Celebrate May 4th with us! We dressed up our pups in their favorite star wars dog costumes! Check out how we celebrated today, and May the Fourth Be With You as well!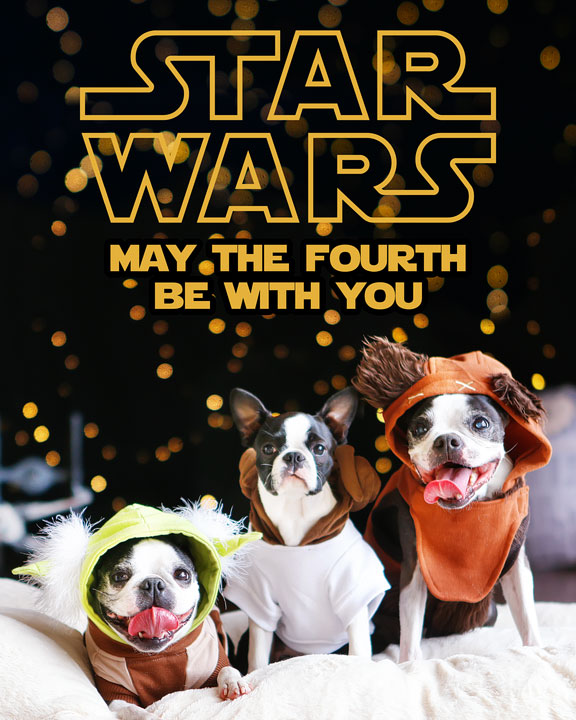 May The Fourth Be With You
Happy Star Wars Day from Yoda, Princess Leia, and Wicket the Ewok!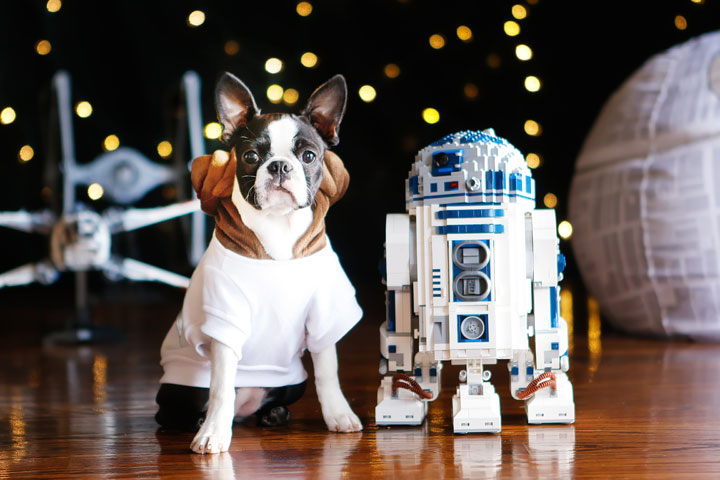 Princess Leia and R2D2.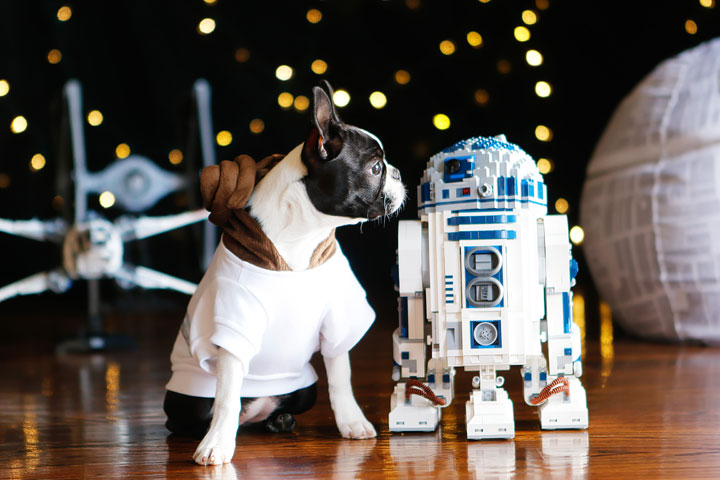 Help me, Obi-Wan Kenobi. You're my only hope!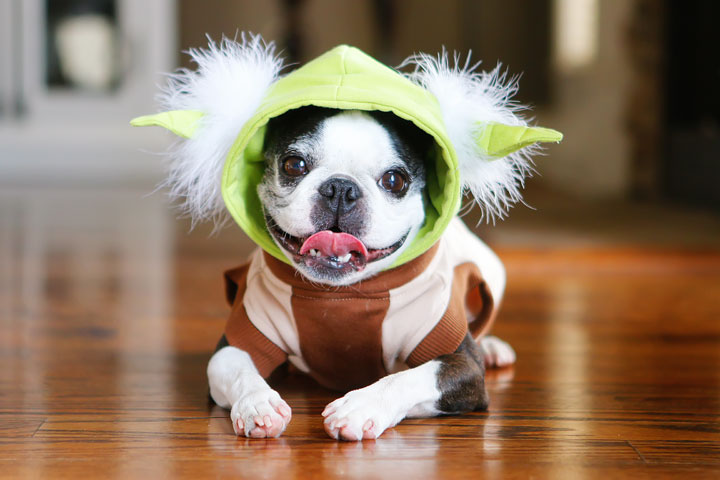 Happy Yoda!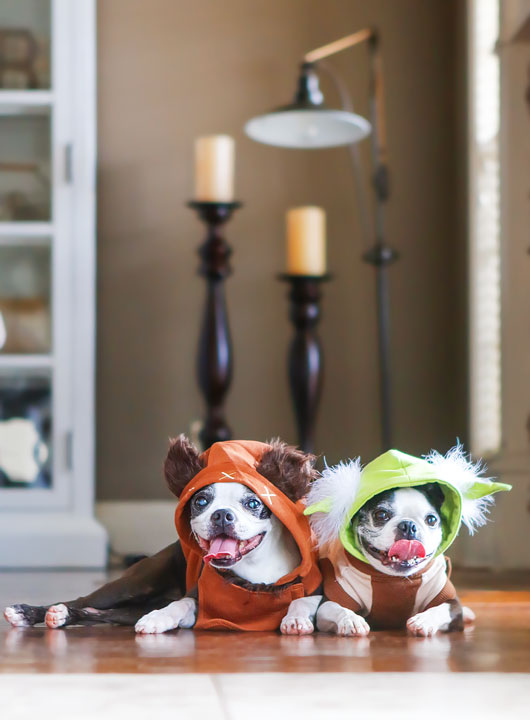 Yoda and the Ewok just hanging out!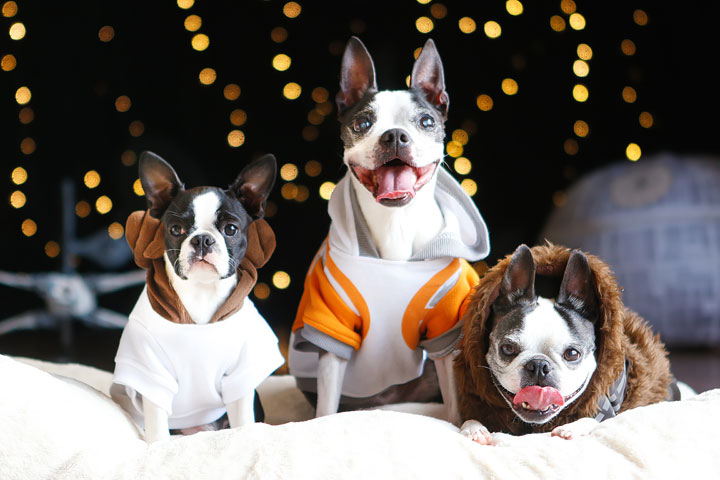 Costume change! Princess Leia, BB8, and Chewy hanging out. :)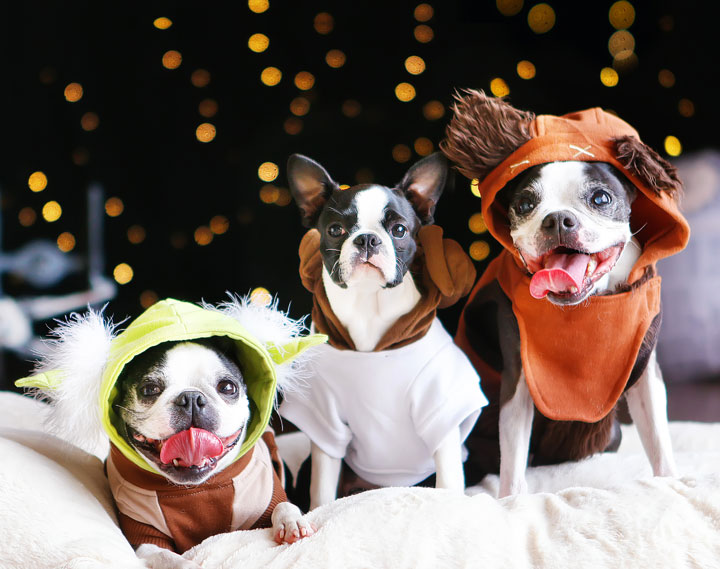 May the Fourth Be With You! ;)