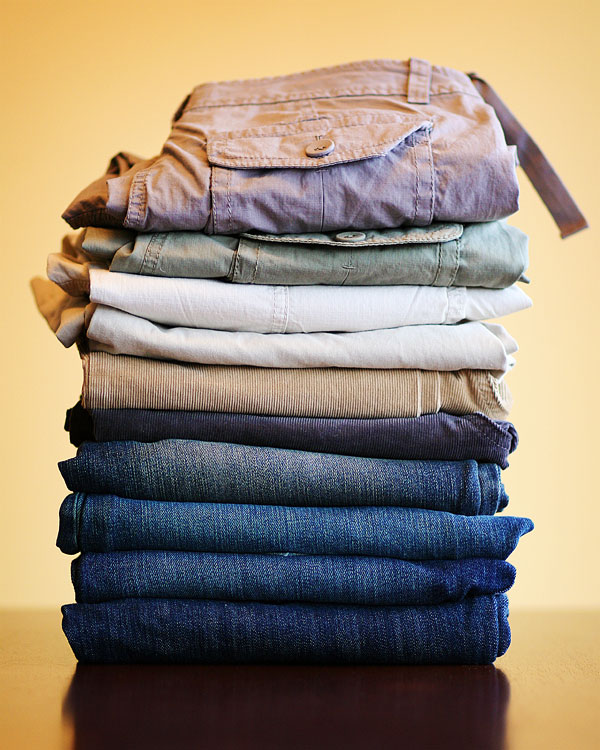 Or easily amused…
But seeing this little stack-
my favorite jeans, khakis, cords & cargos…
All washed, folded and ready to wear…
gives me a little thrill.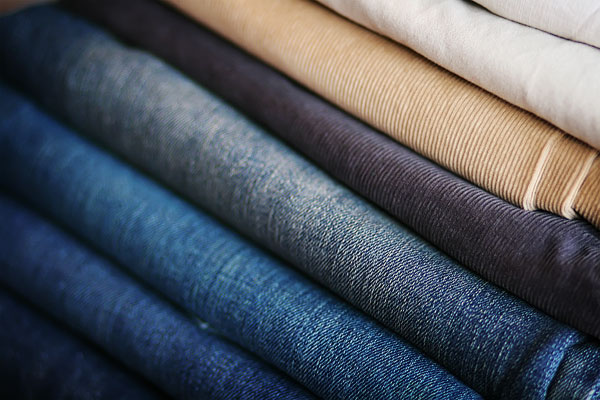 I keep them all folded and stacked just like this in my closet.
♥
Did you know that for most of high school and all of college…
I never, ever wore pants. And definitely not shorts.
Not khakis. Not black dress slacks. And especially not jeans.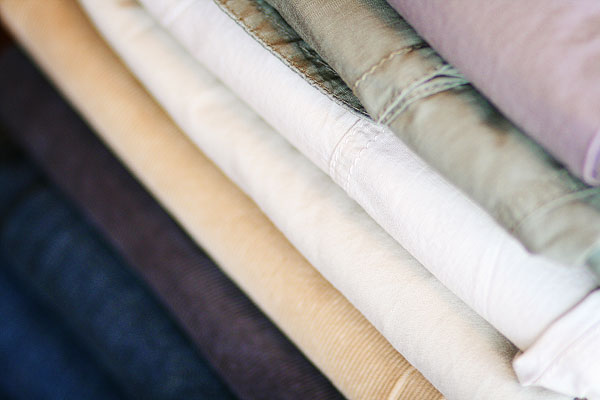 I did own nylon running shorts.
♥
I wore flirty skirts and summery sun dresses. All the time. Every day.
All year long.
I often wonder if people who haven't seen me since then would be surprised to see me in jeans. I never, ever wore jeans.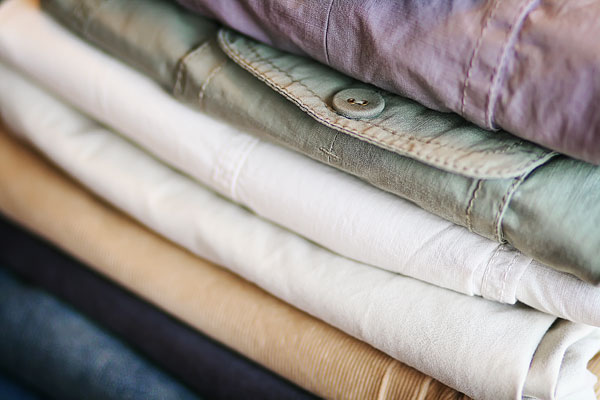 I remember one time when I was a teenager
and deep within my "I don't wear pants" phase
I went to visit my cousin. I looked in her closet, and
no lie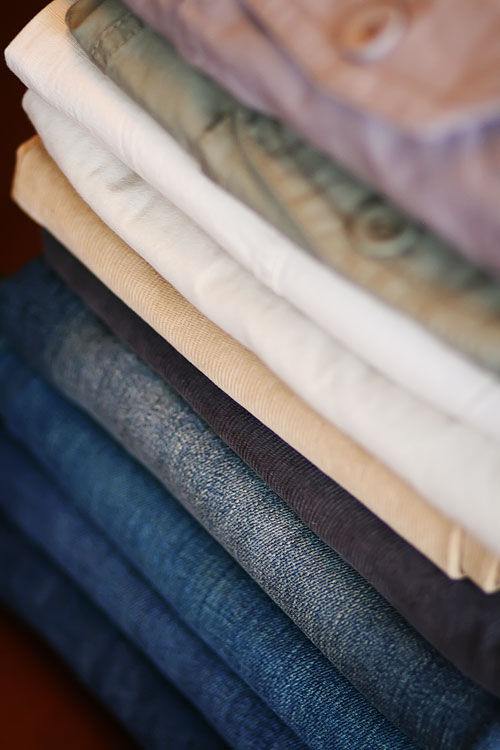 She must've had 25 pairs of jeans.
Just jeans. All stacked up.
…I think that's where it started.
♥♥♥
Tell me… What's inspiring you today?
XOXO