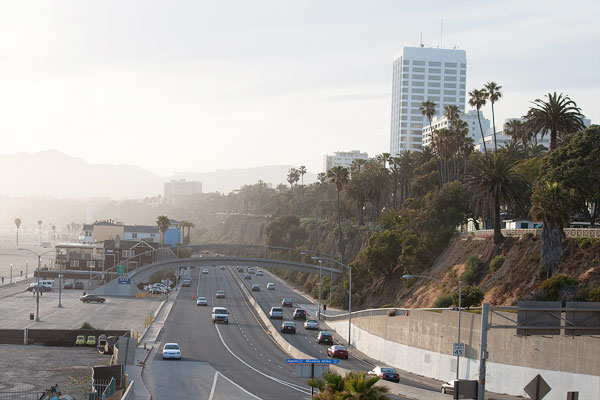 Wednesday afternoon, after our big day with Rocco in LA, Jenny I drove up the coastline on the PCH from Santa Monica to Malibu.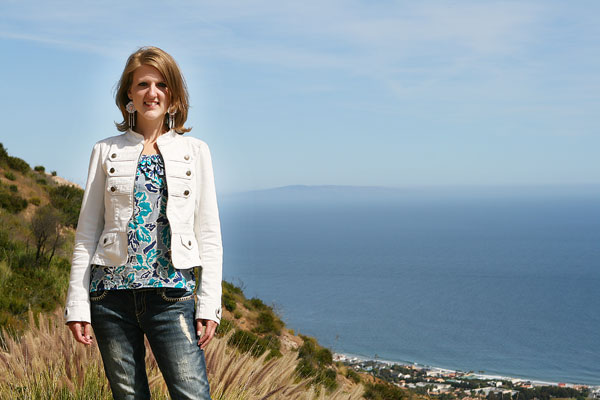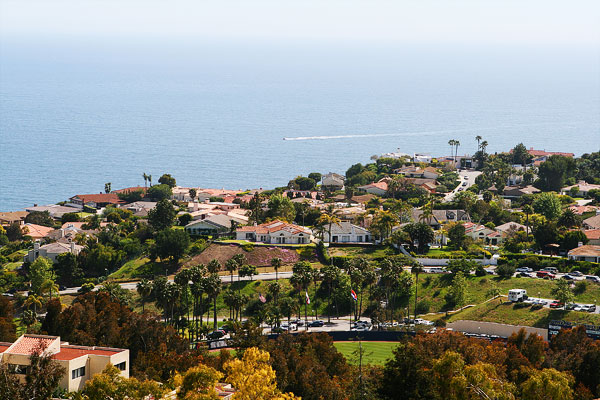 We took a little side trip up into the canyons to get a better view of the beautiful seaside town.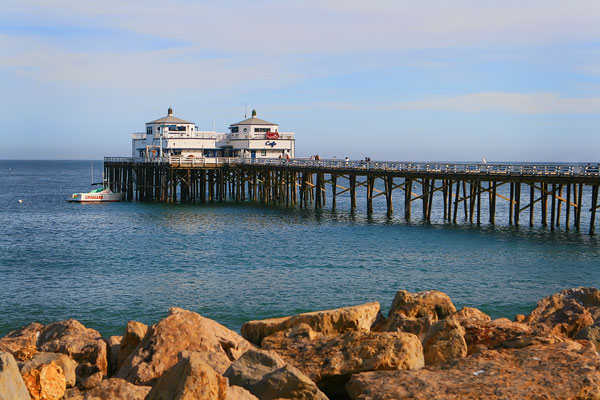 Stopped for some afternoon milkshakes on the pier! :) Then…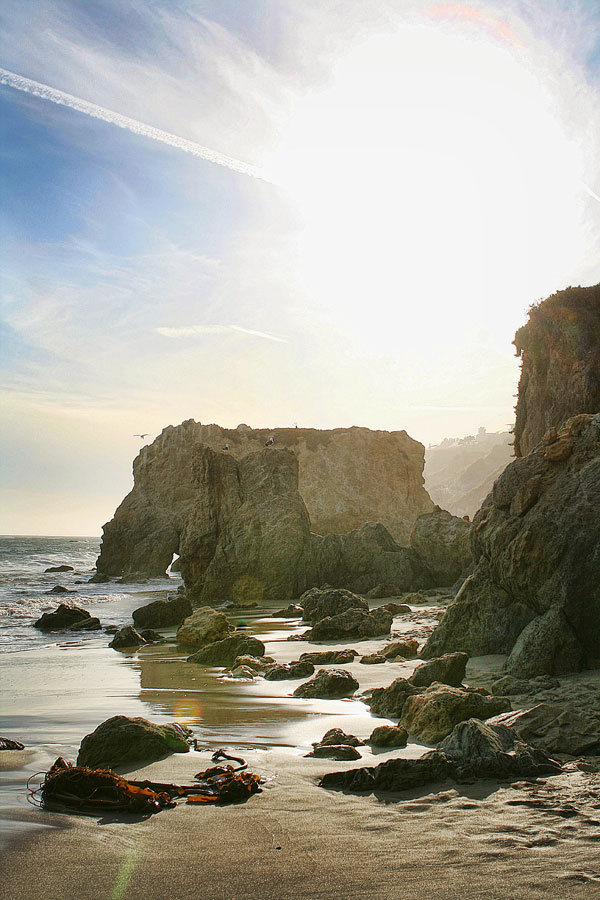 El Matador Beach.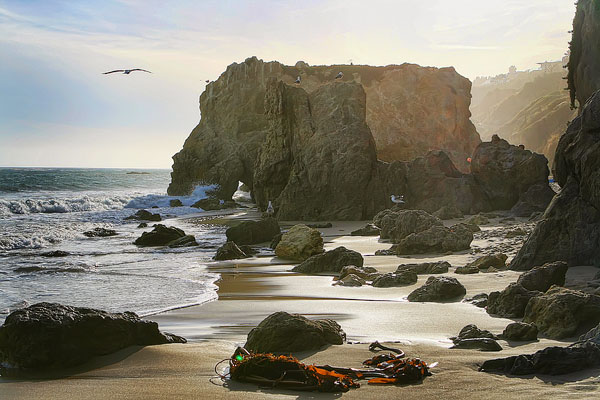 The most gorgeous beach in LA.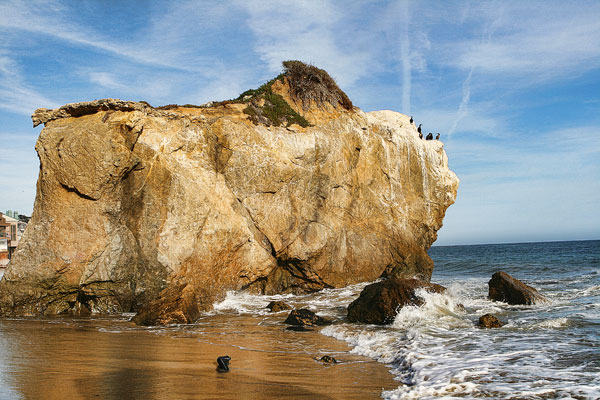 It was low tide, so there were rocks to climb on, little caves to explore, tide pools with colorful ocean organisms…
And here's where my camera battery died.
*facepalm*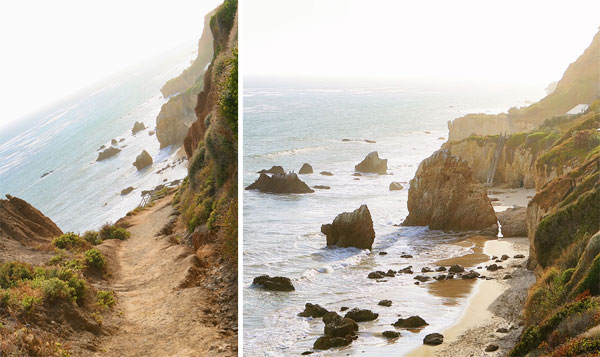 I had another battery in the car, but it was a long, steep climb back down to the beach, and we were losing sunlight… So thankful I got these pics… but totally wishing I had gotten more! :) Next time, definitely. :)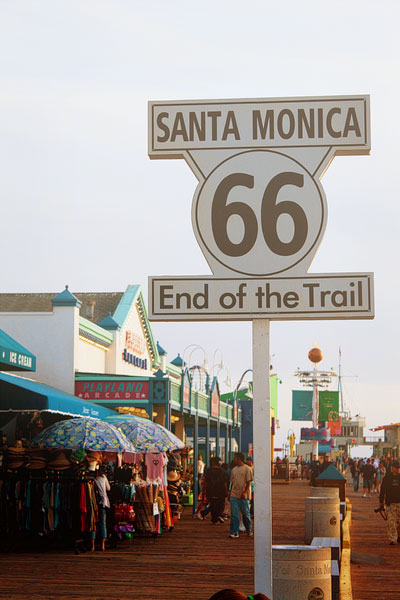 We made our way back to Santa Monica to watch the sunset.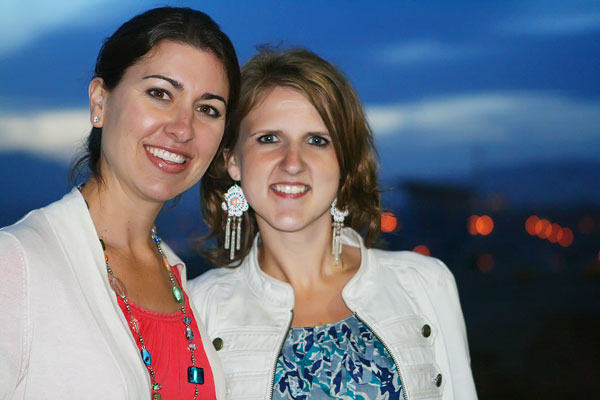 We walked on the beach, toes in the sand, people-watched and girl-talked.
On Thursday morning we had a new itinerary from Sarah! We started with brunch at The Waffle in Hollywood. We were right across the street from Nickelodeon Studios.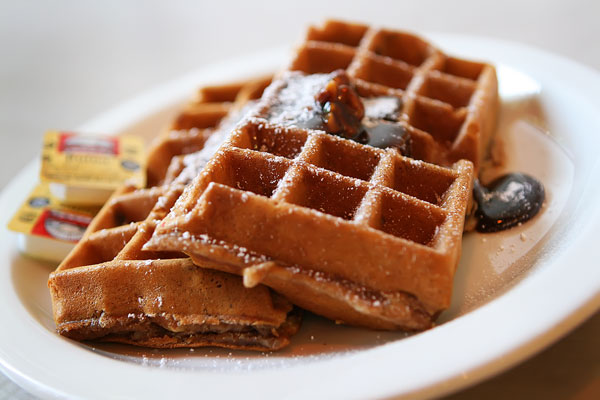 The Brown Sugar Sticky Bun Waffle… :D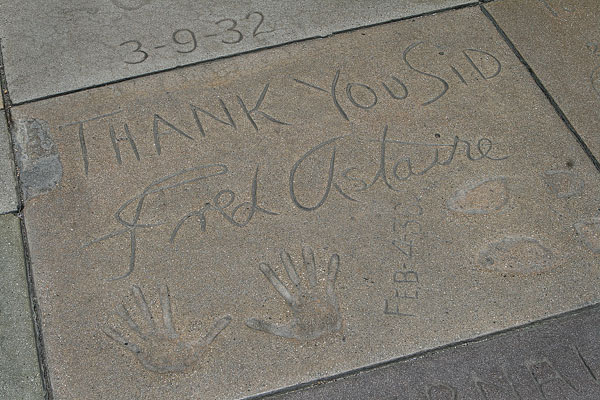 We drove down to Hollywood & Highland for some shopping, the Hollywood Walk of Fame, Kodak Theatre, and Grauman's Chinese Theatre.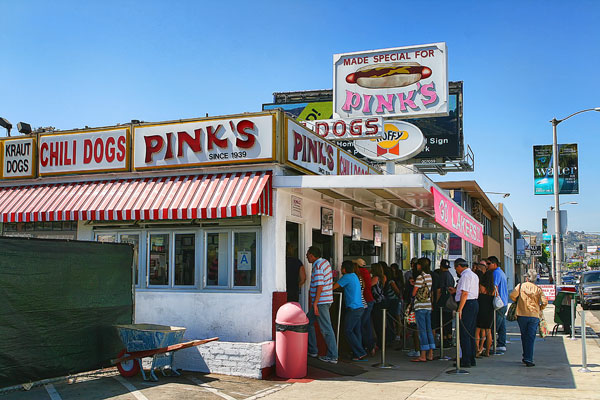 Then… Lunch @ Pink's! We couldn't not stop by here! I had seen them on Throwdown with Bobby Flay on Food Network, and just about everyone I talked to said we had to try it! :)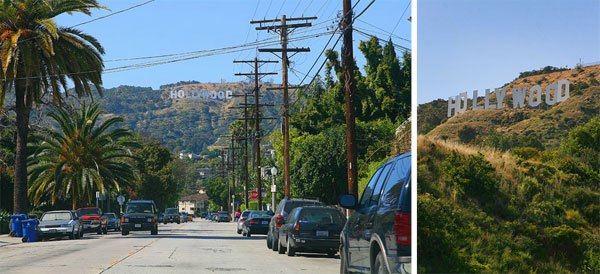 After lunch we drove around Hollywood, the Sunset Strip, Melrose Ave, and through the Hollywood Hills.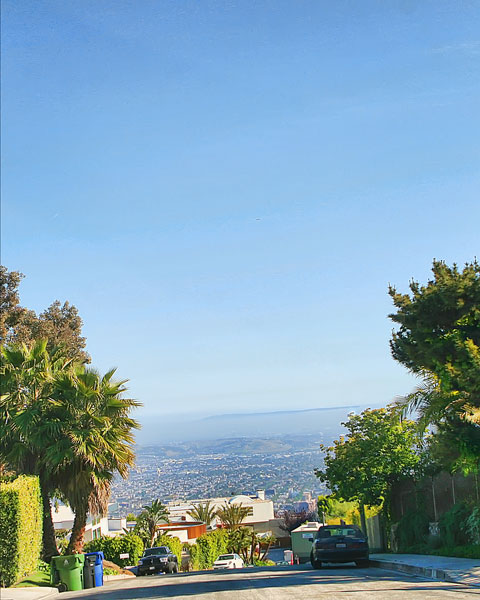 The homes were gorgeous- and what an incredible view these lucky residents have!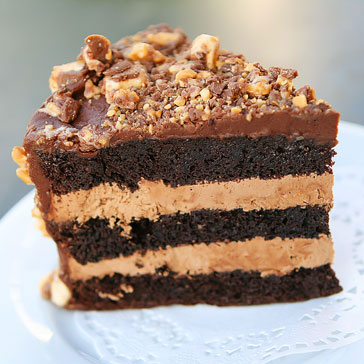 Afternoon snack: Snickers Cake from Joan's on Third.
Oh. my. Gosh. As soon as I can figure out how, I am totally replicating this cake. Decadent layers of chocolate cake & chocolate mousse, topped with… I don't even know how they did it. It's like they melted the Snickers bar right on the cake for the icing??! That chocolate icing you see on top was definitely the Snickers chocolate from the candy bar… You could totally tell. But it was like.. a layer. Not just broken up and crumbled on- know what I mean? Maybe they used one of those mini blow torches like for créme brulée! But then the peanuts & caramel from the candy bar were perfectly scattered on top. I don't know. I ate the entire thing. I let Jenny have a bite. A small bite. I regretted it. I pretty much hogged the entire thing. Shamelessly.
I'm still having dreams about this cake.
Stay Tuned!
Up Next! I drove down the coast from Santa Monica to Newport Beach and spent the day with Jenny baking in the Picky Palate kitchen! And guess what. I got to eat these. From Jenny herself.
:D :D :D
Thanks for looking! :)