Happy Fourth of July! I hope you are all having a wonderful holiday and enjoying this splendid long weekend. I love cooking for holidays, here's what's on our menu today: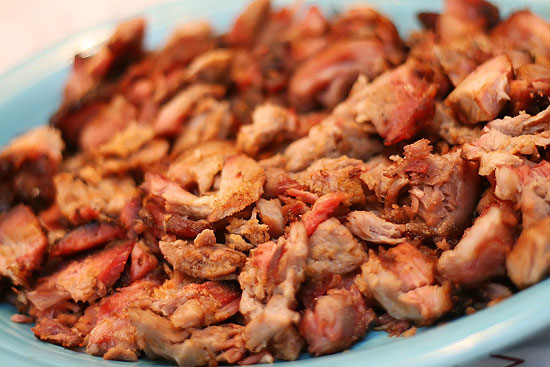 Perfect Pulled Pork. This is one of my go-to recipes, especially for holidays. It's beautifully seasoned, slow roasted for hours, and absolutely melt-in-your-mouth delicious. This weekend we're smoking it in a Masterbuilt Smoker with hickory chips. I have to admit, the scent of the spices and hickory chips smoking on the back deck is making me weak in the knees!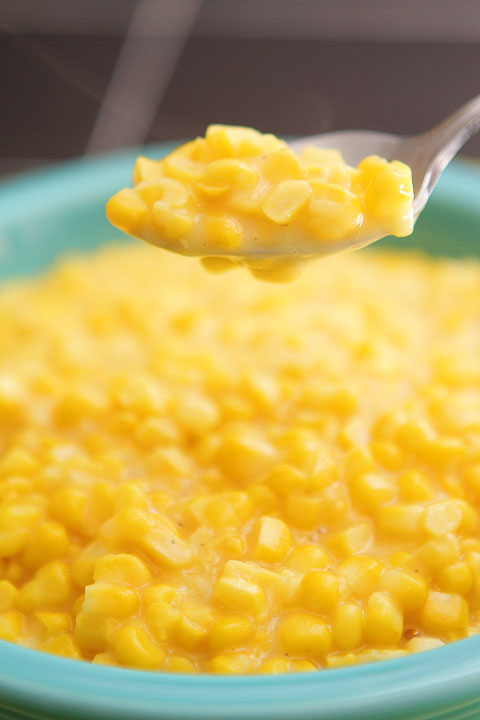 Southern Skillet Corn. Oh, this corn. It's beautiful, buttery, and creamy but still has that satisfyingly crisp bite to it. It's my absolute favorite way to prepare corn, this is always a huge hit at parties!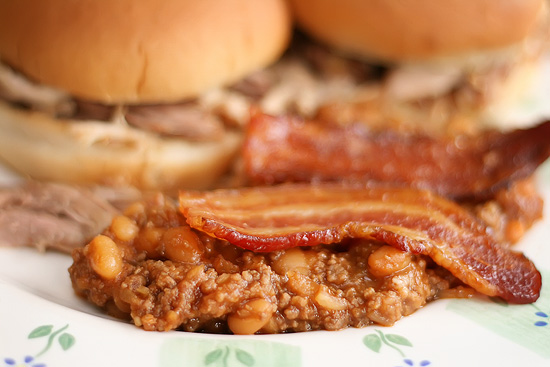 Ultimate BBQ Baked Beans. These baked beans are absolutely bursting with flavor. They're meaty, mouth-watering, and topped with bacon. Oh, and they just so happen to complement pulled pork perfectly.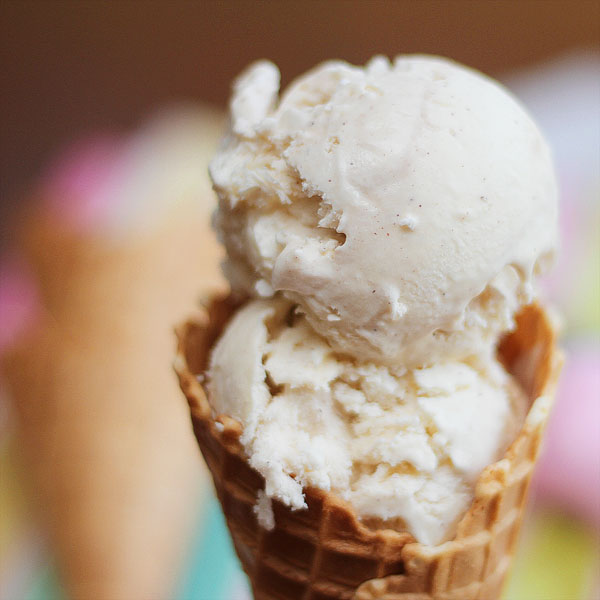 Easy Homemade Ice Cream Without a Machine. I get such a kick out of this easy ice cream recipe! All it takes is a pint of whipping cream plus a can of sweetened condensed milk, then add toppings to your heart's content and just like that you have delicious, ultra creamy homemade ice cream. No machine required. I love dreaming up new flavor combinations for this ice cream! Your options are truly endless here — if you can mix it in, you can make it. This weekend I'm mixing in butter, vanilla, marshmallow fluff and mini chocolate chips for S'mores Ice Cream. Recipe to come soon!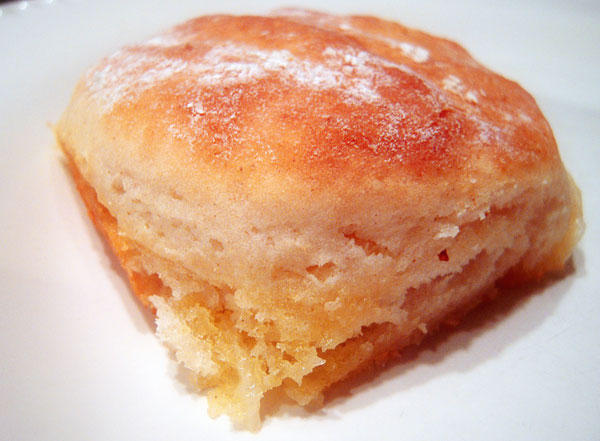 Photo via Plain Chicken
7-up Biscuits. These little biscuits knock my socks off. They are so buttery, so deliciously creamy, just a beautiful biscuit all around. Pulled Pork biscuits are a huge hit, but I will definitely scarf down a few of these just by themselves as well. :)
What's on your Fourth of July menu?