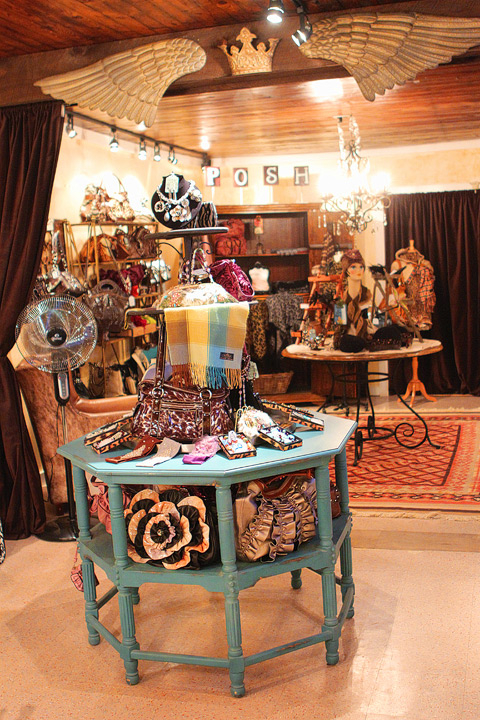 Last weekend Kev and I were in Blue Ridge, GA for Labor Day. We packed up Miley & Howie, met up with some friends, and stayed in a cozy cabin right on the Tennessee Georgia state line. They brought their golden cocker spaniel Charlie, and the pups all had a grand time running around their new digs.
On Saturday afternoon, after getting completely drenched from white water rafting the Ocoee River that morning, we were ready to explore the town! We wandered in bakeries, sampled some seriously delicious pastries, and yes, even tried a surprisingly yummy fried Oreo. :D There was a little fudge shoppe with the most incredible cookies & cream fudge I've ever had. I brought some home with me, and it's already gone. *weeps* We stopped by the coolest farmer's market and apple orchard and loaded up on tons of homemade jams, syrups, and dressings.
Just before dinner I was browsing through a little gift shop trying to decide between the Hawaiian Coconut or Strawberry Shortcake candle (Oh, who am I kidding, you know I totally got both. Please send help.) when my friend literally runs in, grabs me by the arm and says "You have to see this store!!!"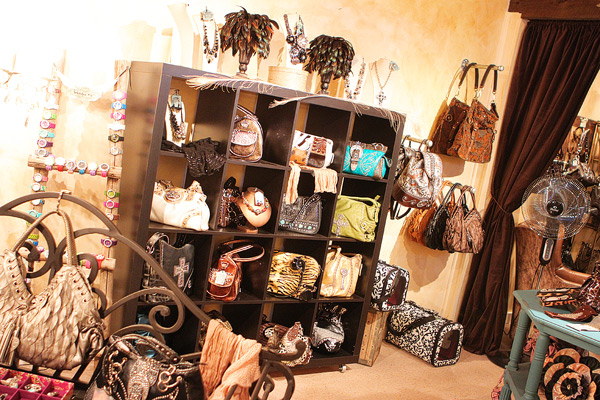 We ran next door, and check this place out!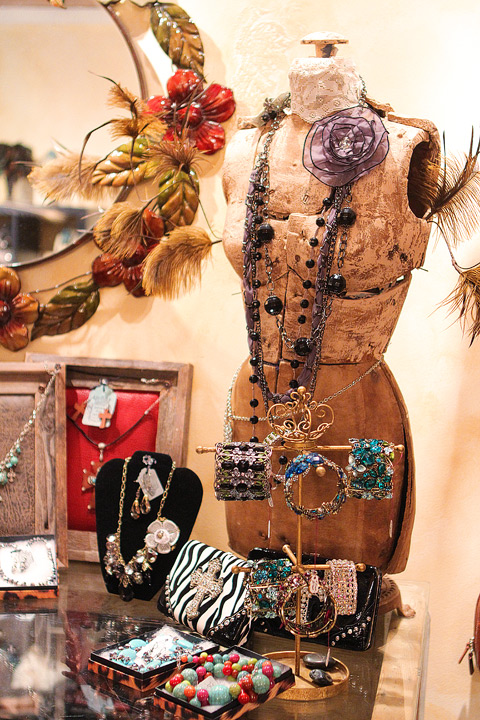 We were whispering and giggling like college girls.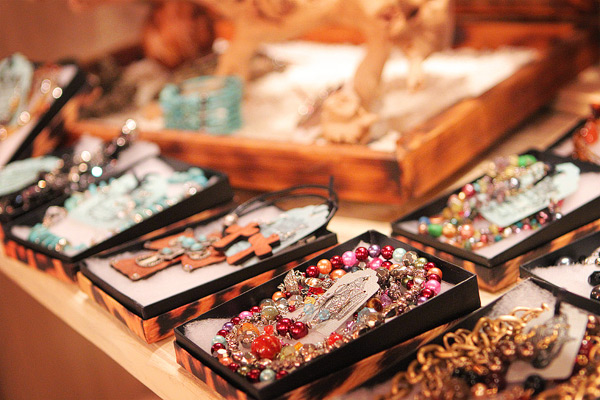 They had the cutest accessories.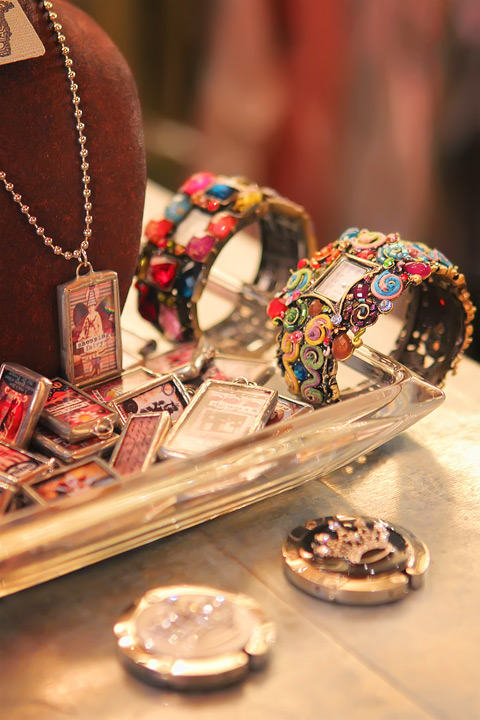 Loved this watch!! So fun.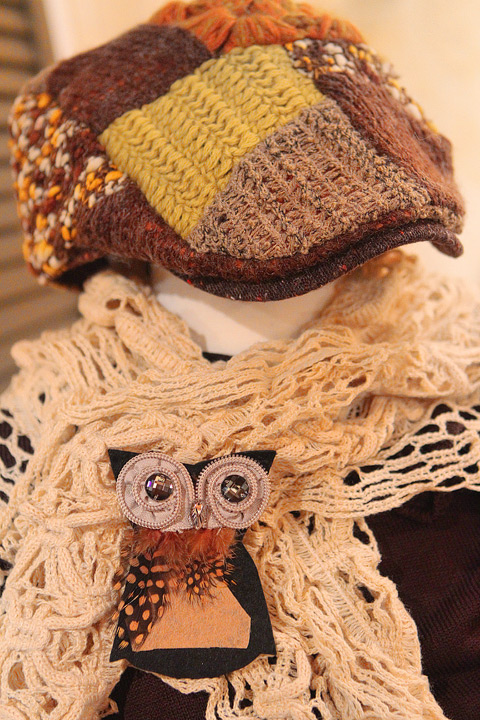 Good heavens, this little owl pin was TOO adorable! :)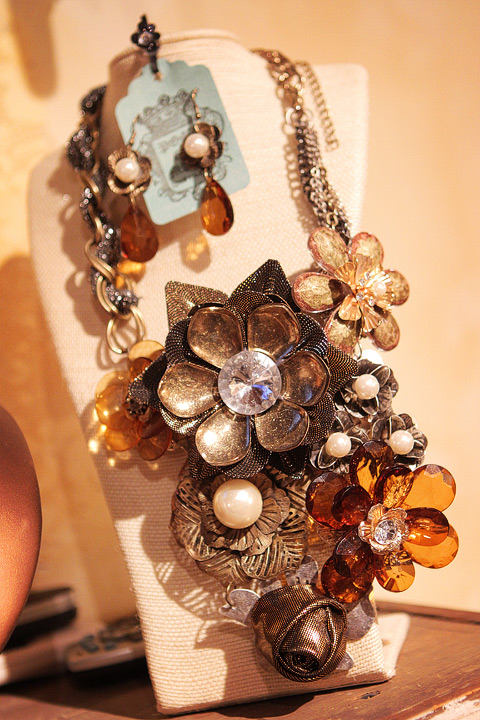 Skinny jeans. Boots. Peasant top.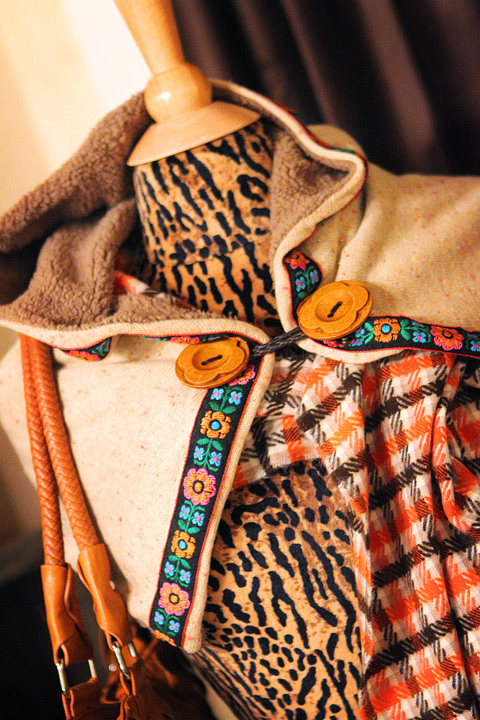 How cute is this cozy fleece caplet??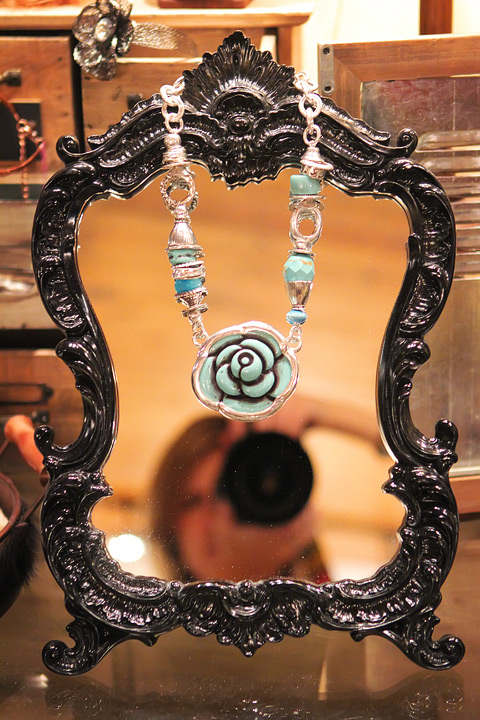 Love it.
I can totally see myself in this necklace.
Snort!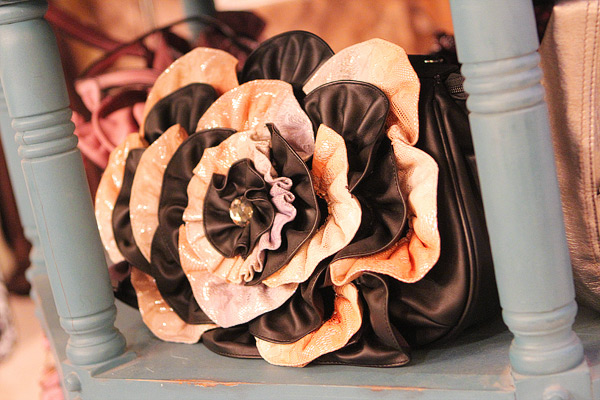 This purse was calling my name!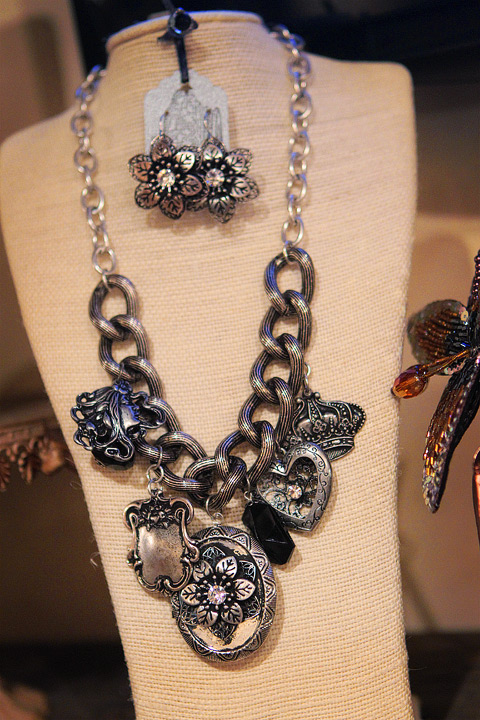 Lovely.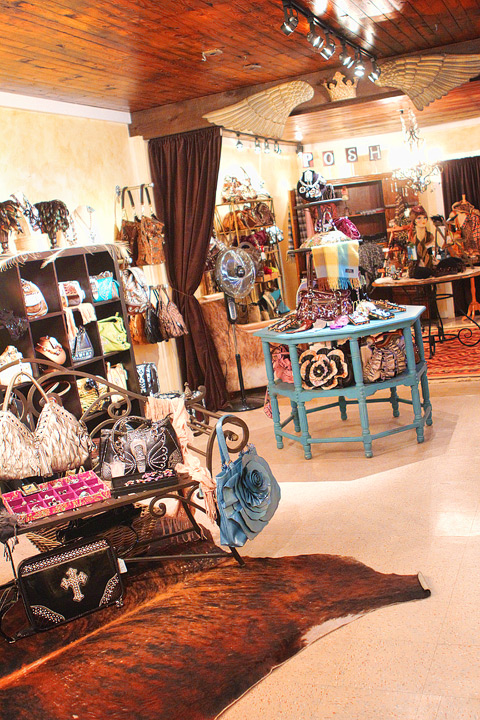 If you're ever in the area, definitely stop by this seriously fabulous shop! At only and hour and a half from Atlanta and Chattanooga, it's totally worth a trip.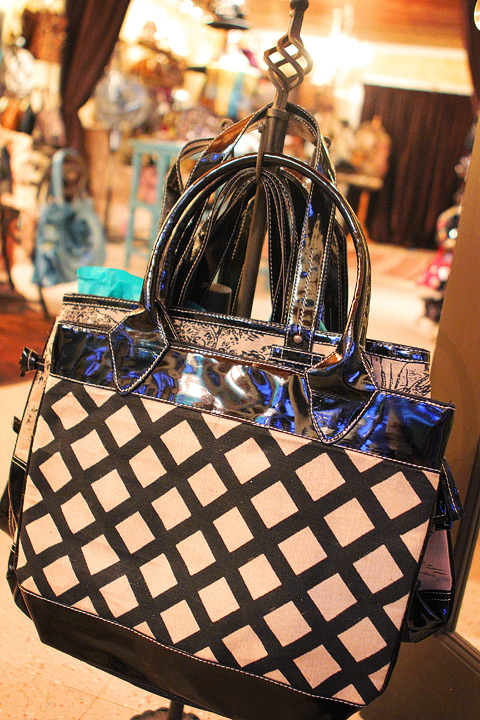 Posh
632 East Main Street
Blue Ridge, GA 30513
(706) 258-2237
Tell Matt & Millie we said hi! :D