Time's up! The winner of the Topaz Plugin Bundle is entry #848, Maureen Henry! Congrats Maureen! I've sent you an email! :)
P.S. Guess what! Topaz has offered Kevin & Amanda readers a special discount! Use the coupon code kevinandamanda to get 15% off all Topaz products.
P.P.S. Did you know you can download the Topaz plugins for a free trial to try out and make sure you are 100% happy with it before you buy? :) Go ahead.. give it a try! :)

Hey guys! I am beyond excited to share this giveaway with you today! The Topaz Labs Plugin Bundle is one of my favorite photo editing tools. I use it often in my day-to-day photo editing to add some serious WOW factor to my photos! :)
Just look what I did with one of my recent Chicago photos…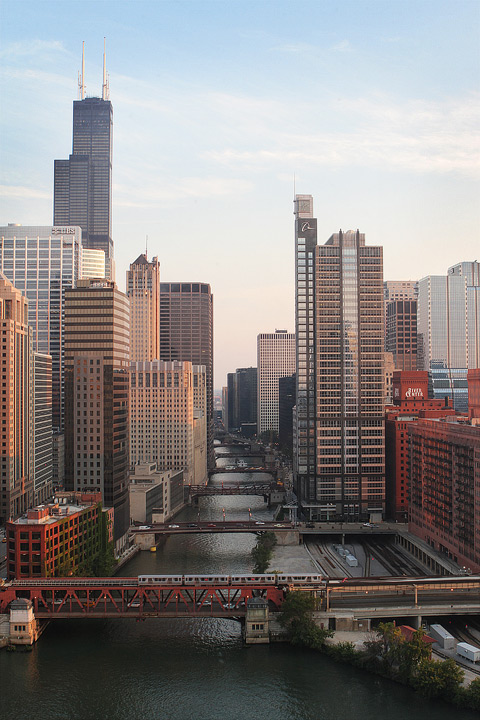 Here's the original, SOOC (straight out of camera) photo.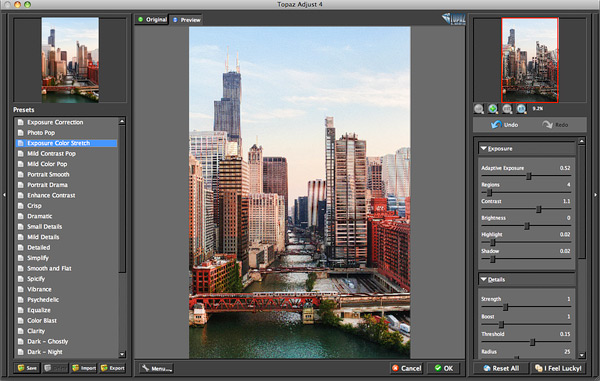 To use Topaz in Photoshop, just click on Filter from the menu bar, and you'll see all the Topaz plugins you can choose from. Here I'm using Topaz Adjust. There are so many fun options to chose from! :) For this pic, I clicked Exposure Color Stretch. You can see a preview before you apply. If you like what you see, click OK…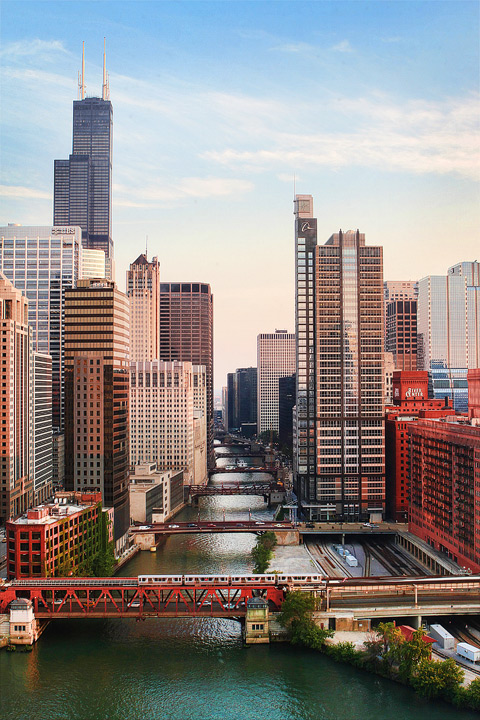 And just like that, I had this! I am so in love with these vibrant colors!! And it was seriously that simple! :)
The Giveaway!
There's so much you can do with all the Topaz plugins. And today, the seriously fun & talented folks at Topaz would like to offer one Kevin & Amanda reader their entire plugin bundle suite!! ($179.99 value)
You'll get…
Topaz Adjust – optimize image exposure, color, and detail for stunning image results! Just see above! :)
Topaz Simplify – add creative simplification, art effects, and line accentuation to your photos for easy one-of-a-kind art.
Topaz Detail – enhance details, add depth, and achieve unbelievable crispness in your photos.
Topaz DeNoise – instantly remove noise and preserve details. I never have to worry about shooting with a high ISO. I know any noise/grain will be taken care of by DeNoise!
Topaz ReMask – Okay, so cool! Have you ever taken a picture, but the background was so-so? Use ReMask to easily crop out your subject and paste it on a different background! :) How fun!
Topaz Clean – create some seriously fun photos with textures and detail manipulation!
Topaz DeJPEG – Ever taken a photo with your cell phone or a point & shoot and you could just *tell* how low-quality it was? It looks all pixely? DeJPEG will fix that up in a second!
Click the links above to see the incredible before and afters you can do with each plugin.
And the best part is that Topaz is compatible with a number of platforms and programs. You can use it on Windows and Mac, with Photoshop, Elements, Lightroom, Paint Shop Pro, iPhoto and more!
How to Enter
To be entered to win this incredible package from Topaz, all you have to do is leave me a comment right here! :) What's your favorite photography subject? Do you prefer scenery? Portraits? People? Pets? Food??! :) Shout it out! :)
Contest ends Thursday, September 9th at 8pm CST. Winner will be selected by Random.org and notified by email! :)
Good luck!!! :)