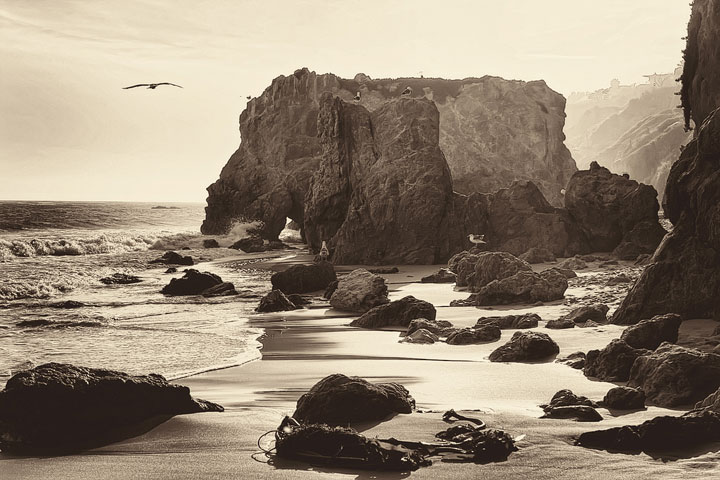 El Matador Beach on my very first trip to LA in 2010.
I'm working on a gallery wall for our new house and decided our frames needed some serious photo updating! I selected a few of my favorite prints taken over the past few years from this wild ride blogging has taken me on. Each one has a near and dear place in my heart. Anyway, I love how these black and white edits turned out so much and wanted to share them with you! :) Click on the links below for the story behind each photo if you'd like, and also to see the color photo counterpart to each black and white print. Which one do you like better? I am partial to the color photos, but for gallery walls, I just love black and white. :)
By the way, here's a gallery wall I did at our old house almost 10 years ago. I still love this one and may do something similar in the new house at some point. Although the one I'm currently working on is not above the couch. It's for that empty wall below the staircase. Is there an official name for that space? I'm having a hard time coming up with a title for my post about it, lol! Check back on Monday to see the new gallery wall! :)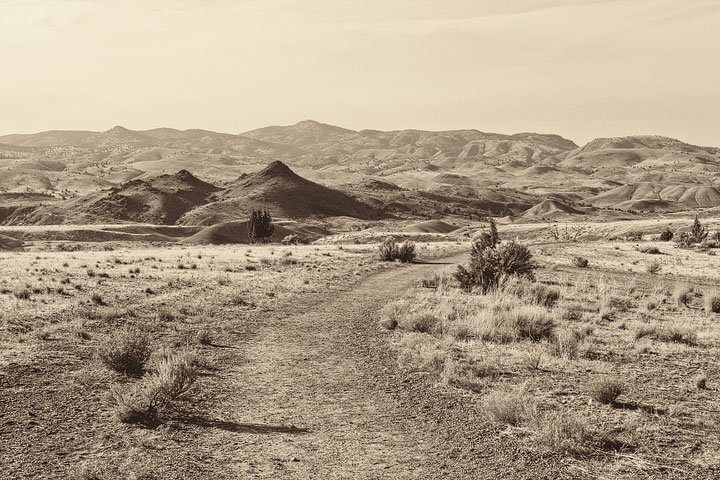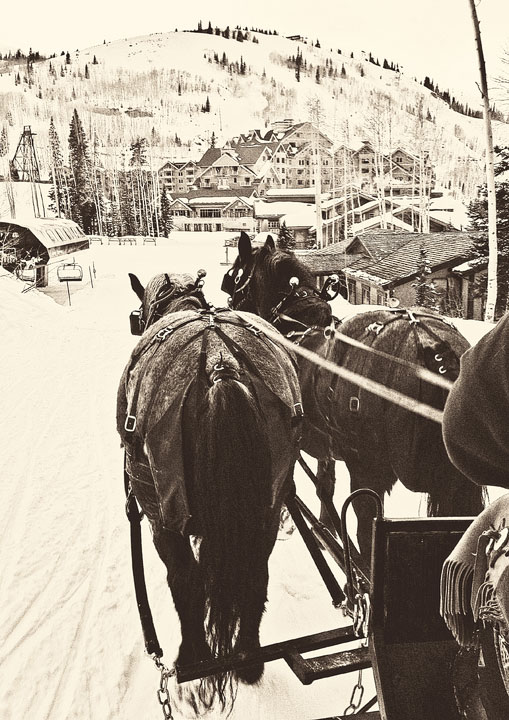 Horse-drawn sleigh ride in the snow in Deer Valley, Utah.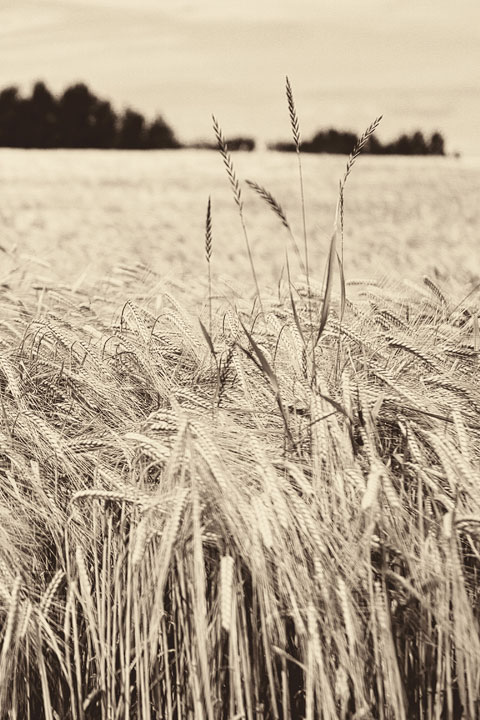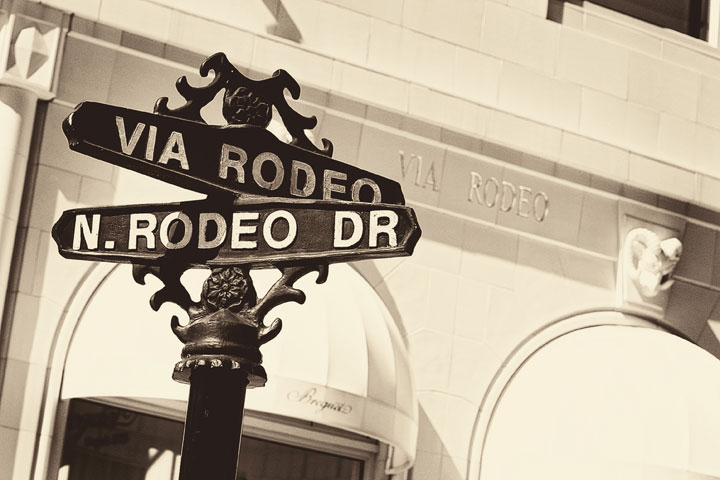 Stepping onto Rodeo Drive on my first trip to California.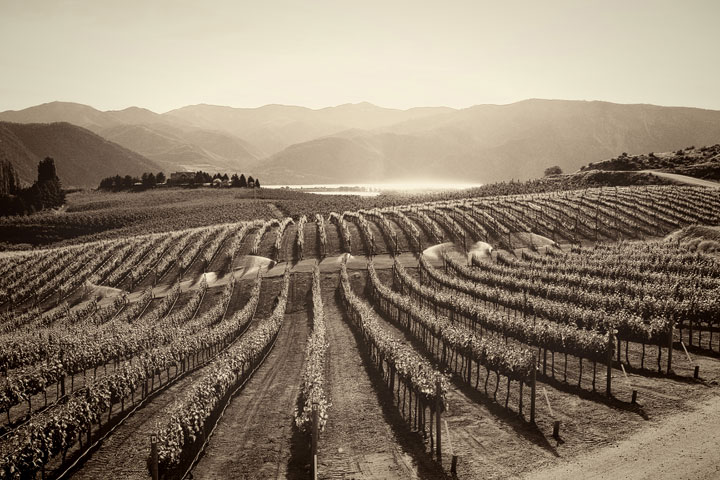 Vineyards of the Pacific Northwest in Washington.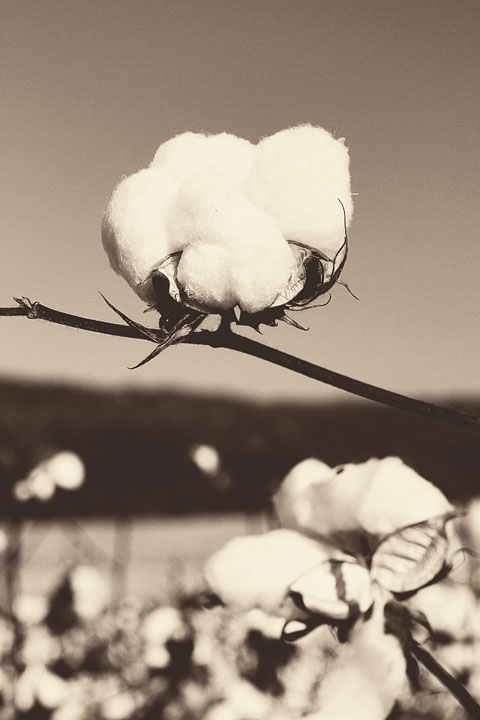 I used the Totally Rad RadLab plugin for Photoshop to convert all the photos in this post to black and white. If you love playing with filters in camera apps on your phone, like Instagram, you will LOVE RadLab. I also have the Totally Rad actions, but I like RadLab better because you can get a preview of the filter before applying it and compare it to other filters side by side. Plus you can combine several filters to create your own perfect editing recipe, all before applying the filter to the final image. It is editing in Photoshop made a thousand times simpler. I especially love all their black and white filters. RadLab is my go-to editor when I want black and white prints. They have so many different types of black and white filters. Each one makes a photo look so dramatically different — each filter makes different colors pop — so depending on your photo and what you want to accent, there's always a RadLab filter to bring out the best in your photo.
Thanks for looking! xoxo