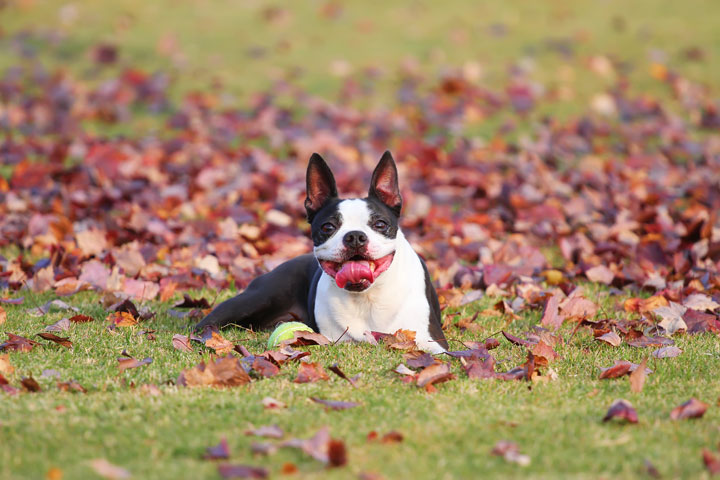 Miley and Howie have not stopped bouncing around the house. I think they are just as excited about the move as we are! We've been unpacking like crazy around here, but this weekend we wanted to make sure these little monsters got lots of playtime in their new backyard before the time changed and we might not have much daylight left after Kevin gets home from work for awhile. And can I just say BOO to it getting dark so early?? I love it when it stays light until after 8 pm, and wish it would stay like that year round!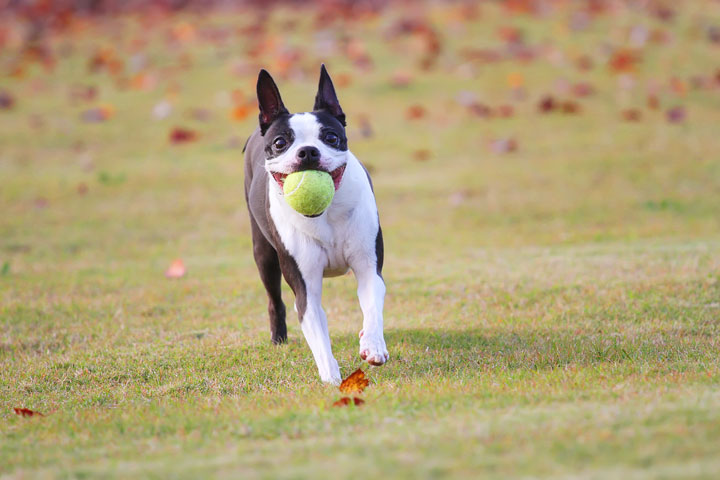 Hi! This is Miley and I love my new backyard!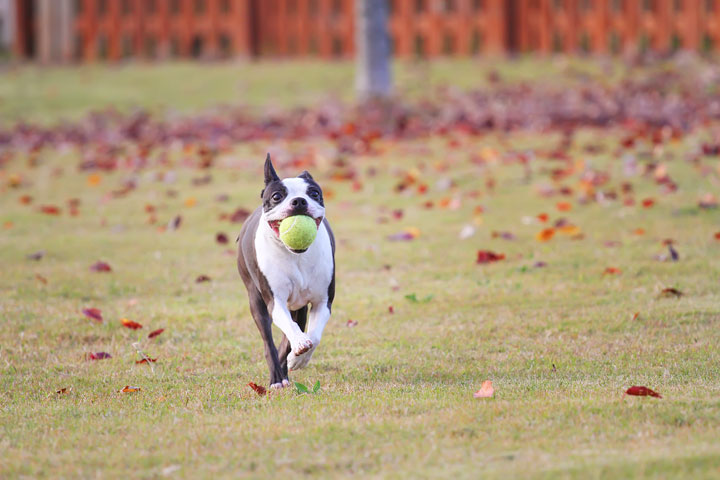 I could chase my ball forever!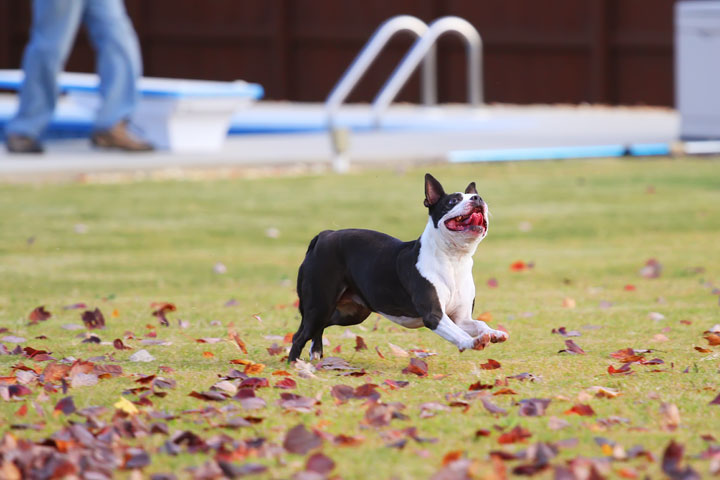 I got it, I got it!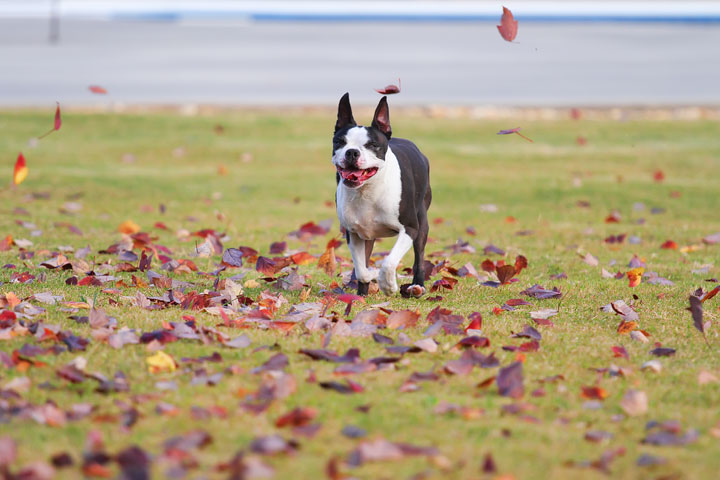 Whoa, there are lots of leaves in this new backyard!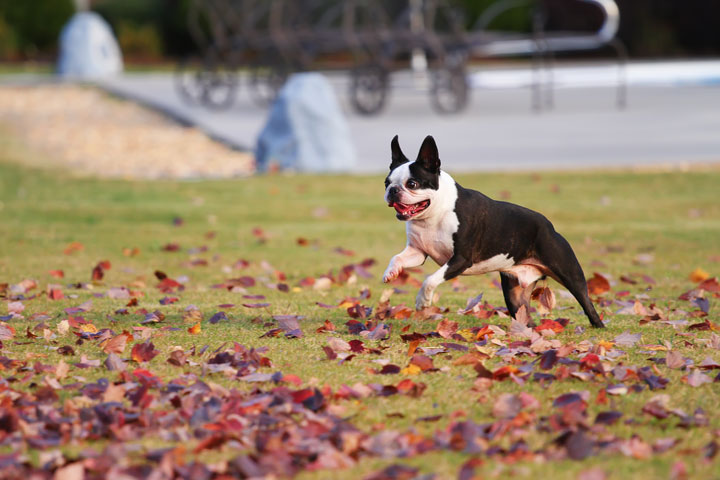 Howie loves chasing his ball too!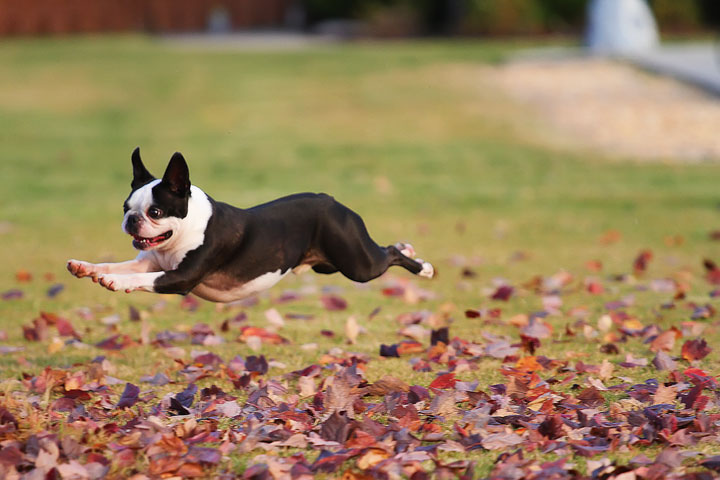 Ready to pounce!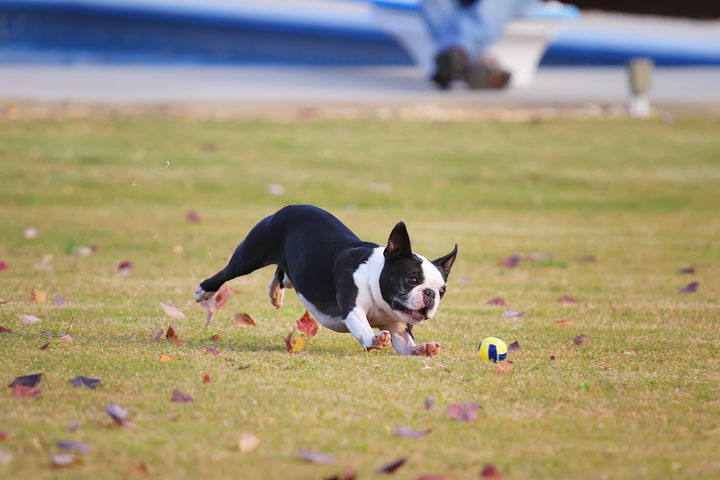 He goes in for the catch…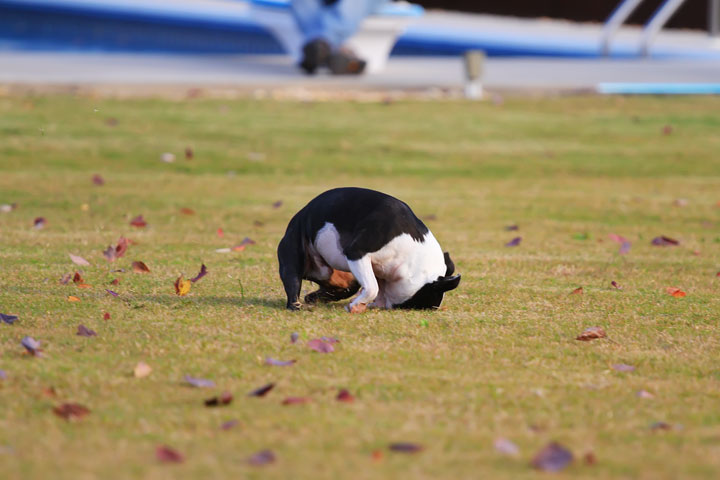 Oops. He overshoots it just a bit! :)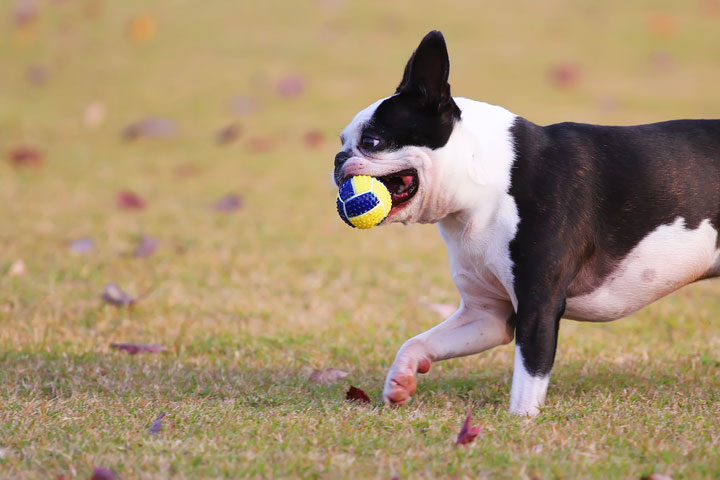 Lip snarl.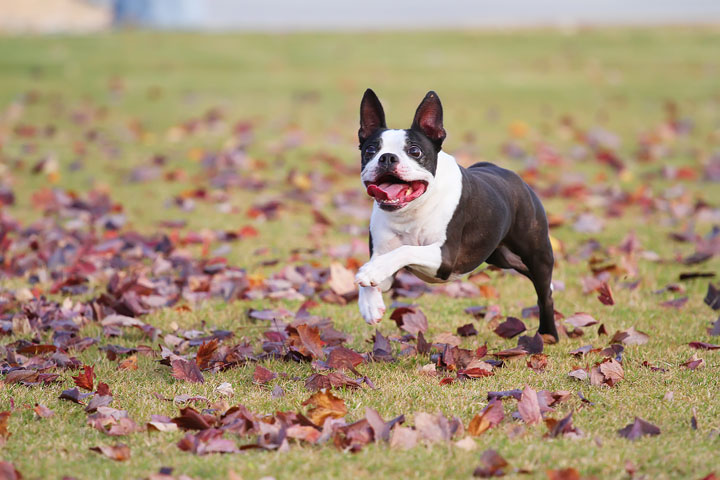 Miley always keeps her eye on the ball.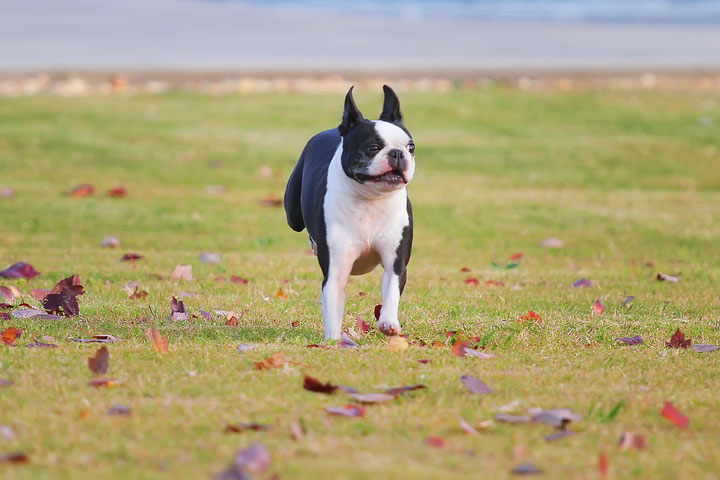 Howie not so much. Sometimes he gets lost :)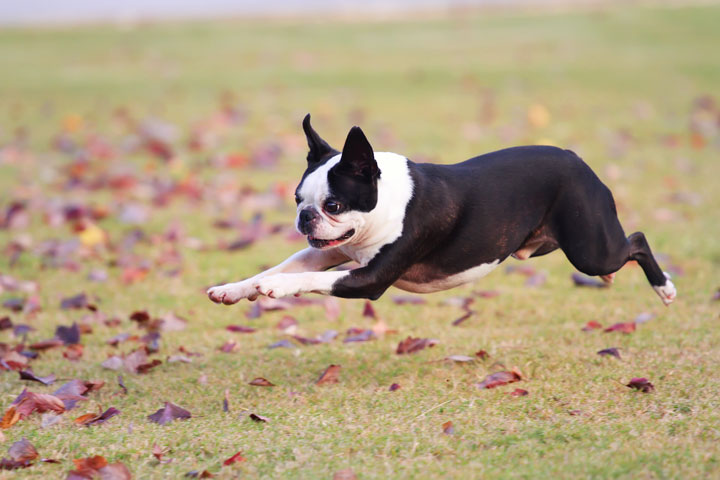 Now he's got it :)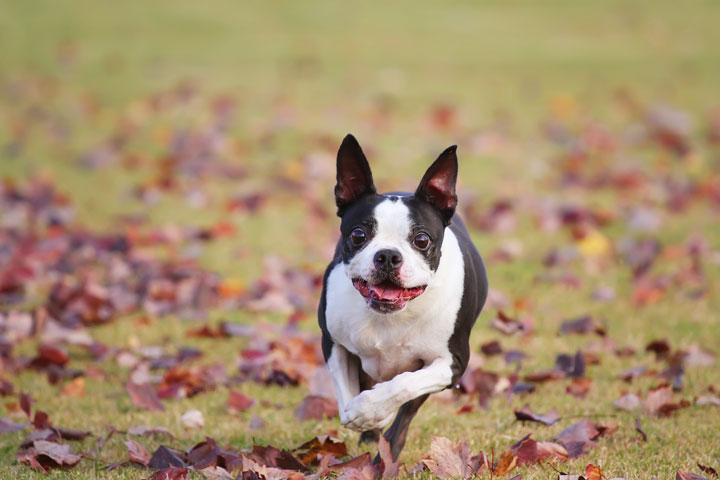 Miley's coming to get me!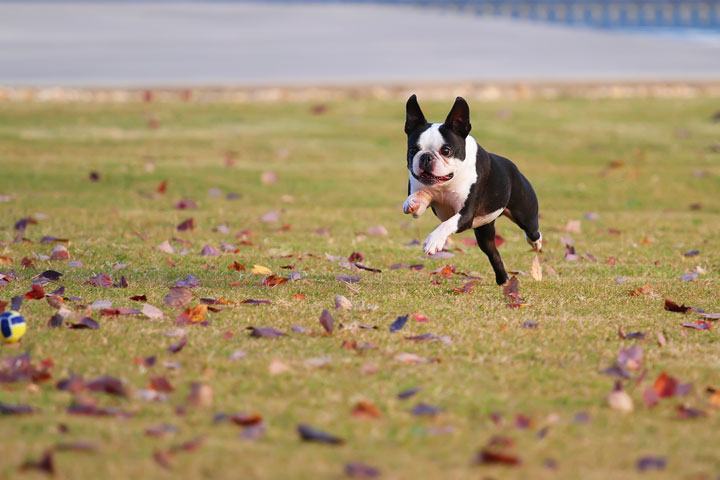 Howie sees his little squeaker ball…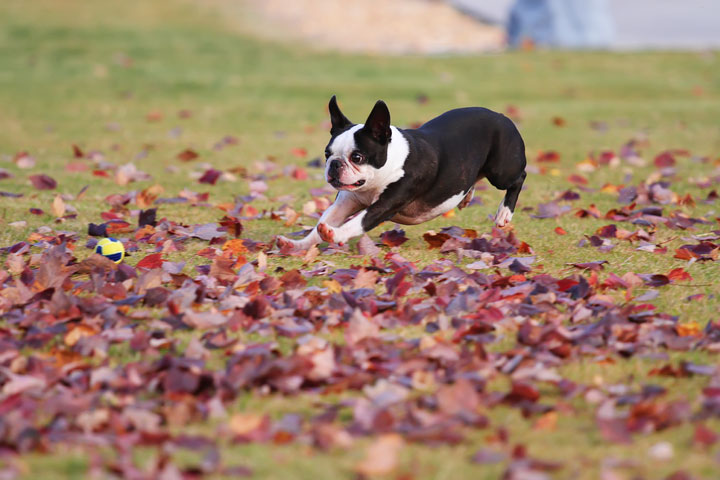 We are testing out new balls for Howie because his favorite little soccer balls got discontinued! I've never seen a more distraught dog.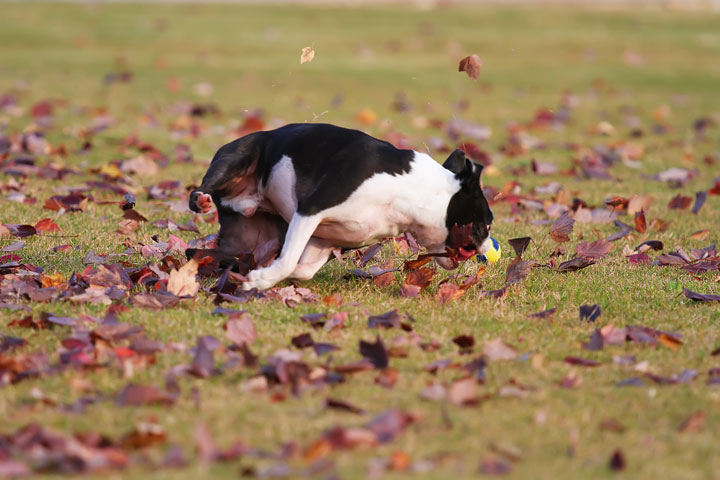 He seems to like this one pretty good though! :)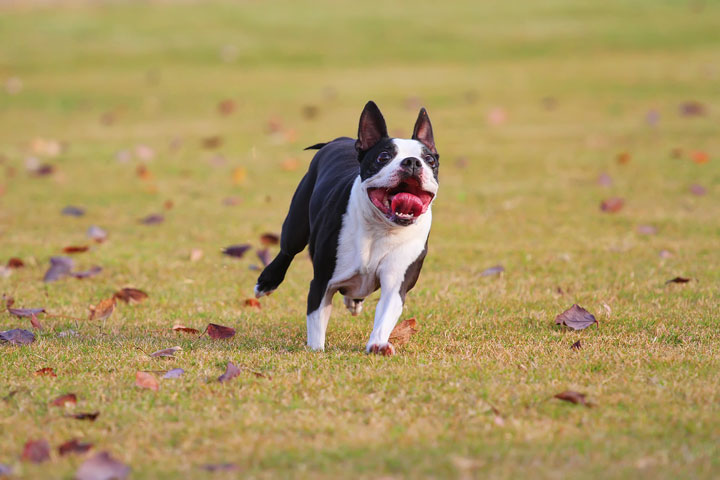 Such a sweet girl.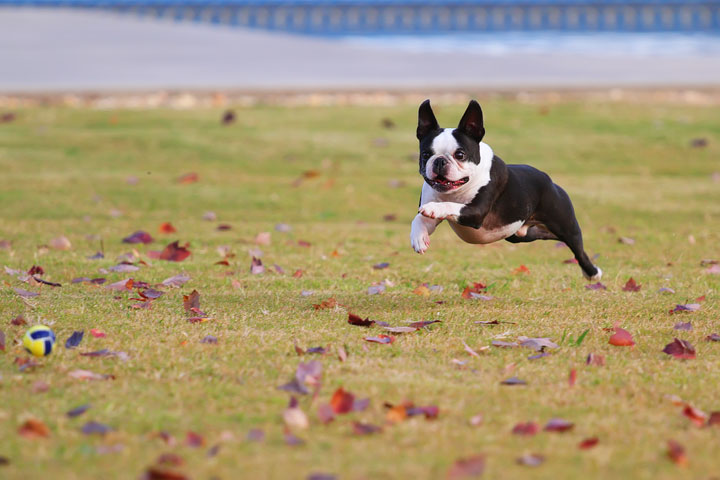 I love Howie's stretch-n-pounce!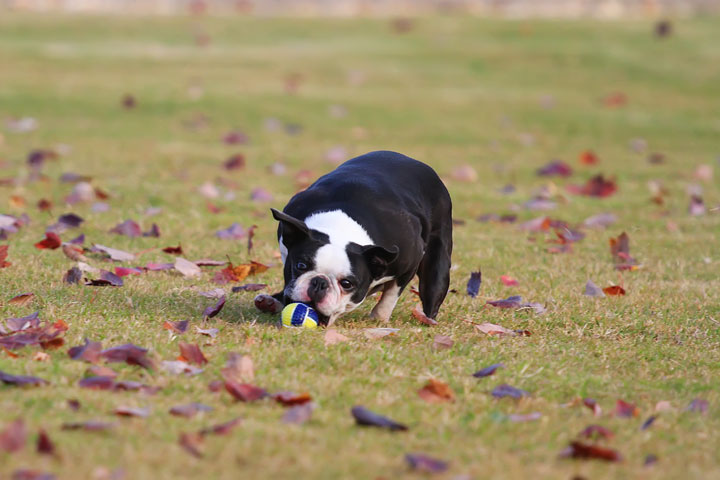 Scoop!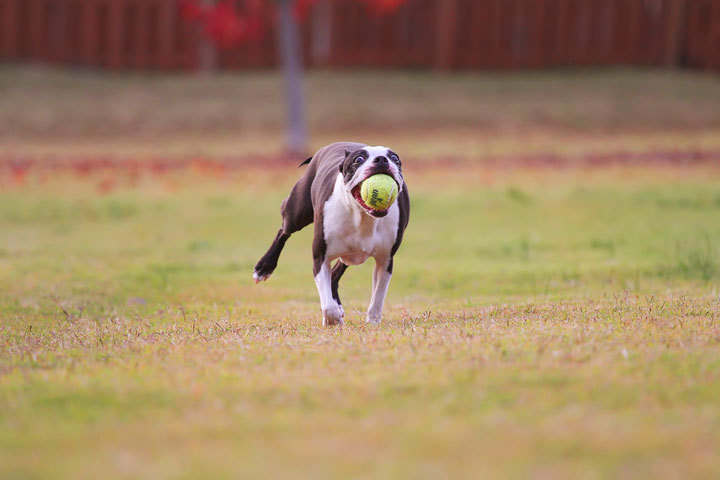 Love seeing this little excited face running towards me.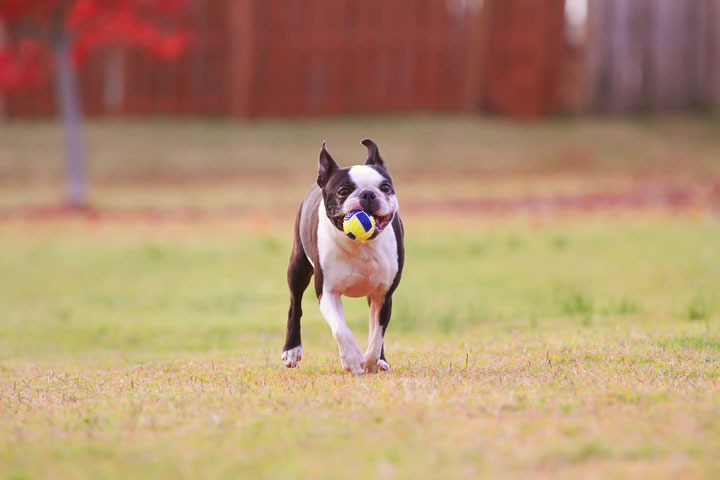 And this little pudgy toddle with his smooshy lip snarl.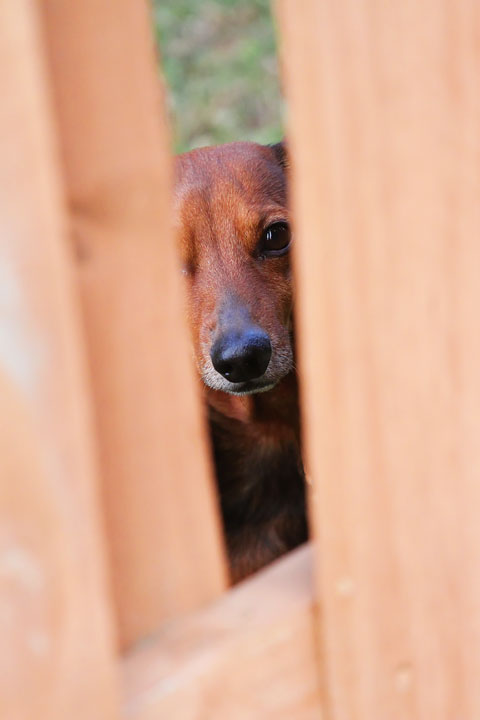 Miley and Howie even met the new neighbors! They are two Dachshunds, a boy and a girl, just like Miley and Howie,  just a few years older. New friends in the neighborhood! :)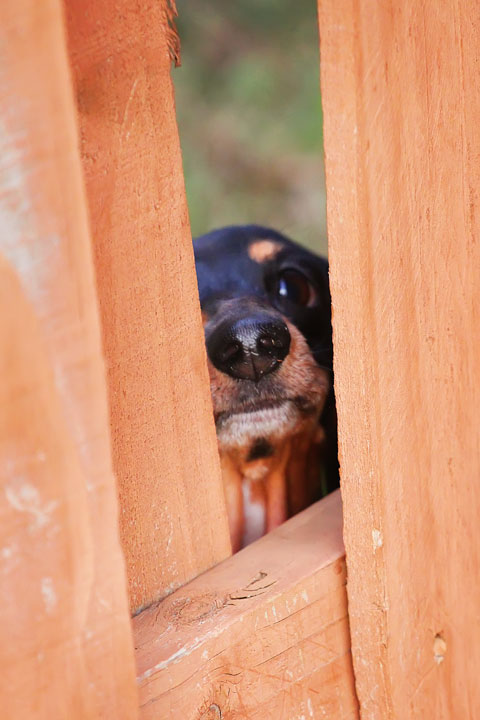 Look at this sweet little face.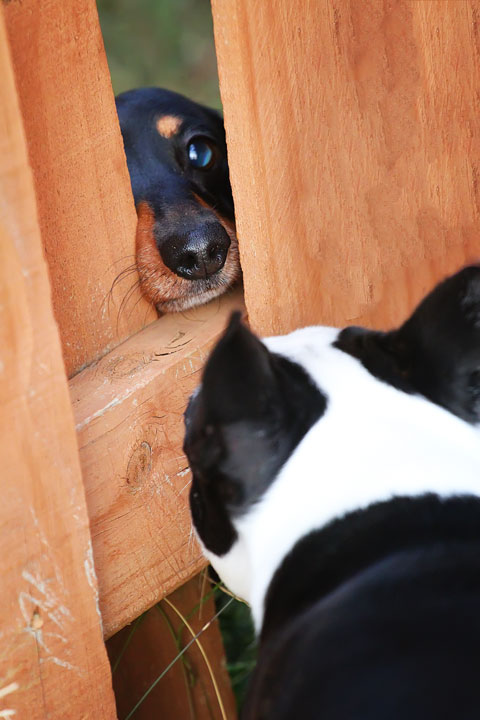 I think they are going to have fun "talking" to each other through the fence, lol!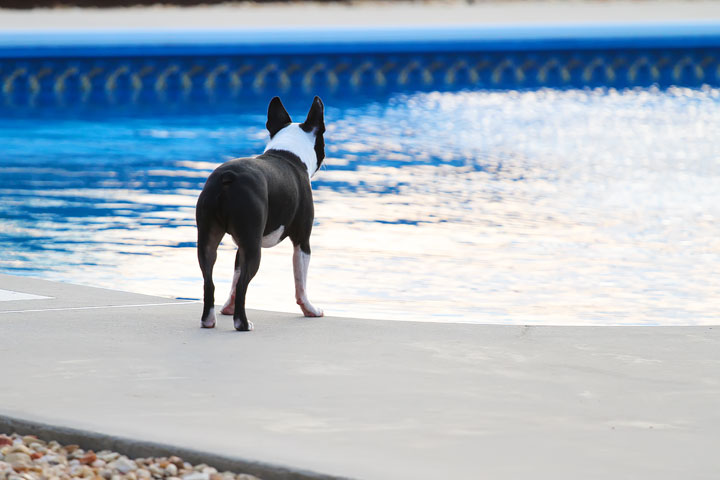 Howie can't wait for summer when he can jump in the pool to cool off after a long game of fetch.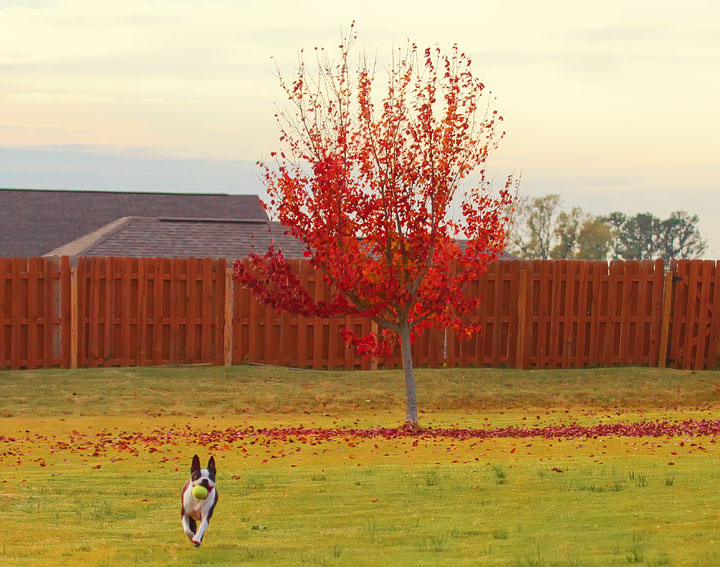 Golden hour.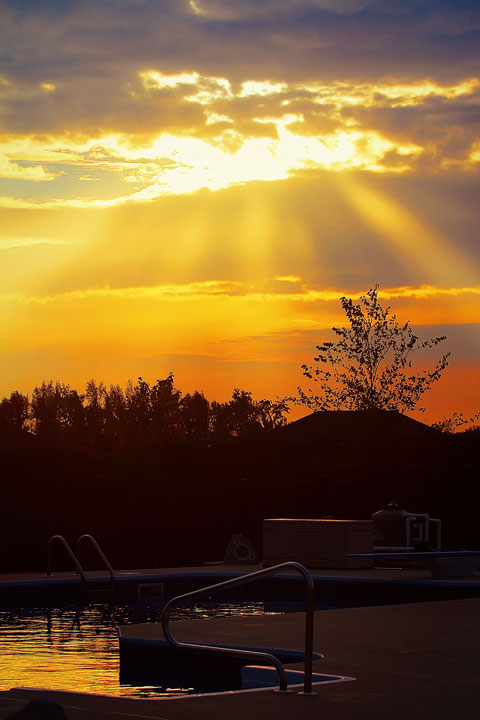 We played until there was just no more light left. I still love seeing this every day.
Have a great Monday, friends! xoxo