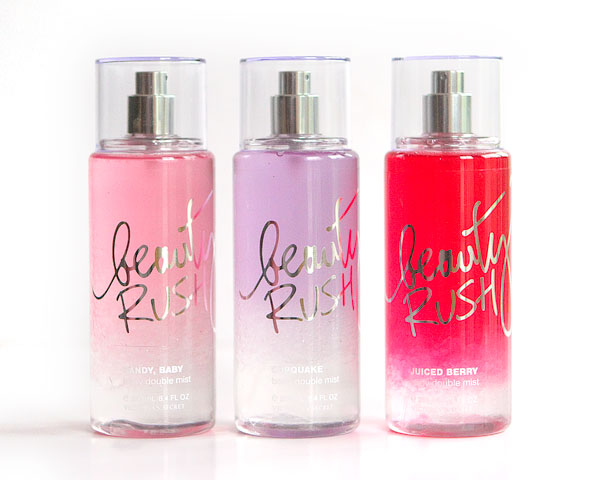 Have you guys seen the new scents at Victoria's Secret yet? I nearly leapt out of my skin when I saw Cupquake and Candy Baby. That's what I'm talking about. I picked up these three body mists this weekend. I love Cupquake and Candy Baby, but they're very, very light. Not sure if anyone but me knows when I wear them! Juiced Berry is a bit more noticeable and super sweet with just a hint of raspberry and strawberry. Perfect.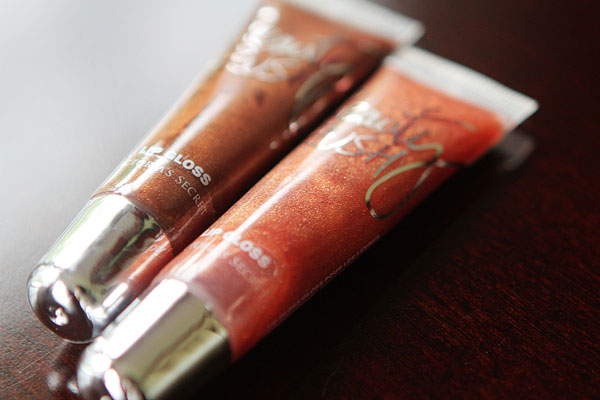 I'm also a big fan of Victoria's Secret lipgloss. It's shimmery and tastes great. I'm also one of those people who doesn't look right in lipstick, so this light gloss is perfect for me.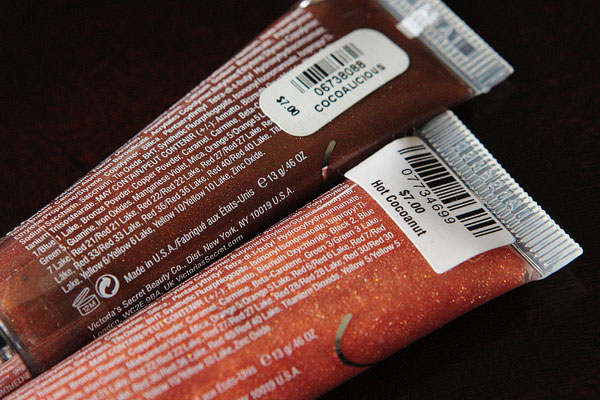 And check out the names of these beauties. Whoa, mama. I'm currently obsessed with Cocoalicious. It's about the sweetest, most supremely chocolate flavor ever.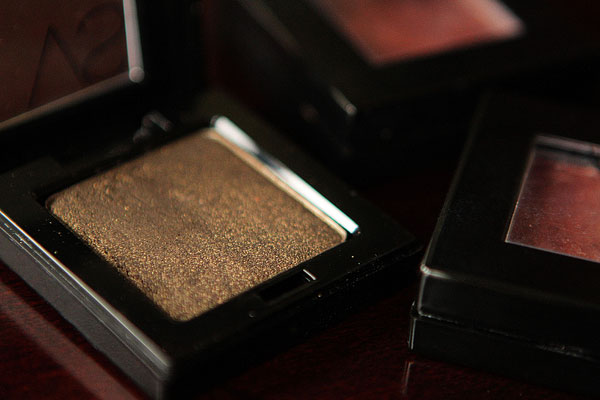 All right, I might as well just admit this now. I did some damage in Victoria's Secret, okay? I knew they sold makeup, but I'd never really paid much attention before. They've got some gorgeous neutral colors in eye shadow. This is Beloved. It's very shimmery and very pretty. I also picked up Provacateur and Lose Control. Lovely.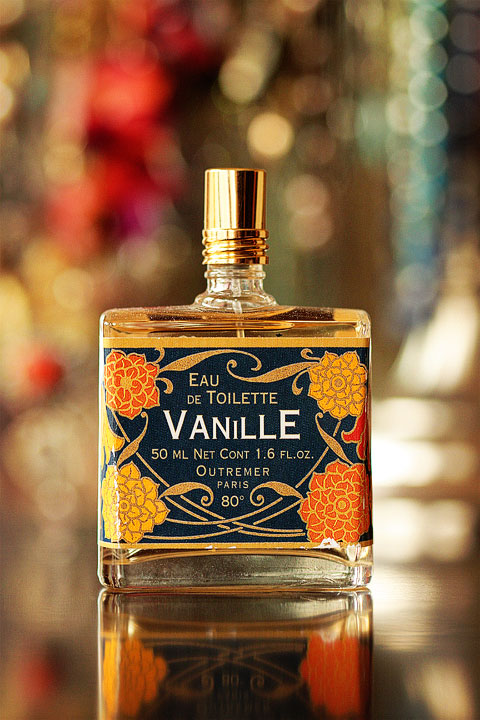 Here's a heavenly scent I have been loving lately. This perfume was a sweet gift from Jenny when we got together in San Diego earlier this year. It's from Anthropologie and it's the purest, sweetest vanilla scent ever. It's perfect. I'm hoarding it.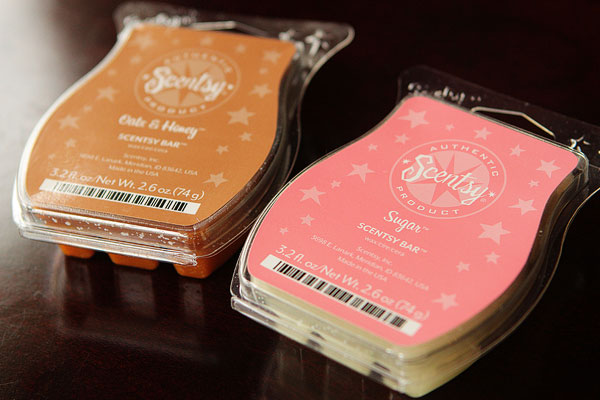 Now this new Scentsy scent is just fun. It's called Sugar and it smells just like Pink Sugar perfume. Such a fun, sweet scent. Oats & Honey is another favorite I've been loving lately. It's a wonderfully light, sweet bakery scent. Heaven.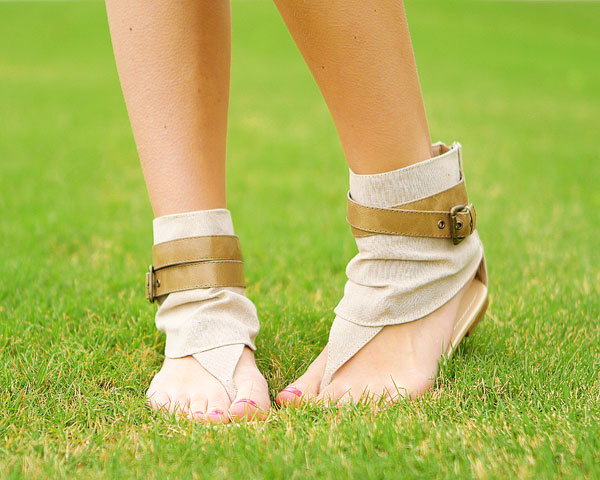 Love, love, love these shoes from Maurices! So summery and fun.
Photo via Kevin. Used with permission. Credit required per photographer's demands.
Have a great week!