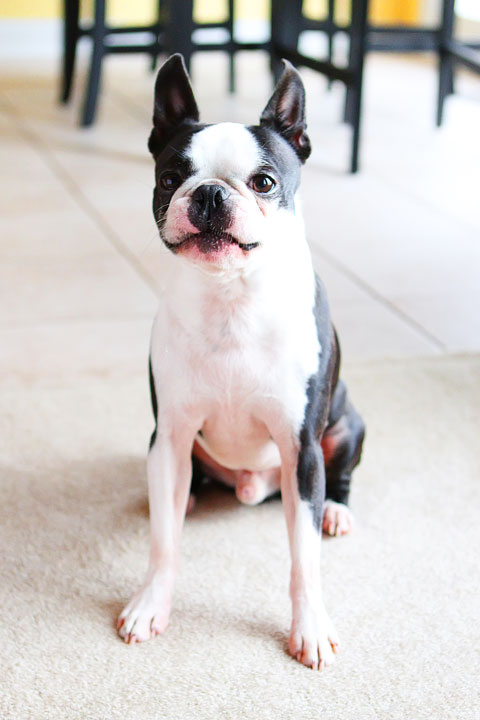 See this little stinker?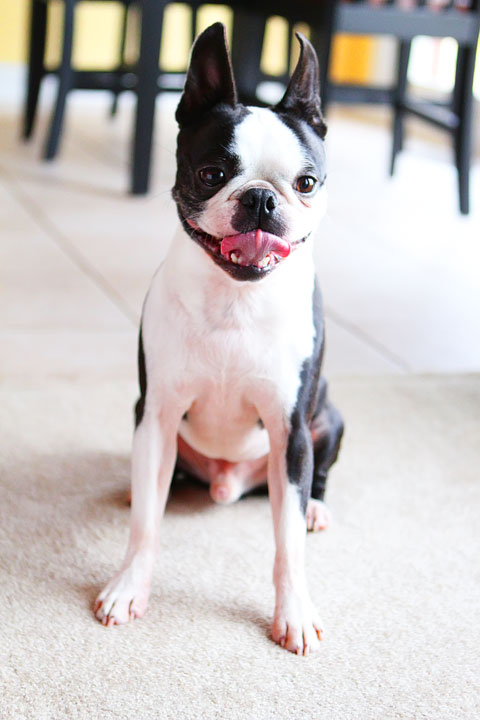 This is Howie.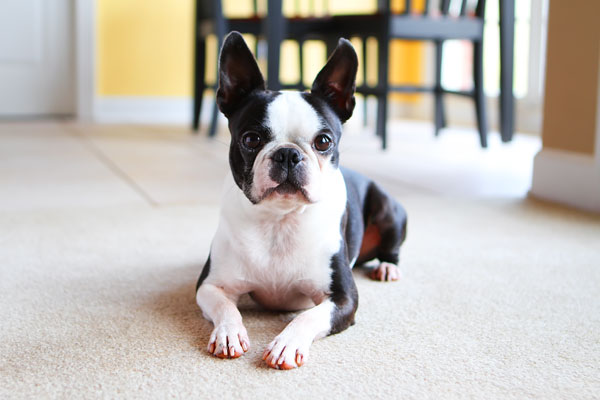 Howie has a few tricks he'd like to show you.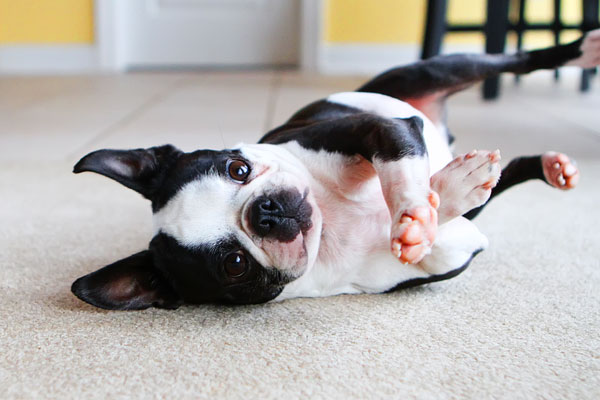 Play dead, Howie!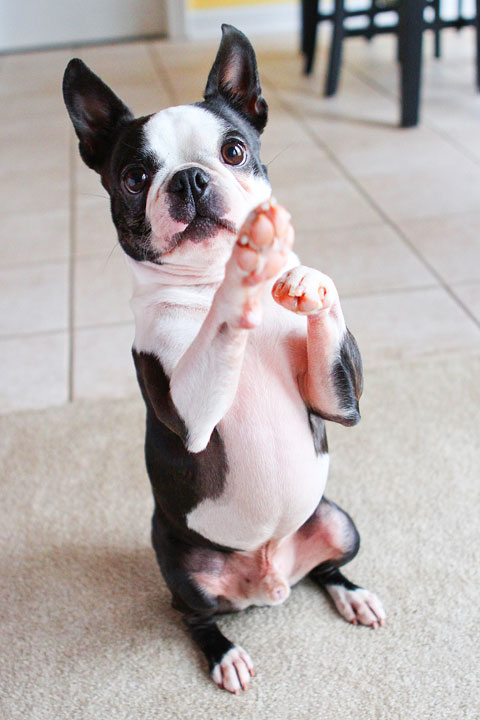 Very convincing. Now can you beg?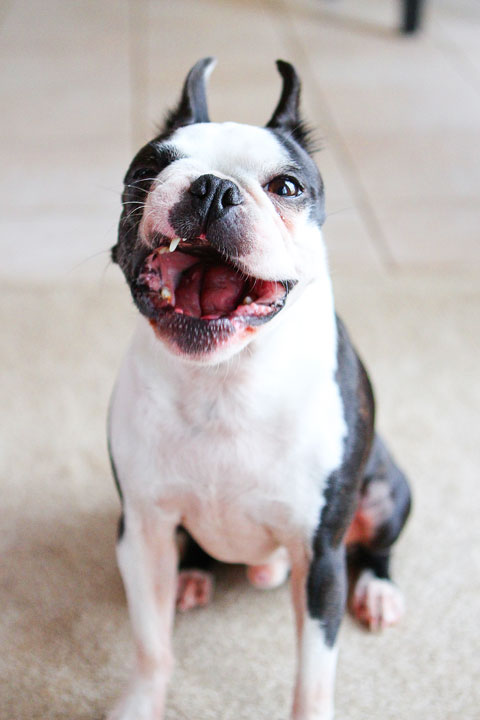 Uh-huh. Now howsa 'bout you toss some treats into my big 'mouf?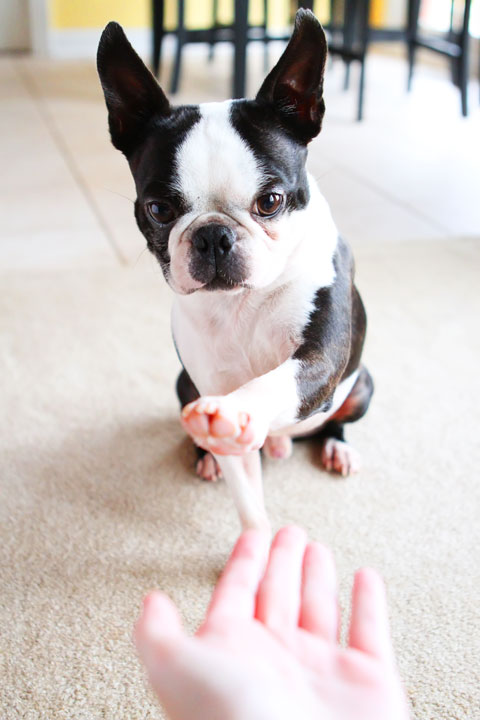 Let's do a few more tricks, then I'll give you that treat, Howser. Show me how you can shake!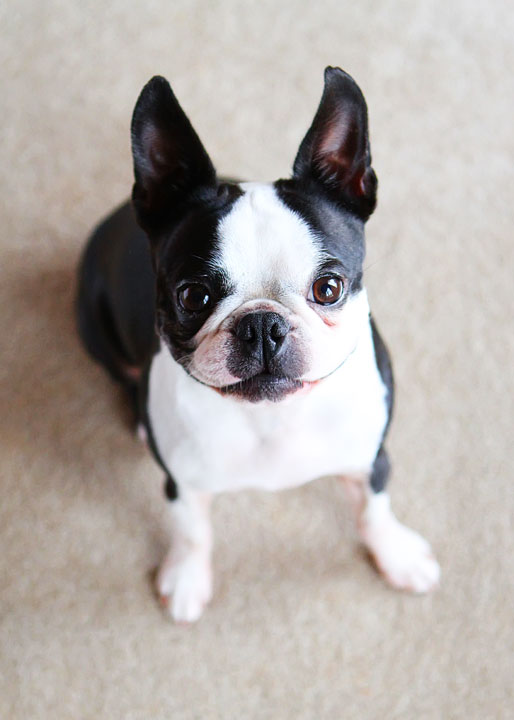 Done. How about those treats?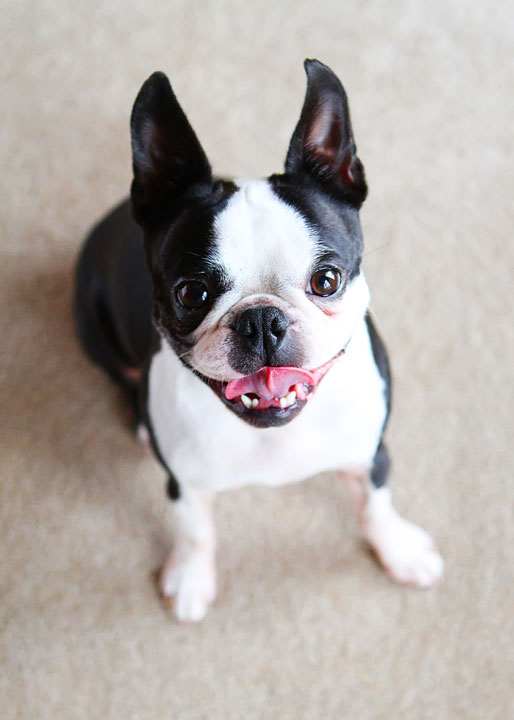 I know you're gonna give me some treats, right?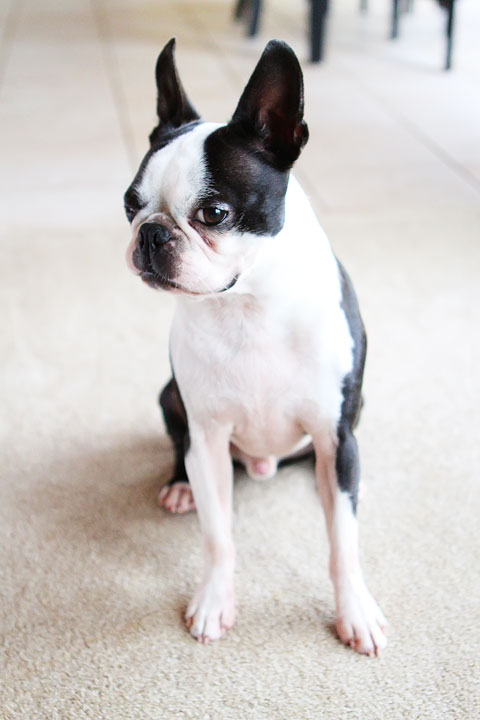 I don't think she's gonna give me any treats.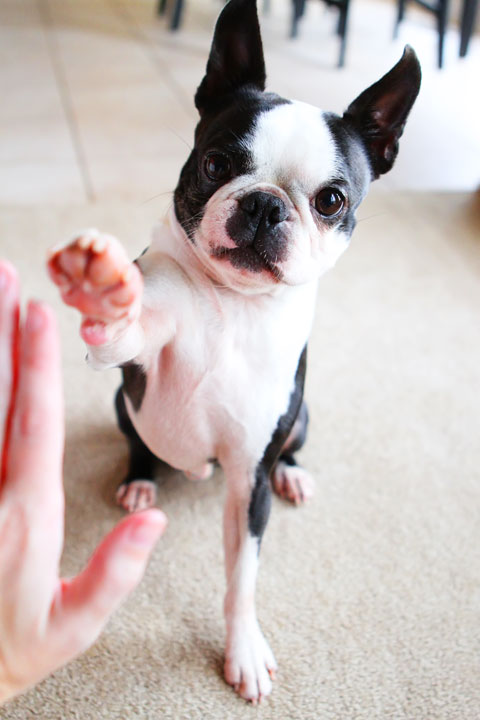 Just a few more tricks! Gimme Five!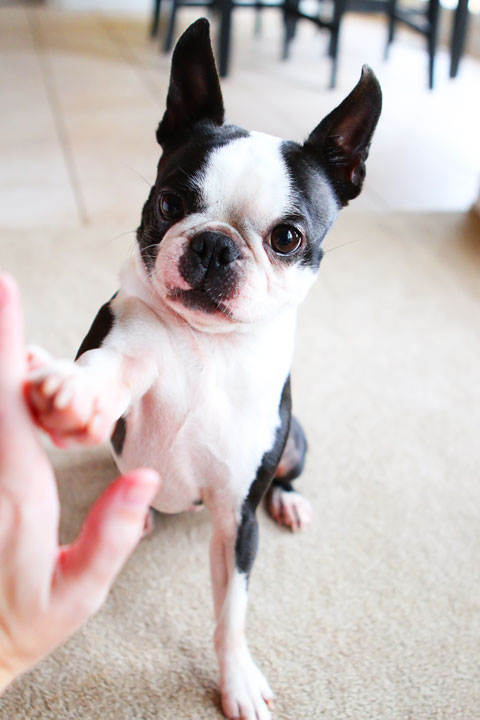 Good job, buddy!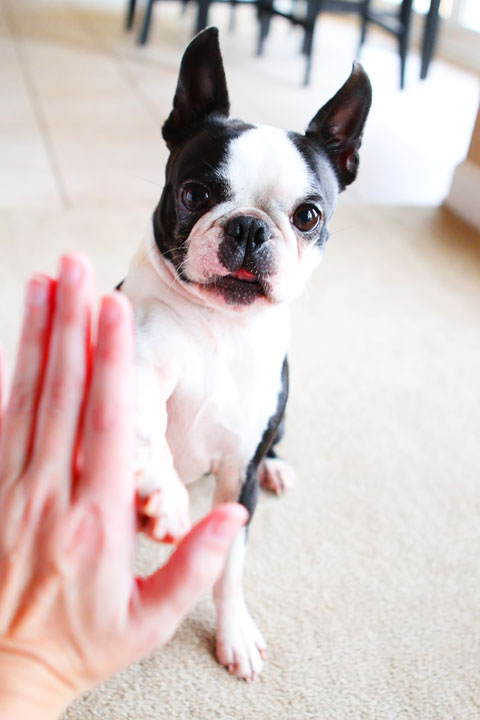 Oh yeah, I see treats in my future now, I can smell 'em!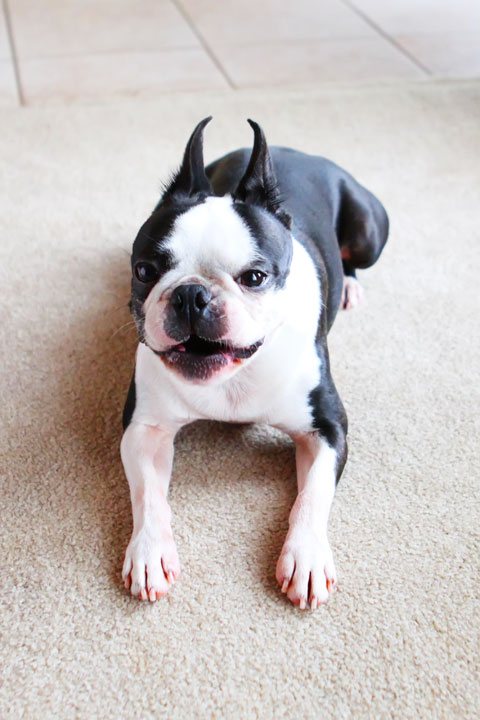 Mama. Come on. Give up the good stuff.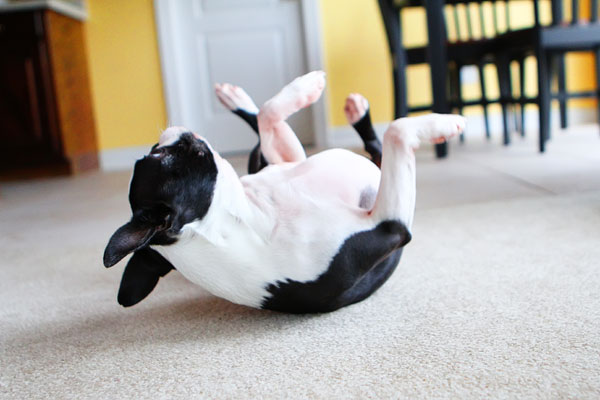 You're almost there! Roll over!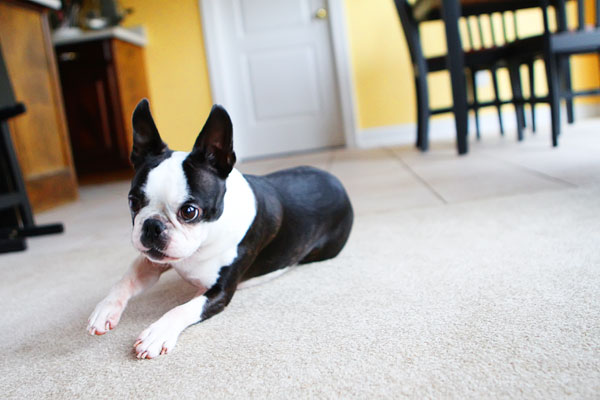 Okay how 'bout now?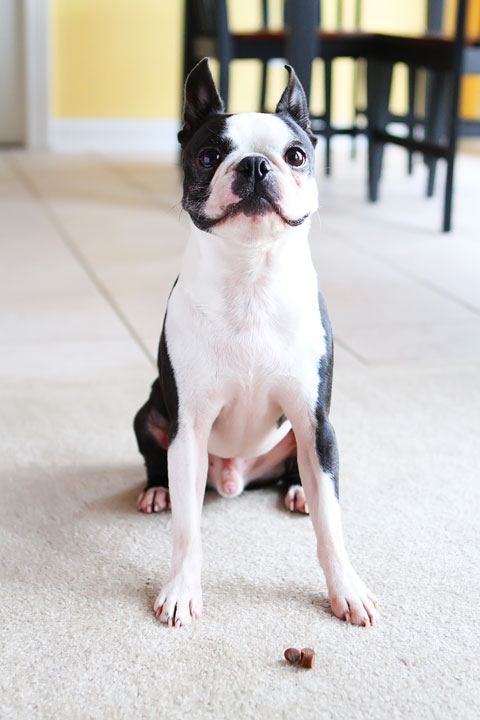 Okay bud! Here's those treats!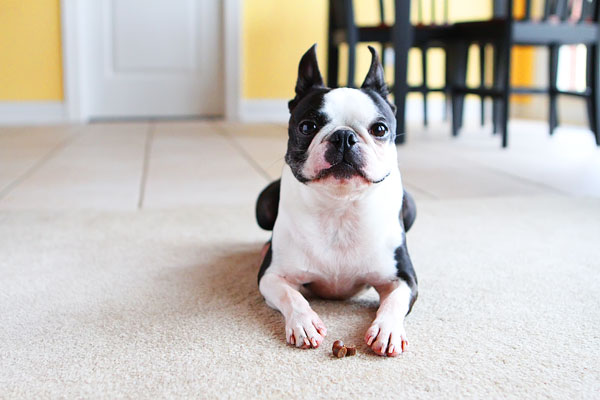 Now Mama this just ain't right. What do you mean, "Leave It"? You mean I gotta sit here and look at 'em and smell 'em and I can't eat 'em??!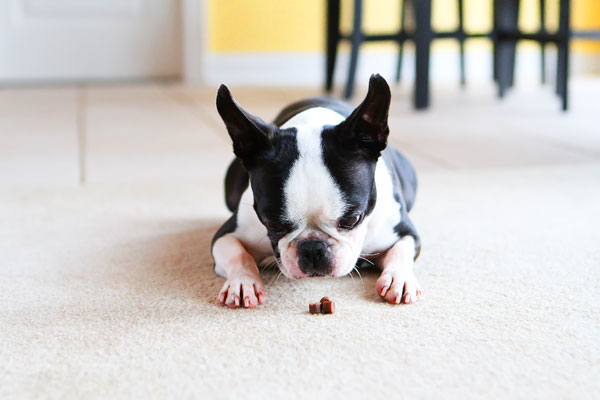 Okay Howie, you're right. That was mean, wasn't it?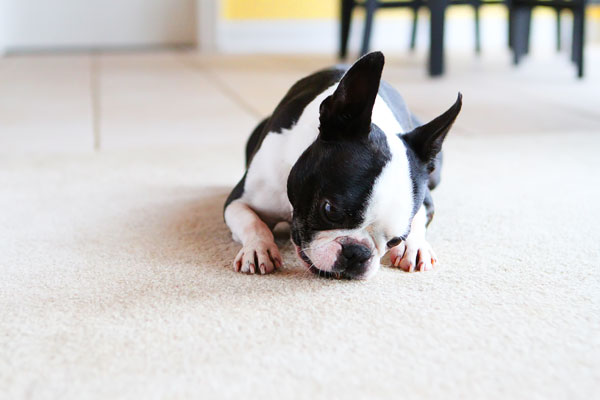 Take it!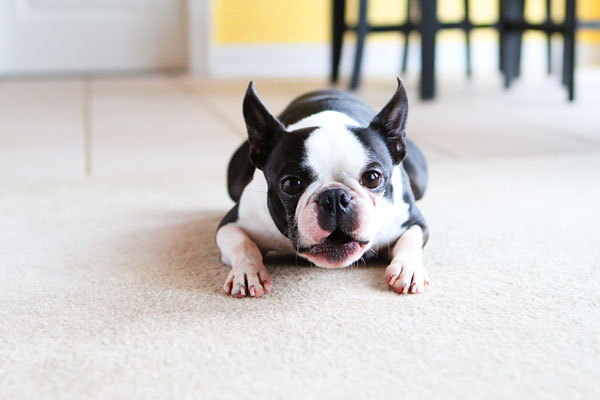 Yes!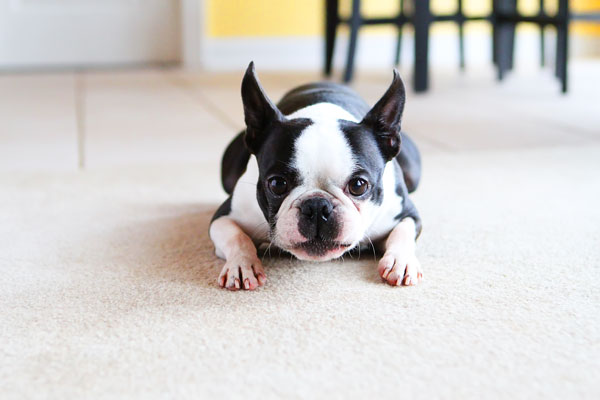 Snarf.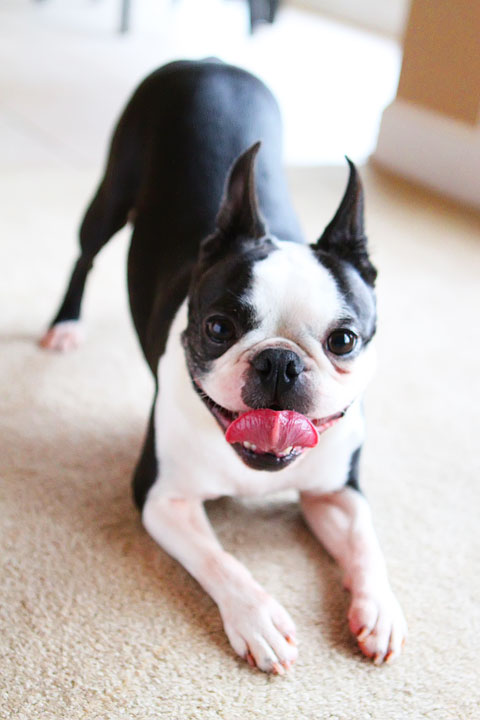 Take a bow, Howie!
Thanks for watching! :)