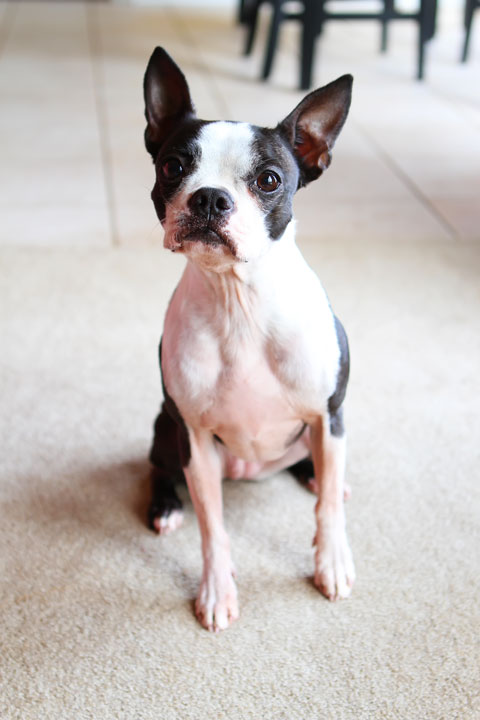 Miley decided that after Howie shared his tricks with you last week, today she'd like to share a few of her tricks with you too. Yahoo!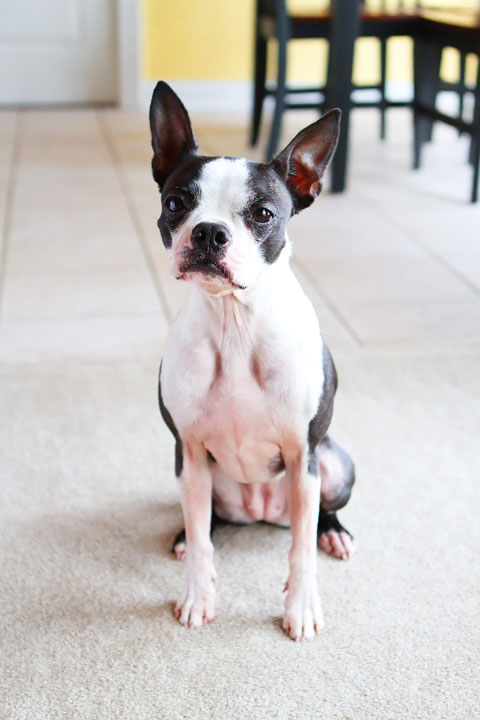 But not before giving me a disdainful look for not treating her just for being beautiful.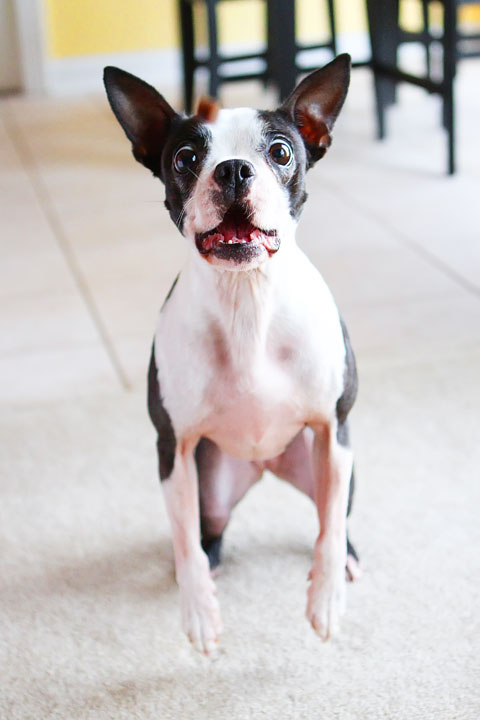 Okay, here ya go Miley. Think fast!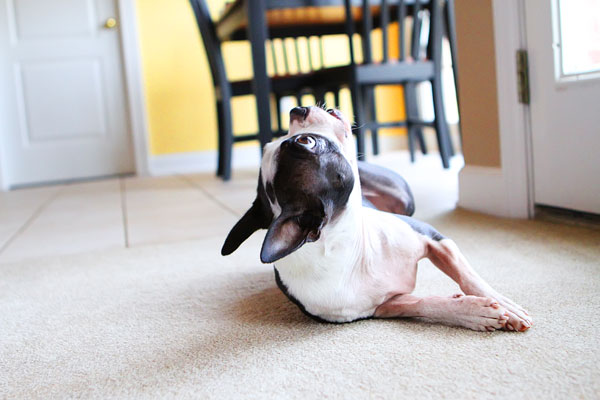 Now show us some tricks, girl!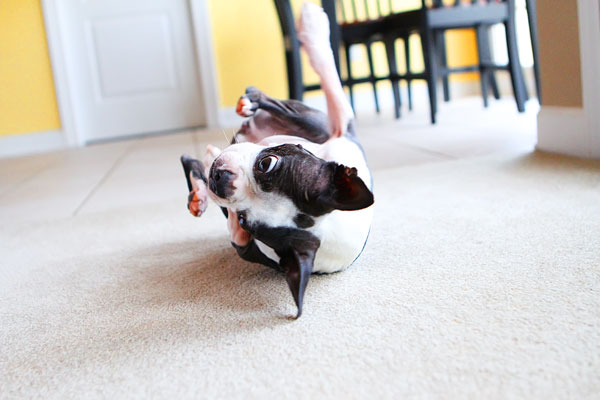 Roll over!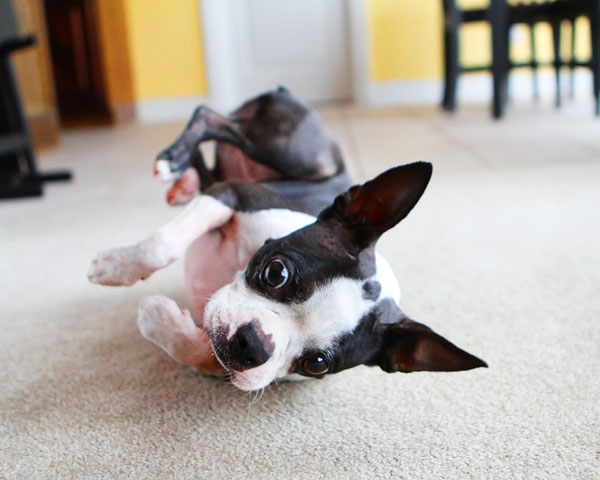 Good girl. She is already on the lookout for another treat.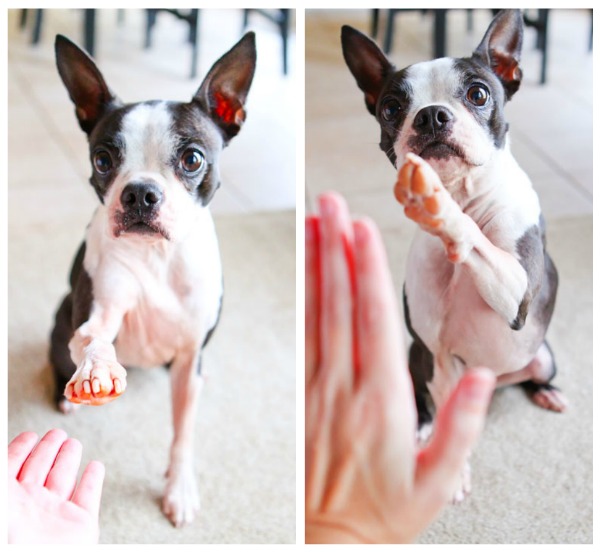 How about a Shake and a High Five??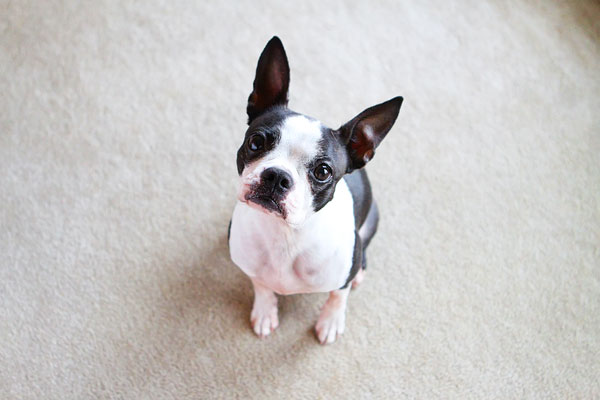 Miley politely reminds me that she is a Master Agility Champion, she can handle these simple tricks with ease.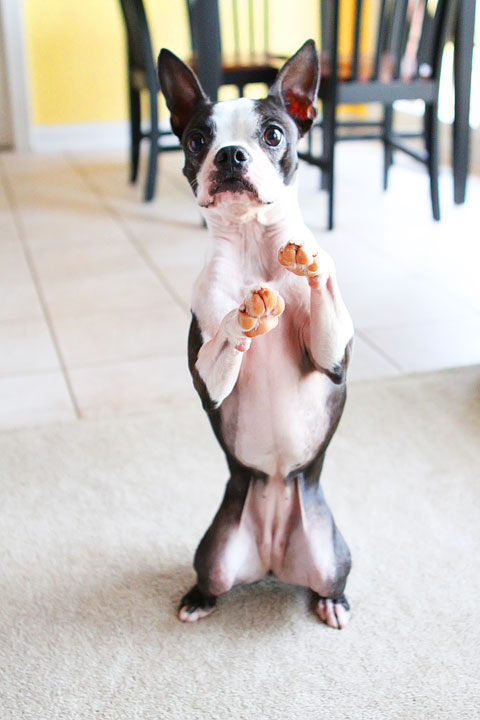 I could hold this pose indefinitely, Mama. Not like that chubby Howie…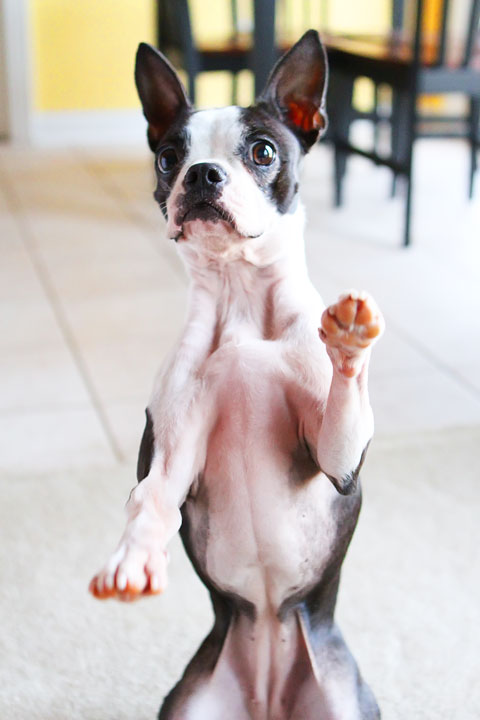 Uh oh! Don't lose your balance, Miley!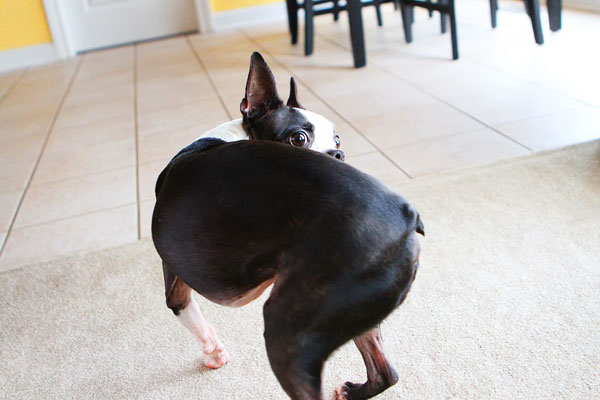 How about a Twirl?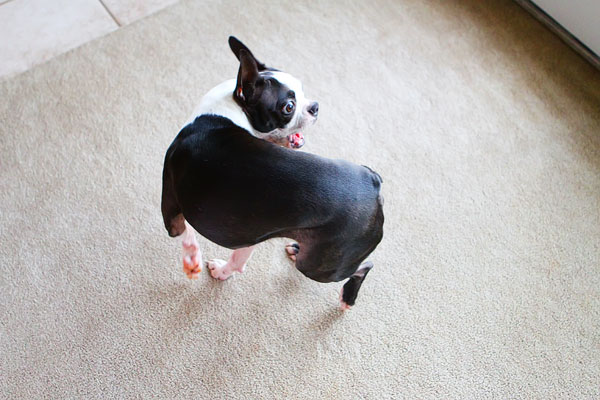 Did I see a treat??!
CHOMP.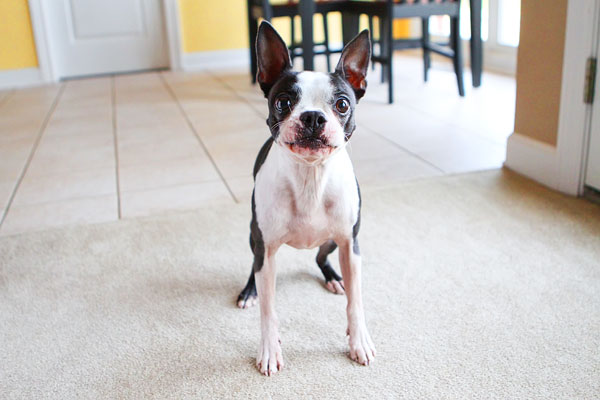 Okay, one more trick girl… Speak!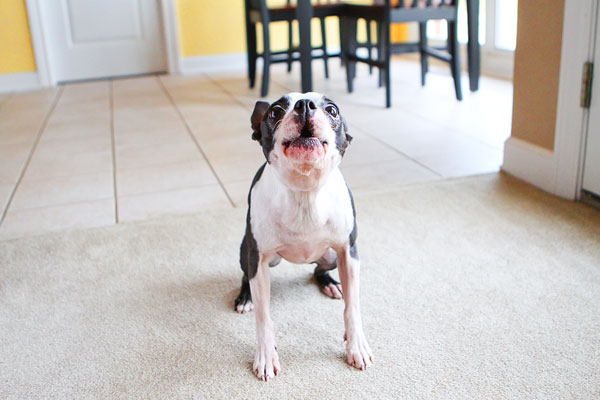 WOOF!
Thanks for watching! :)