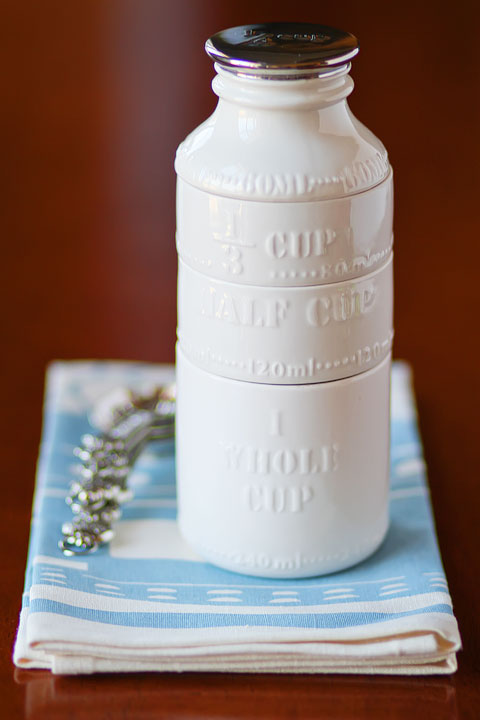 Last week I was shopping with a couple of girlfriends, and we came across this seriously fun kitchen find at Anthropologie.  I am in love with these adorable stackable milk-bottle-shaped measuring cups!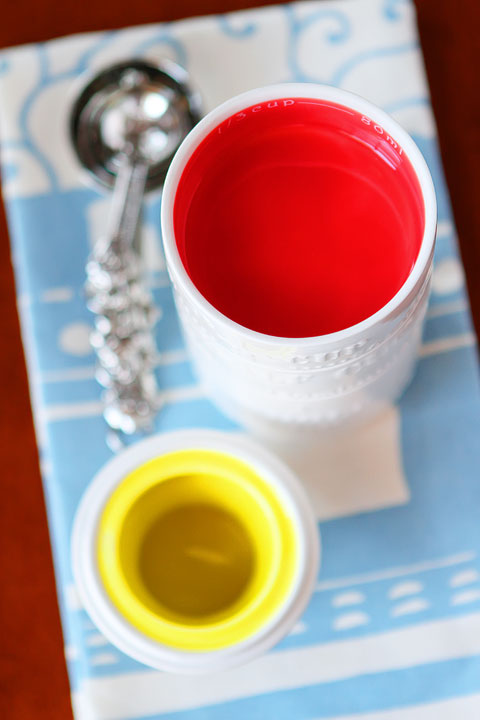 How cute are these colorful cups??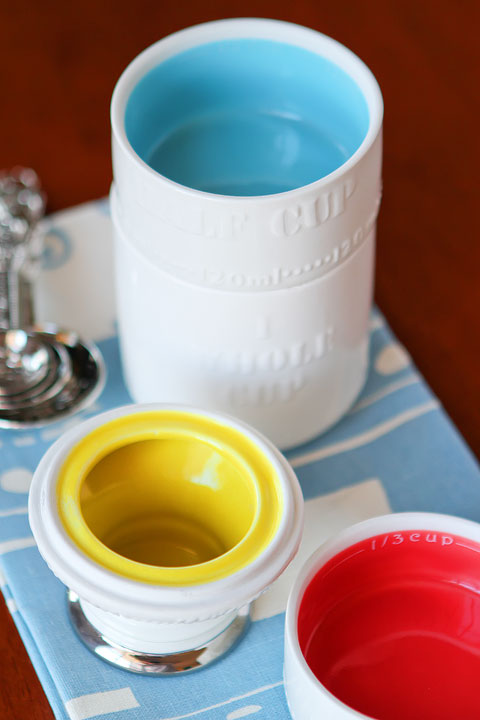 The top is a sunny yellow 1/4 cup, followed by a bright coral 1/3 cup, and baby blue 1/2 cup.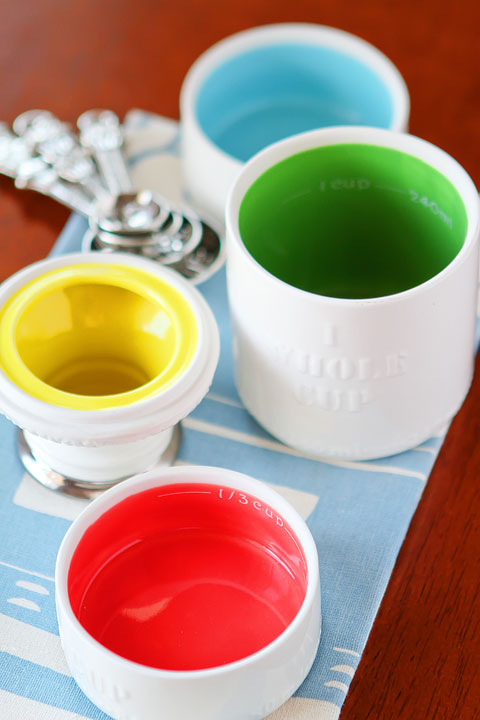 The base is a gorgeous spring green 1 cup measuring cup. Love the lines on here to let you know exactly where to measure your ingredients!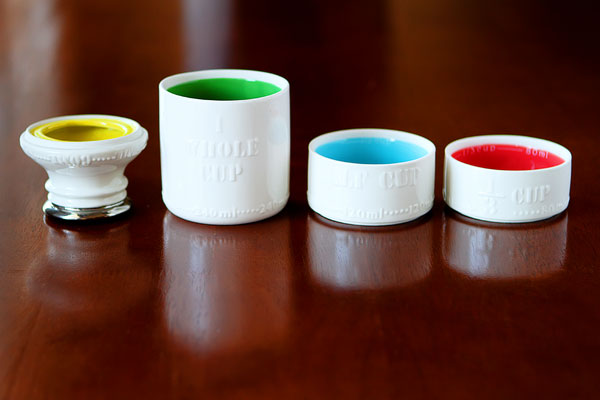 I am seriously tickled at how cute these are.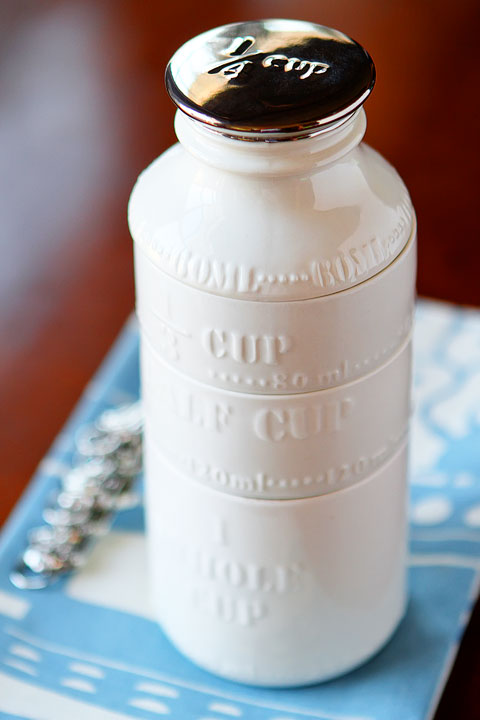 Anthropologie Milk Bottle Measuring Cups
Have a fabulous Thursday, friends! xoxo