Miley and Howie have been loving their new pool this summer, and now they're jumping off the diving board like little pros! Check out these pictures of our dogs playing fetch in the pool!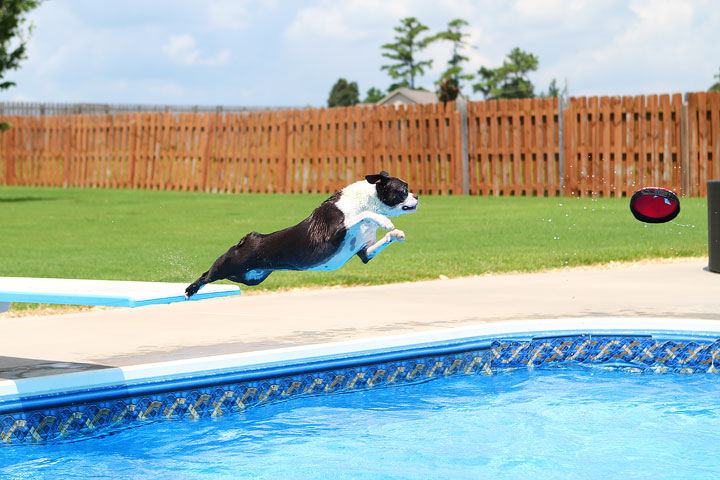 Our Dogs Playing Fetch in The Pool
For their next trick, we want to teach them how to catch the frisbee while jumping off the diving board. Let's see how Miley's doing! :)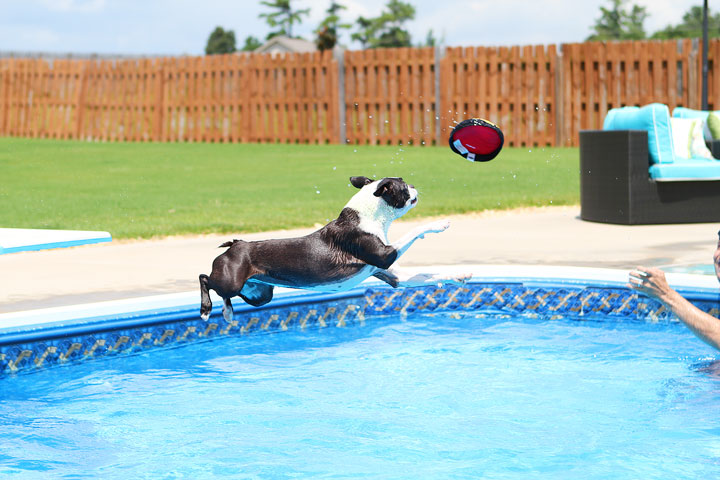 She sees it! She jumps!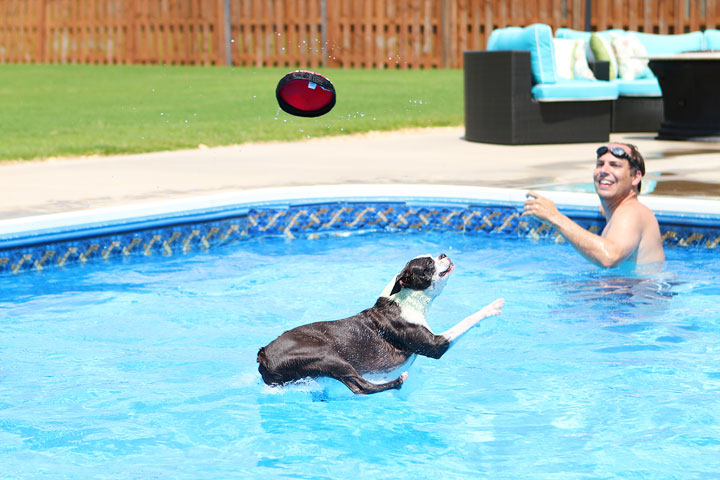 Ohhhh, just a little late on the timing there.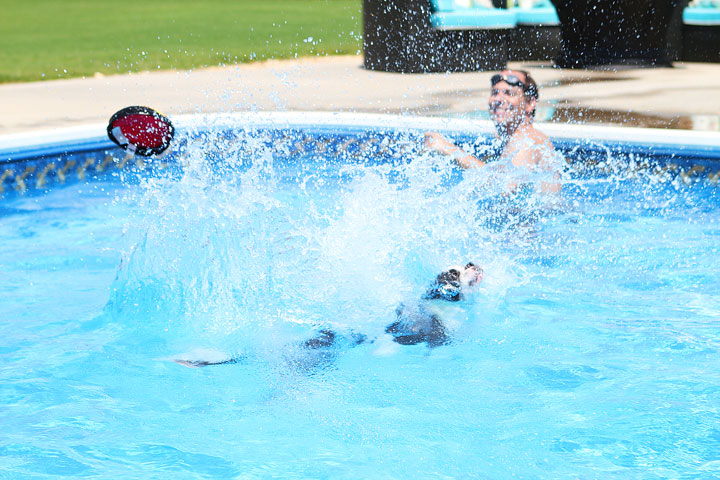 Oops.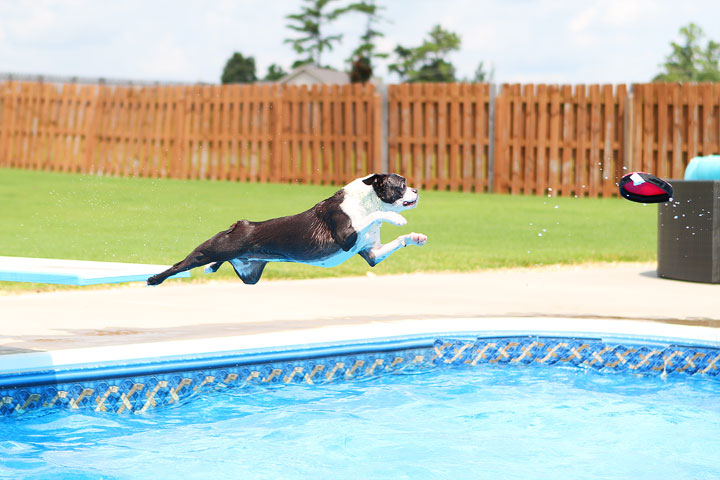 Let's try that again.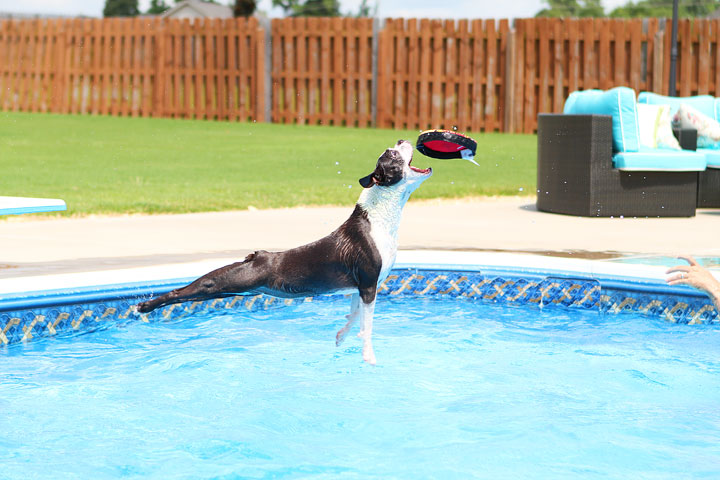 She reaches out for it!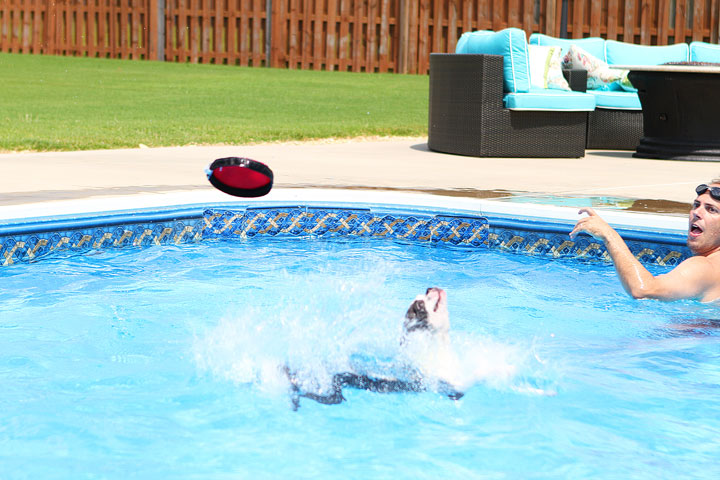 Nope. Just a little too high.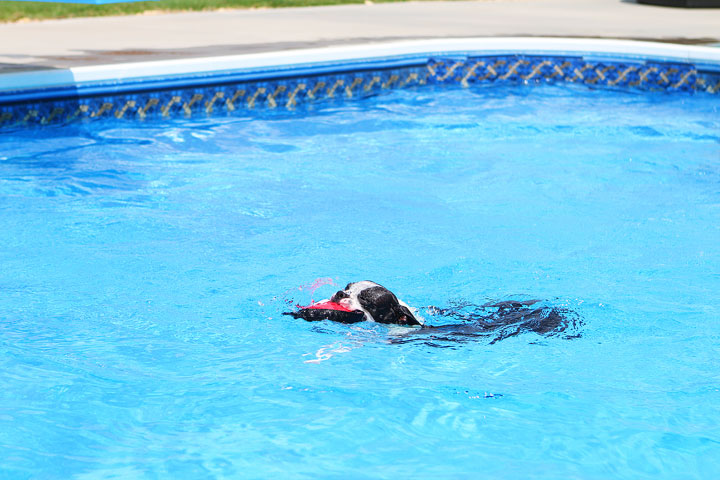 She picks up the frisbee and carries it back for another try.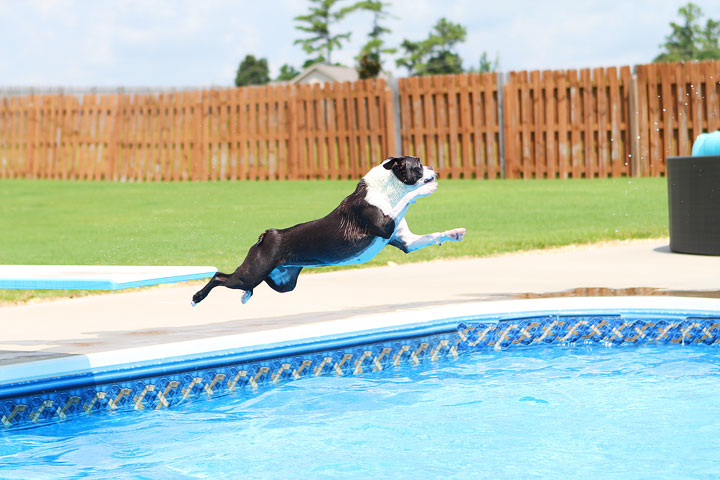 Here we go. She stretches out!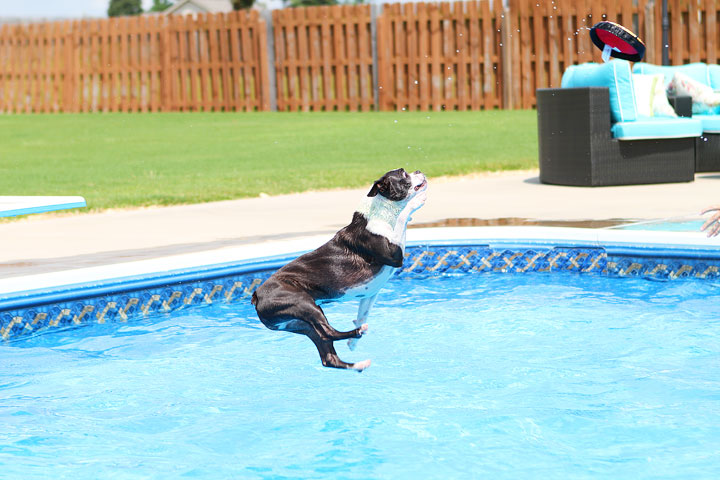 She scrambles! She tries to reach it but her little booty just sinks!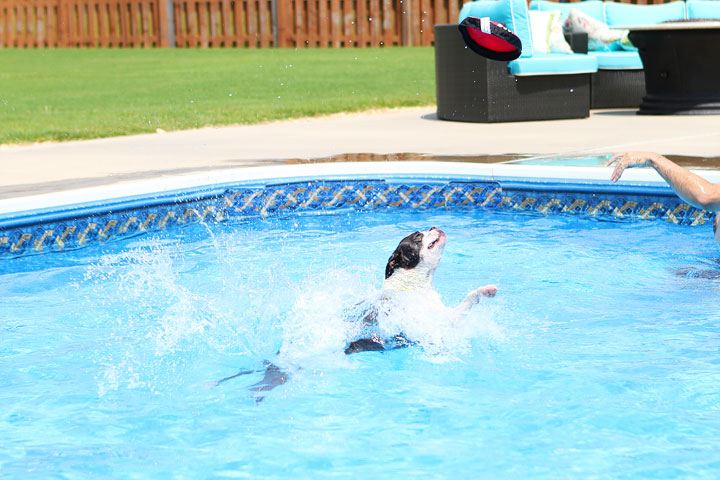 Right into the pool!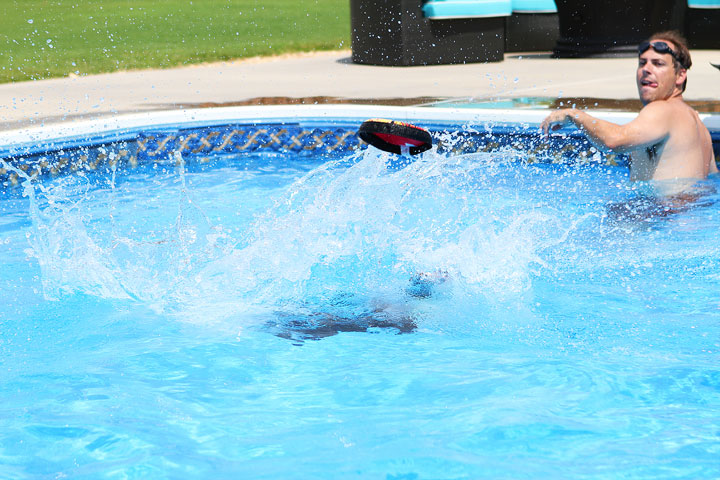 You'll get it next time, Miley!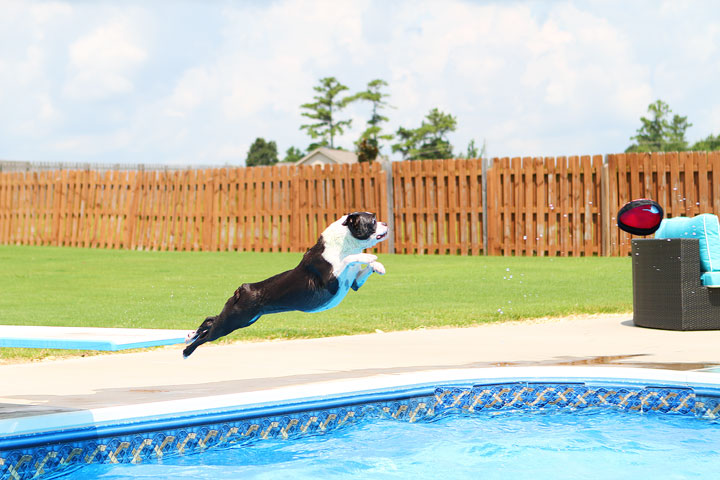 Miley is always ready to try again!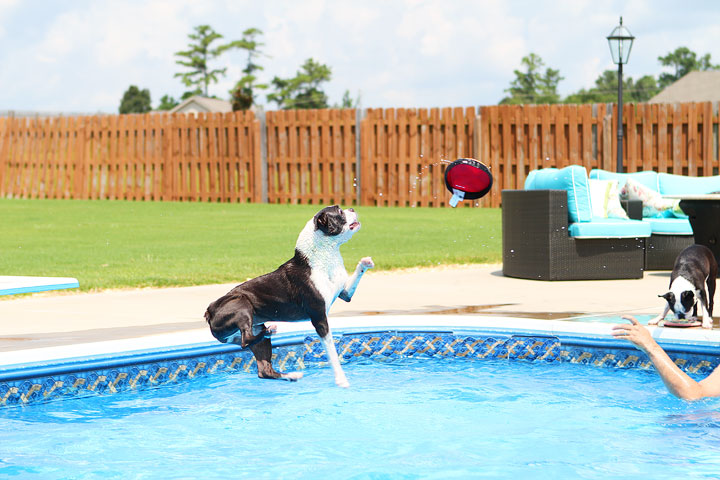 She sees it! Her little feet are running in mid air!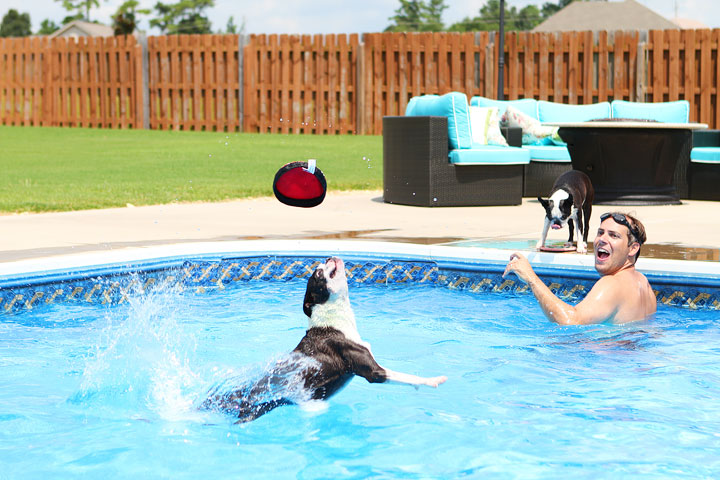 Ohhh, juuuuust out of reach.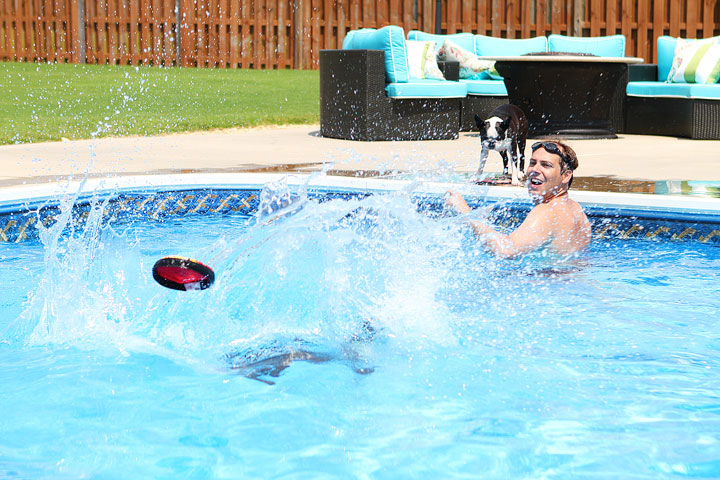 So close, Miley!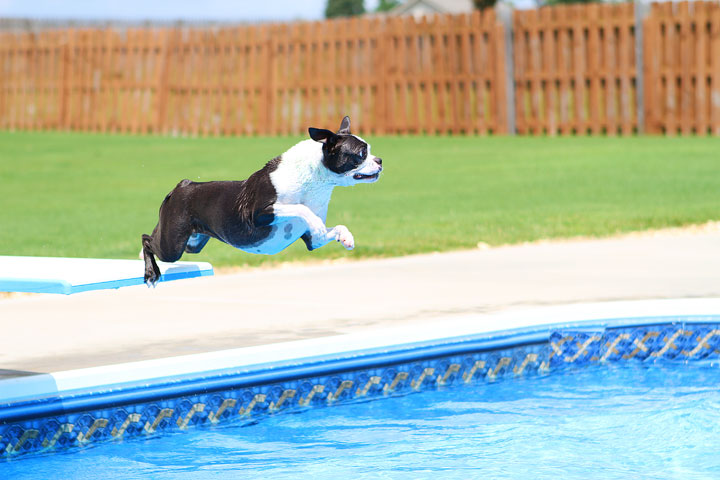 Here we go. She's focused.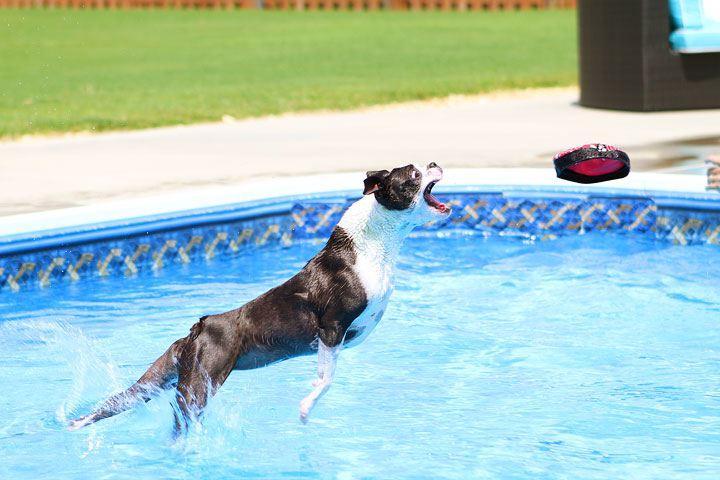 I'M GONNA GET IT!!!!!!!!!!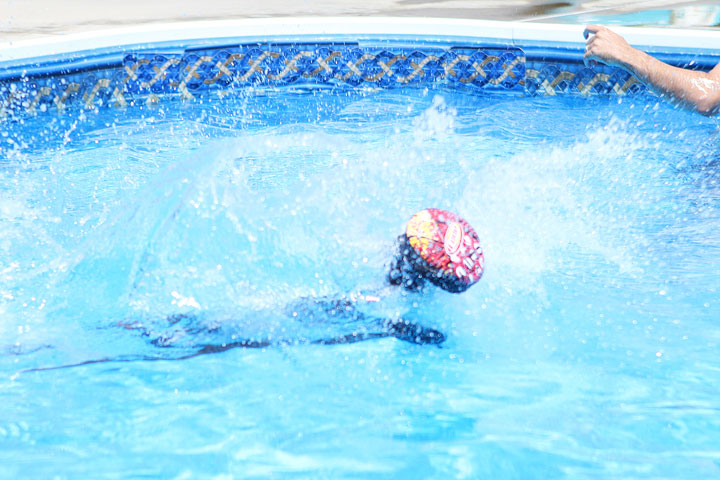 Oh no. It bounced off her nose.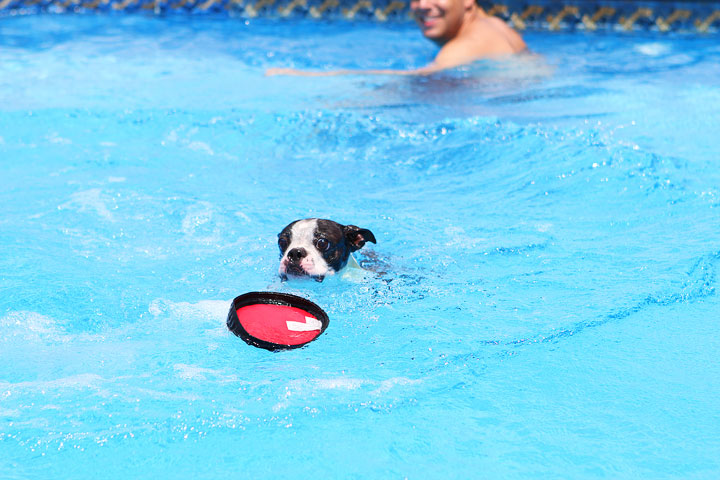 Heartbreaking, Miley.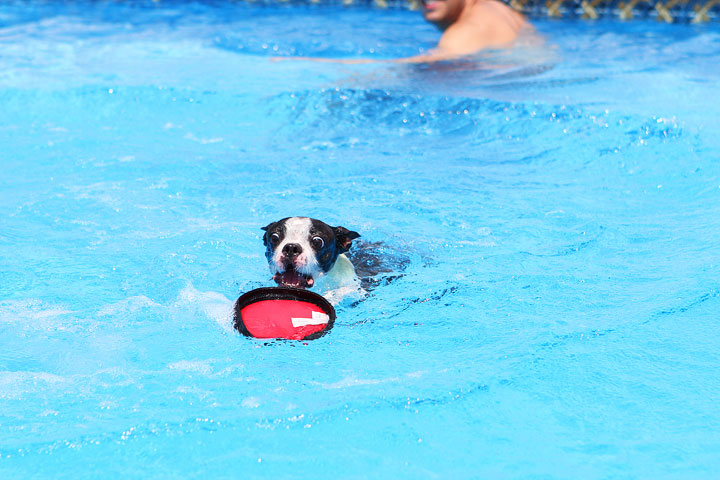 Miley doesn't stay upset for long. She gets the frisbee and tries again!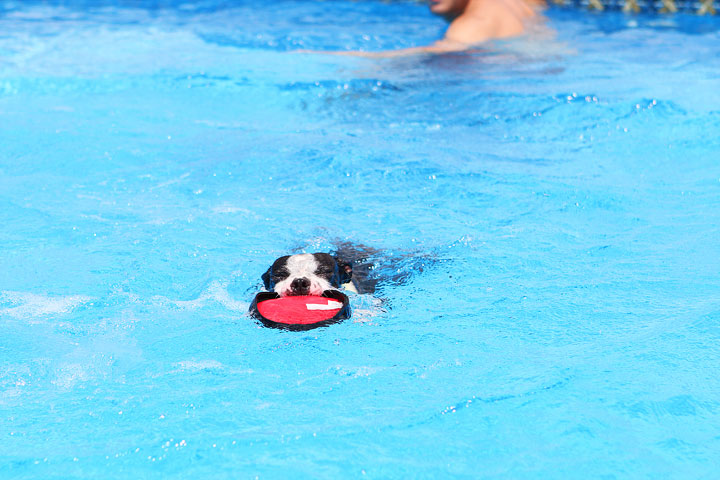 Visualize the catch, Miley!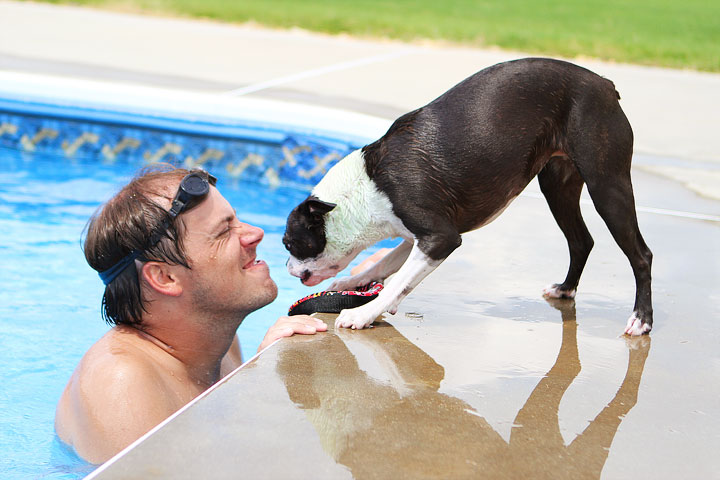 Daddy gives her a little pep talk.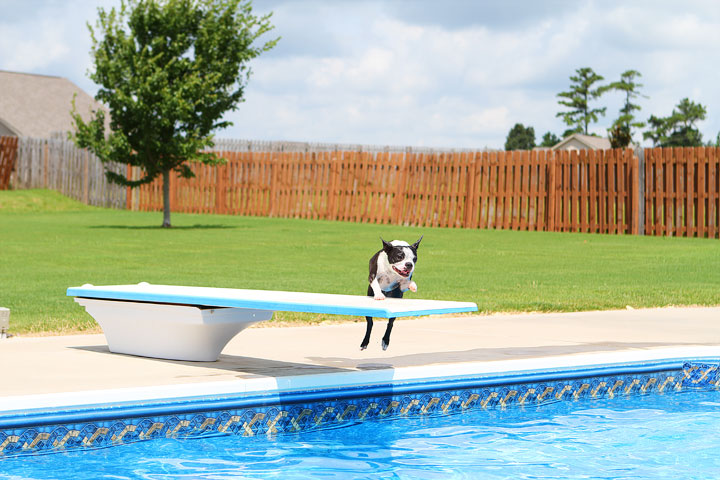 Here we go.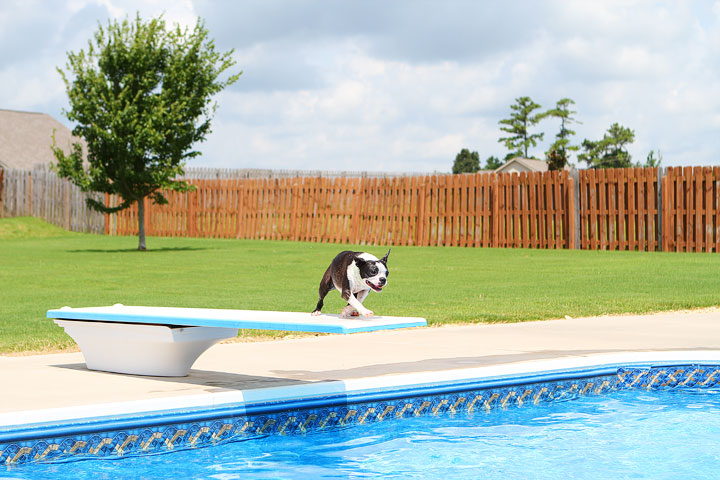 She mounts the diving board like a pro.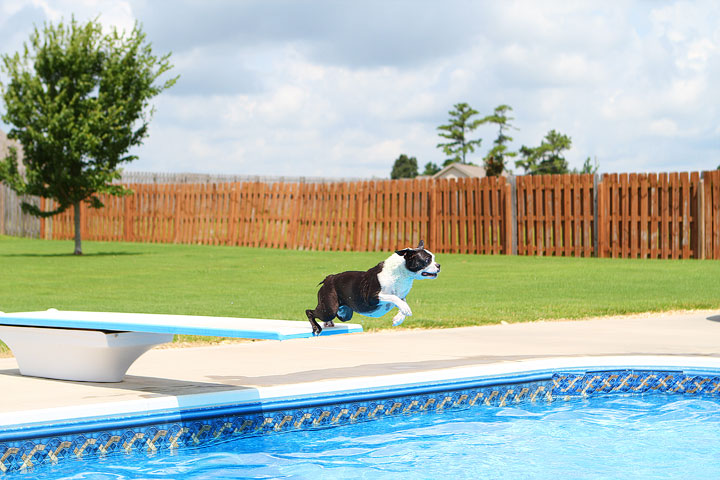 She jumps…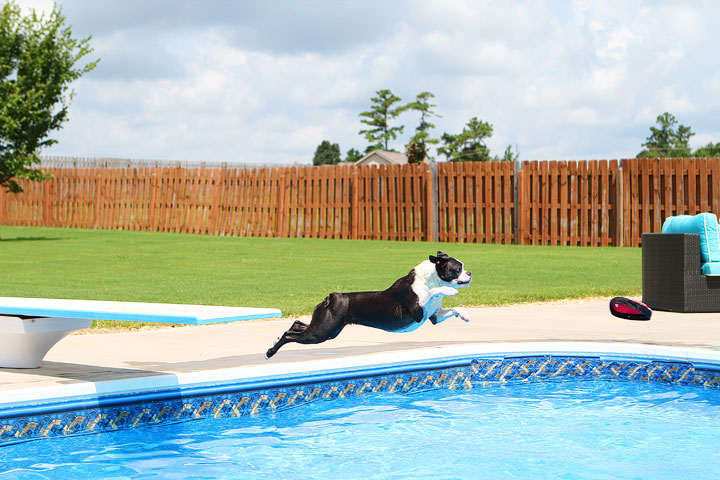 She makes eye contact…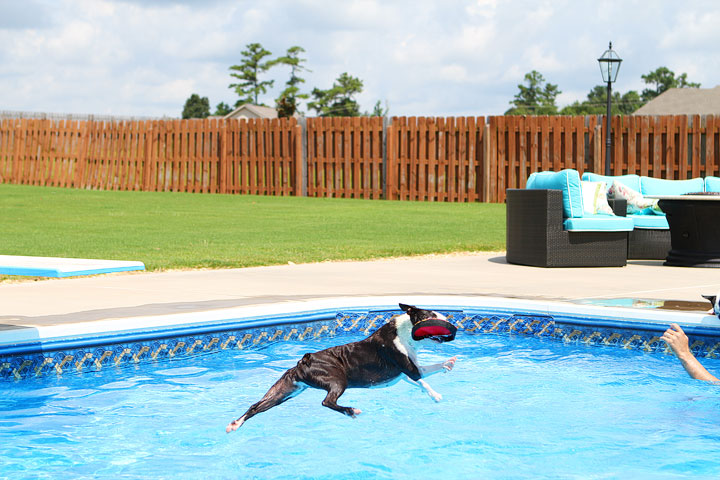 SHE GRABS!!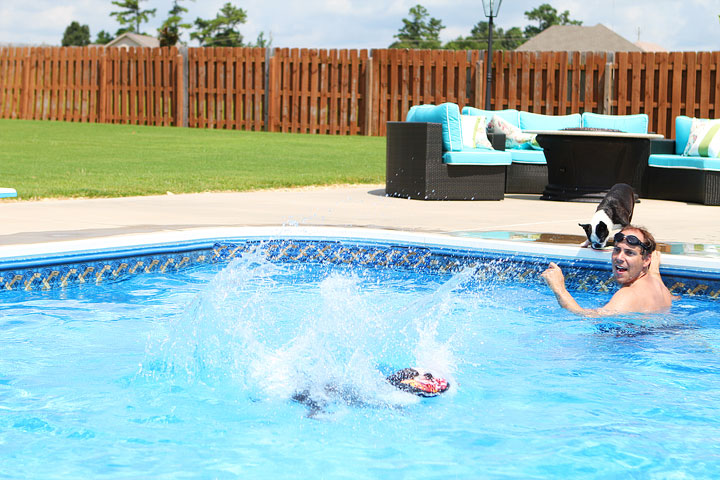 She's got it!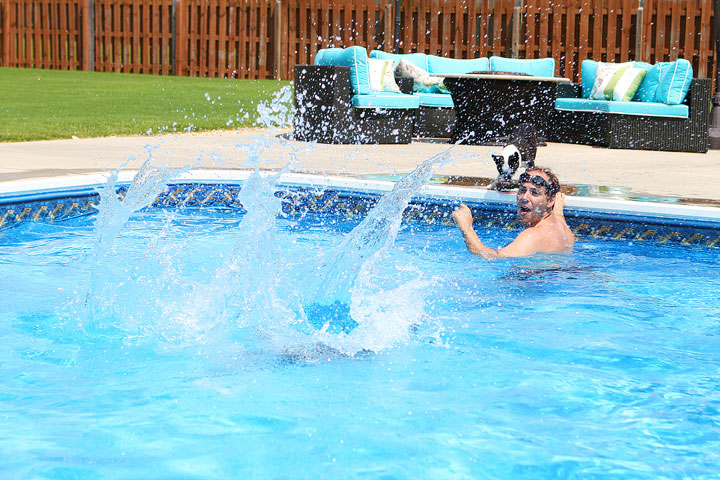 She caught it!!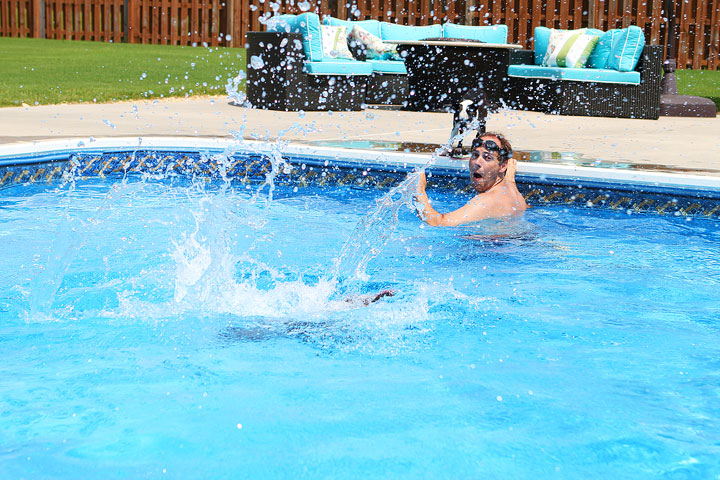 OMG SHE FLIPPING CAUGHT THE FRIBSEE OFF THE DIVING BOARD!!!!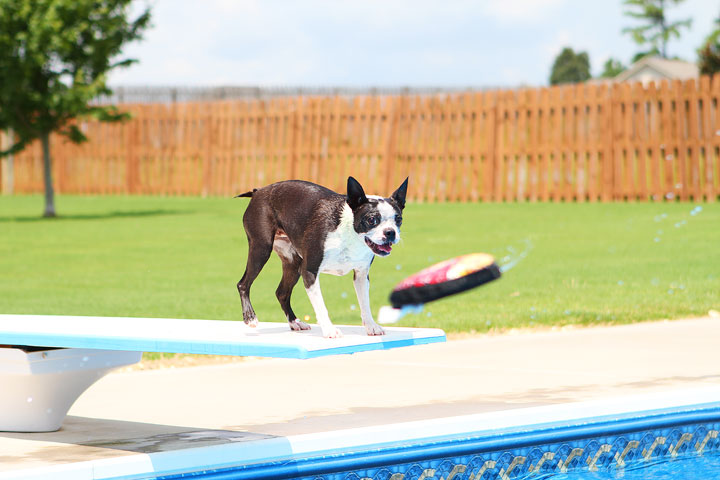 My work here is done.
Happy swimming!! :)