It warms my heart to see how excited our boston terriers are when it snows! You won't want to miss these super cute photos of our dogs playing in the snow!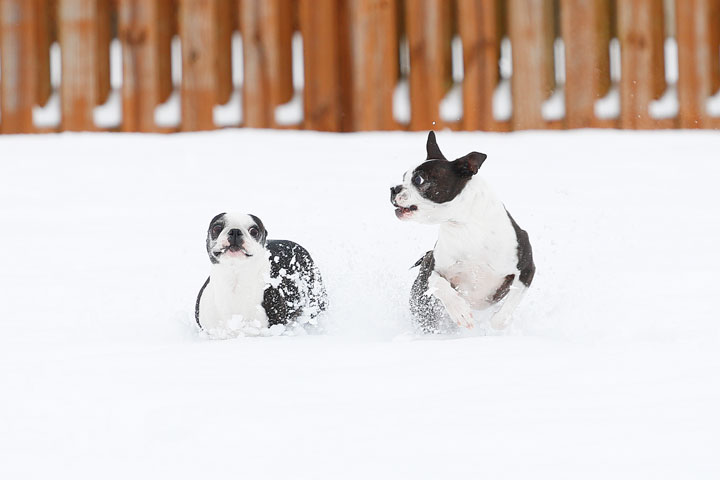 Boston Terriers Enjoying The Snow
It's a SNOW DAY, Howie!!! :)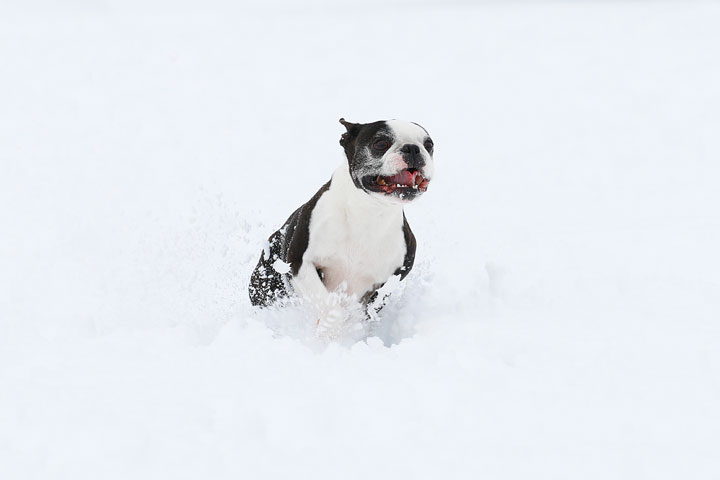 Omg SNOW!!! :)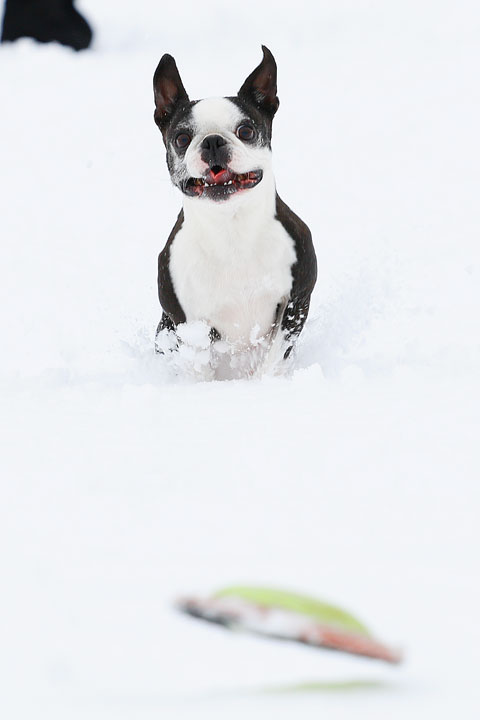 We love snow days!!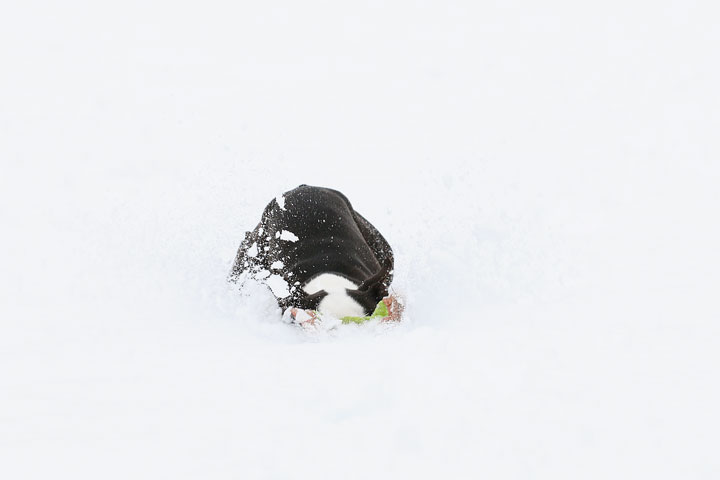 Poof.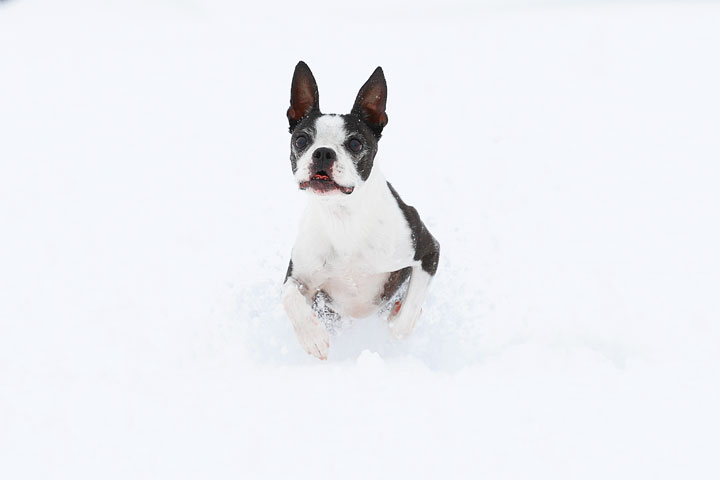 Miley loves playing in the snow too!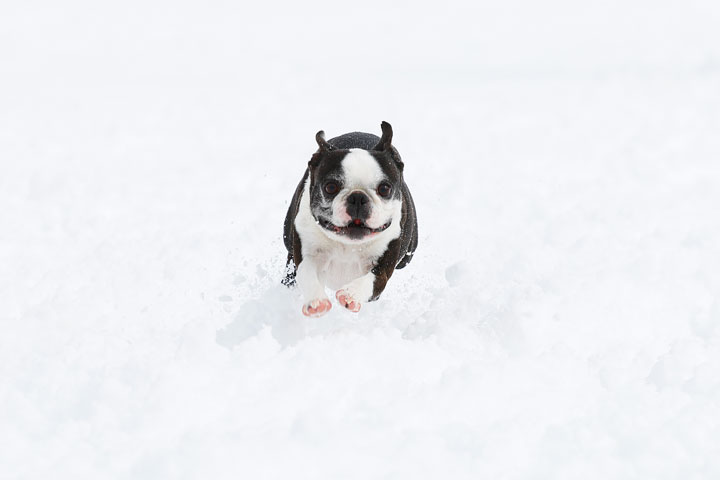 Hover dog!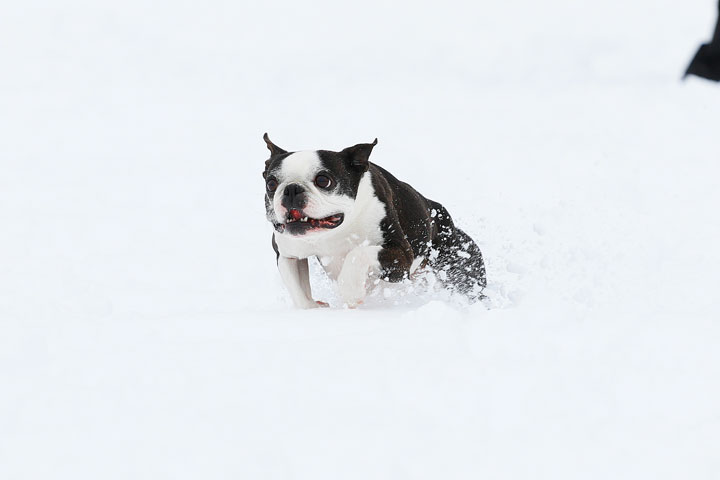 The snow was almost taller than Howie!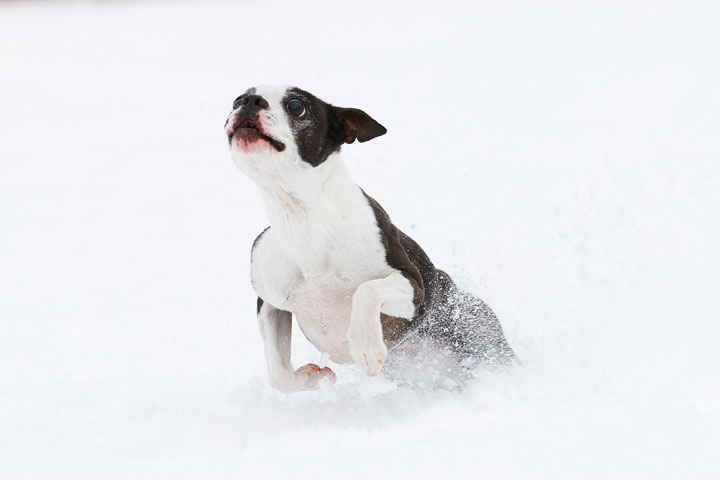 Miley loves watching the snow come down!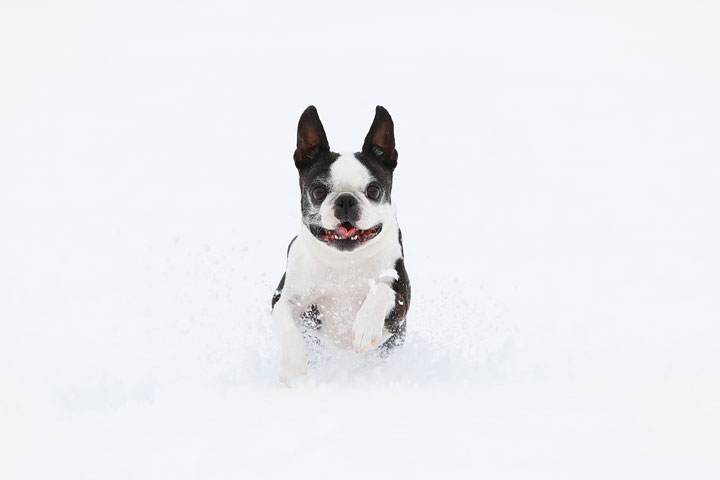 Howie loves to run and play!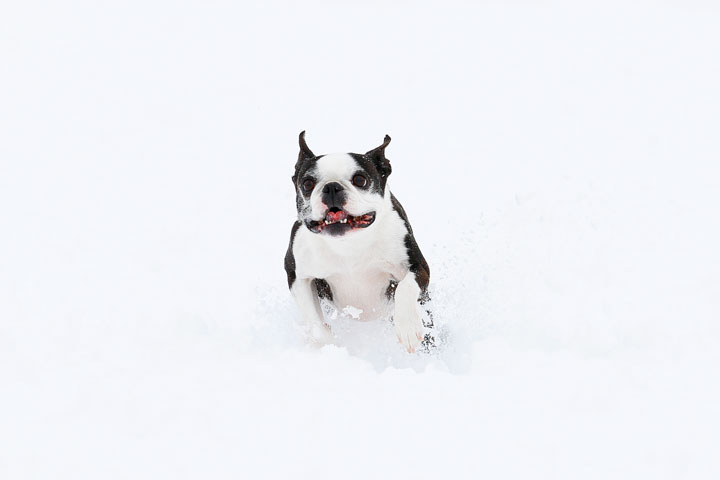 We had to drag him inside!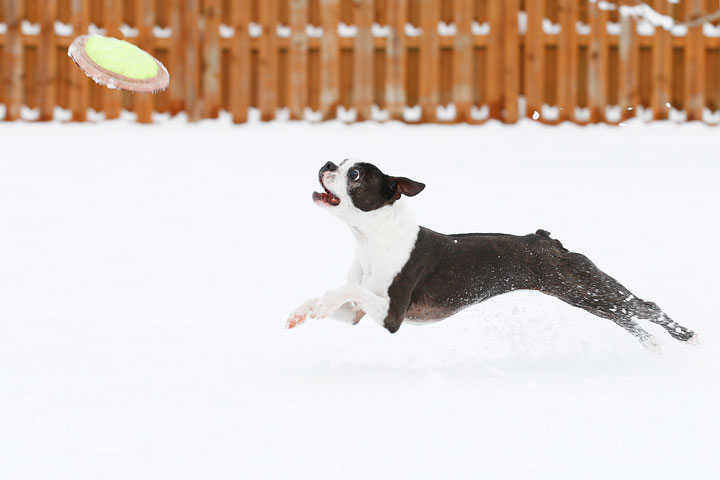 Miley is so good at catching her frisbee!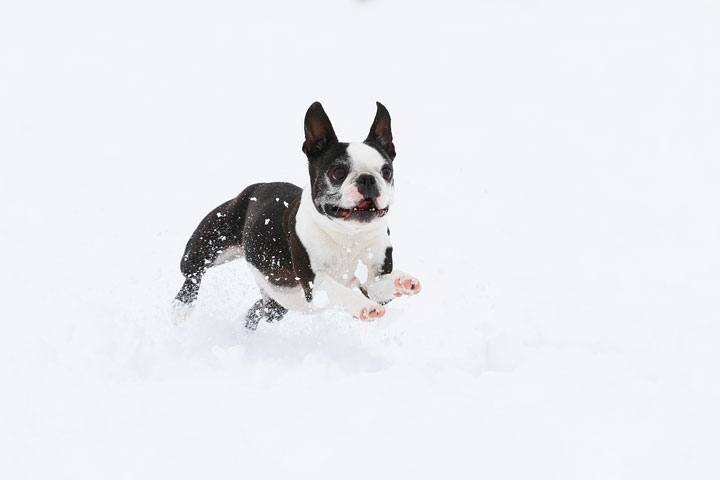 Howie was hopping like a bunny!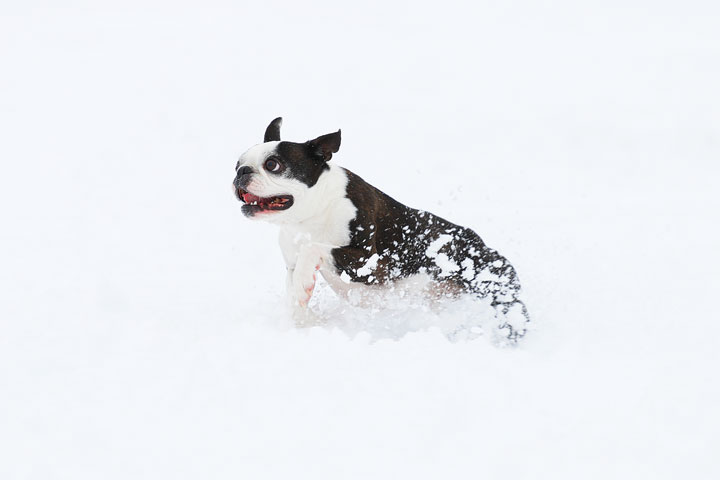 And pouncing through the snow.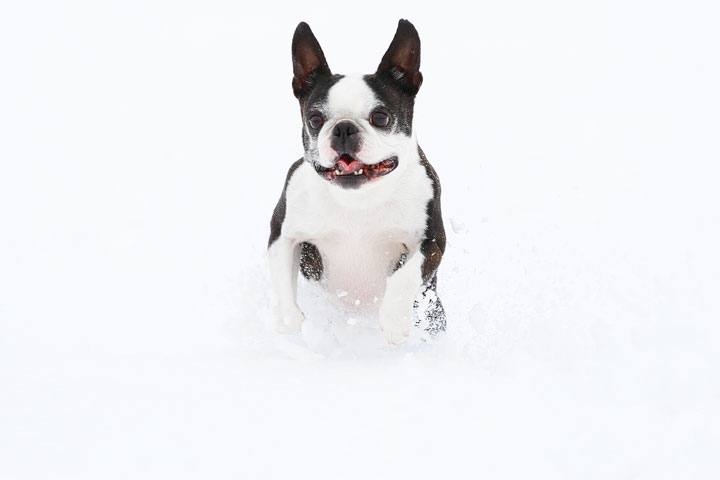 He's such a happy buddy.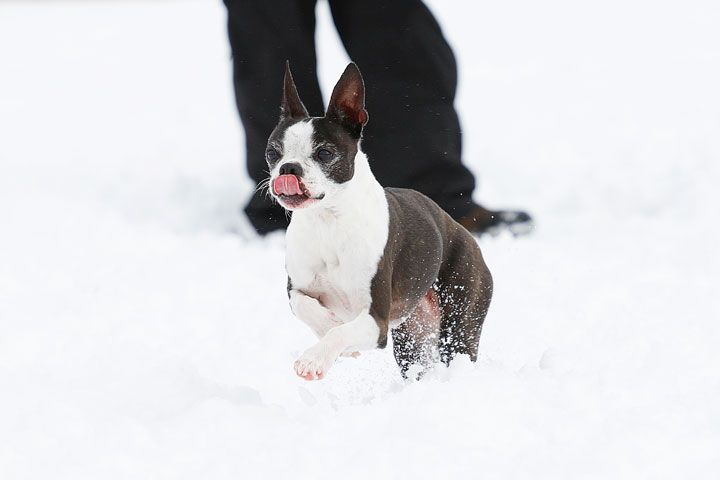 Miley is a as dainty as a princess.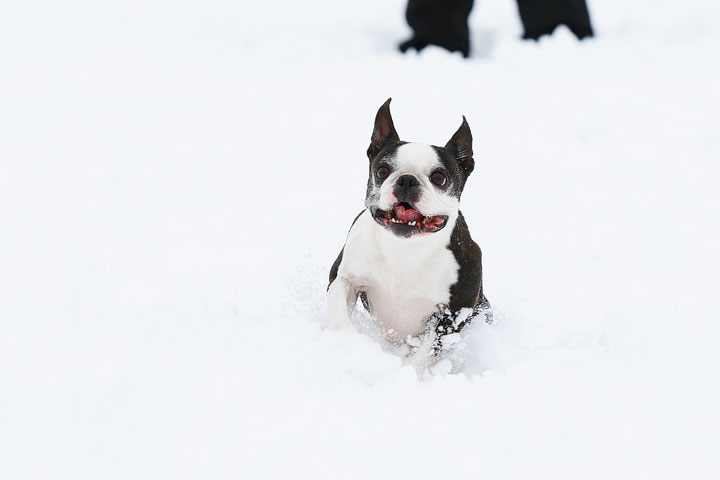 Howie is wild and crazy!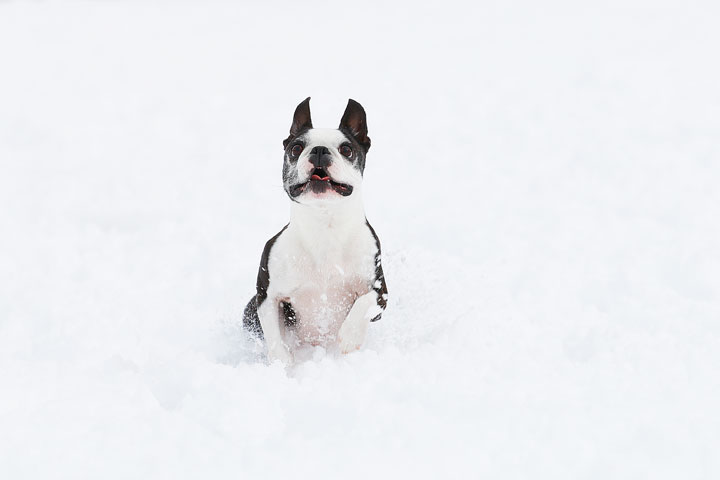 He just wants to play all day.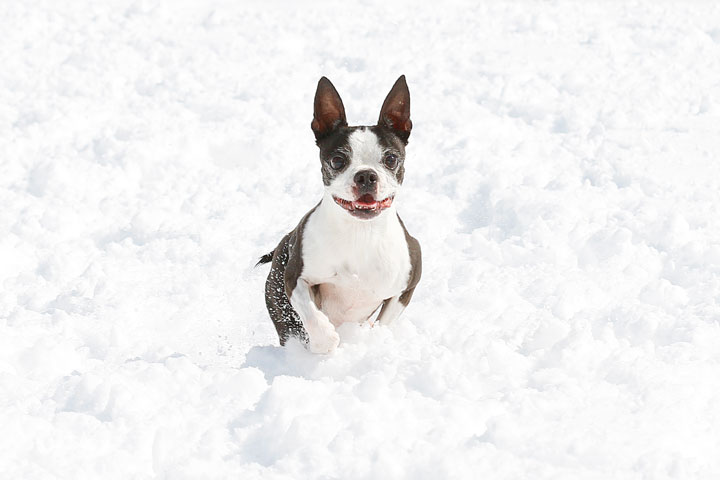 Miley is so good at fetch. She will always go get it, bring it back, and drop it right at your feet.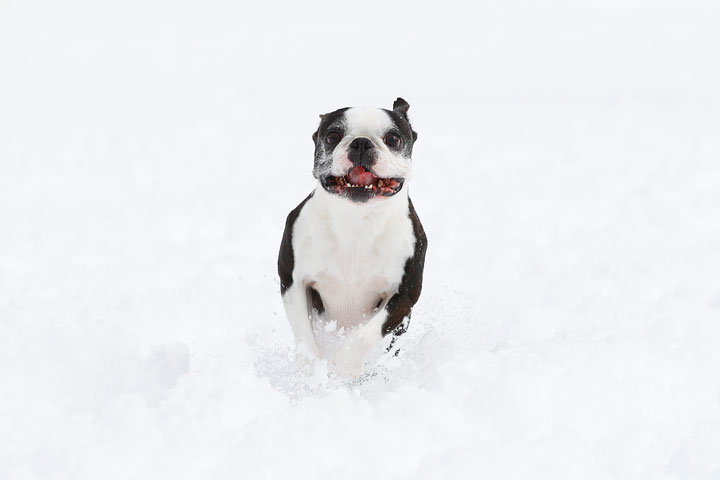 Howie is always so happy to meet new friends.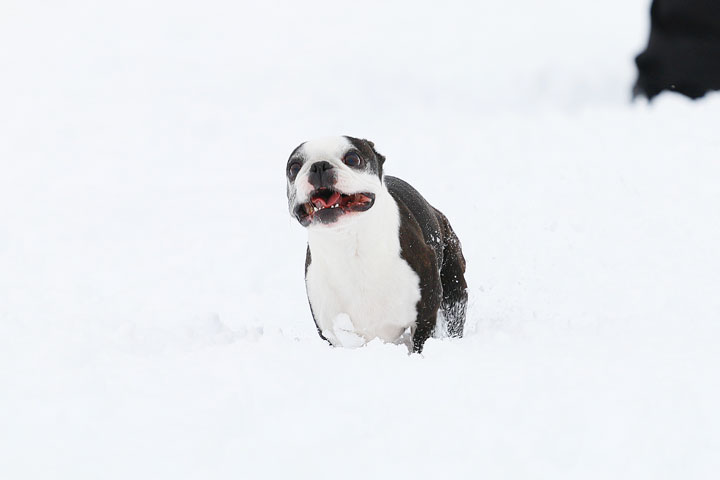 He makes such crazy happy faces!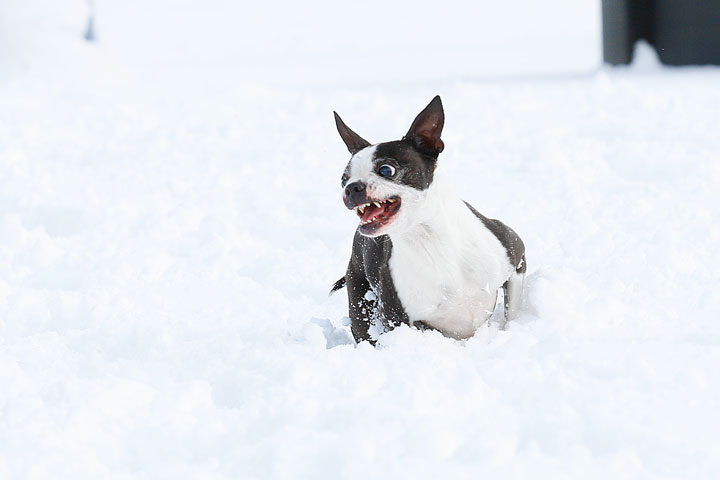 Miley makes crazy faces too!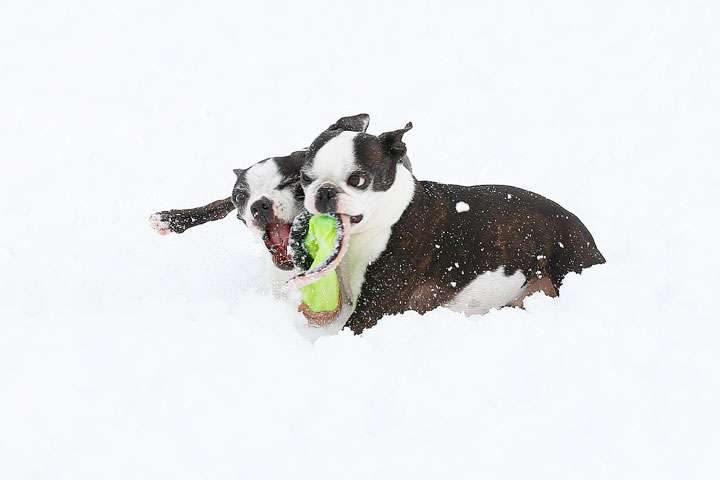 Especially when Howie has her toy!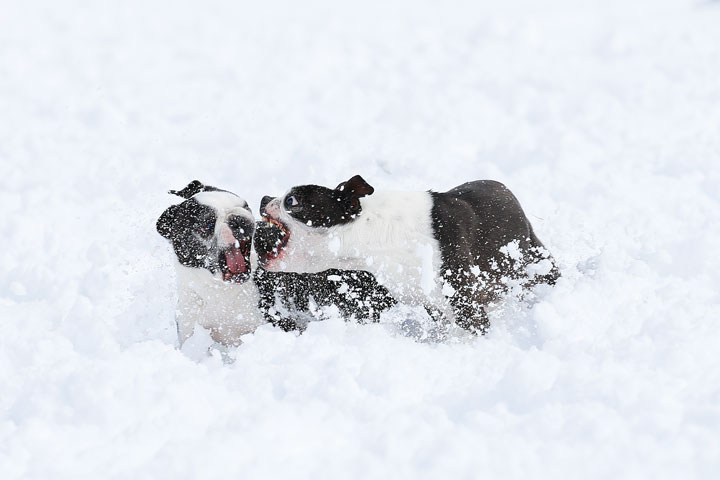 GIVE IT, Howie!!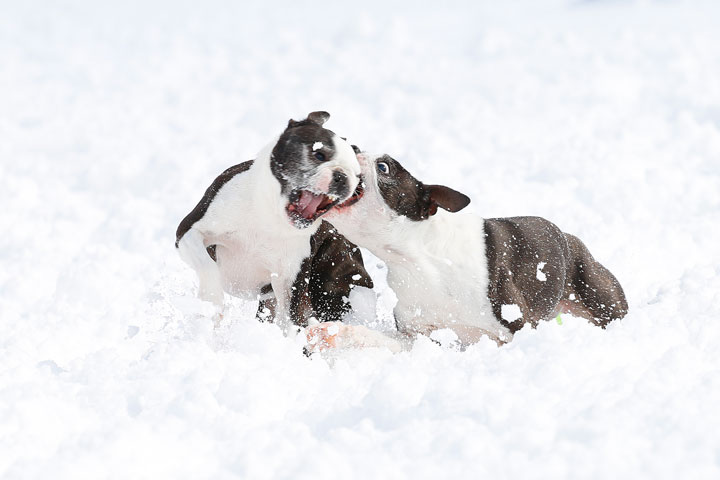 NO!!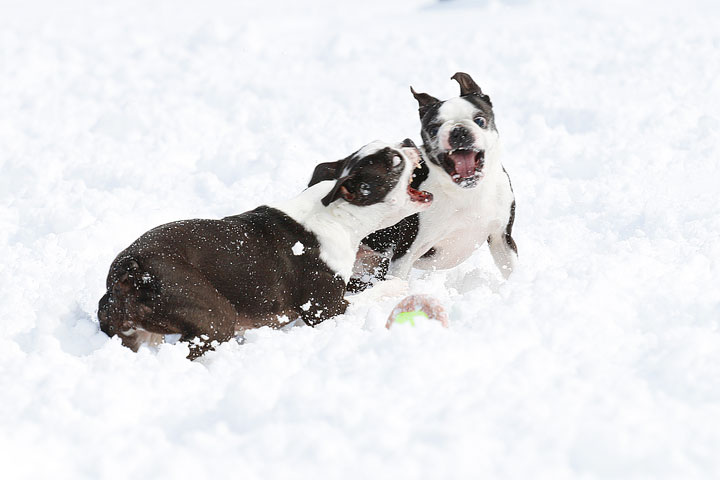 It's mine!!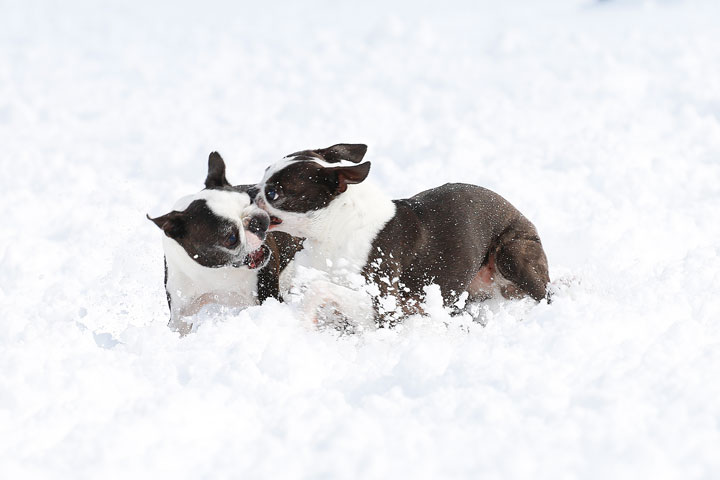 CHOMP!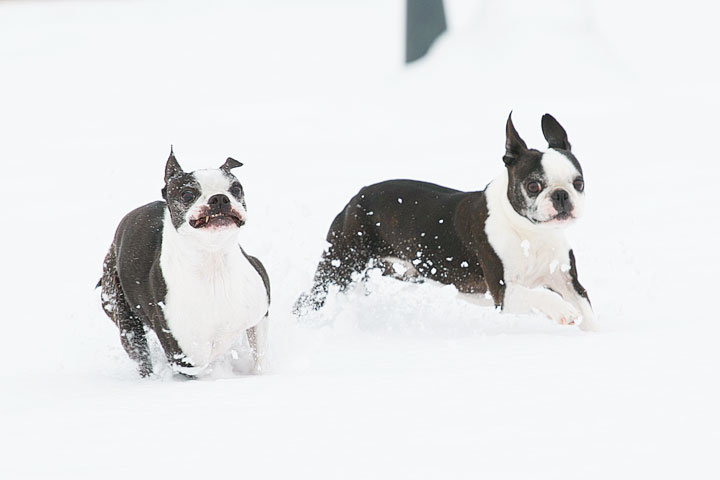 Umm, okay Miley, you can have it!
***
Happy Monday, friends!! :)