So, last week I may have mentioned that I have this odd fascination with smelling like food… But not just any food. I'm talking sweet treats. Desserts. Candy. Confections. Ice Cream. Chocolate covered strawberries. Things you might find in a bakery. Things you might find in a coffee shop. Things that are made with at least a pound of butter and sugar. If it's vanilla, chocolate, coffee, or caramel scented? I'm there. Here are my top 10 delicious scents I can't live without.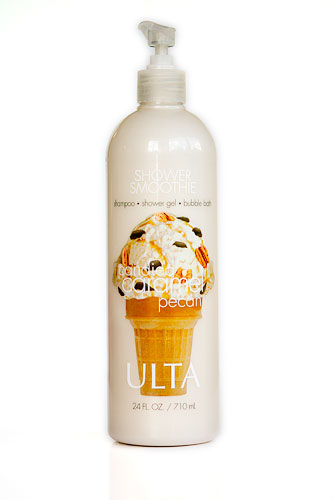 Candied Caramel Pecan Body Wash. From Ulta. Oh my gosh. It smells just like Butter Pecan Ice Cream. And I don't really eat butter pecan ice cream, but I think it smells wonderful. This body wash smells even better. I think I would like to carry it around with me all day. Ulta? Are you out there? Could you please turn this into a lotion? And body spray. And anything else you can think of? And I will buy it. kthxbye.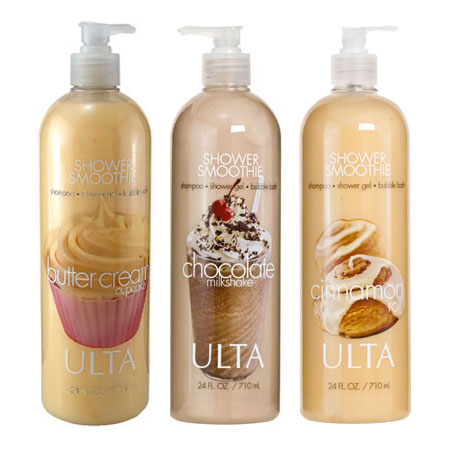 Ulta Shower Smoothies. Chocolate Milkshake, Buttercream Cupcake & Cinnamon Roll. Oof. The Chocolate Milkshake makes me faint every time I come near it. It's wonderful. I think chocolate is one of my favorite scents. And I haven't seen the Cinnamon Roll at my Ulta yet?!! Cinnamon Rolls? Heck yes. Is there anything else I'd rather smell like? I don't think so.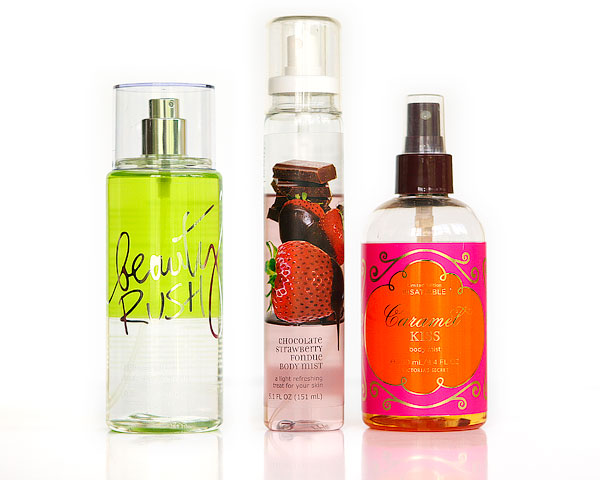 Victoria's Secret Beauty Rush Appletini Body Mist. Mmm… This smells like a candied apple. And it leaves a little bit of a shimmery sheen. Fancy.
Chocolate Strawberry Fondue Body Mist. I found this at CVS of all places! It's wonderful! It really smells just like chocolate and strawberries. *chomp*
Victoria's Secret Caramel Kiss. Oh my goodness. I admit, I have a slight obsession with body sprays, but this is one of my favorites. I don't really even know how to describe it, other than delicious. And decadent. And sweet. And delicious.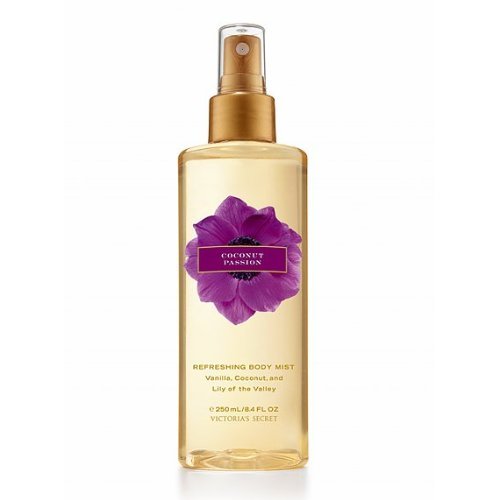 Victoria's Secret Coconut Passion. It smells sooo sweet. With just a light hint of coconut. Perfect.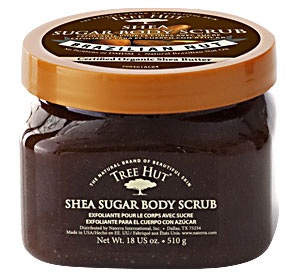 Tree Hut Brazilian Nut Shea Sugar Body Scrub. Oh my gosh. Oh my goodness. Oh my gracious. This is the best stuff on the planet! Okay, besides the fact that it's the perfect combination of shea butter and sugar scrub, and leaves your skin perfectly soft, moisturized and exfoliated.. This stuff smells amazing! Like chocolate and coffee and ice cream and mocha, and every good and perfect scent from above.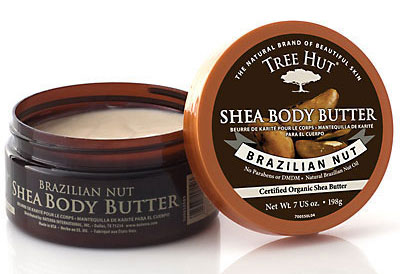 Tree Hut Brazilian Nut Shea Body Butter. The body scrub smells amazing, but unfortunately it doesn't last much longer than the shower, so I always follow with this. BTW, I got mine at Ulta, but I also saw them on Walmart's website, so maybe they have it there too?? :)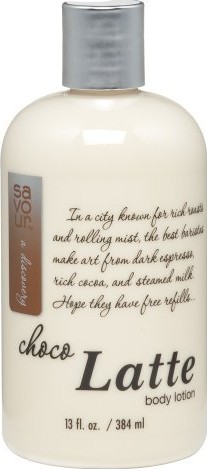 Savour Choco Latte. I found this at Target and I love it! :) It smells just like a chocolate milkshake with a slight hint of coffee.. Ooh! You know what it smells like? This. Just like that. It's perfect! :) Definitely my favorite lotion.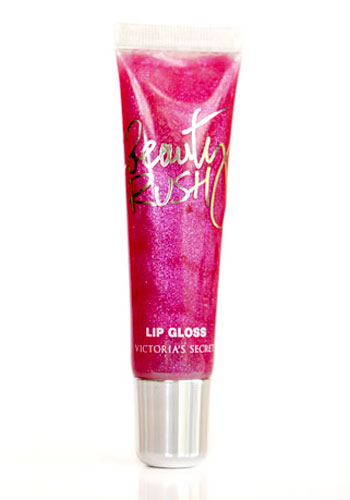 Victoria's Secret Cupquake Beauty Rush Lipgloss. Tastes like a cupcake. Yum!
♥♥♥
What are your favorite fragrances? :)
XOXO…