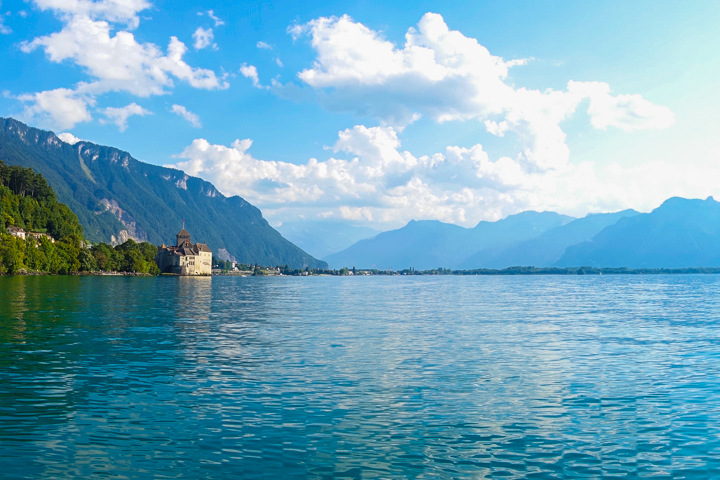 I have to admit, I was a little sad to leave Zermatt… I honestly considered cancelling my flight home and staying forever! Fortunately that changed as soon as I stepped foot in Montreux…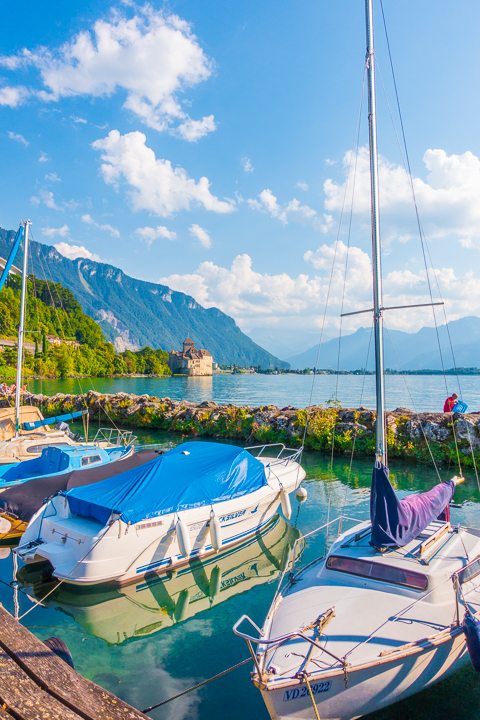 Montreux is absolutely breathtaking. It's unlike any other place I've ever been. I can't even describe the color of the water. I felt so peaceful and calm here.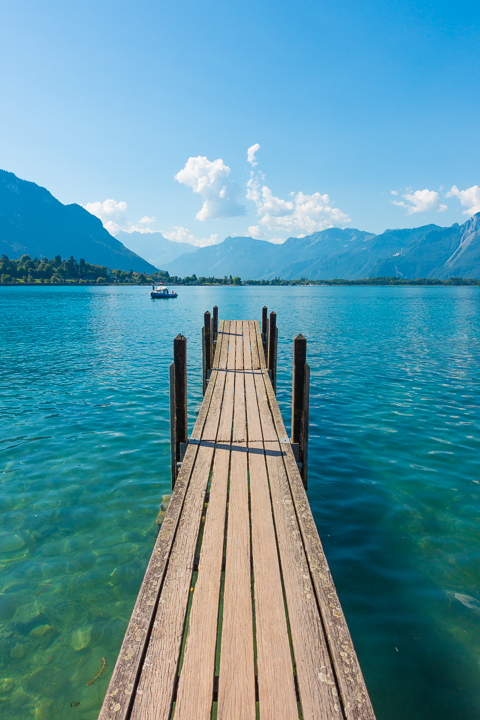 I highly, highly recommend adding at least a few days in Montreux to your Switzerland itinerary. Below are our top 5 recommendations for things to see and do in Montreux.
---
Château de Chillon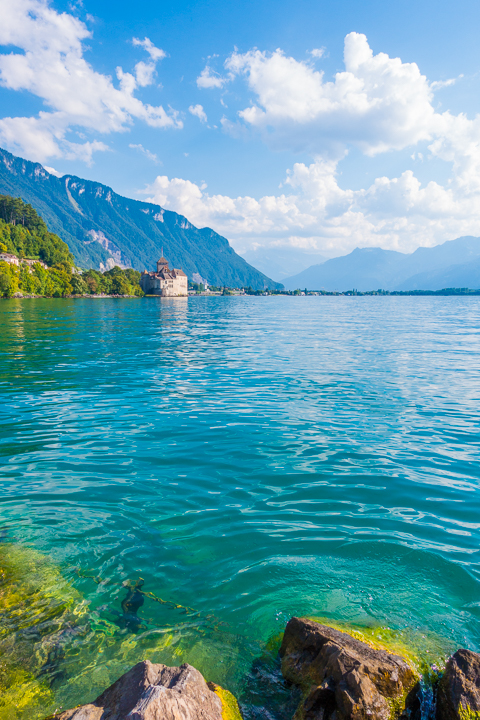 Château de Chillon is a castle on an island located in the most beautiful setting imaginable – on the shores of vibrant Lake Geneva, right at the foot of the Alps.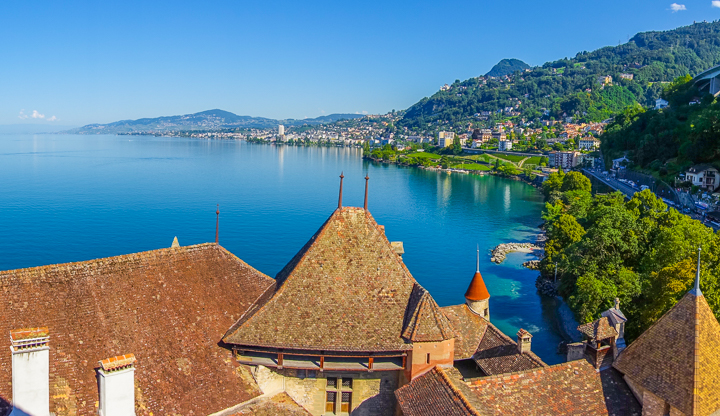 It is said to be the inspiration behind Prince Eric's castle in The Little Mermaid movie!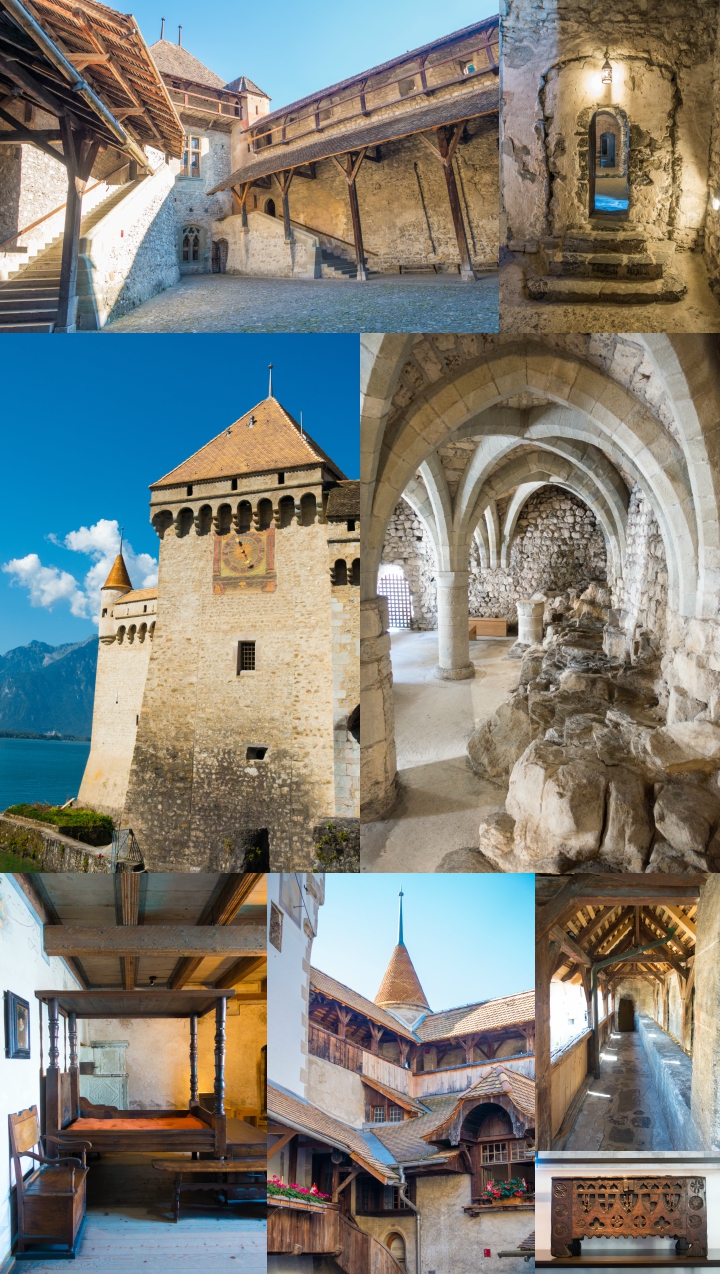 Visiting the castle is like going back in time. You can visit underground rooms with gothic arches, massive courtyards, formal halls, private bedrooms, and a medieval chapel.
---
Walk Along the Lake Promenade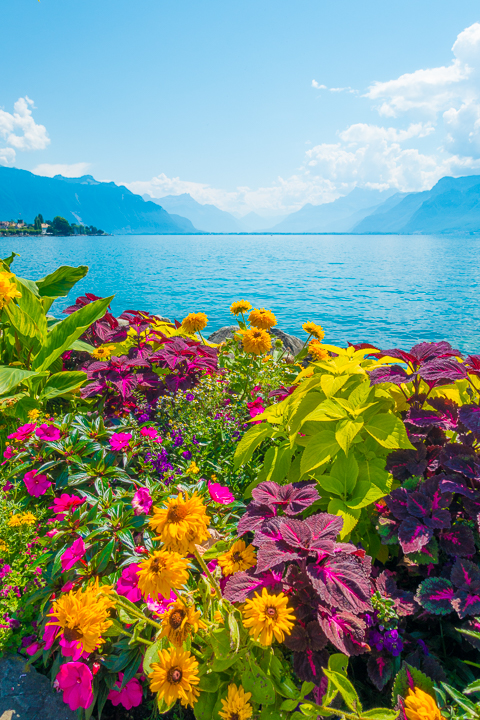 I think my absolute favorite thing to do in Montreux was just walk along the gorgeous lake!!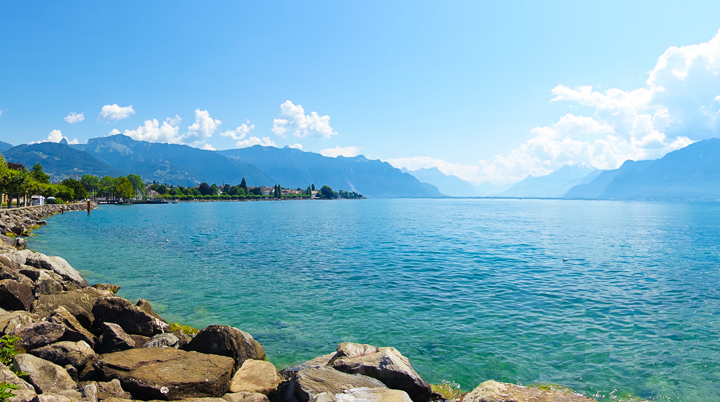 There is a long, flower-bordered lake promenade which links neighboring town Vevey to Montreux and goes all the way to Chillon Castle.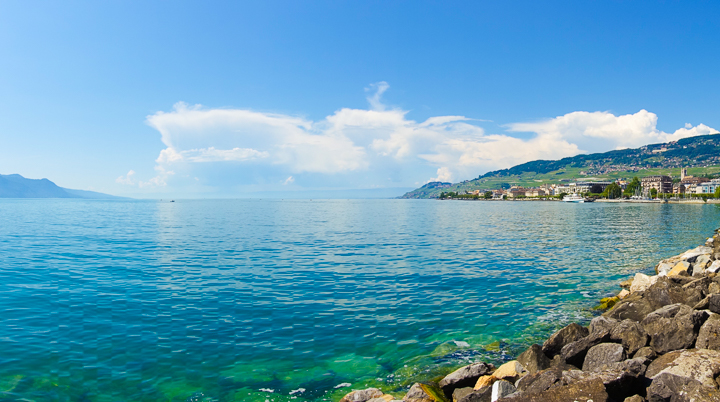 Just start in one direction and you can walk for miles!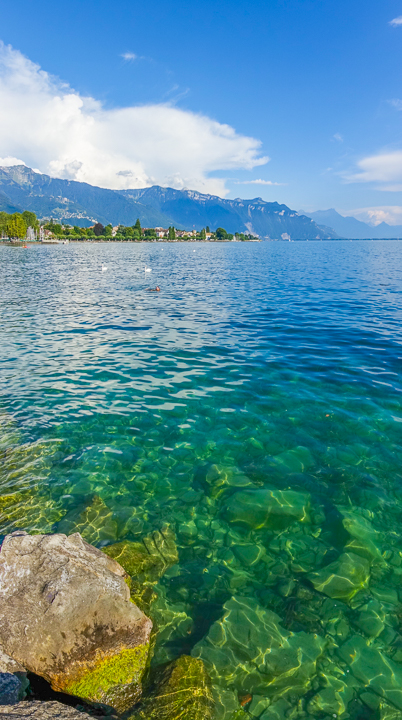 This view never gets old.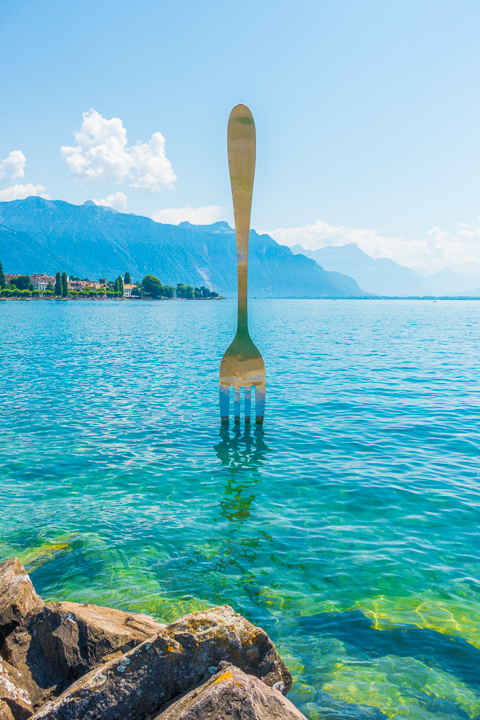 You never know what you'll see! Could this be Ariel's "dinglehopper" from Prince Eric's castle perhaps? ;)
---
Visit Vevey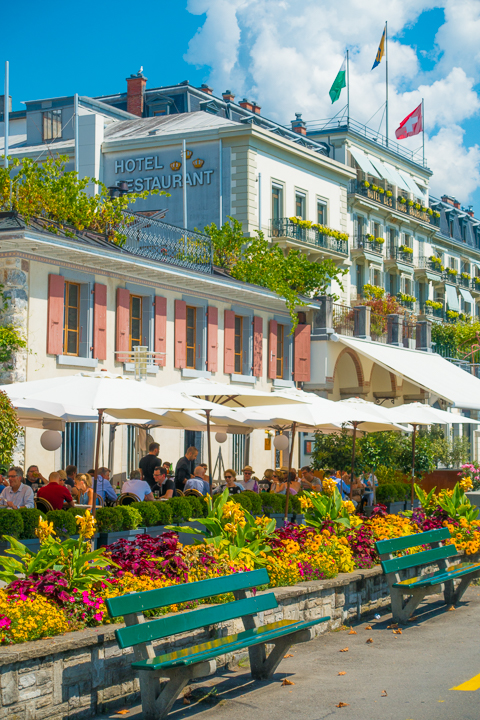 Vevey is a charming town right next to Montreux.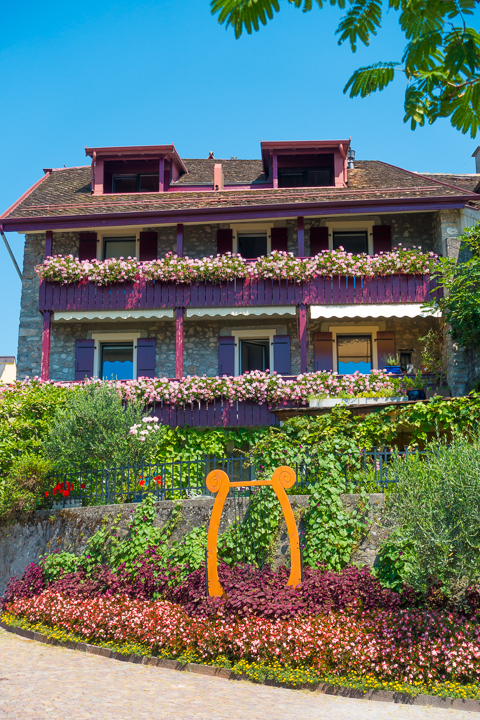 It's filled with colorful cafes, shops, homes, restaurants, and of course, flowers!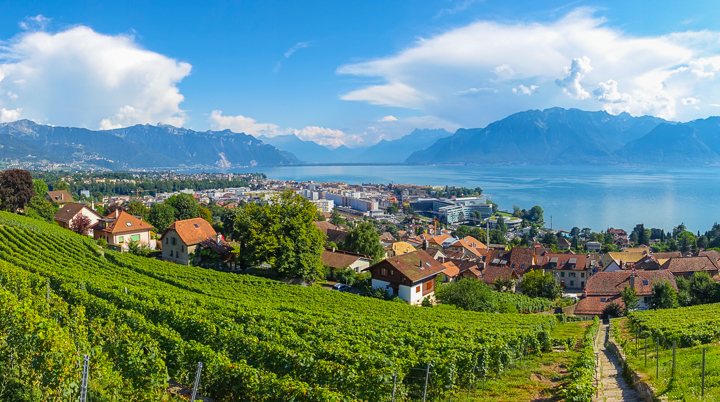 Vevey is right on the water as well, with breathtaking panoramic views of the Alps across the lake.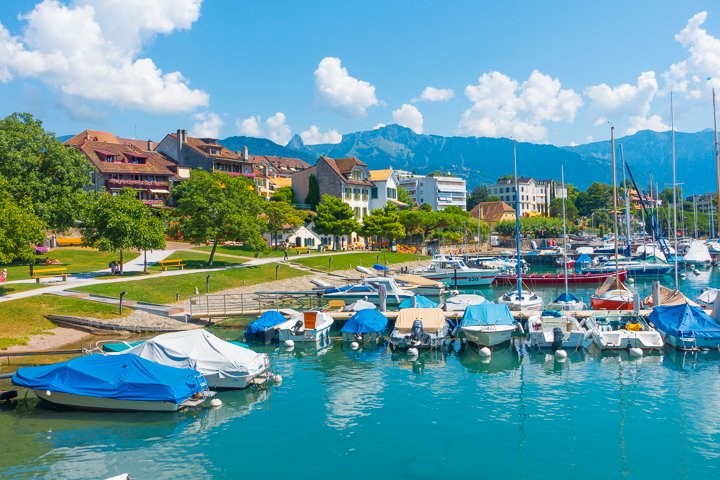 We wanted desperately to do a boat tour here, but unfortunately ran out of time.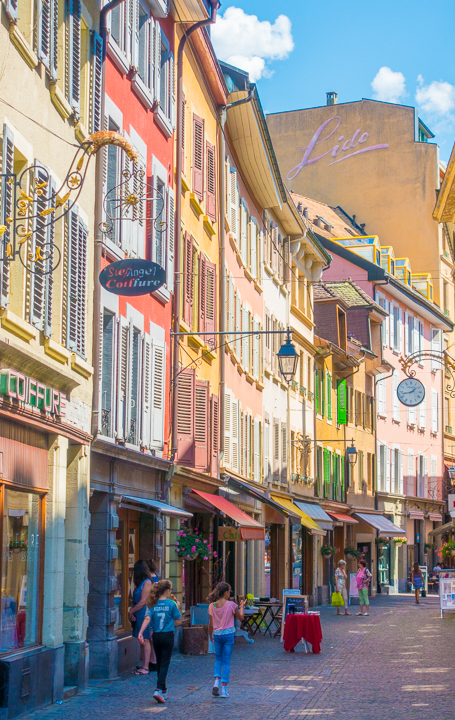 There's an "old town" with colorful buildings and narrow pedestrian streets.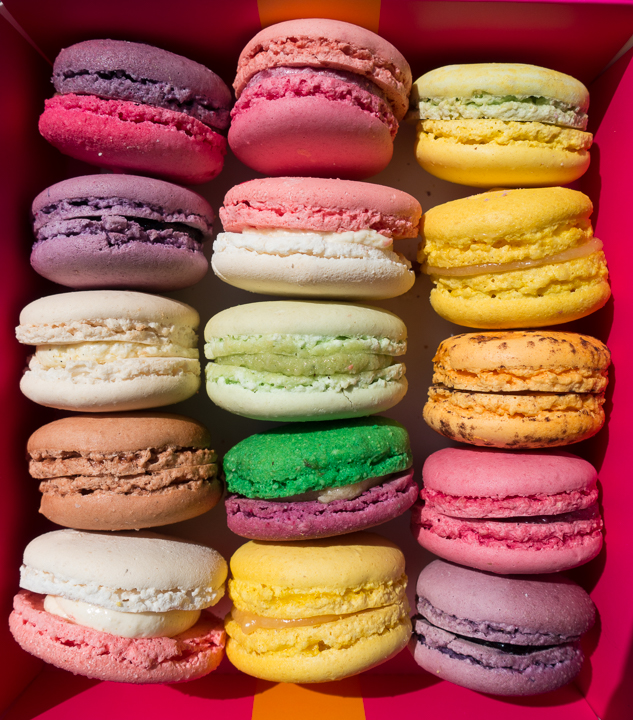 Can never resist macarons. ;)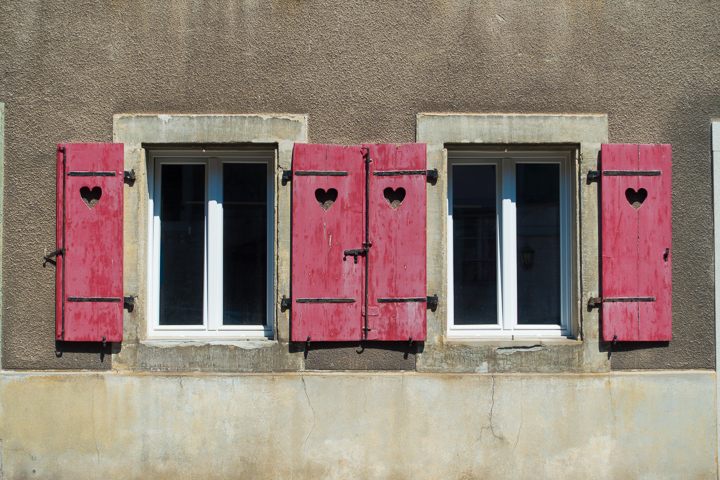 How cute are these shutters?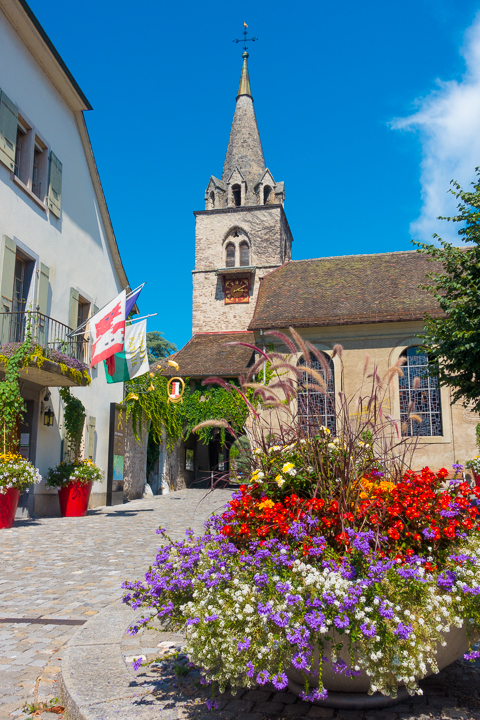 Loved spending an afternoon here!
---
Chocolate Making + Taste Testing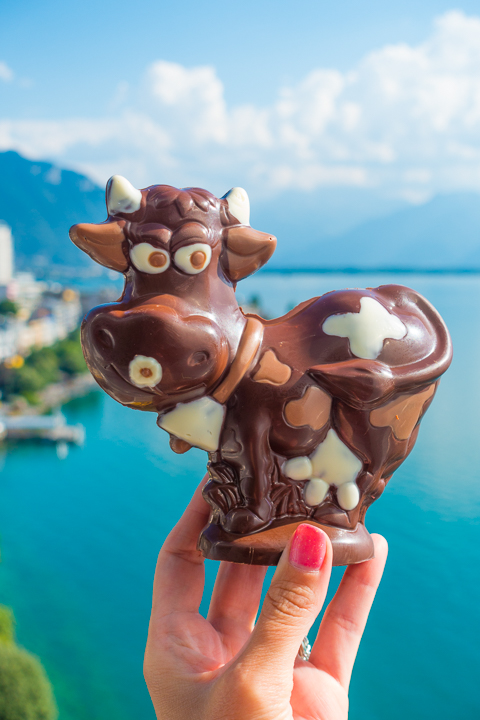 Oh my gosh, you guys!! This was one of the most fun things we did in Switzerland!! I made my own Swiss chocolate cow!! From Swiss chocolate!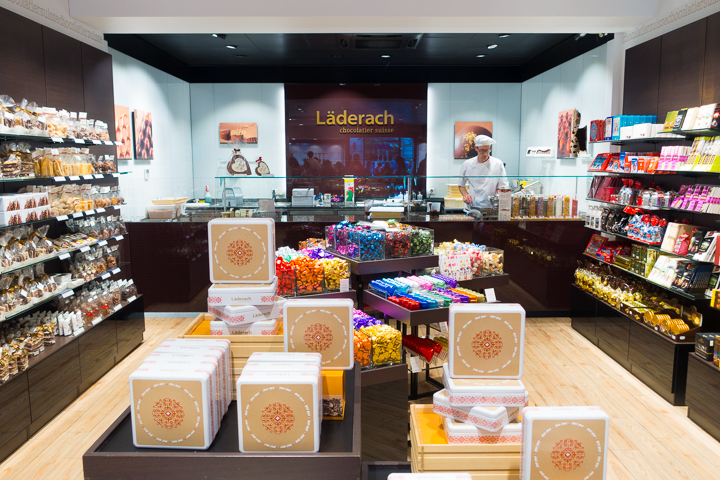 We all know Switzerland is famous for their decadent chocolate… I was in heaven eating chocolate every day for two weeks!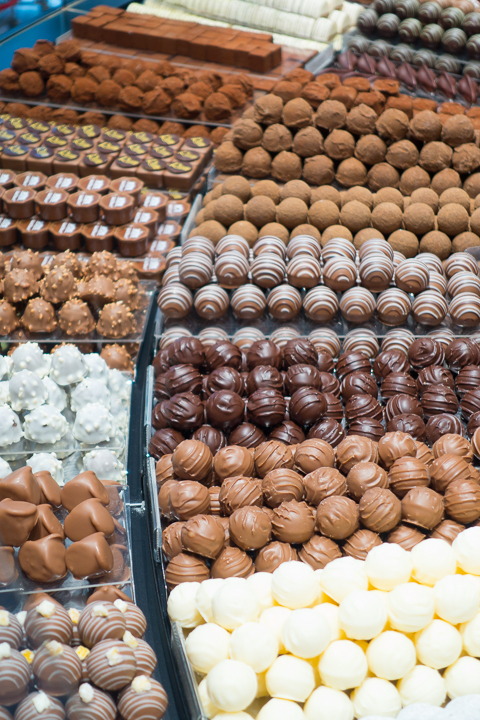 Laderach is one of the most popular chocolatiers in Switzerland.  I highly recommend going in for a taste!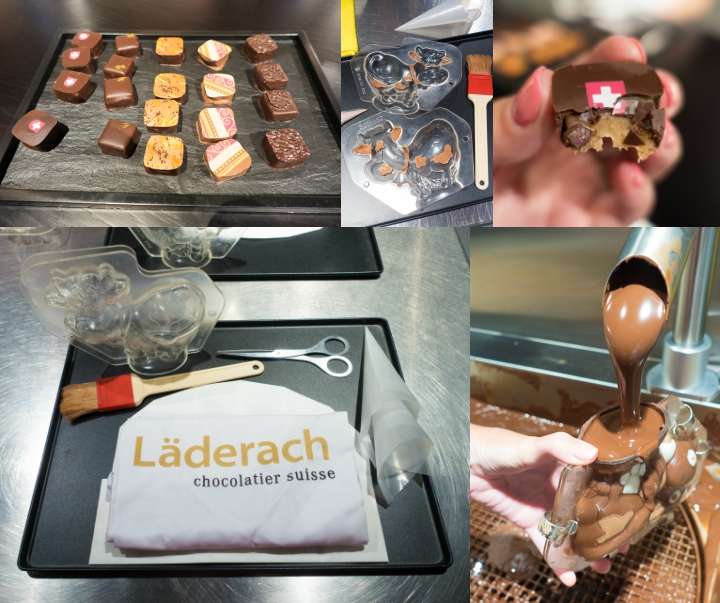 We took a Chocolate Tasting + Workshop at the Laderach in Vevey, and it was one of the highlights of our trip. They are passionate about chocolate, we got to eat as much as we wanted, plus we got to make our very own chocolate cows!!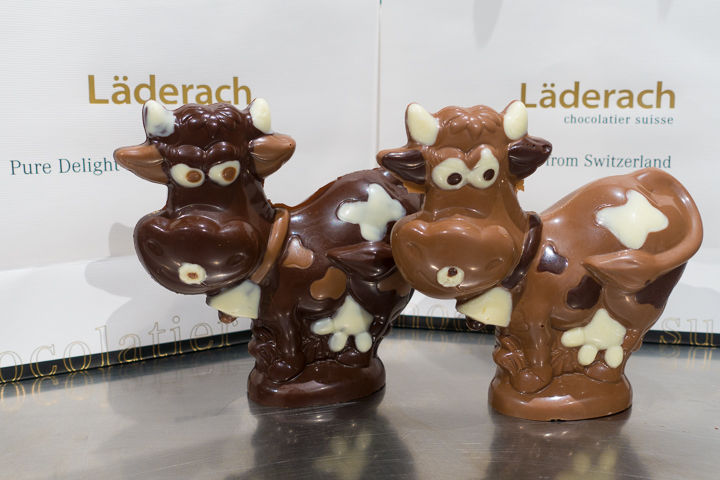 How cute are these??! Highly recommend this fun experience in Montreux / Vevey!!! :)
---
Day Trip to Rochers de Naye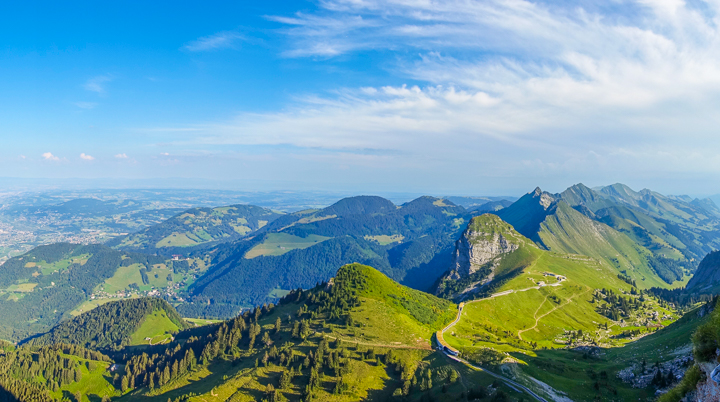 One of the days we were in Montreux, we took a scenic cog railway up into the Alps to Rochers de Naye.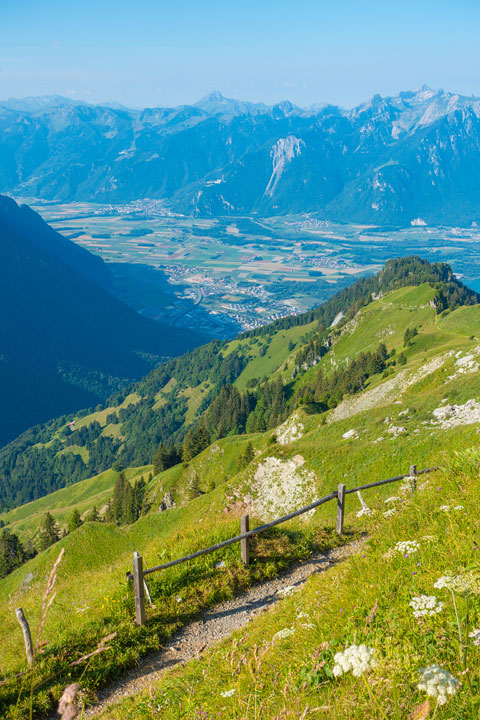 Here you'll see stunning panoramic views over the mountains of the Alps and Lake Geneva.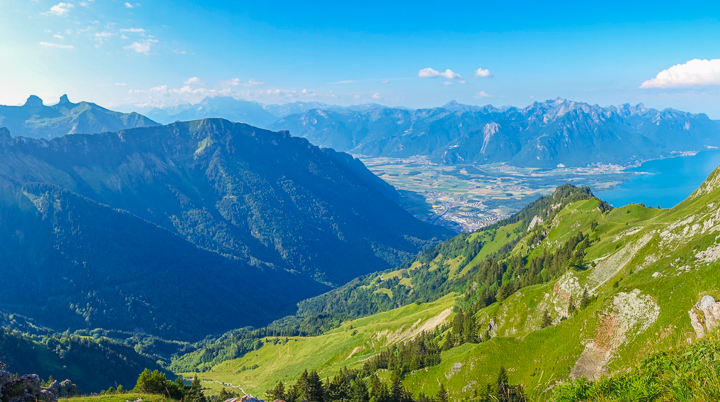 In the summer there's hiking, an alpine garden, and you'll even see cute mountain marmots up close.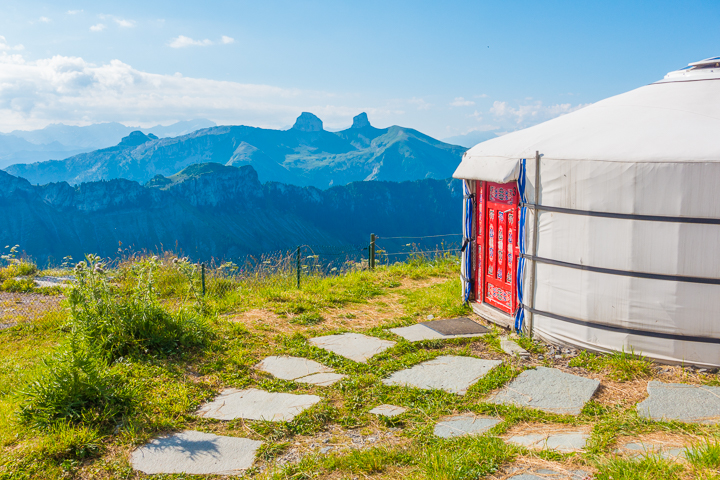 If you want to stay overnight, you can sleep in an authentic Mongolian yurt.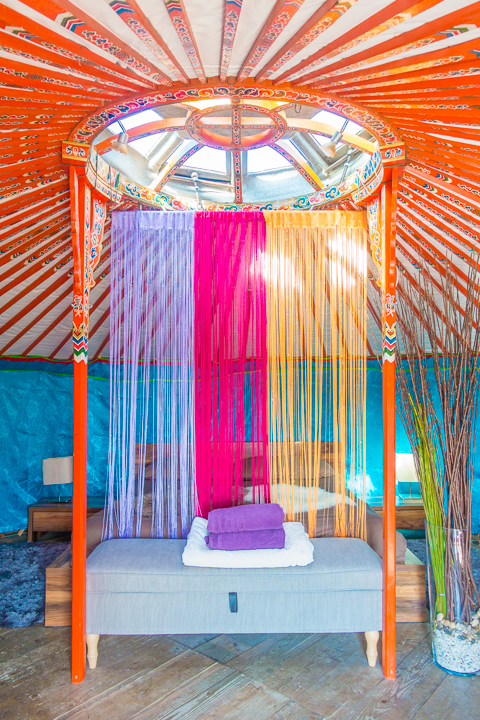 Would you do it??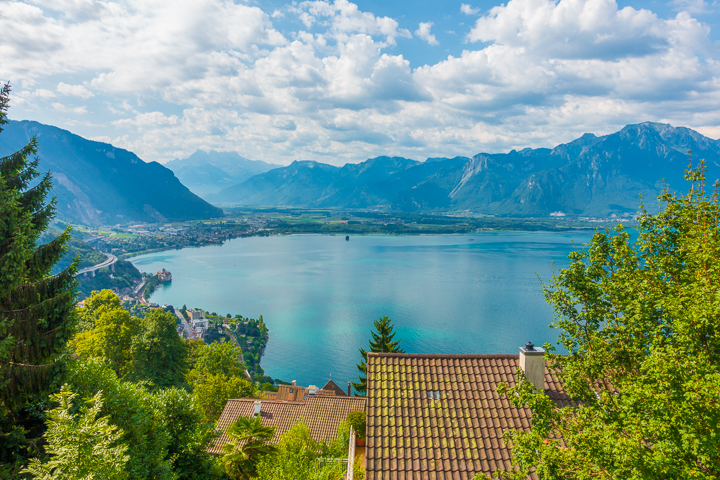 See what I meant about the lake?? It's swirled with vibrant shades of blue and turquoise. I've never seen anything like it.
100% in love with Montreux.
Thanks so much for reading!! xoxo