Check out all the things I've been loving this summer! From candles to breakfast cereal, find the items you won't want to live without this summer!

Five Summer Must Haves
1. Sanuk Yoga Mat Flip Flops. I'm not usually a flip-flop wearer, but these yoga mat flip flops have changed my life. They are the most comfortable flip-flops — make that shoes altogether — I have ever worn. The footbed feels just like a yoga mat and gives that completely satisfying balance of squishy comfort and support. I have a pair in black and white, and they're all I've worn this summer since Jenny told me about them in New Orleans. Thanks Jenny! I love them because they can be dressed up or down. I can wear them with shorts or sundresses and still be comfortable if I'll be doing a lot of walking. I love all these fun colors, I want one of each!

And look at these zebra striped ones! I need.
I was able to find my Sanuks locally at an outdoor apparel store: Sanuk Store Locator.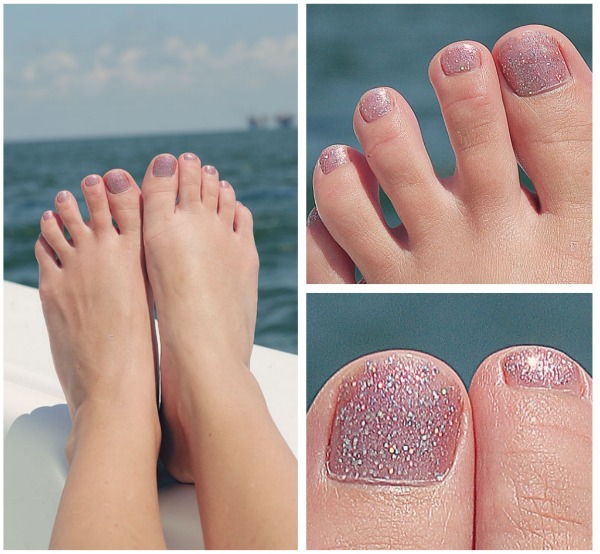 2. OPI Katy Perry Collection: Teenage Dream Nailpolish. Sorry for the giant picture of feet, and on a Monday no less. I absolutely cannot do this nail polish justice with photos, you really have to see this one in person to see just how gorgeous it is! It is so incredibly sparkly, it's like looking at a thousand shimmering diamonds. Seriously fun. Look for this color the next time you get a pedicure. And it would be absolutely gorgeous as a manicure!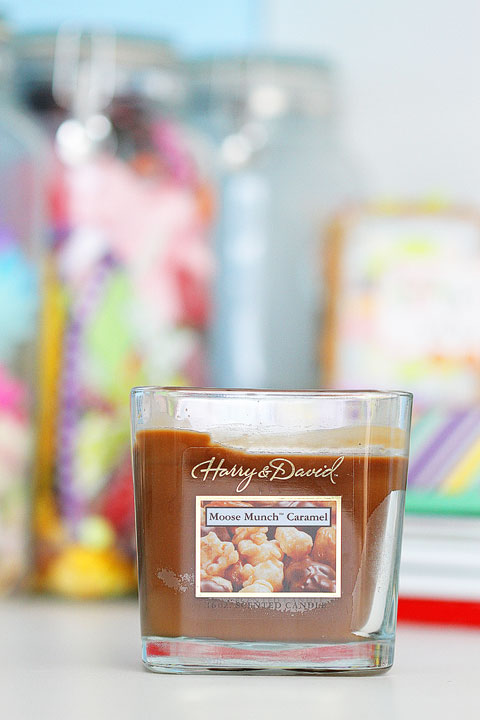 3. Harry and David Moose Munch Caramel Candle. I've got this candle sitting on my desk, right by the computer where I spend a good bit of time. I found it at the grocery store of all places, and when I picked it up I wasn't expecting to love a candle this much. But even when it's not burning it deliciously fills the room with its sweet, buttery, heavenly scent. I need this candle in my life.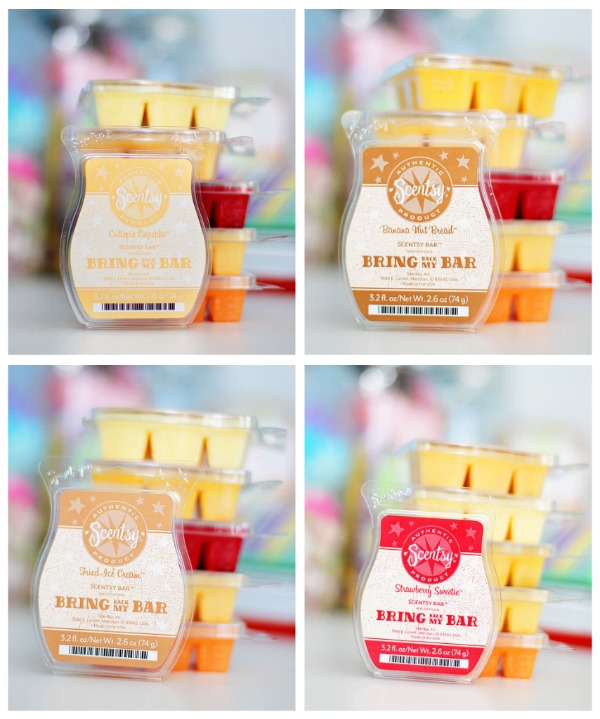 4. Scentsy "Bring Back My Bar" Scents. Scentsy is having a "Bring Back My Bar" event, and I couldn't pass up the chance to pick up a few of the most popular fragrances that they've brought back for the month of July only. How fun are these scents? Cutiepie Cupcake, Strawberry Sweetie, Banana Nut Bread (delicious!) and Fried Ice Cream. Fried Ice Cream is melting right now and I seriously want to eat the air. They're only around for the month of July though, so hurry and get these while you can.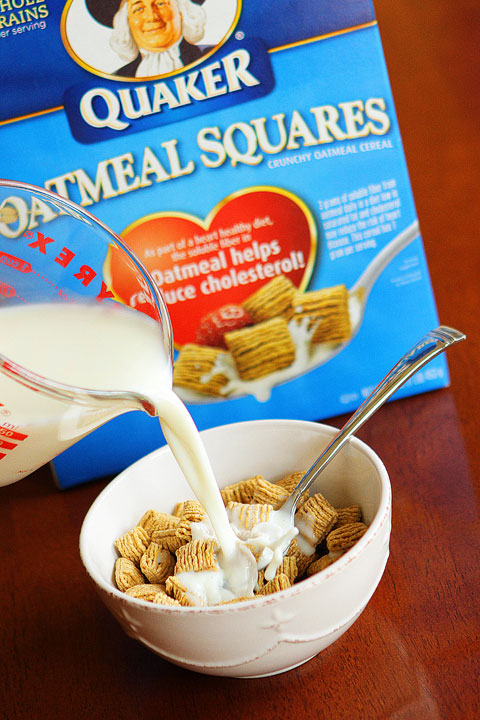 5. Quaker Oats Brown Sugar Oatmeal Squares. I think I've had this for breakfast every day this summer. It's great — very filling, lightly sweet, and not dry at all. What can I say? I'm a huge cereal fan!