New recipe on Kevin & Amanda Recipes today! :)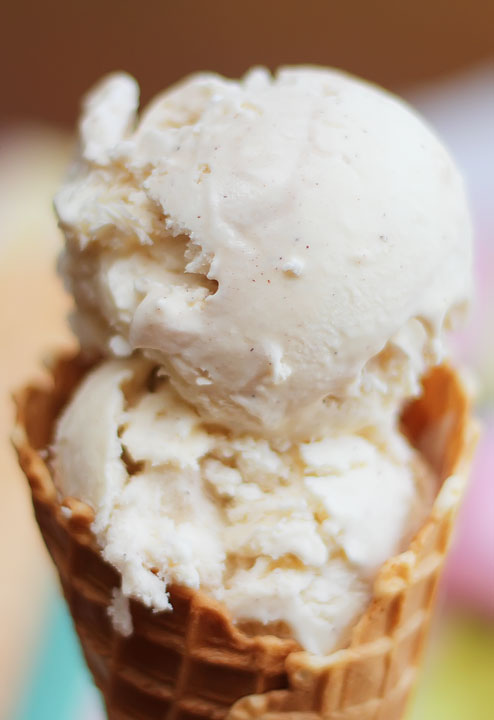 Happy Summer!! This easy homemade ice cream is one of our most popular recipes of all time. I'm bringing it back today to celebrate National Ice Cream Month! It really is the easiest homemade ice cream ever. No cooking, no eggs, no churning, no machine needed. Just stir and freeze. It really is the creamiest ice cream ever. Plus you can create your own custom flavor by adding any toppings and mix-in you want. Such a fun summer treat.
Celebrate National Ice Cream Month with the EASIEST 2-Ingredient Ice Cream ever!
Click the title below to get the recipe:
Easy 2-Ingredient Homemade Ice Cream Without A Machine
Enjoy!! :)