Dinner, this week . . .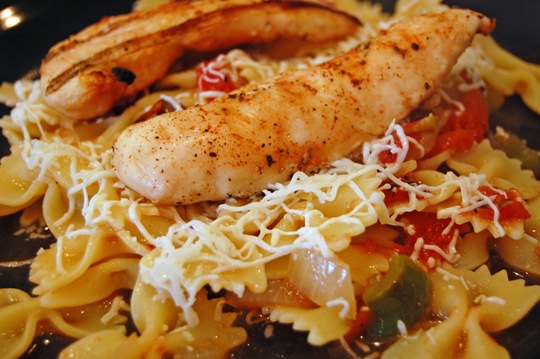 Grilled Chicken & Pepperoncini Pasta. I love pepperocinis. I love pasta.  I can't wait to try this. I might make mine a cream sauce. *blush* And I'll probably use a rotisserie chicken instead of grilled chicken. The bacon-peppercorn rotisserie chicken from Publix is delicious. I'm not saying I've never eaten it on the way home, either.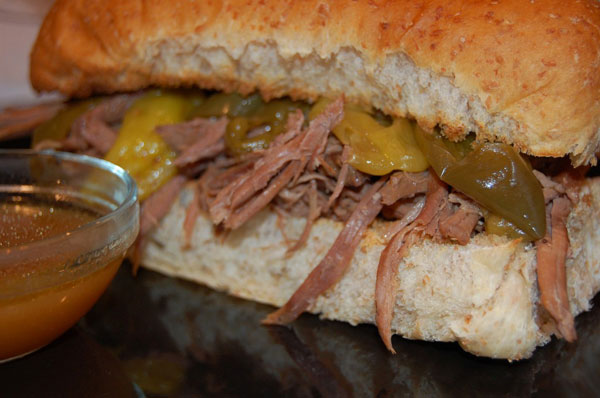 Crock Pot Italian Beef Sandwiches. On a soft, buttery toasted bun…  These look good.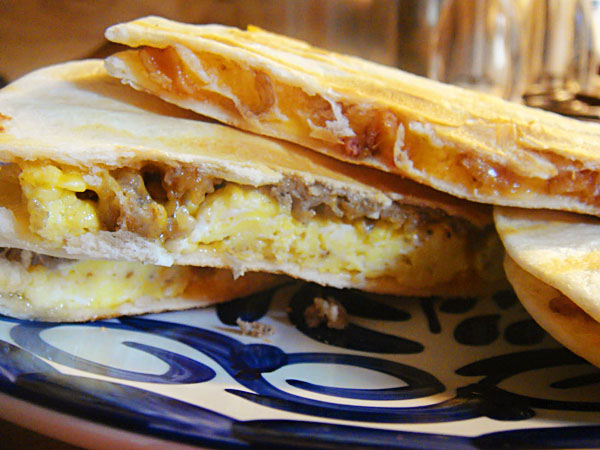 Breakfast Quesadillas. Breakfast. In a quesadilla. Oh yes, please. This is "breakfast for supper" at it's finest.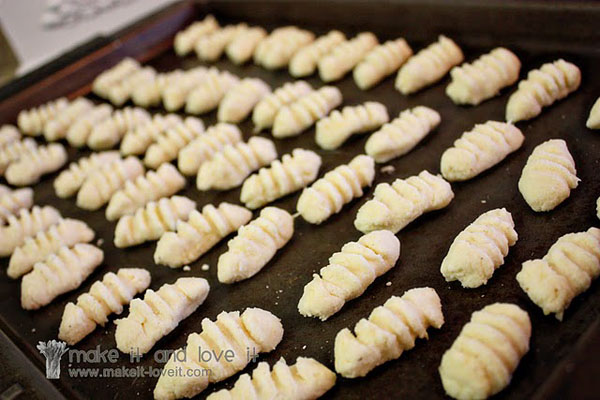 Bacon & Basil Gnocchi. Cute little homemade ricotta gnocchi, in a bacon & basil cream sauce. Sounds delicious!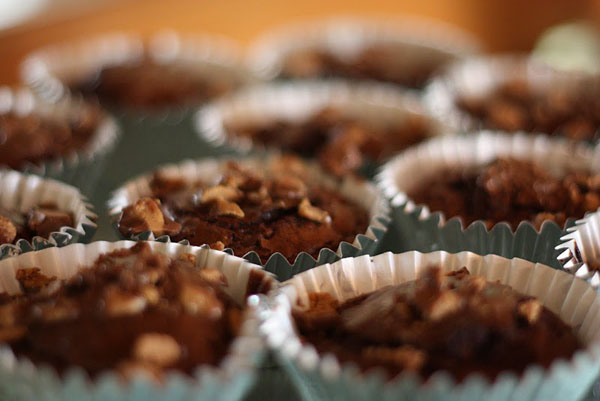 Reese's Peanut Butter Cup Brownie Cupcakes. Sigh. Groan. Faint. Facepalm. That's all I can say.
***
What are you having this week? :)