Happy New Year!!! I'm so excited for 2015!! On Monday I shared our 20 Most Popular Recipes of 2014. Today I'm sharing our 10 Most Popular Tutorials. These were the most viewed pages on our site in 2014. If you're new to Kevin & Amanda, this post is a great way to familiarize yourself with our greatest hits! :)
Counting down from #10…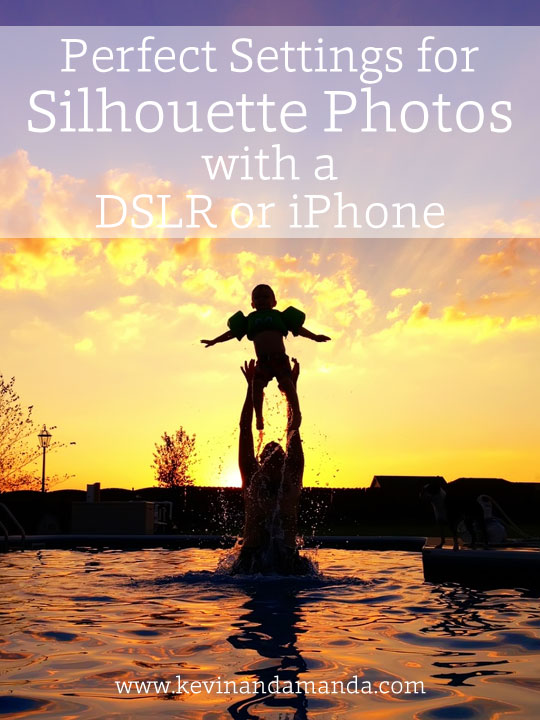 This tutorial will help you get the perfect settings for silhouette photos. And as a bonus, you can do this on your camera OR an iPhone!! :)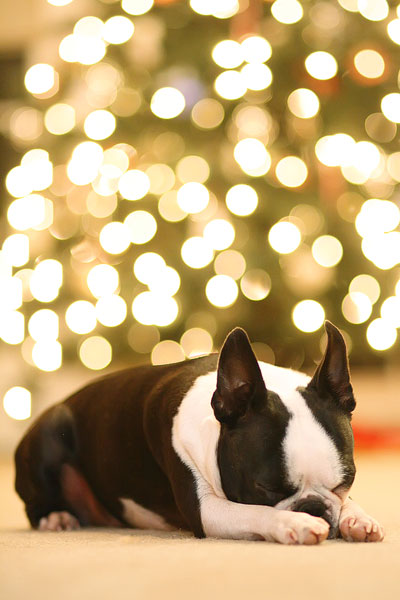 Whether you want a soft, blurry background or everything in focus, if you want to capture action or night shots, this tutorial is a great basic overview that shows you what settings to use for different results. Also be sure to check out part 2 of this tutorial, What Settings Should I Use? Part 2.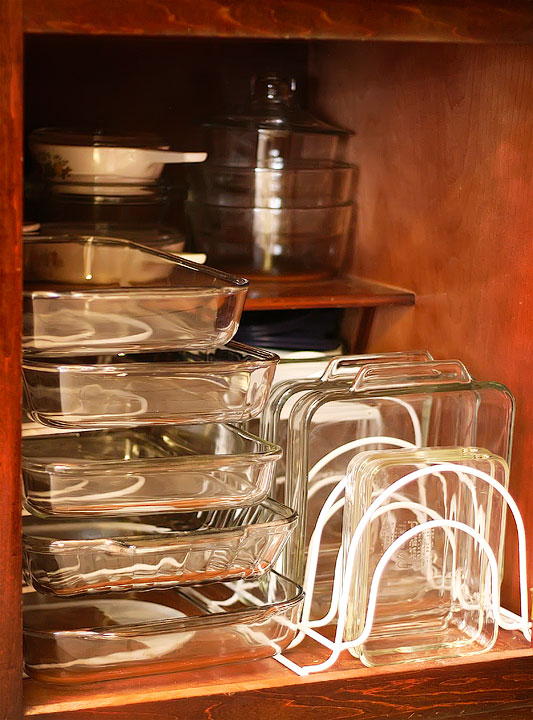 Great ideas for pots & pans storage! And where to buy cheap kitchen cabinet organizers so everything is easy to reach, and you don't have to take everything out of the cabinet to just get one pan. Also check out how we organize our pots and pans in our new house: Kitchen Cabinet Pots and Pans Organization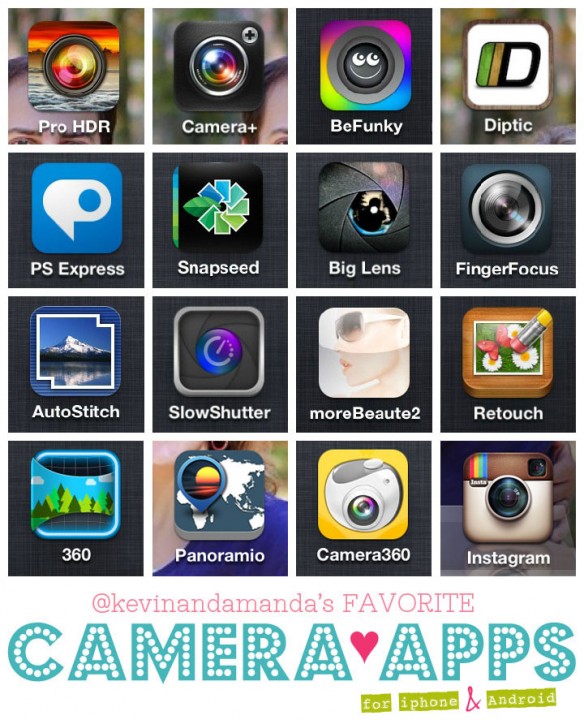 These are my favorite, most-used camera apps. This posts shows you how I use each one.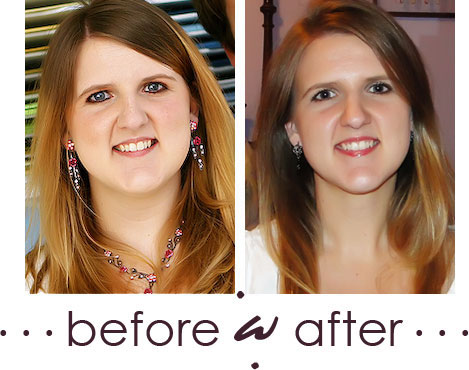 How I lost 30 pounds without any crazy diets or joining a gym. It was very important to me that I find a plan that:
I could do at home
Would not cost me any money
Kevin could eat (and would enjoy) the same food I was making for myself
This is how I did it and what I ate.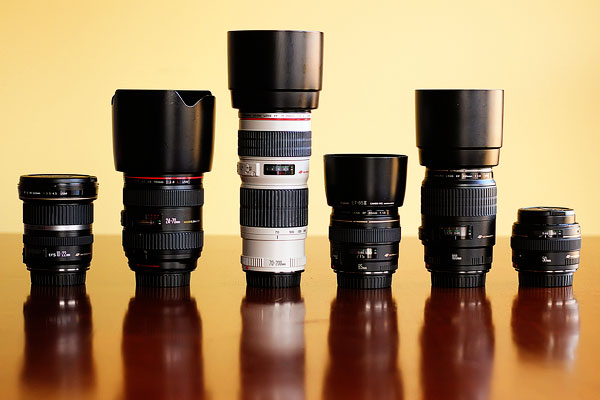 If you're thinking of buying a new lens, this tutorial will help you figure out the right lens for your needs — and what all those numbers mean!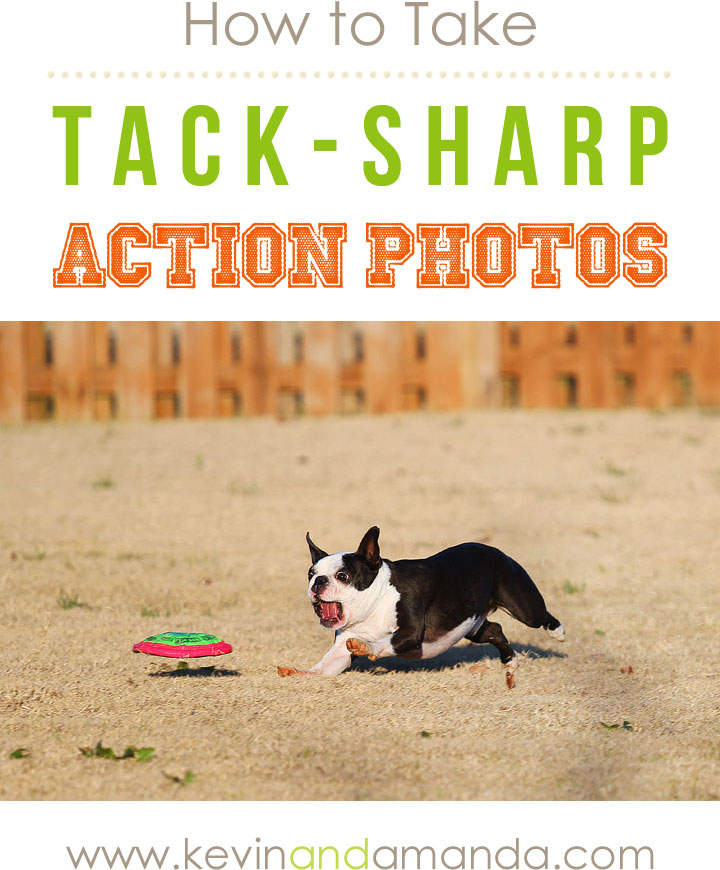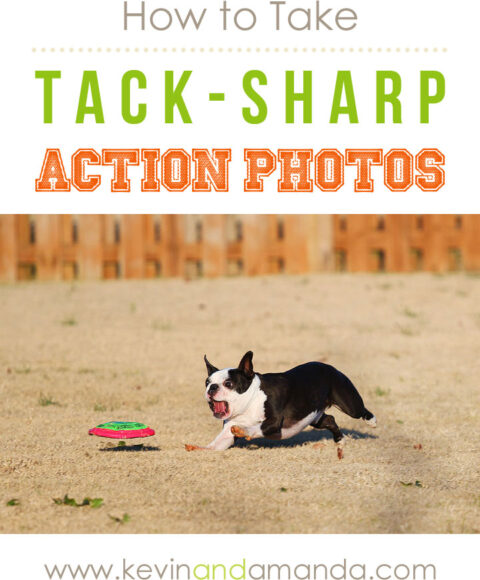 Start getting more photos in focus in just 5 easy steps. This tutorial shows you the best settings to use to get action photos sharp and in focus every single time.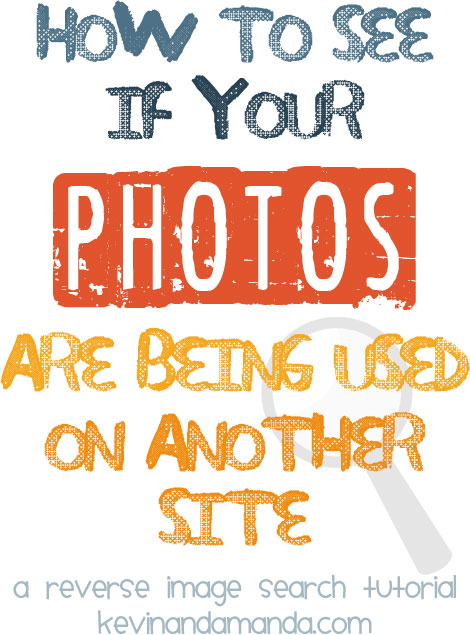 If you've ever uploaded a photo of yourself or your child online, you need this tutorial. Make sure someone isn't using that photo without your permission.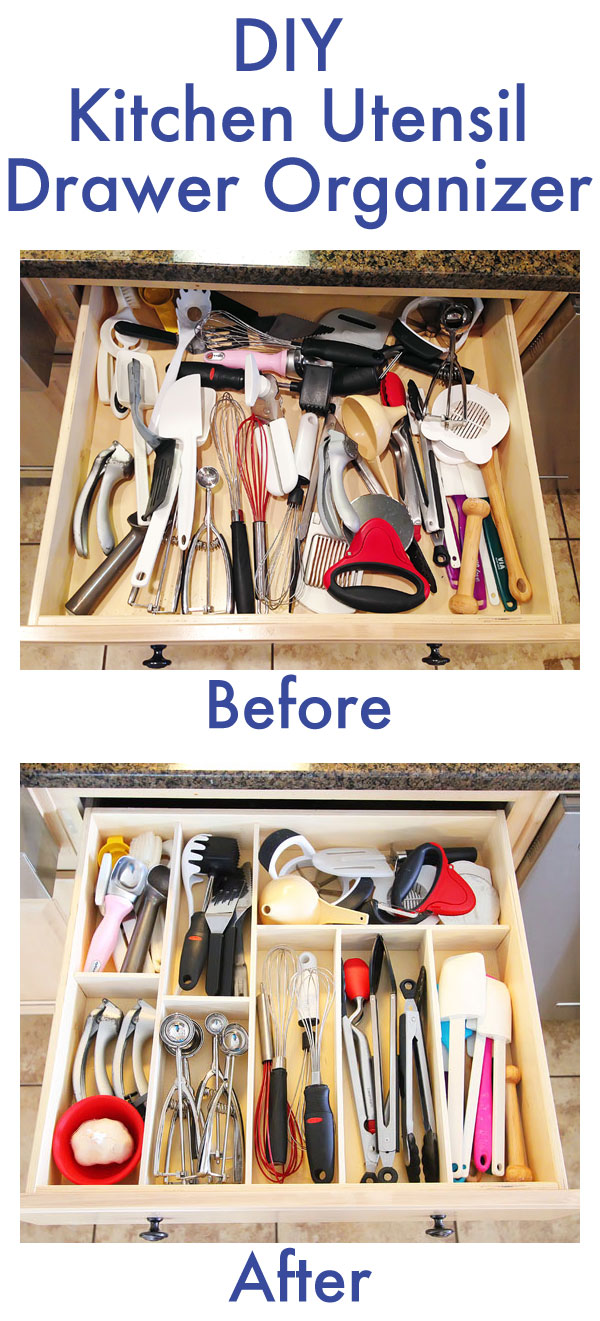 This is one of my favorite tutorials!! I LOVE my custom DIY wooden drawer organizers, and I'm still using them over 14 months later. There's even an 8-month update in the comments section of how well they have held up and how organized everything still is. Everything has a place and everything goes back in it's place. They are still going strong and cost less than $10 to make!
And finally, our most popular tutorial of the year comes in at no surprise…. :)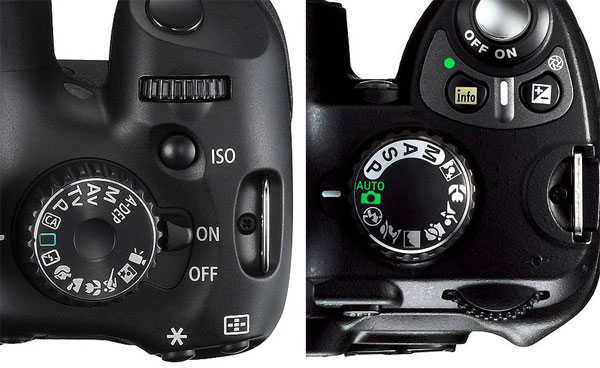 Did you get a new camera for Christmas? This is THE ultimate guide to learning how to use your first DSLR! This is a must-read for any DSLR owner. One user said this should be included with every purchase of a new DSLR! :) And you can read it for free, here.
And if you like photography tutorials, here are all of our tutorials in one place:
Kevin & Amanda Photography Tutorials
***
Thank you so much for reading Kevin & Amanda this year. Do you have a tutorial request?? Please let me know in the comments! I always love getting requests. :) I got several comments about how much you guys enjoyed the video tutorials this year, so let me know what you would like to see next. :)
Hope 2015 is your best year yet!! :)
xoxo,
Amanda :)