Hey guys! I'm so excited to be partnering with Kroger and a few of my favorite bloggers this month on their new "1 Little Victory" campaign. As you may know a few years ago I lost 30 pounds. You can read the full story here. But basically, I knew I couldn't make a drastic change if I wanted to be able to last more than a day. I made small, doable changes that I could easily incorporate into my daily life. I cut down on calories and made healthier versions of my favorite recipes.
This month I'll be showing you how I took my favorite recipes and made one small ingredient swap for a better-for-you version. And you can totally do this too with your favorite recipes. One small change is one little victory towards healthy eating.
This is the first of three posts this month where I'll be sharing easy dinner ideas for the week and Instant Skinny Swaps to make them healthier. You can find all these products at your local Kroger affiliate store.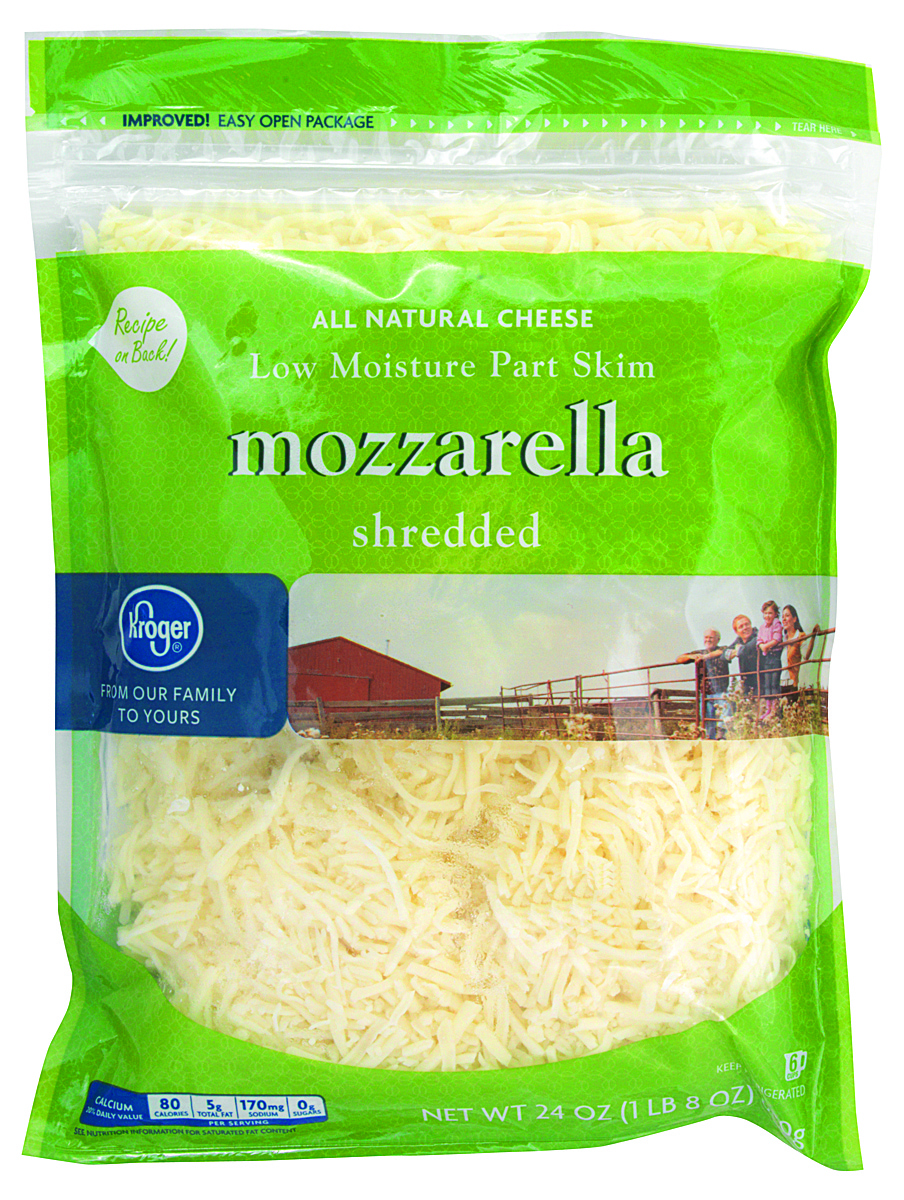 2% Cheese
Swap full-fat shredded cheese for low fat, part-skim, or 2% versions. You can try this in two of my favorite recipes below: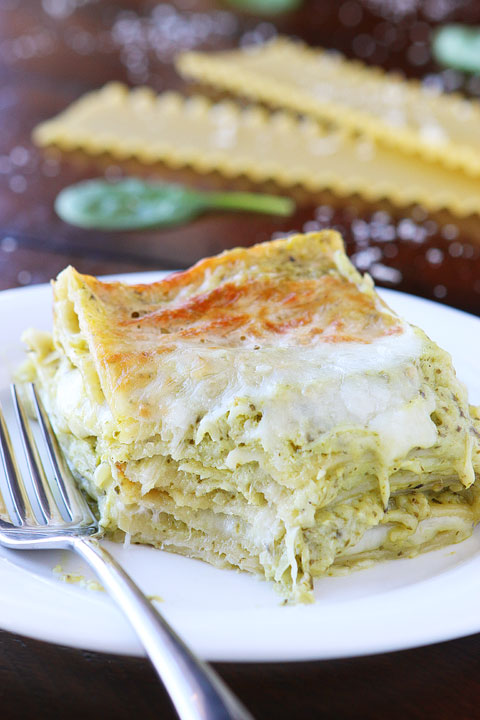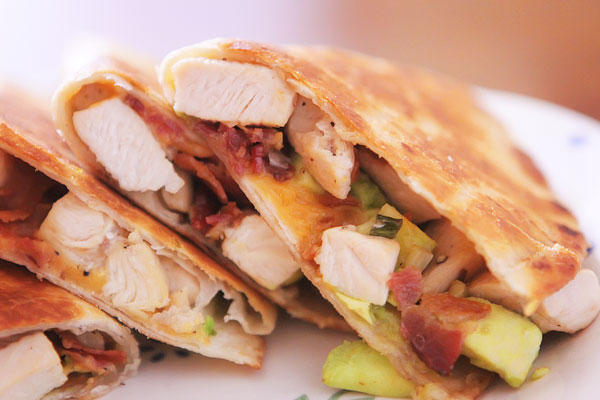 Cheesy Chicken, Bacon and Avocado Quesadillas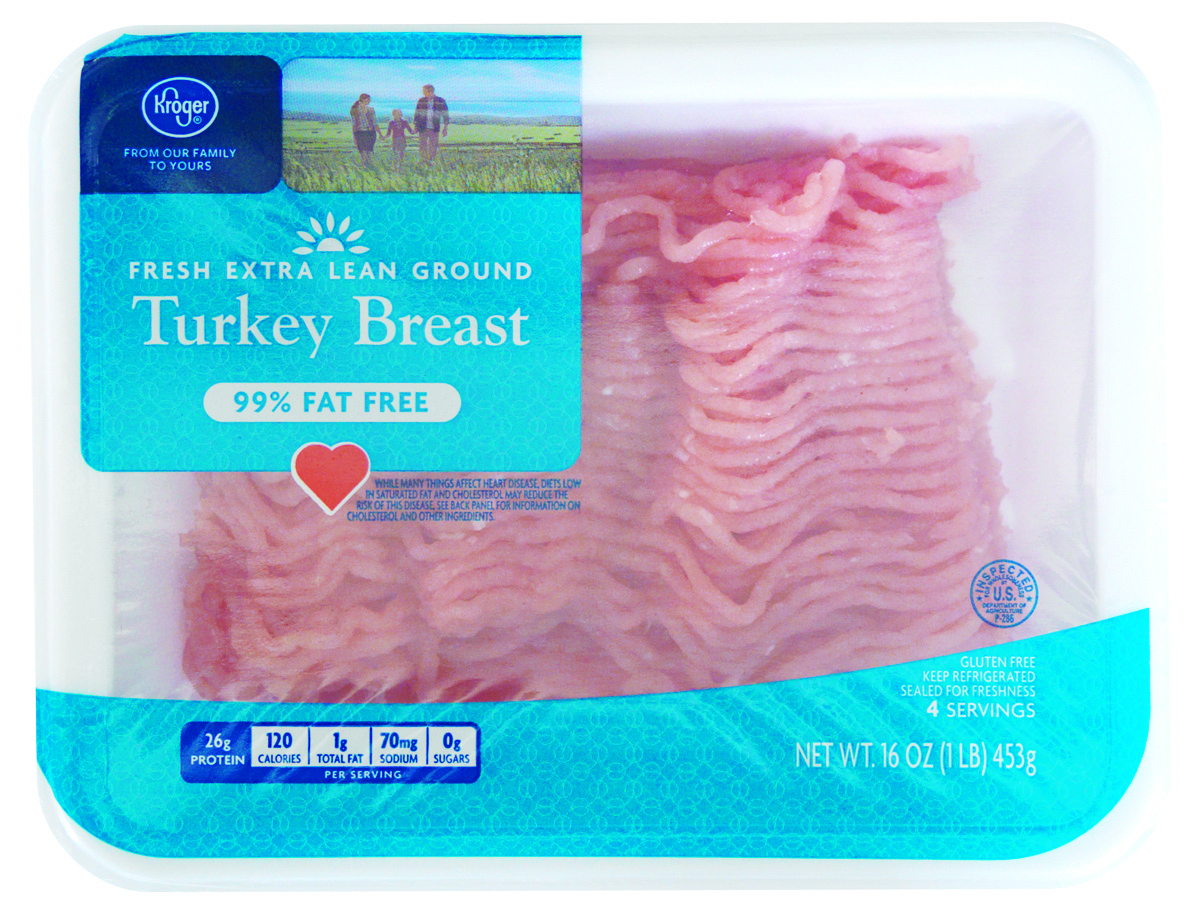 Ground Turkey
Replace ground beef with ground turkey. It has so much less fat and calories! I will admit it took me longer than most to try ground turkey. I was afraid it would not taste as good. But when incorporated into a cheesy, saucy pasta, you will never even notice. Try it in two of my favorite pasta recipes below! They will make you a believer. ;)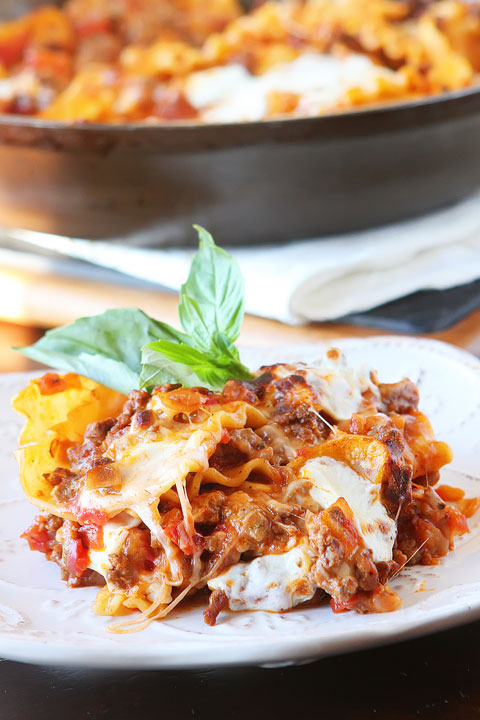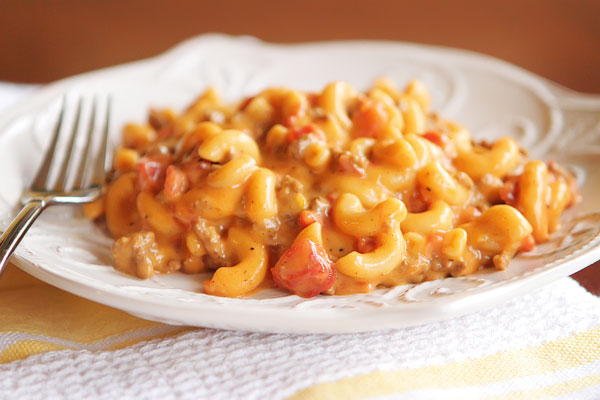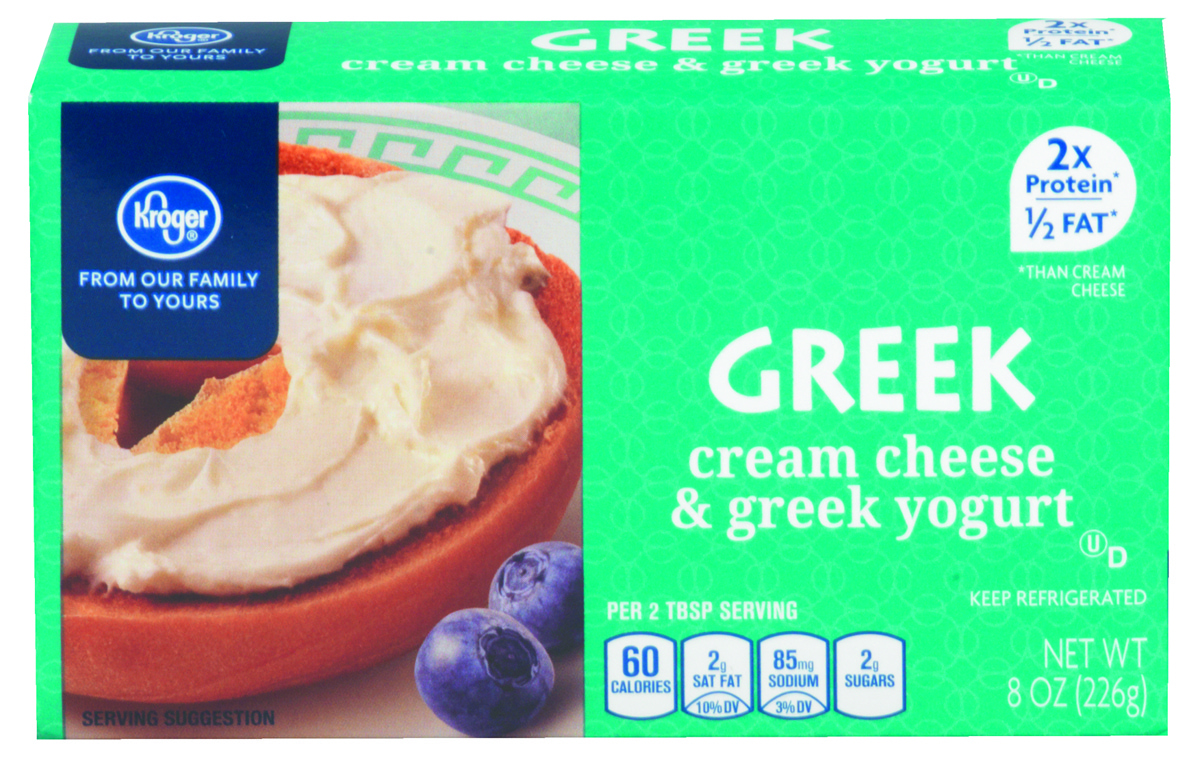 Greek Yogurt Cream Cheese
Try using Greek yogurt cream cheese instead of regular cream cheese. It's creamier, has more protein, and less sugar. Win win! You can do this in one of my all time favorite enchilada recipes below.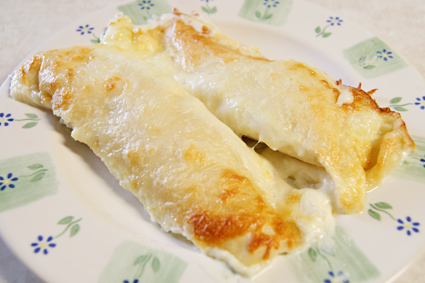 The Giveaway
To celebrate Little Victories, Kroger is giving away 3 HUGE prizes to help you stay on track in the new year.
1 Grand Prize Winner will receive (ARV: $1,500)
$1,000 Kroger gift card
$500 in kitchen products including:

$250 Kitchen Aid Mixer
$50 Magic Bullet
$200 in cookware (i.e., pots and pans)
2 runner-up winners will receive $500 Kroger Gift Cards (Good at any Kroger affiliate store like Fred Meyer, Smith's, etc)
How to Enter
Use the Rafflecopter widget below to enter.
If you don't see the widget above, you can also enter here and here.
Good luck! What's your favorite Instant Skinny Swap?