Check out the very best recipes of 2013! From dinner to dessert to everywhere in between, our most popular recipes have got you covered!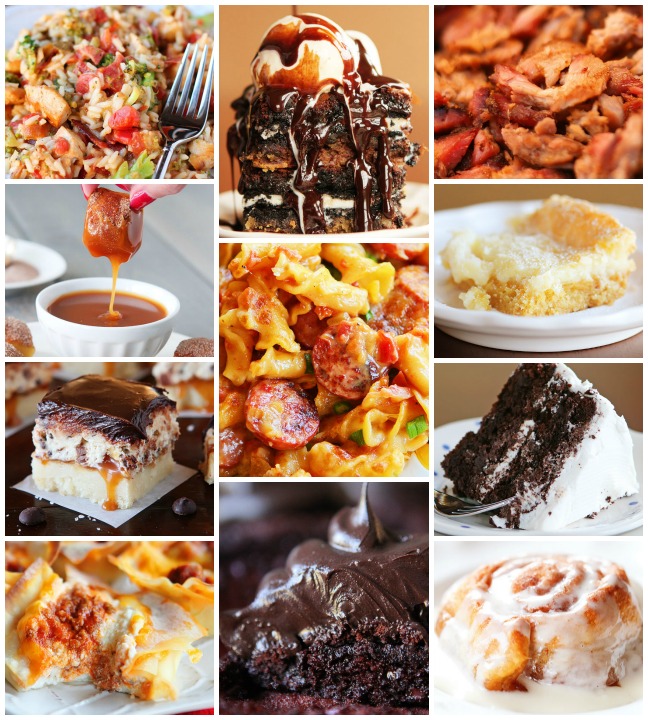 Top 20 Most Popular Recipes of 2013
Happy New Years Eve!! :) To celebrate, here's a fun countdown of our most popular recipes in 2013. I love seeing all these type of posts that pop up this time of year!! :) This list represents what you guys loved most on Kevin & Amanda in 2013.
Here we go! :)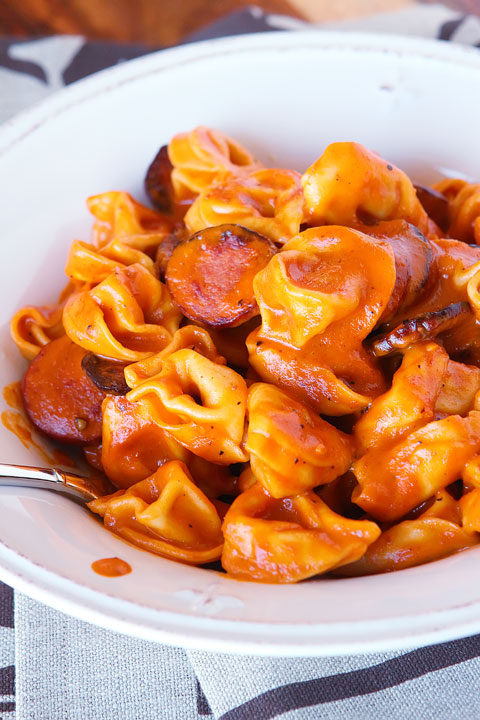 Kicking off the countdown is a recipe I first shared back in March. This cheesy, warm, and comforting pasta dish is definitely one of our favorite, easy, weeknight meals. Plus it's cooked in one pot and ready in under 30 minutes. I can see why it's so popular! :)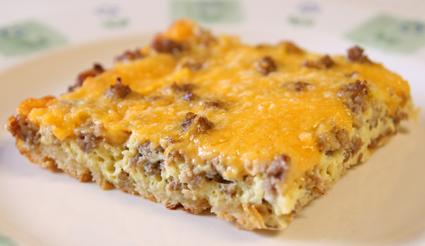 This one's an oldie but goodie first posted all the way back in 2008. And it's still going strong! This 4-ingredient breakfast casserole is quick, easy, and perfect for "breakfast for dinner" nights.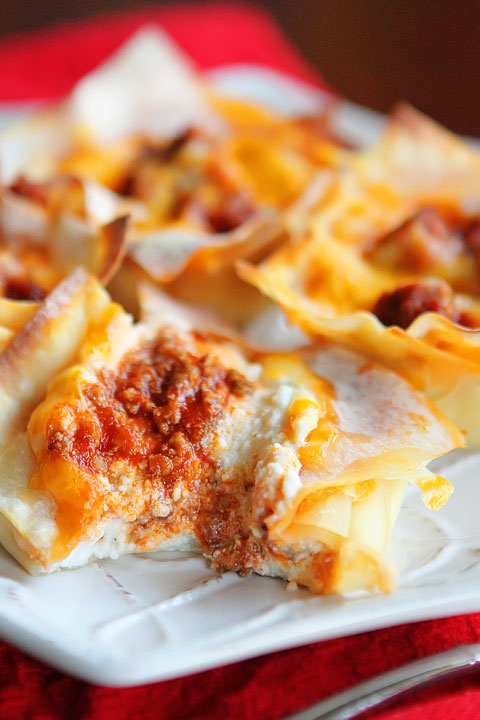 These little lasagna cups are so fun! They're made in a muffin tin with wonton wrappers. They're perfect for families because everyone can customize their own fillings and toppings. How fun would a mini lasagna bar night be?? :)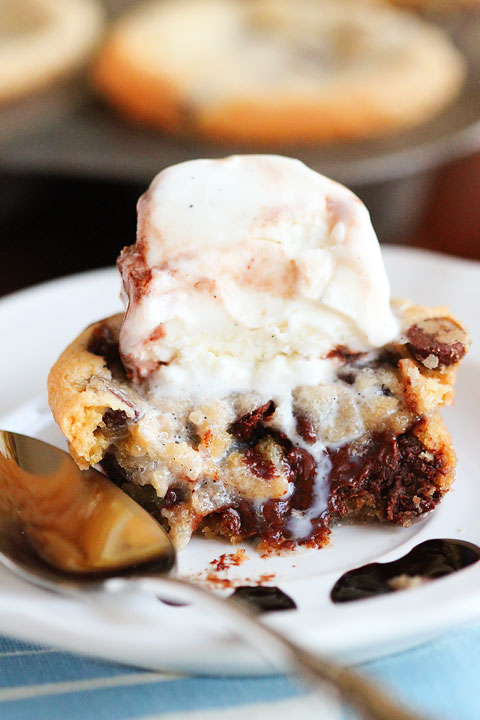 Oh, baby. Warm, gooey perfect chocolate chip cookies stuffed with decadent, rich, melted chocolate. Need I say more??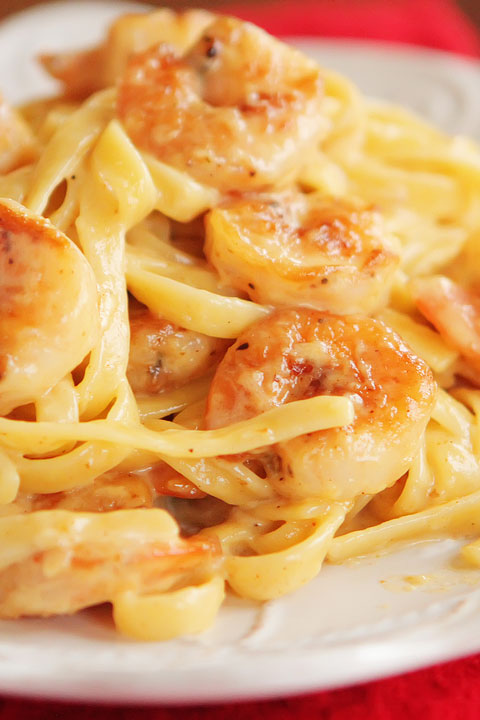 This rich, buttery, creamy pasta is a cinch to whip up, and it's also one of Kevin's all time favorite meals. Obviously you guys love it too! :)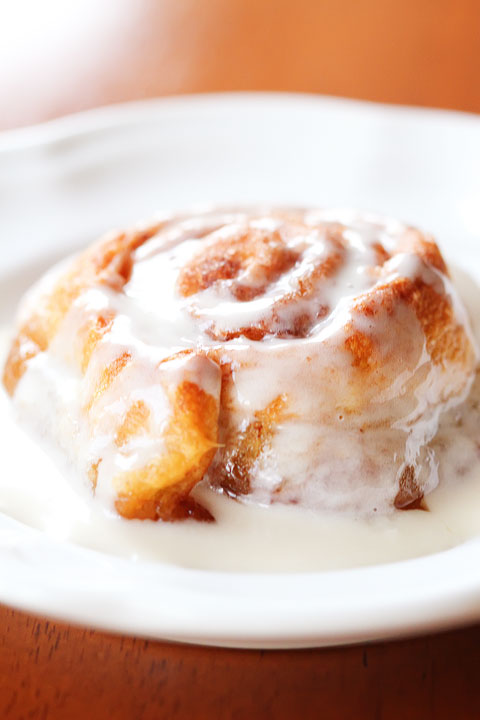 Oh my word. You guys. I cannot even tell you how much I love these Cinnamon Buns. I'm glad to see these on the list, because they are definitely at the top of my list. They are a Christmas morning tradition in our house. They're as soft as a pillow and deliciously decadent. Treat yourself to these cinnamon buns ASAP!!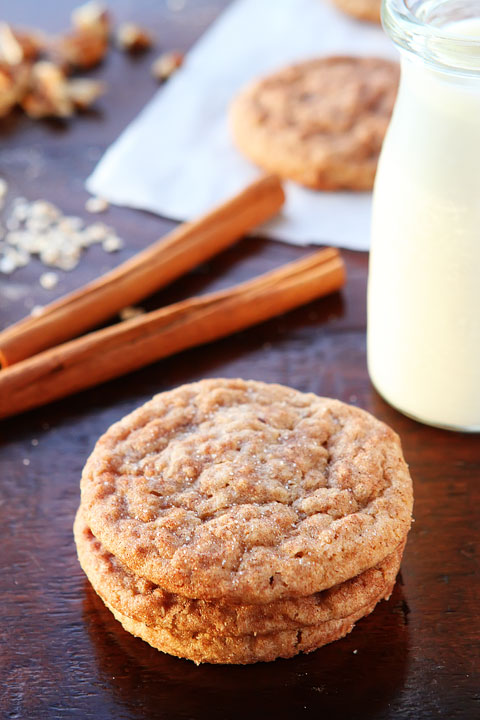 I just posted these cookies back in October and they're already one of the most viewed recipes of 2013. They've gotten tons of pageviews in just a few short months! If you haven't tried them yet, click on the photo above to get the recipe and see what all the fuss is about. :)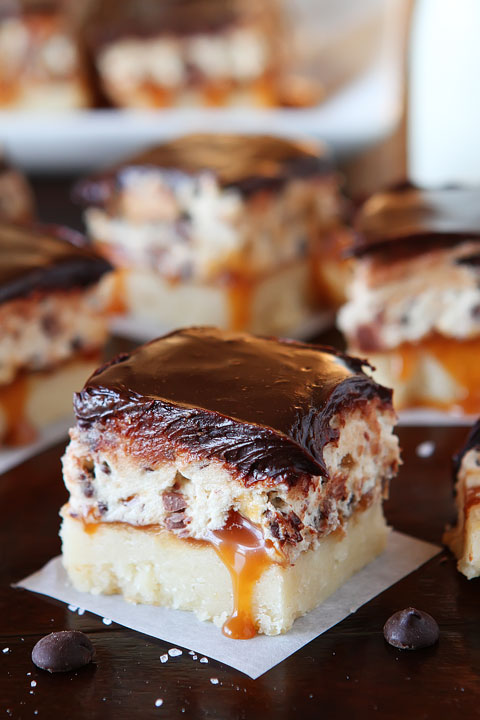 Oh my gosh, you guys. Here's another one I posted in September of this year. This bar is just basically ridiculous. I can see why it shot to the top of the charts in just a few months. It has four decadent layers: soft, buttery shortbread, creamy caramel, indulgent cookie dough, and rich, fudgy, chocolate ganache. Ridiculous. Make these ASAP. :)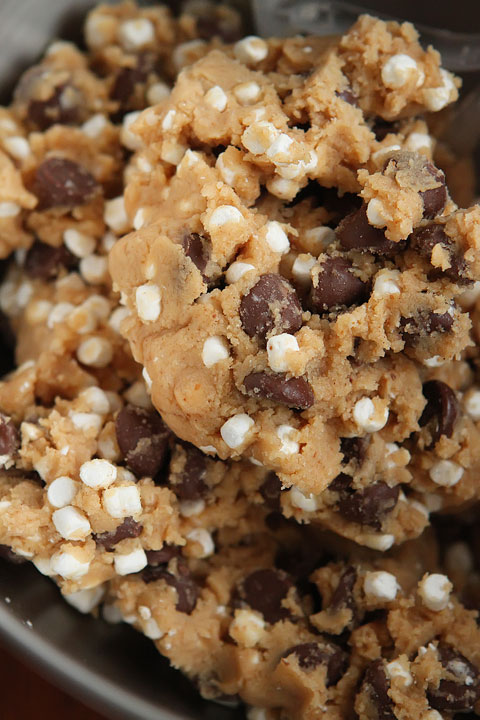 AKA Campfire Cookies. I love these Gooey S'mores Cookies!! They're the perfect combination of sweet graham crackers with warm, melted chocolate, and gooey, toasted marshmallows. Just look at this dough!! :)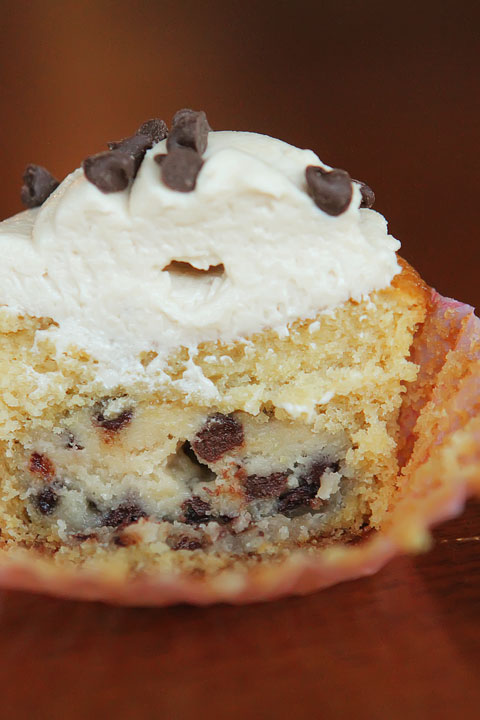 It's cookie dough. In a cupcake. AND it has cookie dough flavored frosting. It's basically the best cupcake ever. :) It totally deserves its #11 spot this year. :)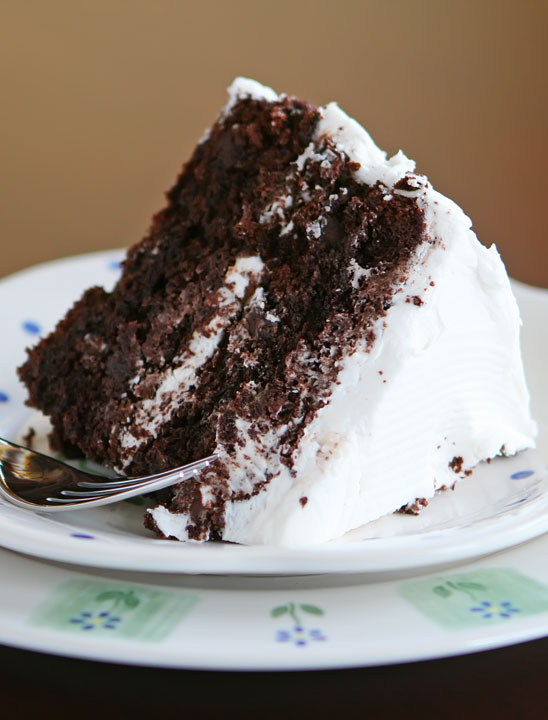 This chocolate cake is one of the very first recipes I ever posted, and year after year it is consistently within the top 10 most viewed posts on my entire site. It is a tried and true favorite!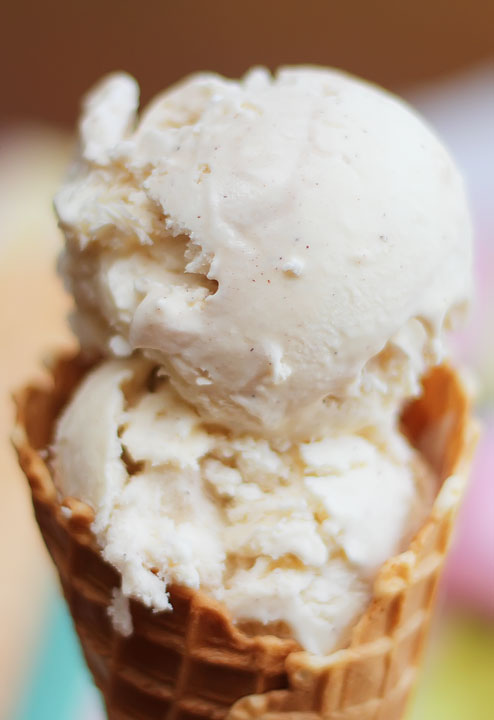 This fun homemade ice cream is made with just TWO ingredients and NO machine required! :) All you need is a freezer! It's decadently creamy and you can customize and create you own personal ice cream flavor with any mix-ins and toppings you desire. Pin this one for sure! :)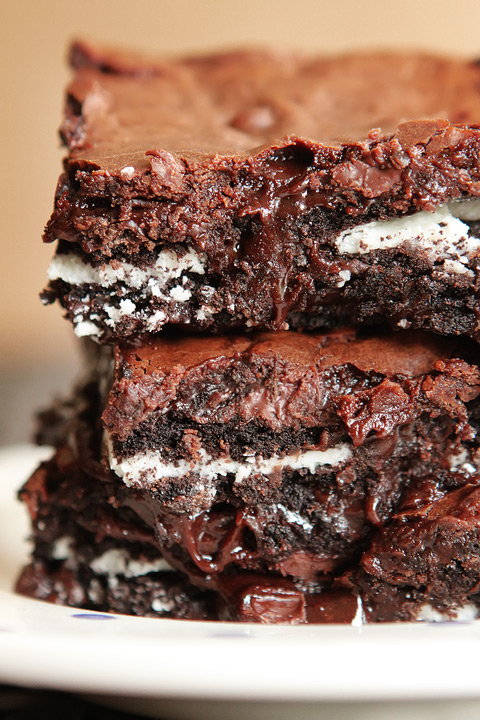 These brownies are insanely gooey, soft, and fudgy. We love them and they are totally worth the hype! :)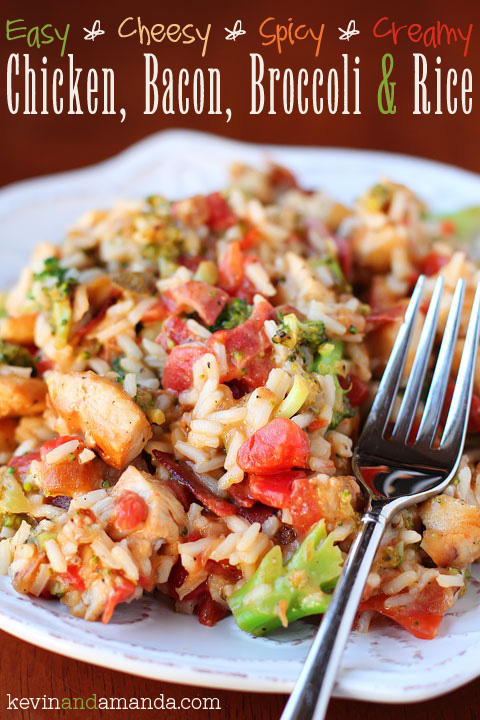 This is another one of our favorite quick and easy weeknight meals. It's like a super cheesy broccoli soup with added chicken, bacon, and spicy tomatoes. You can't go wrong with that combo!! :)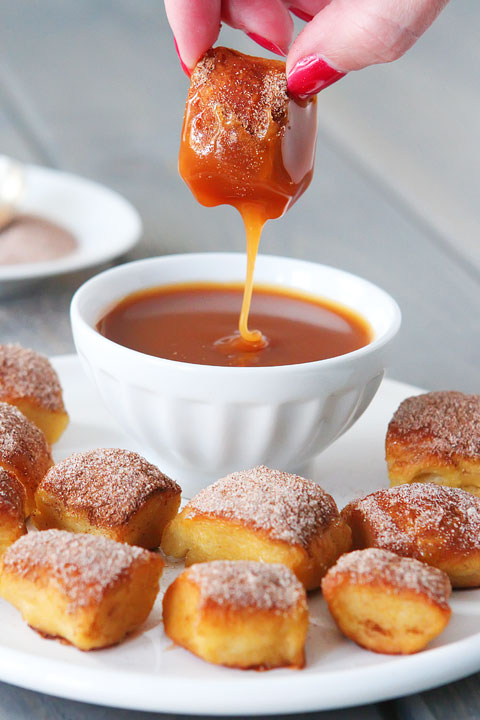 These cute little soft pretzel bites are one of my all time favorites!! Maria and I made them when I stayed with her in Utah earlier this year. They're heavenly, buttery, pillowy pretzel bites covered with a fabulously crunchy cinnamon sugar crust and finally and dipped in THE most heavenly salted caramel sauce ever. These would be perfect for a winter movie night!! :)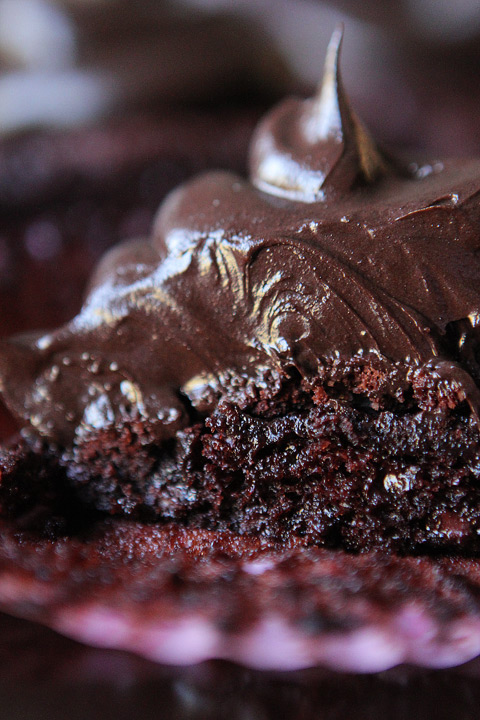 AKA The Mega Extreme Chocolate Overdose Cupcake. These cupcakes are outrageously indulgent!! Love them to pieces. :)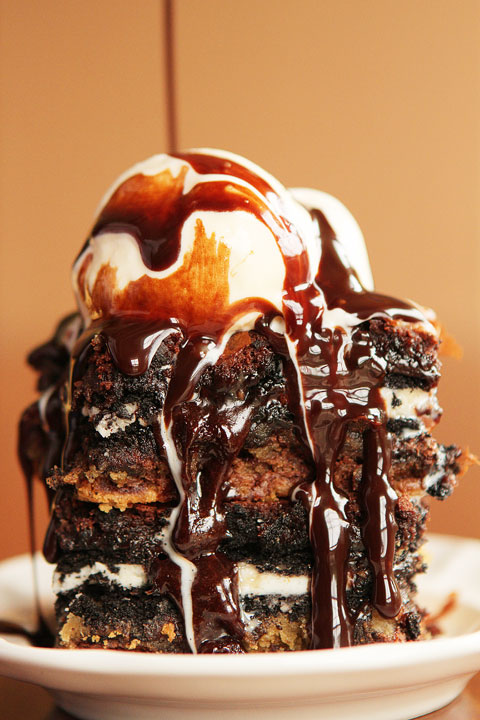 Oh my goodness, these brownies are one of the most popular recipes on our entire site, if not THE most popular recipe of all time. When I dreamed up these brownies, I hadn't seen them anywhere else before. I knew they were a winner, but could've never dreamed how popular they would become!! Since then I've seen this idea taken all over the internet, either my recipe or a copycat (with a very, uh, "creative" name). Nevertheless, it's always a compliment when people really like an idea you created.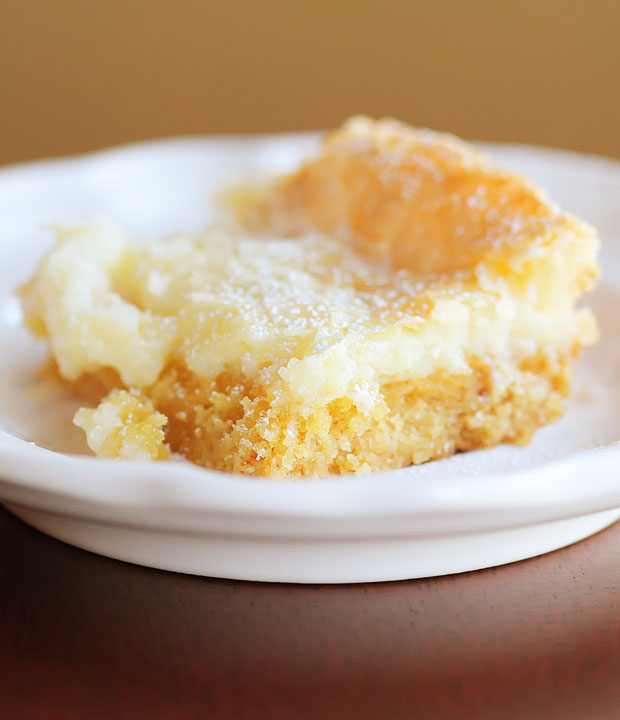 This recipe is a Pinterest legend. It's been pinned over a million times! These bars have been favorite of mine for years. I used to make them in college to impress boys. Click on the photo above to read why I almost didn't even post this recipe!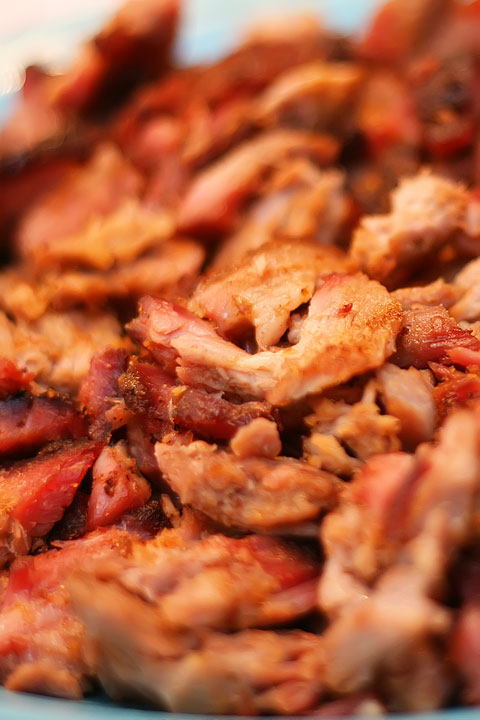 This recipe is a tried and true favorite, and it's probably Kevin's number one favorite thing I make. It's always a huge hit, it comes out perfect every single time, and it always gets requested at get-togethers! :) It's delicious and versatile. You can make it for Christmas dinner or a backyard BBQ. Your family will be fighting over the leftovers — if there are any! :)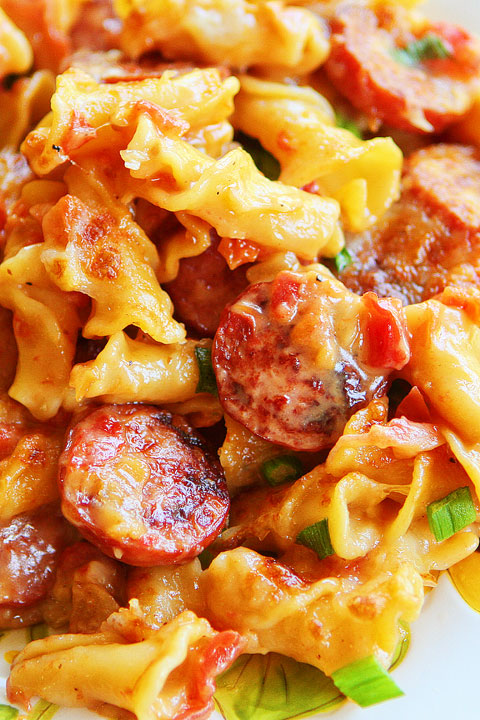 And finally, the number one most popular recipe of 2013 is this Spicy Sausage Pasta. Not surprised at all by this revelation!! It is definitely one of our favorite meals. I've made it so many times I can't even count! We have it all the time. It's all cooked in one pot (you don't even have to boil the noodles first) and it's done in less than 30 minutes. It's easy to keep everything you need to make it on hand so you can whip this up on those "what am I going to make for dinner??" nights.
***
So there you have it! The best recipes of 2013. I had fun going back and reminiscing about some of my old (and new!) favorites with you! :)
And before I go, I just want to send out a huge, heartfelt thank you to those of you who have taken the time to read my blog this year. I have loved every second of sharing it with you. I am so grateful every day for each and every one of you.
I can't wait to see what 2014 brings. Happy New Year!