Happy 2014! Did you make any reading goals for the year? I always love getting new book recommendations, especially for those "cannot put down until it's finished" kind of books!
So in honor of the new year, I thought I'd share some of my favorite reads from 2013. If you're looking for a new book, I've got some great ones to share! From beach reads, to mystery, to memoirs and historical fiction, I've got you covered. Here they are below, in no particular order.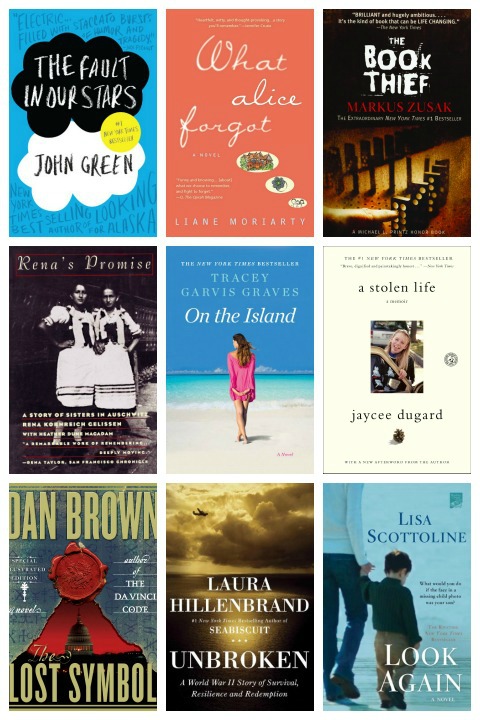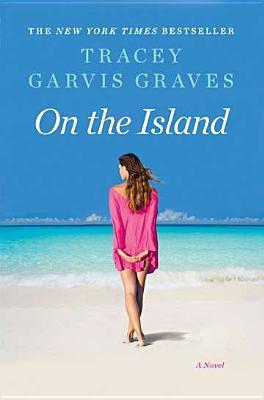 This was a light, fast, easy read. I read this book on a long flight, so I finished it all in almost one sitting. There were not a lot of twists or turns, and some parts that were slower than others, but over all it keep me interested. I didn't want to put it down, and I wanted to keep reading to find out what happened. I was put off by the description at first, but don't worry — nothing inappropriate happens. I enjoyed this book.
My Rating: 3 stars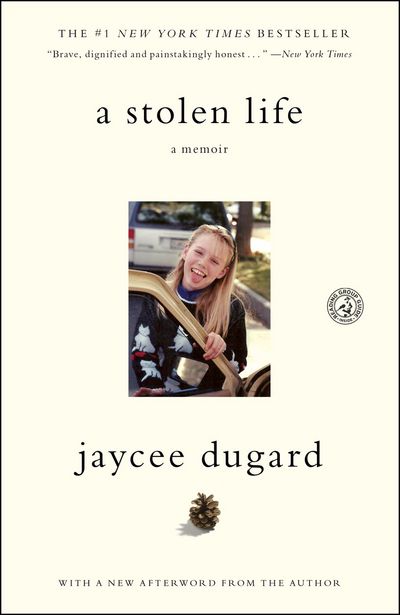 This was an intense read. I couldn't put it down. I was horrified at how she was taken, shocked at the planning and stalking that went into it, and exhilarated reading how she was found. Some have said that the book was a little confusing to read because of Jaycee's 5th grade education level and stream-of-consciousness style of writing, but I actually didn't find that at all. I thought it was very well written and the style was easy to read, even though the subject was not.
My Rating: 3 stars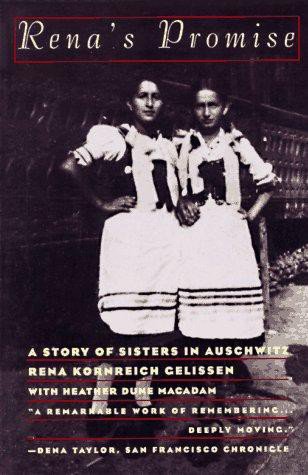 One of the best books I read all year. Wow. It's the true story of two sisters who were on the very first transport to Auschwitz. At first I could not even remotely comprehend how they voluntarily got on the transport until I read her first-hand account. I cannot believe how strong Rena was. The Hiding Place by Corrie Ten Boom is a similar account of surviving concentration camps in WWII, and is on my list as a favorite, unforgettable, life-impacting book. Rena's Promise is now right up there with it. If you enjoy this genre, I highly, highly recommend this book.
My Rating: 5 stars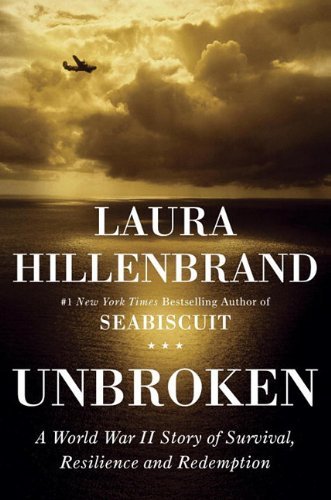 Another incredible, incredible story about survival in WWII. This was a long book, but I couldn't put it down. I kept turning page after page, wanting to find out what happens. I couldn't believe what all Louie survived and how he kept going. It got a little technical about military aircraft carriers in one very small section, but the rest of the book kept me on the edge of my seat. I was fascinated reading about his life after years of imprisonment and wished that part went into more detail. Would highly recommend if you enjoy this genre.
My Rating: 5 stars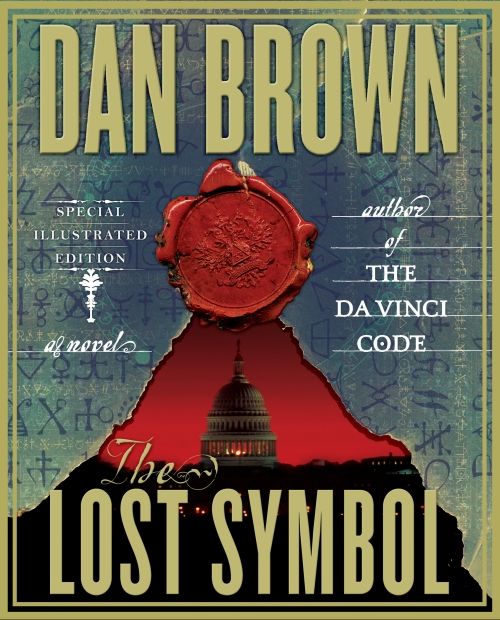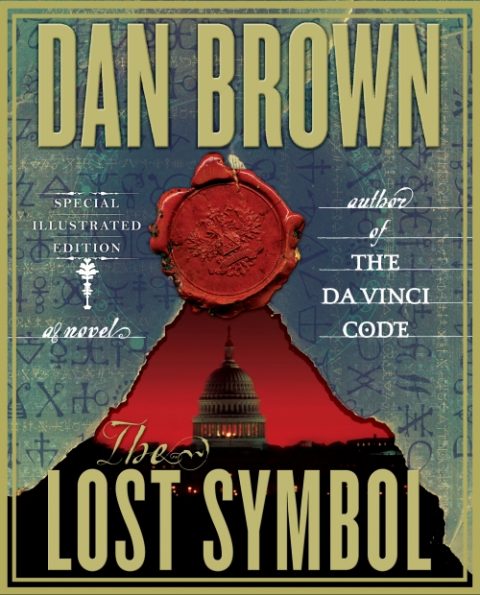 The is Book 3 in The Da Vinci Code series. I like this series. They're good for a twisty, turny, entertaining read. They weave a lot of history in with the story, so they're interesting to read and learn a few things too. The chapters are short and there are several storylines going on at once, so there's always something exciting happening. This particular book was a little weird for me, but mysterious enough to keep me reading to find out what happens in the end.
My Rating: 3 stars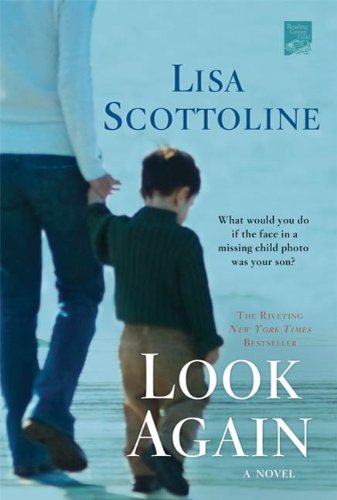 A light, easy read. Very predictable. I remember enjoying this book, and it kept me interested, but it was totally forgettable. I remember two weeks later talking to a friend about recent books we'd read and enjoyed, and I couldn't for the life of me remember the name of this book or even what it was about. I knew I'd just read something I liked, but just two weeks later I remembered nothing about it.
 My Rating: 3 stars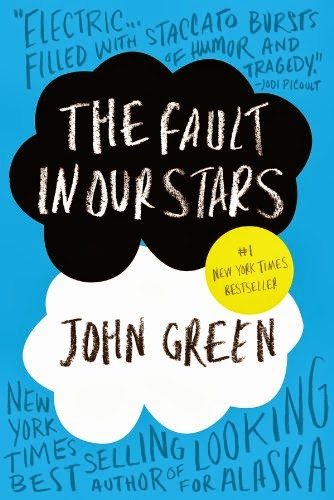 This was a nice quick read. I enjoyed it, but I didn't looove it. It didn't have as much of an effect on me as I've heard it has had on others. I'm glad I read it to see what all the hype was about. I'm looking forward to seeing the movie.
My Rating: 3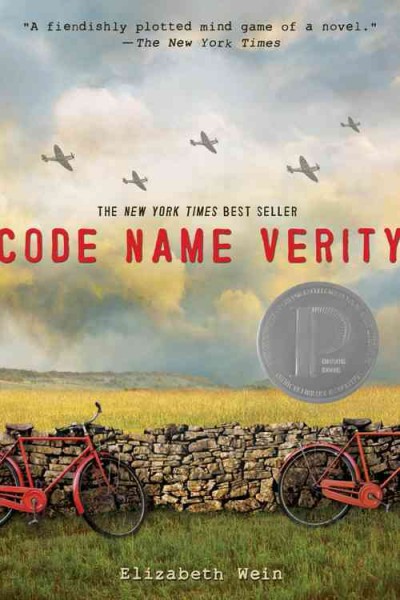 To be honest, this was one of the most painfully boring books I have ever read. I don't know what made me keep going. Usually if a book is that bad, I'll just stop reading. I guess I kept thinking it would get better. It didn't. The "twist" at the end was so anticlimactic, I had to go back and re-read it just to make sure I didn't miss it. I thought I'd like this book since I typically enjoy reading and learning about WWII, but unless you basically want to read the world's most exhaustive dictionary about airplanes, skip this one. However, I can assure you that two weeks later I did not forget the name of the book or what it was about. I was still mad I wasted all that time reading it! I want those hours of my life back!
My Rating: 0 stars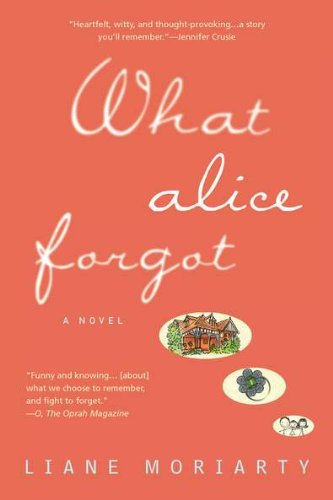 This was such a fun, interesting book! Alice is madly in love with her new husband and they are expecting their first child. The next thing she knows, she wakes up on the floor of the gym (she hates working out??!) and it's 10 years later. She has three kids who she doesn't know at all and she's getting a divorce from her beloved husband. She doesn't understand at all. That's where the book starts. I flew through this book and when I got towards the end I stayed up all night reading it just to find out what happened. Couldn't put it down.
My Rating: 4 stars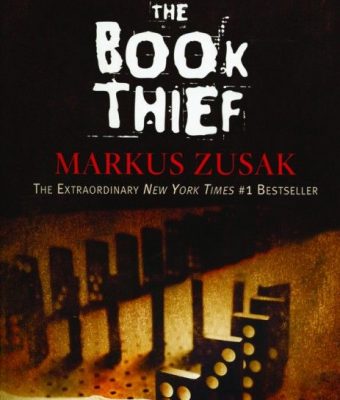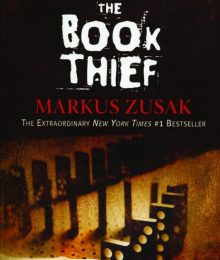 It took me twice to get through this book. The first time I got about halfway through, and I was bored, so I put it down and didn't pick it back up. After hearing so many, many, many reviews of how good this book is (and given that I typically am drawn to this genre), I decided to give it another shot. It had been awhile since I'd read it the first time though, so I just decided to start all the way over. The second time I didn't have any problem getting through it. Loved the story and especially loved the ending. We saw the movie over Christmas, and while they left out a lot and really toned the movie down, I loved it too. I had a huge emotional response to it, and one of those really good, freeing, stress-relieving cries. Although I think I freaked Kevin out a bit, lol! So glad I gave this book another chance.
My Rating: 4 stars
***
What Do  You Think Of This Best And Worst Books List?
So there you have it! I hope you found a new one that looks exciting. If you've read these, do you agree or disagree? What were the best and worst books you read in 2013? Do you have any recommendations to share?
Thanks so much for reading!! Can't wait to hear your recommendations. :) Happy reading!