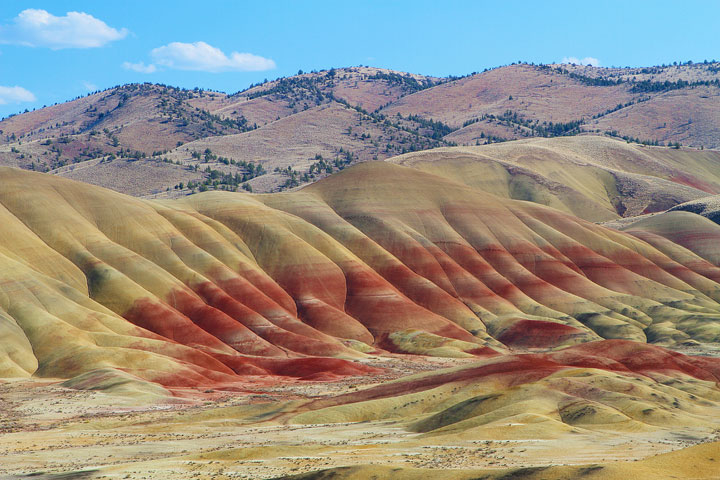 Kev and I just returned from ten of the most gorgeous, exciting, refreshing, wonderful days in the breathtaking state of Oregon. I feel so truly lucky to have been given this amazing opportunity this past week and a half. I got to bring my husband, we got to spend ten incredible days in Oregon, and later we got to meet up with two of my favorite blogging families and hang out for a long weekend in a posh hotel in Portland. Thank you *so* much to Travel Oregon for sending us on this trip. Travel Oregon (the Oregon Tourism Board) wanted to share the unique attractions, natural wonders, and incredible beauty their state has to offer, so they invited us to come on a 10-day road trip through Oregon. We got to choose where we wanted to go, what we wanted to see and do, and after many Google searches and pouring over Pinterest we planned our itinerary. And Travel Oregon set it up for us. I could not believe it was real.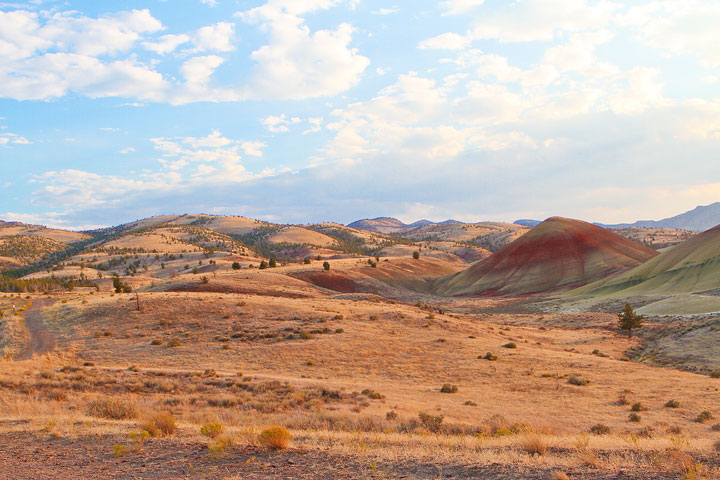 Our first stop was the Painted Hills, about two hours outside of Bend, Oregon. I could not believe my eyes as soon as I stepped out of the car!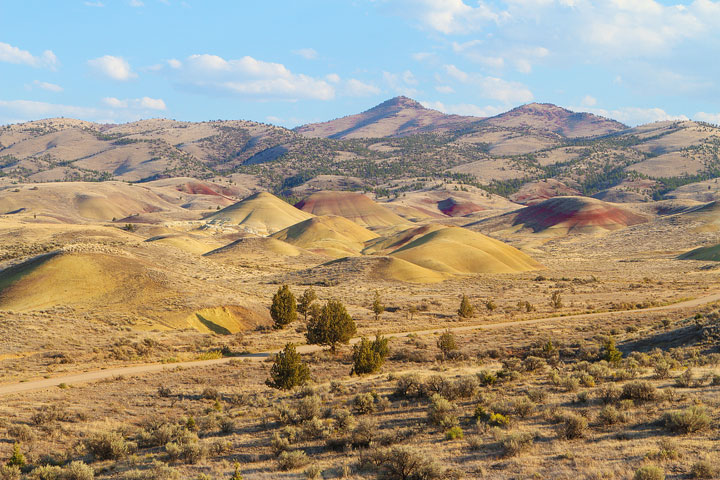 I was, and still am, in awe of this completely and totally unique terrain.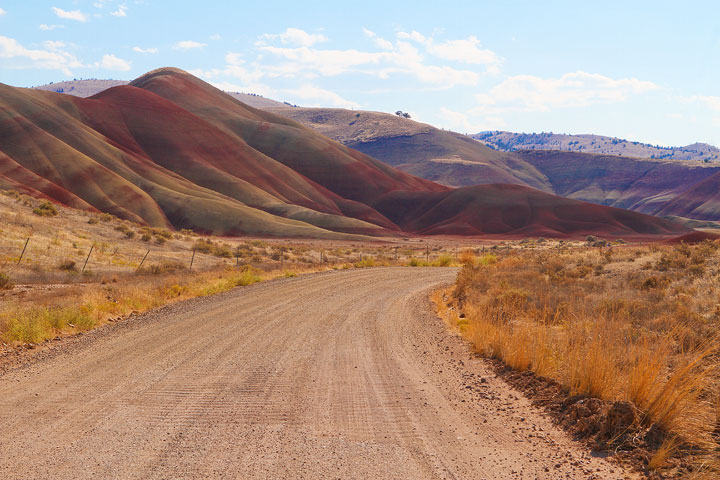 And look at these hills!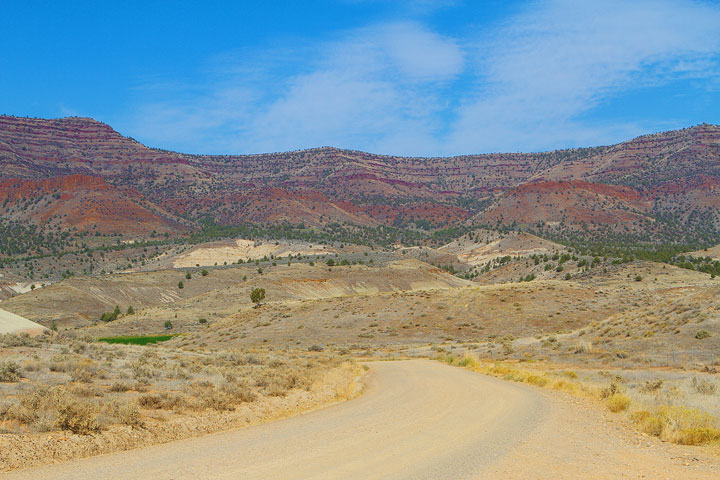 We pulled onto the dry, dusty road, and I immediately hopped out of the car and took a photo in all directions.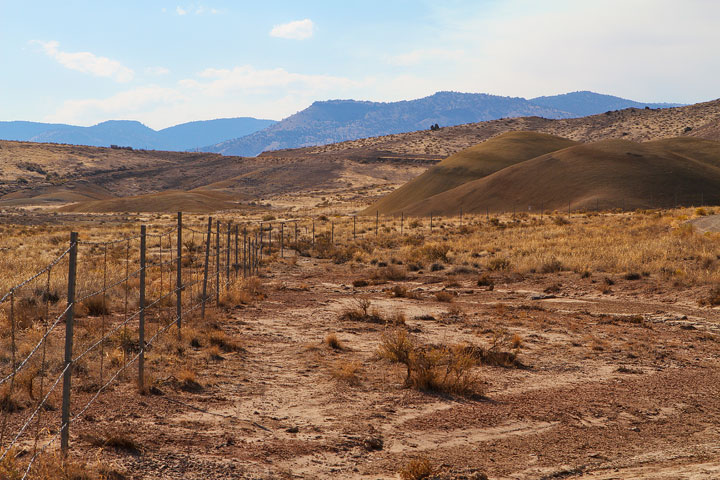 I actually for once remembered to use my polarizing filter! So all these photos were taken using a B+W Circular Polarizer filter. And don't forget, you can always click on any photo to see the camera, lens, and settings I used for that photo.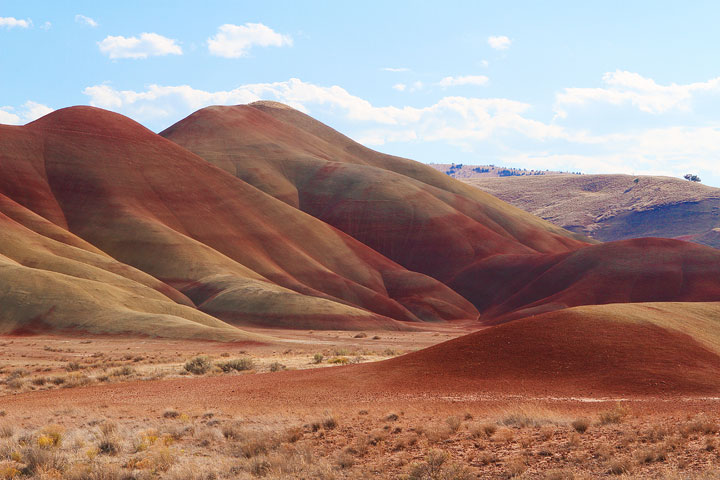 A polarizing filter will add POP and saturation to your photos. I love using a polarizing filter for landscape photos and on sunny days with blue skies, because blue skies become very, very blue! I love the effect it has! Here's another great example of deep blue skies when I used my polarizing filter.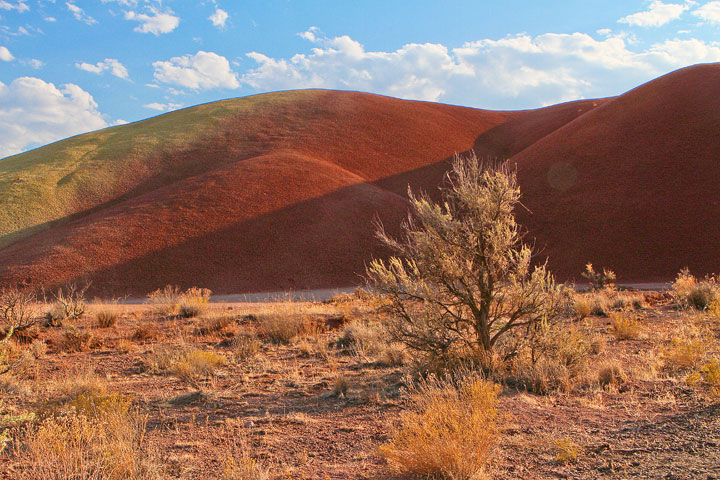 It's also important to note which direction you're shooting and where the sun is. It was late afternoon, so you'll notice that the photos taken looking east, with the sun at my back have a vibrant, deeply saturated, bright blue sky. But the photos taken looking west, into the sun, have a lighter, almost white sky. And photos taken looking north or south are kind of in-between. I try to shoot with the sun at my back as much as possible so I can have that crisp blue sky! (I'm looking south here.)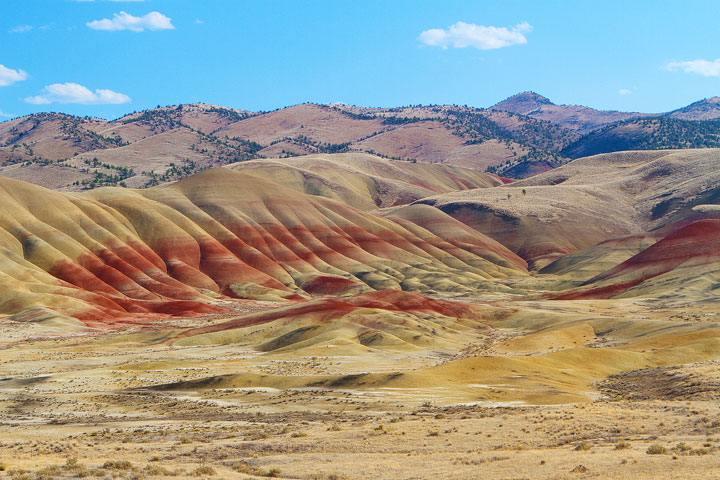 Polarizing filters vary drastically in price, but be choosy about which one you put on your lens. There's no sense in buying an expensive lens just to cover it up with a cheap filter. It WILL lessen the quality of your photos.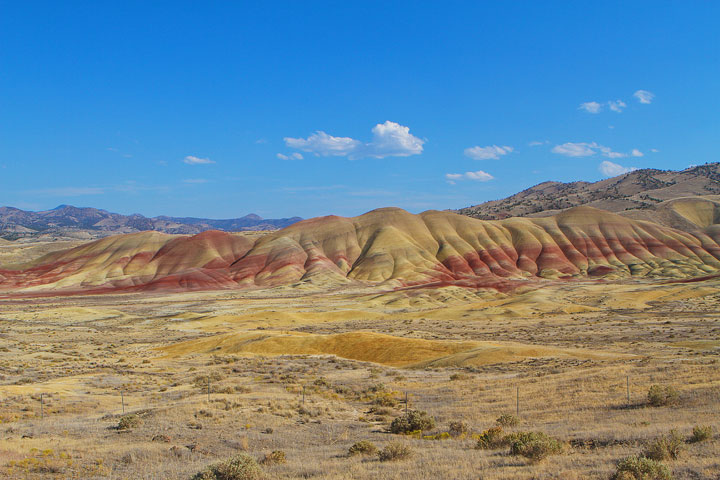 Ahh, here's a better example of that deep blue sky! I'm looking east here.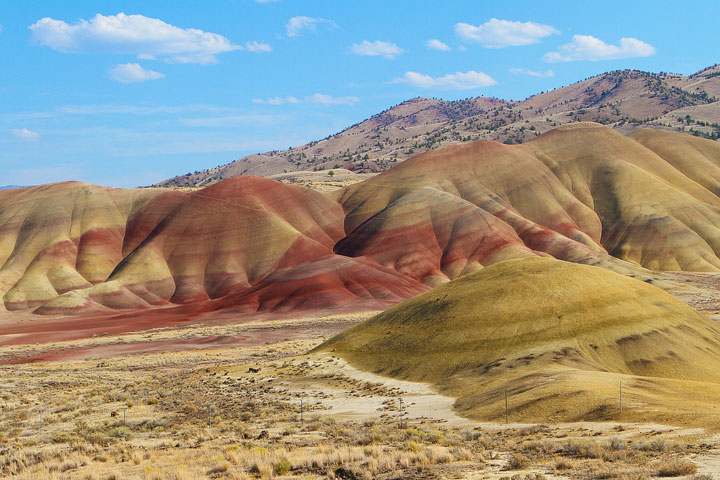 One more important thing about filters. They come in different sizes, so you'll want to be sure to get the correct size to fit your lens. If you have more than one lens, they may not be the same size. Luckily for me, my two most-used lenses are the same size, so I can use the same filter for both of them. But it wouldn't fit my other lenses, so if I wanted to use a polarizing filter for those lenses, I'd have to buy a whole new filter. As I said earlier, a good filter can be expensive, so if you're considering purchasing one, be sure to buy the size for the lens you plan to use with it the most! :)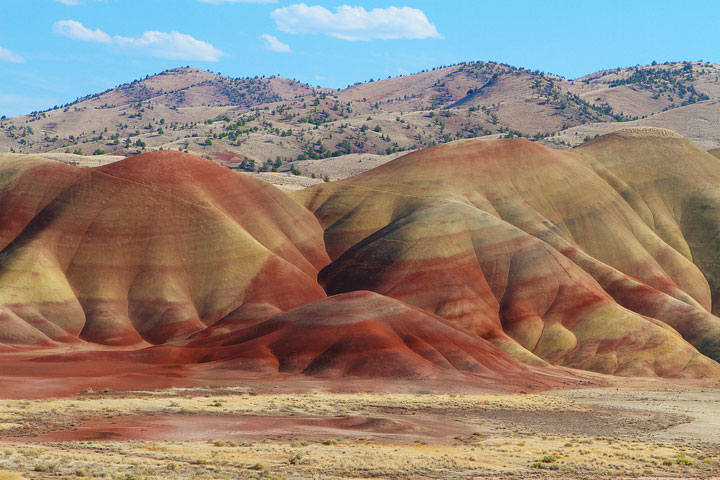 Last thing about filters. Really this time. Unfortunately, it can be kind of tricky to figure out what size filter you need. It may not even say it on your lens. What I do is find the lens on Adorama.com, then look under the Recommended Accessories. It will have a variety of filters which will all tell you the size. The filter size is noted by a two-digit number followed by "mm". For example, "Canon 77mm Multi Coated Circular Polarizer Glass Filter for Canon 24-70mm." 77mm is the filter size, 24-70mm if your focal length. If you're confused, be sure to read this, and you will have a much better understanding of what all those numbers on your lens mean! :)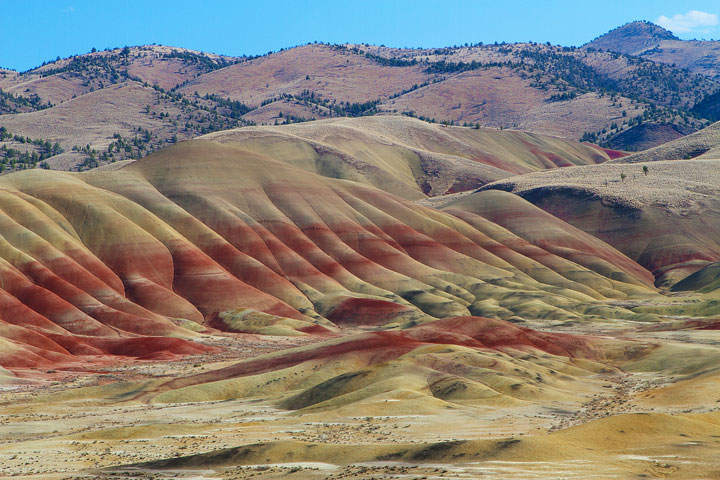 Back to the hills. Can you believe these hills??!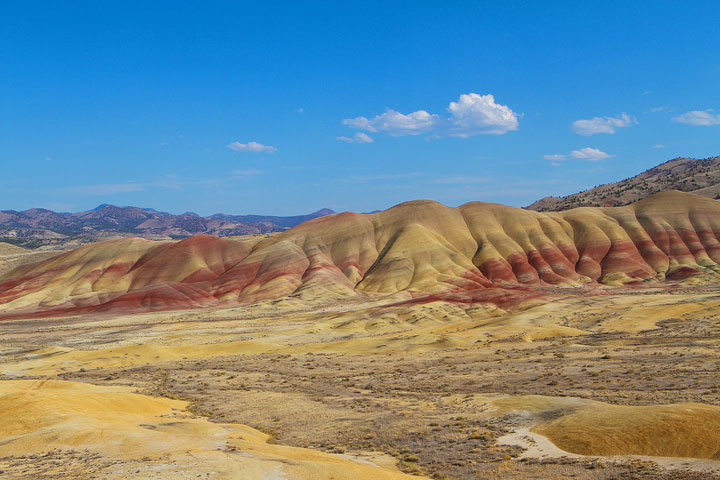 I mean, really. How breathtaking are they??!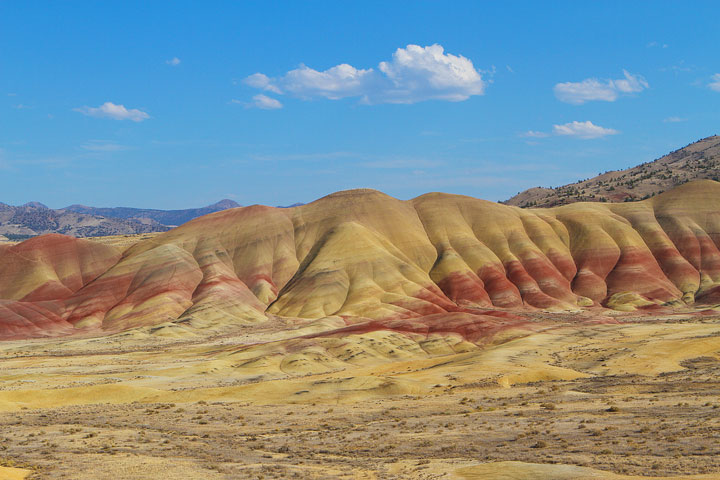 I could not get over them. It's almost like being on another planet.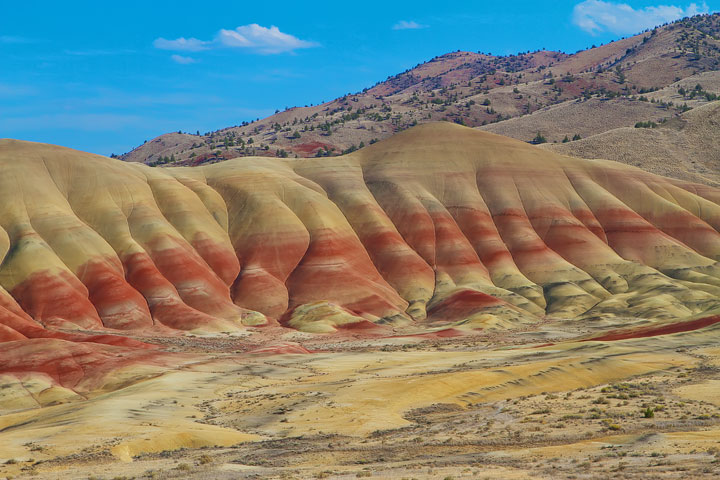 Kevin said they looked like feet.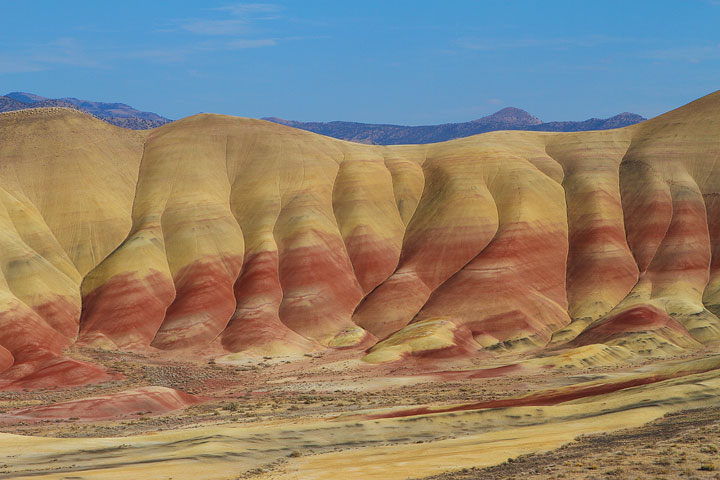 I'm pretty sure that's why I married him.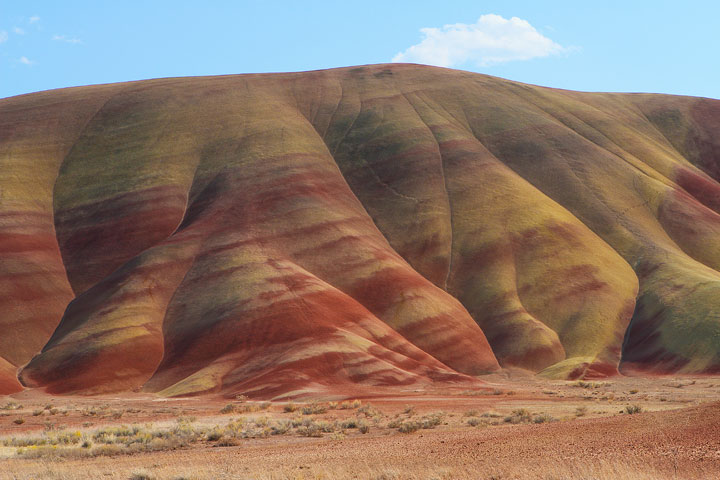 They look so soft and velvety.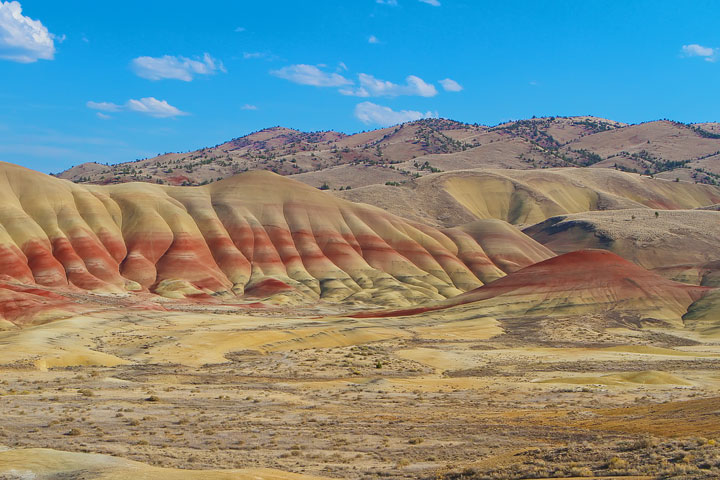 Gorgeous.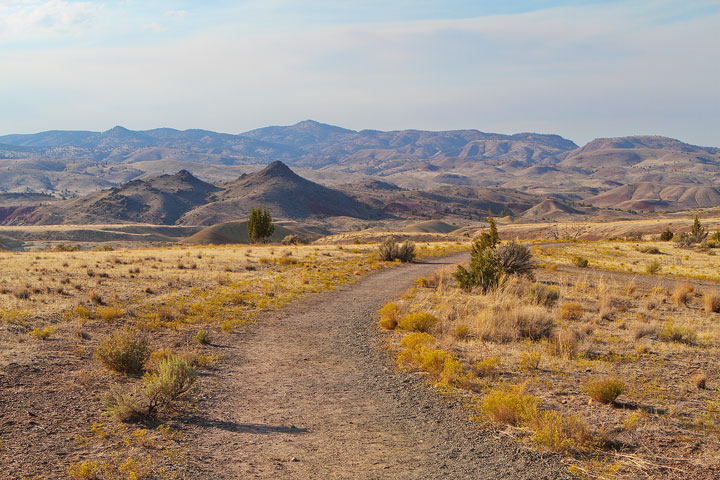 The Painted Hills have a few easy walking trails to explore, for views of the hills at different angles.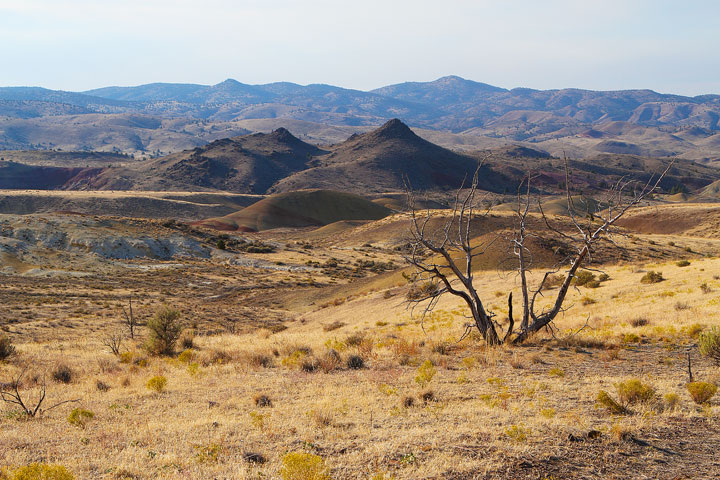 This one is the Overlook Trail.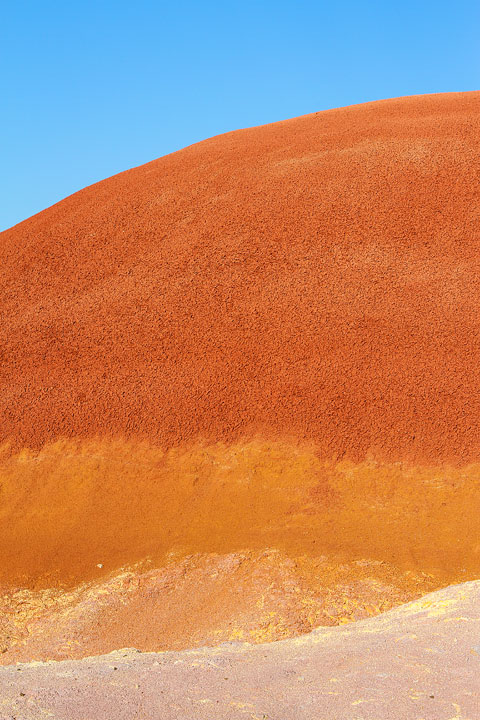 And here was our up-close and personal view of the brilliant red, gold, and lavender hills on the Painted Cove Trail.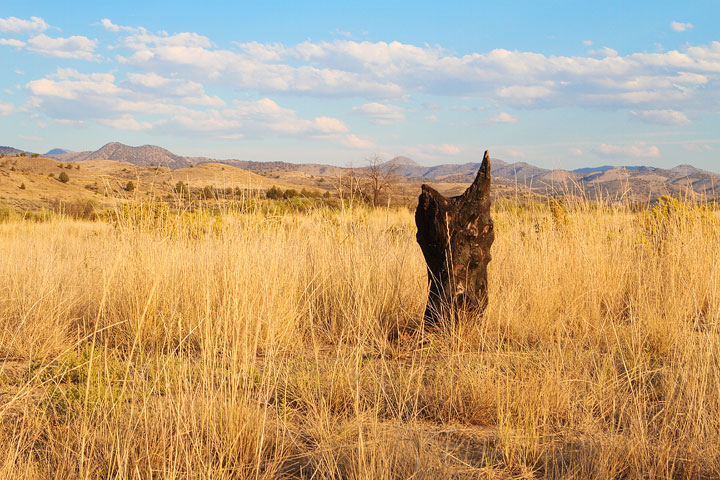 It's very, very dry out there, but fortunately there's a rest area with bathrooms and water fountains at the beginning of the park. We had to fill up our water bottles a few times!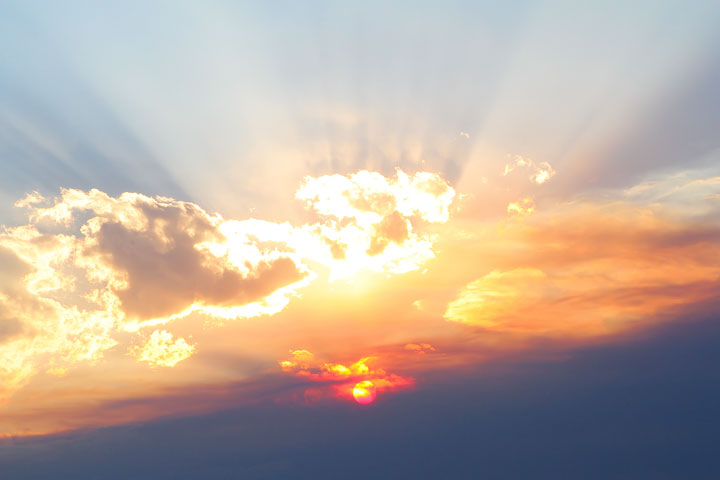 The hills are best viewed in late afternoon, which is just perfect because you can stick around to watch the sunset.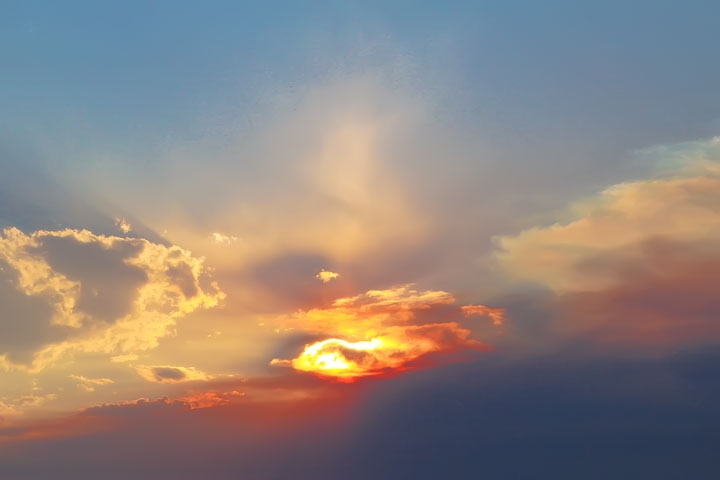 Fiery sky.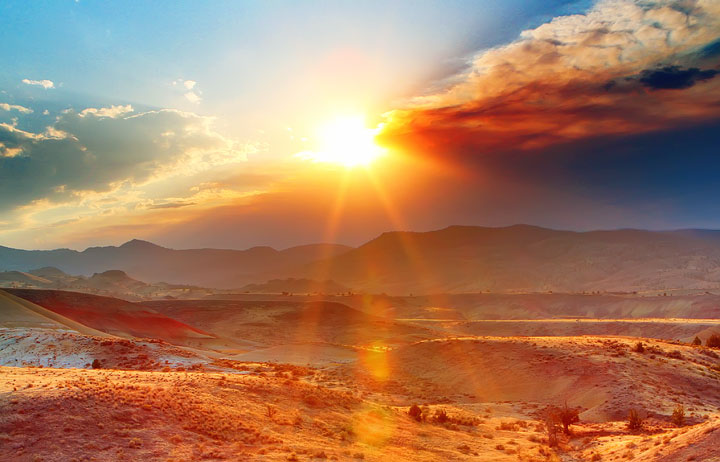 It is just stunning as the sun sets over the hills.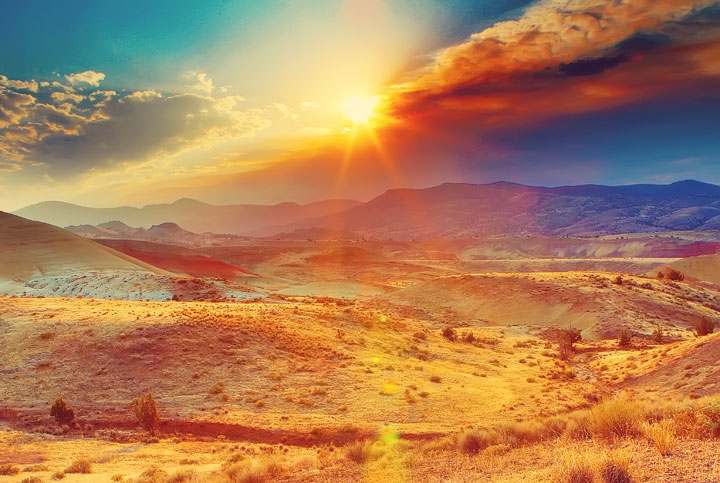 Hello, Oregon.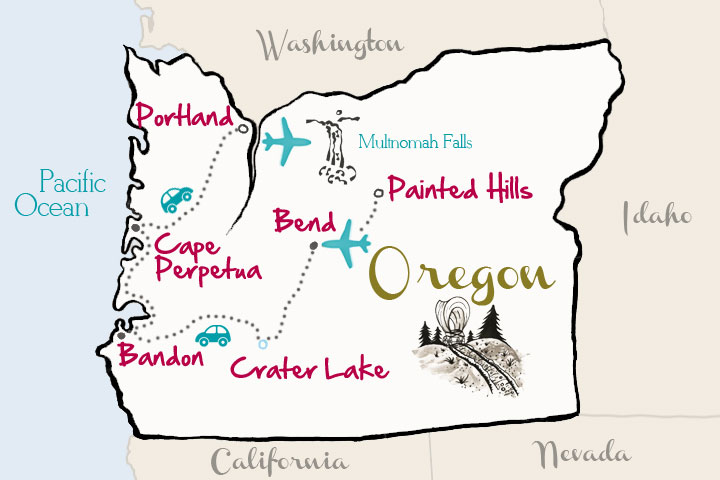 Here's a map of where all we explored in Oregon. We started our trip at the Painted Hills, then headed for the active town of Bend, stunning Crater Lake, the peaceful beach at Bandon, drove up the rocky coast to Cape Perpetua, and finally met up with our fellow blogging friends and Oregon travelers in Portland. Stay tuned for the next installment of photos from our adventure at Smith Rock in Bend! :)
How To Get There:
Painted Hills Overlook
37375 Bear Creek Road, Mitchell, OR
Until next time! xoxo