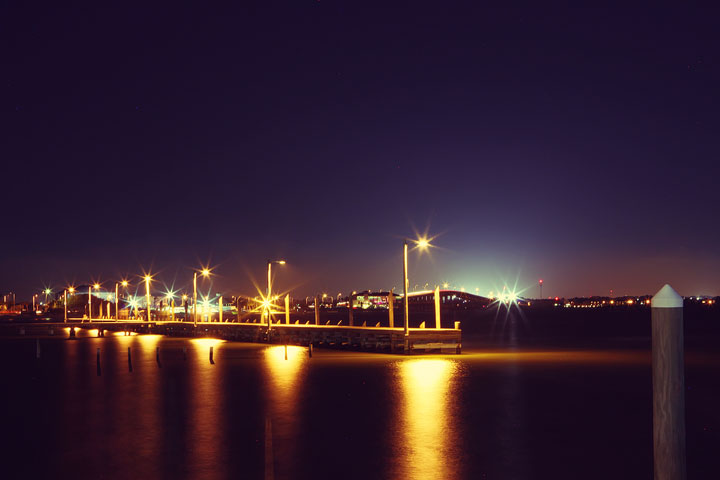 This is the boardwalk at Pensacola Beach. A few weekends ago over Labor Day, Kevin took me here to watch the sunset, dangle our feet over the pier, and walk on the beach under the blue moon.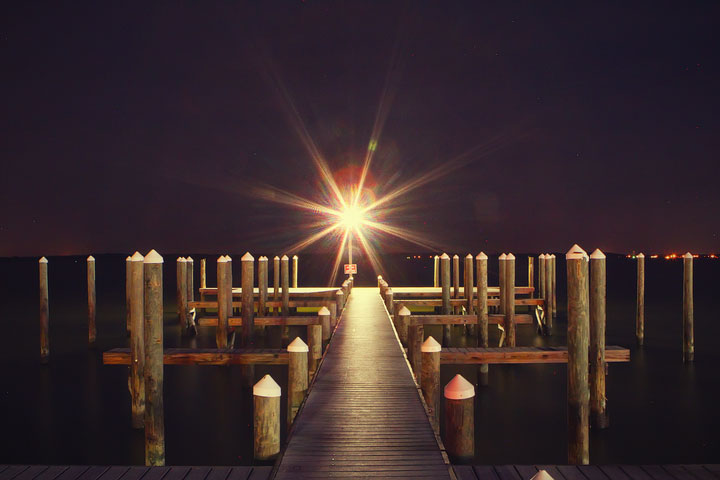 I brought my camera of course, but when we got there, I realized I'd forgotten my tripod, which I really love to have for nighttime skyline photos.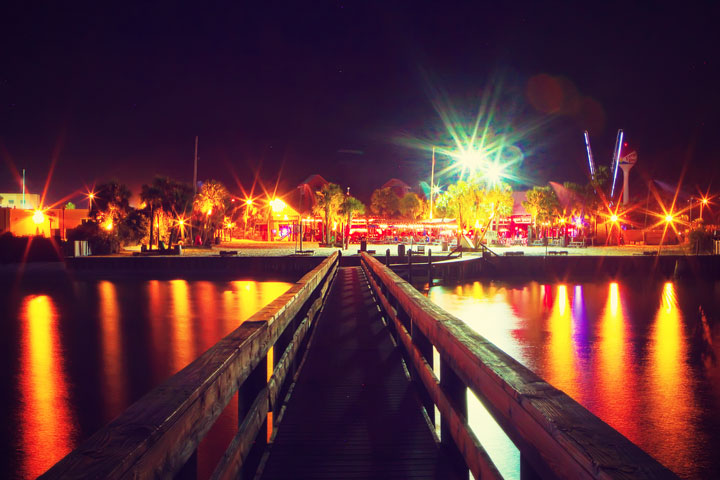 When I wished aloud that I'd remembered my tripod, Kevin grinned. I brought your tripod, he said. I thought you might like to have it for nighttime photos at the beach.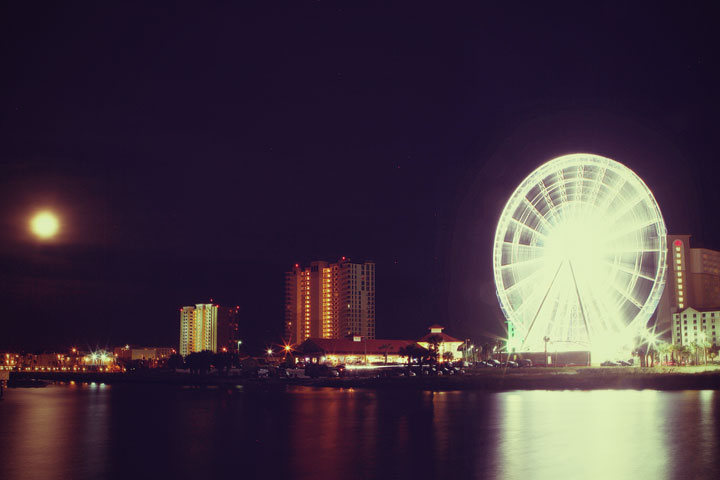 I think I'll keep him.
Follow us on Instagram, Facebook, and Twitter to keep in touch over the next 10 days — we are taking a vacation in Oregon! :)
Happy Friday, friends! Have a beautiful weekend.