Songs to Wake Up To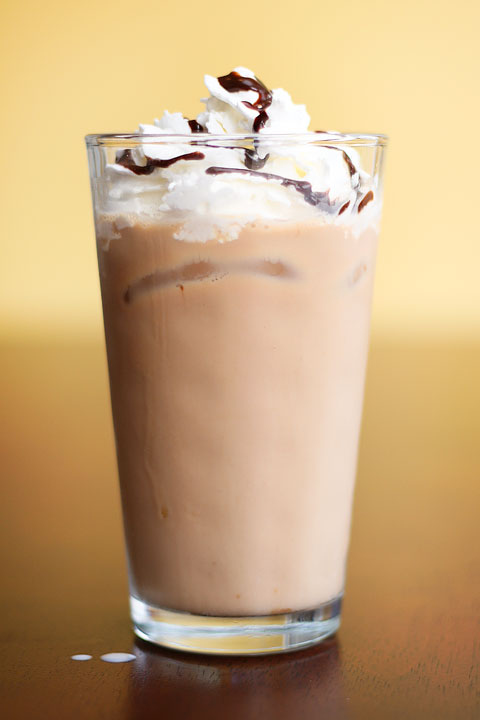 I was recently asked by Folgers to write a post about my favorite part of the morning and share how coffee and music play a part in my morning routine. It was perfect timing because I was just thinking it'd be fun to write a post about songs that are fun to wake up to in the morning. Anything to aid in waking up on the right side of the bed, lol! I am admittedly not a morning person, so I love finding upbeat songs that instantly put you in a good mood, start the morning off right, and energize you for the day. I keep them on my playlist all day long! Here's what's currently motivating us in the morning at our house. :)
Kevin's Wake Up Song
Everybody's Working for the Weekend
by Loverboy
Kevin says… "I grew up listening to 80's music and this song always stuck with me. It's a fun and catchy reminder that there's always reason to stay positive — the weekend is coming up soon. I remember hearing it on the radio at the end of the day, but I thought it seemed appropriate to listen to it at the beginning of the day. I made it my alarm clock song to help me stay motivated through the week. I love weekends and every morning I wake up with a fun reminder that the weekend is just a few days away."
http://www.youtube.com/watch?v=ahvSgFHzJIc
Amanda's Wake Up Song
Viva la Vida
by Coldplay
To be perfectly honest, my favorite part of the morning is turning off the alarm, rolling over, and snuggling back under the covers for a few more minutes, lol! Since I only hear the first few seconds of a song anyway, the inspiring, building intro of Coldplay's Viva la Vida is perfect for my alarm clock song. After grabbing my phone and checking Instagram, Twitter, and Facebook, I am usually ready to start the day! ;)
http://www.youtube.com/watch?v=dvgZkm1xWPE
Morning & Coffee
Growing up I would always wake up to the smell of bacon and coffee. Now that really is the best part of waking up, lol! Talk about motivation to get out of bed! :) Breakfast was my family's favorite meal of the day, and my mom and dad did it right. Every morning before school my mom would fix eggs, toast, and grits while my dad made the bacon and coffee. On the weekends we'd go even bigger for brunch with my dad's famous homemade biscuits, Belgian waffles, and my mom's sausage cheese grits. Whenever we visit, I still ask for their famous breakfasts in the morning! :) I still love waking up in their house to the smell of bacon and coffee.
Folgers + Music
Folgers knows the value of music in young people's lives and supports aspiring musicians with their annual Folgers Jingle contest. Vote for the best Top 10 Finalist in Folgers' Jingle Contest! Meet the Top 10! Take a look at Folgers® Jingle Contest Finalists, and listen to the tracks that earned them a spot in The Top 10. Cast your vote once every day through June 19th. You could win exciting prizes, like free Folgers Coffee, iTunes® gift cards, signed CDs from Gavin DeGraw, and even a $10,000 Grand Prize just for voting! Before you vote, follow the Road to the Jingle on Facebook to see how they traveled the U.S. to track down the Top 10 contestants! Remember, you can vote once a day through June 19th! Click here for official rules.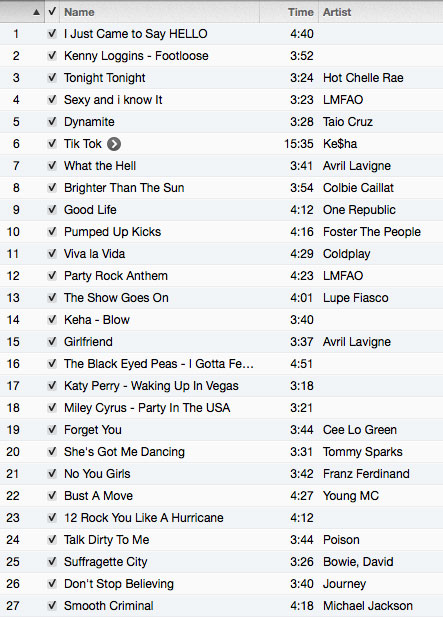 What's Your Wake Up Song?
Do you have a song you wake up to every morning? What songs get you out of bed and help you stay positive and motivated for the day? Let me know in the comments! :)
Iced coffee is perfect for summer and I'm completely obsessed with the velvety-rich chocolate iced mocha pictured at the beginning of this post. Here's where you can find my easy overnight recipe. Warning: It's way too good to be legal: Homemade Iced Mocha.
P.S. If you like mocha you might like these Brown Butter Salted Caramel Mocha Cookies. They have coffee in them, so you can totally eat them for breakfast. ;) These cookies would definitely motivate me to get out of bed in the morning!