This portable charger is perfect for people who like hiking, camping, and simply being on the go! It's a powerful portable charger that will keep your phone juiced up for days!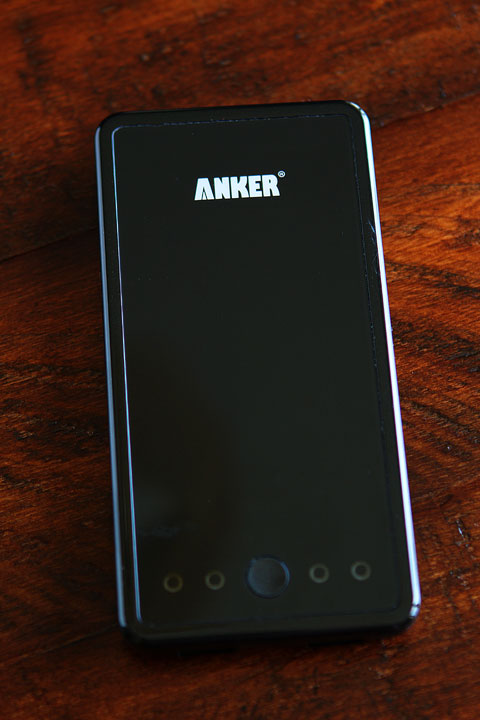 The Best Portable Charger
Happy Friday, friends!! :) Wanted to share one of my favorite must-have travel gadgets with you today. It seems like whenever I'm traveling my phone just can't hold a charge for a full day. If you've ever been traveling and experienced with woes of a dead battery with no outlet to charge, the Anker Portable Charger for iPhone and Android is a life saver. Just keep it in your purse (or, you know, whatever, if you're a dude) and when your phone needs a charge you just plug it into the Anker for charging on the go. No outlet necessary.
I've had and loved a device like this for years, but here's what sold me on upgrading:
The Anker can fully charge an iPhone 4-5 times.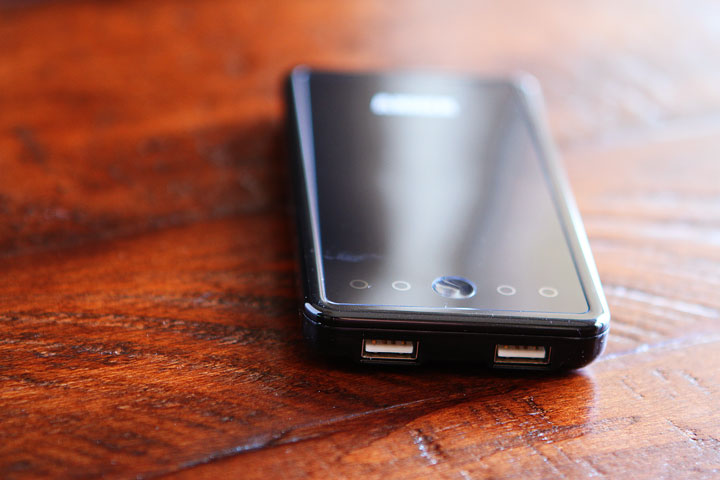 Four to five times! And the price was much less expensive that I was expecting. It was an easy decision to make. The Anker really works too. I tested it out when I was in Austin, and not only did it fully charge my phone as many times as I needed it, I was able to share and let my friends charge their phones as well. Yay for being the one with all the cool toys, lol! ;)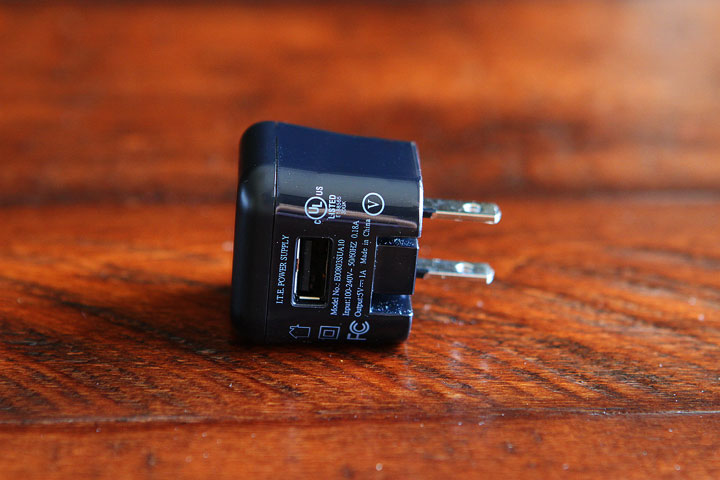 To charge the Anker, it comes with a cord that connects the Anker to a USB, like your laptop or computer. But when I'm traveling, here's how I use it. I plug my phone into the Anker and the Anker in to the wall using a device like pictured above (USB AC Adapter). That way both my phone and Anker are fully charged in the morning and I'm ready to go for the day.
I happened to have USB AC Adapter laying around from an old phone that I use, but you could also use the one that comes with the iPhone or iPad, or they are only about $5-$10 if you want to pick up an extra one to have on hand.
I especially love using the Anker with a retractable USB cord (this one's compatible with the iPhone 5) so I don't have a tangled mess of cords down at the bottom of my purse.
Anyway, just wanted to share this fun find with you! Bookmark it for Christmas, how awesome would this be as a stocking stuffer for gadget lovers? :)
Here's a link to the Anker on Amazon:
Anker Portable Charger for iPhone and Android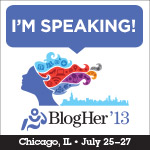 And speaking of recharging, if you'll be at BlogHer next weekend be sure to stop by the Folgers Recharge Lounge. They'll have outlets to charge your phones, laptops and tablets while you enjoy delicious Folgers Gourmet Selections and Black Silk Coffee, Pillsbury Donuts, giveaways, and free samples to take home. You can also follow the #FolgersLounge hashtag on Twitter or visit the Folgers Facebook page to view others' experiences at the booth from home. If you'll be at BlogHer next weekend, let me know! :) What are you looking forward to the most? :)
Not a sponsored post! I heard about the Anker from my friends Robin and Amy and loved it so much I wanted to share with you guys. Have a great day!! :)