Join me next weekend as I teach a photography class at the BlogHer Conference in Chicago! Learn my favorite photography tips and tricks!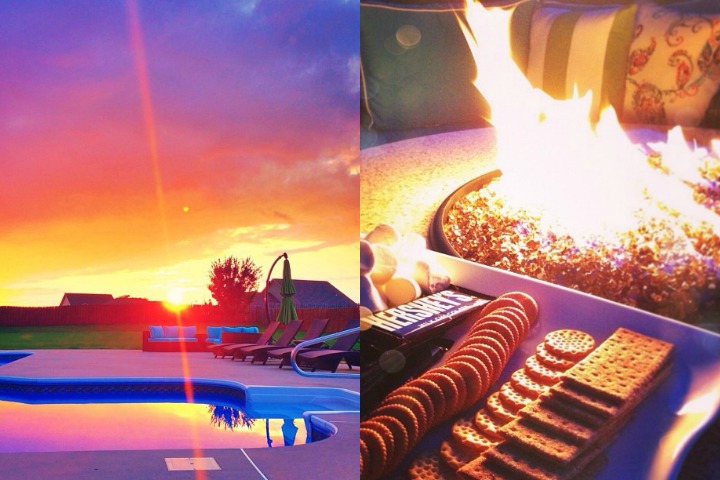 BlogHer in Chicago
Hi guys! I am so sorry my posting has been sporadic lately! I have been a bit distracted by the pool this summer. :) I couldn't wait any longer to share this fun news with you guys though. I am so excited to be teaching a DSLR photography class at the BlogHer conference in Chicago next weekend!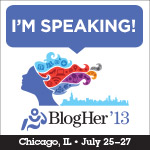 If you've ever wanted to attend a blogging conference, I highly recommend it! :) They're so much fun and action packed all weekend with friends, food, parties, and fun. The perfect girls weekend getaway. If you're anywhere near Chicago and want to join us for the DSLR class, I would LOVE to have you! :) I even have a special discount code to get you 20% off the ticket price. You can come just on Friday when my class is, or you can come for the whole weekend! :) The Expo room is not to be missed, lol! :)
Join me at BlogHer in Chicago and use promo code
BH13SPKR for 20% off a Blogger Rate registration.
Also definitely be sure to stop by the Folgers Recharge Lounge while you're there. They'll have outlets to recharge your phones, laptops and tablets while you enjoy delicious Folgers Gourmet Selections and Black Silk Coffee, Pillsbury Donuts, giveaways, and free samples to take home. You can also follow the #FolgersLounge hashtag on Twitter or visit the Folgers Facebook page to view others' experiences at the booth from home. If you'll be at BlogHer next weekend, let me know! :) What are you looking forward to the most? :)
Chicago is such a fun city, and I cannot wait to run around and explore it again. If you have any recommendations for me, I would love to try them!! I'll be staying near Ghirardelli and Magnificent Mile. :)
Thanks so much, friends!! Talk soon!! :) xoxo