What I Got For Christmas 2014…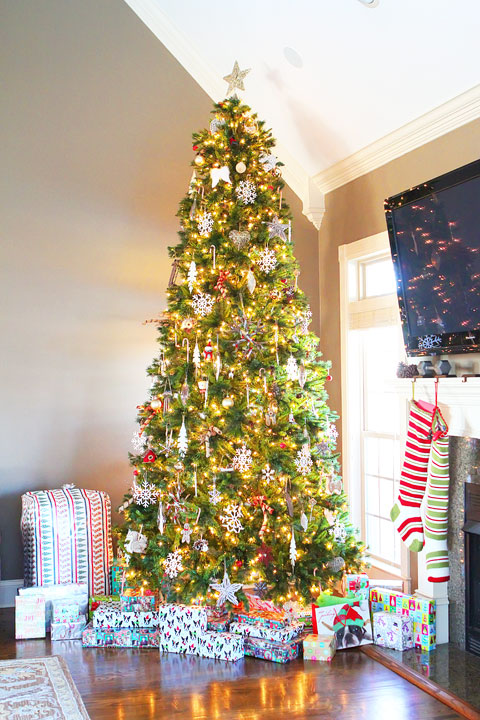 I am terrrrrrrible at guessing what Kevin will give me for Christmas. It's always a surprise! I always beg and beg for hints, and he just laughs and teases me with vague clues because he knows I'll never guess. I just wanna know so bad!! :)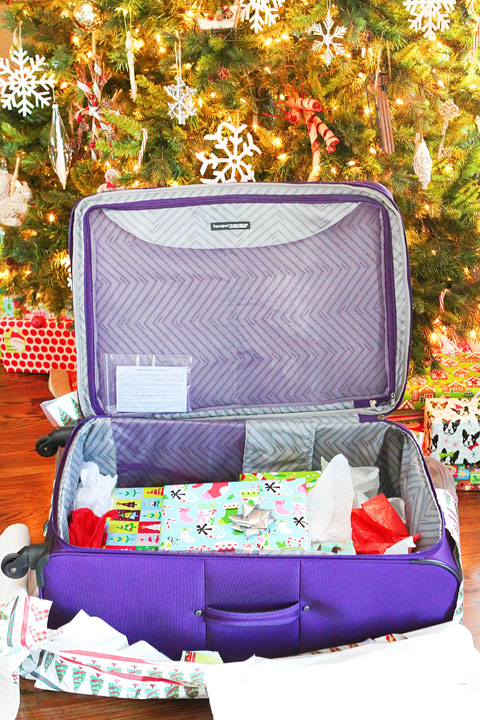 This year I needed a suitcase, but even when I saw the big suitcase-shaped present under the tree, I still couldn't guess, lol! :) I am so bad at this! :)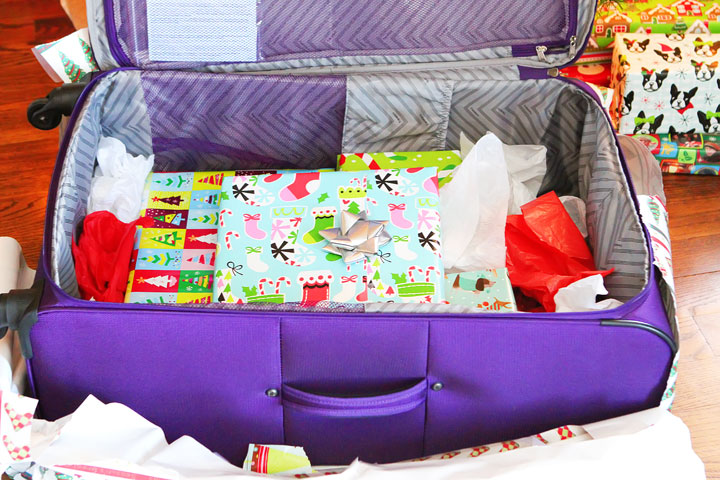 But even if I could've guessed the suitcase, I would have never guessed what was inside.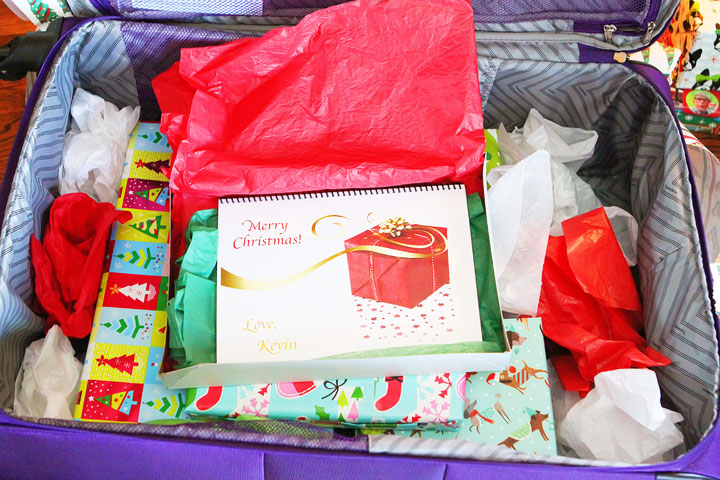 Now, I had learned my lesson from Christmas three years ago, and I knew it wasn't a homemade calendar…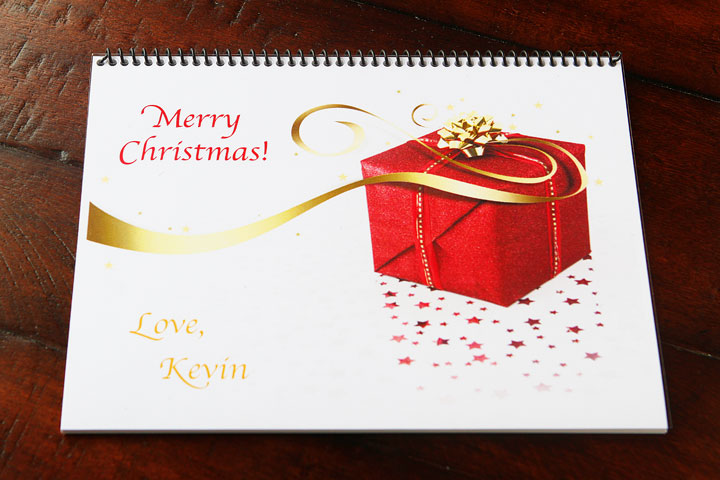 So I was so excited to see what Kevin had cooked up this year. :)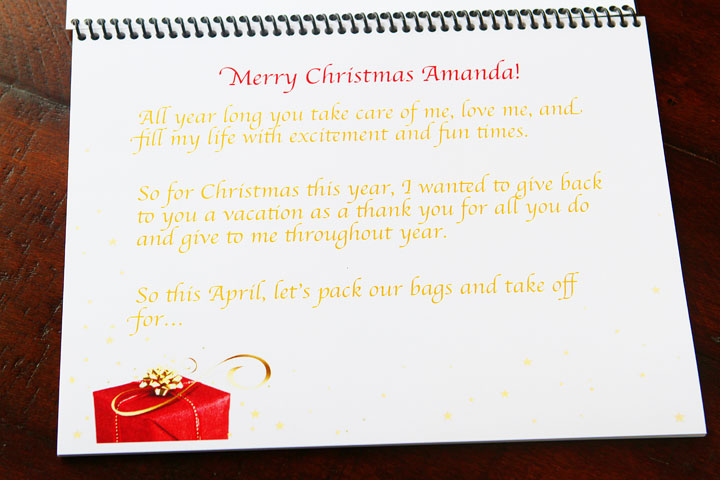 He pulled off the sweetest surprise ever. :)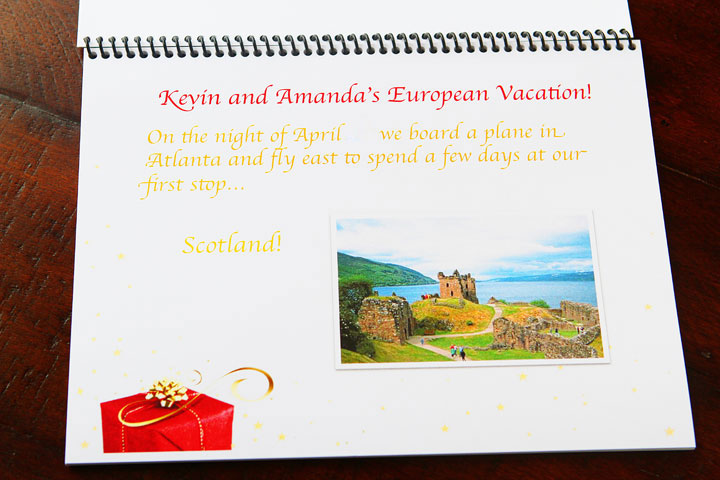 Scotland!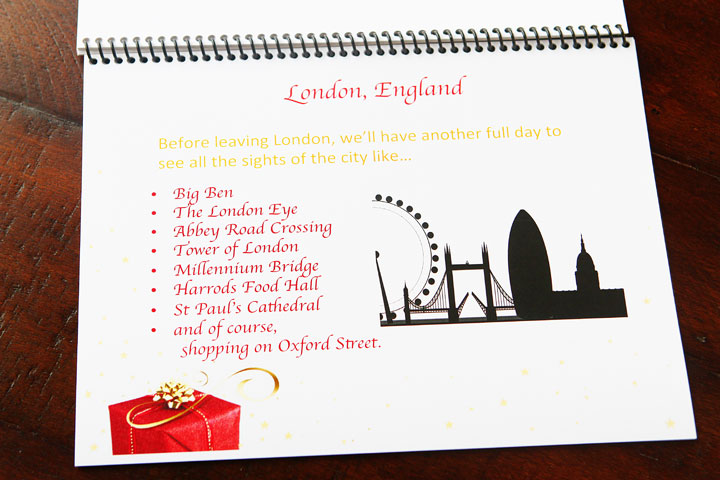 London!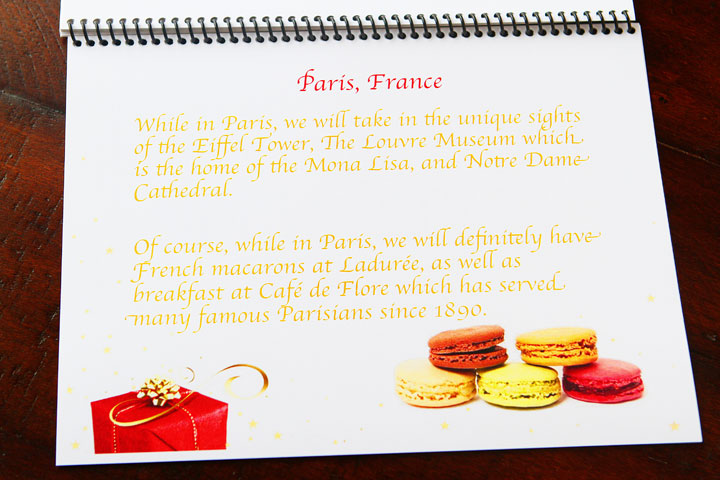 And Paris!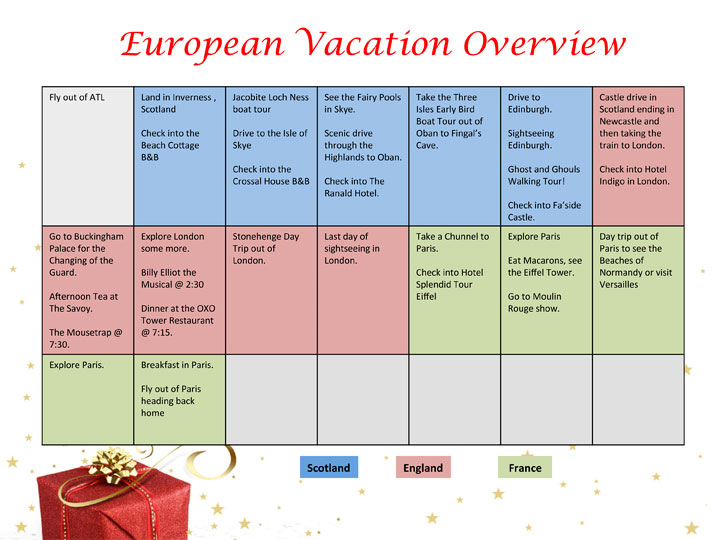 He created a 20-page notebook filled with photos, plans, maps, and itineraries. We sat on the couch, and he put his arm around me as I breathlessly pored over each page.
Loch Ness!
Edinburgh!
Castle driving through the Highlands!
Buckingham Palace!
Afternoon tea!
Stonehenge!
Macarons!
The Eiffel Tower!
Versailles!
It was a dream vacation.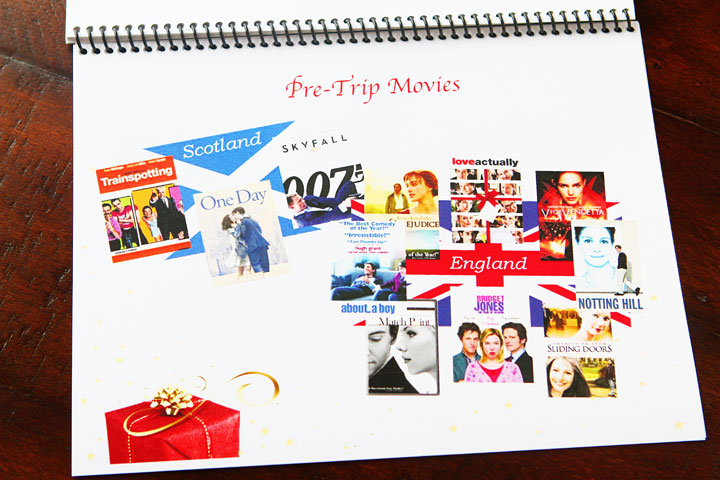 He even had a little section of "pre-trip" movies we could watch to start the vacation early. :)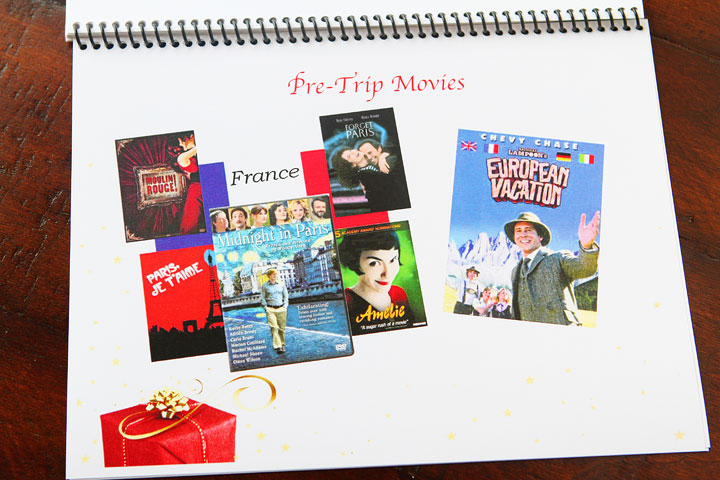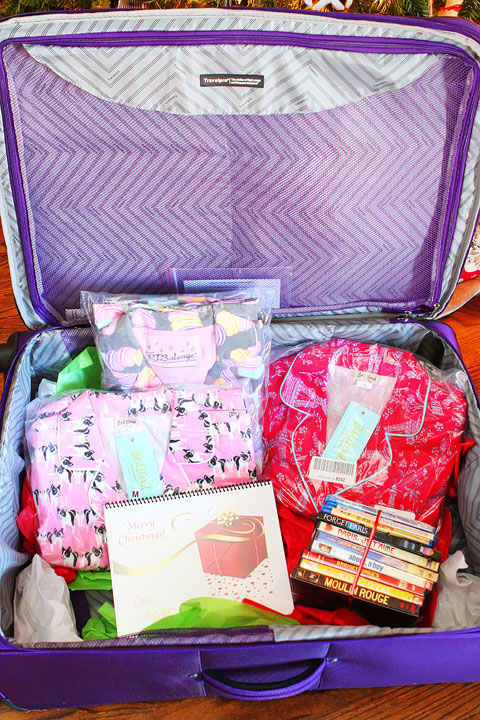 He'd been collecting the movies as he saw them in dollar bins and wrapped them up in a bow for me to find in the suitcase. He'd also packed a new pair of Eiffel Tower PJs, French macaron PJs, and French bulldog PJs to wear while I dreamed of Paris. :)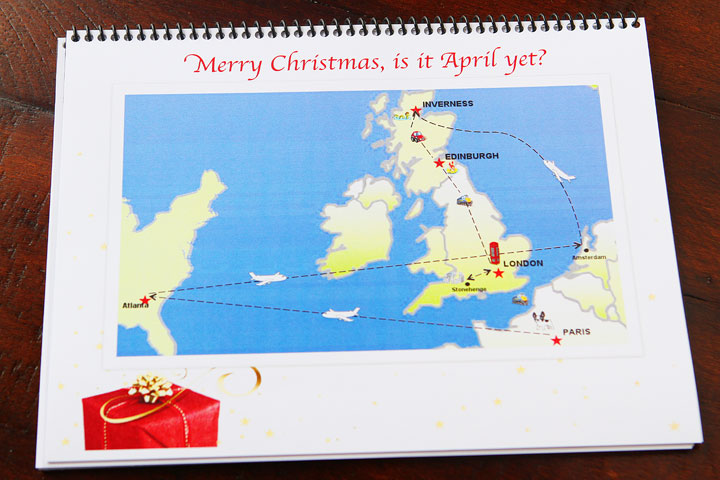 Time since Christmas has flown by, and now it's almost here!! :) We still have tons of flexibility in the schedule, so if you have any recommendations for us, I would LOVE to hear them!! :) This will be my first time in any of these places, so I'd love to hear your must-sees and dos. :)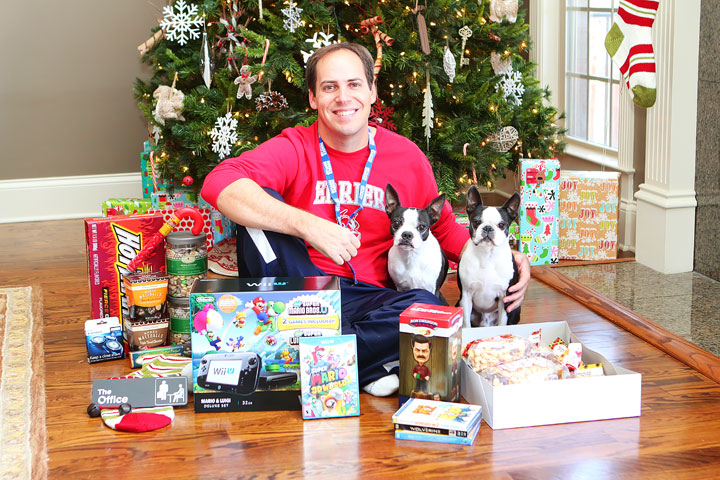 Kevin had a few presents under the tree too! ;)
Thanks so much for looking, and thank you so much for sharing your recommendations. I can't wait to read them! :)
Have a great day!! :) xoxo