Or vice versa.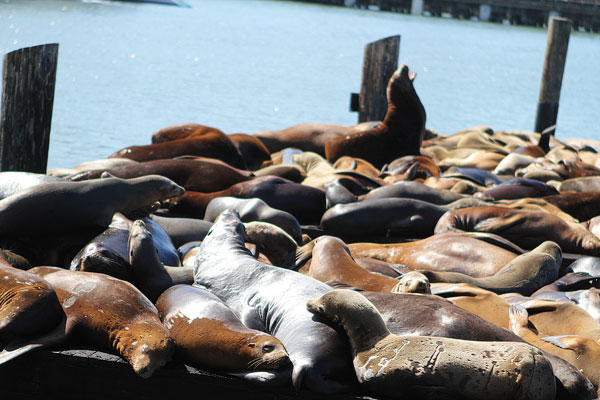 They yawn.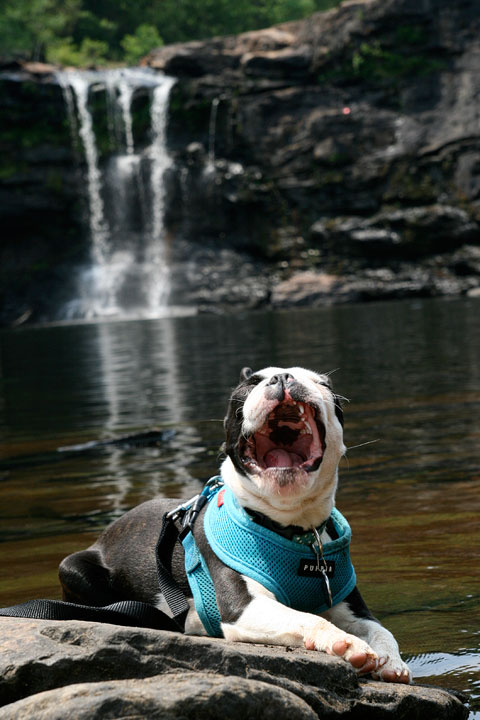 Really BIG yawns.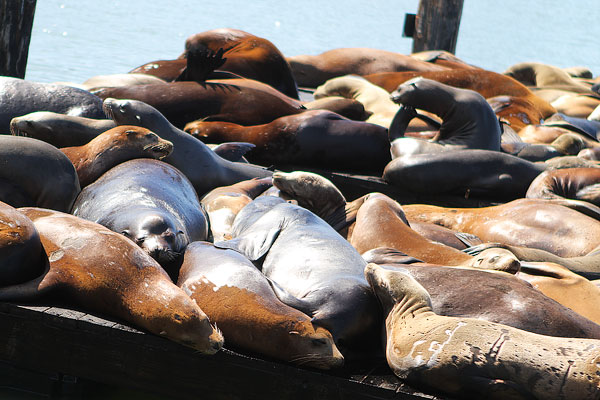 They scratch.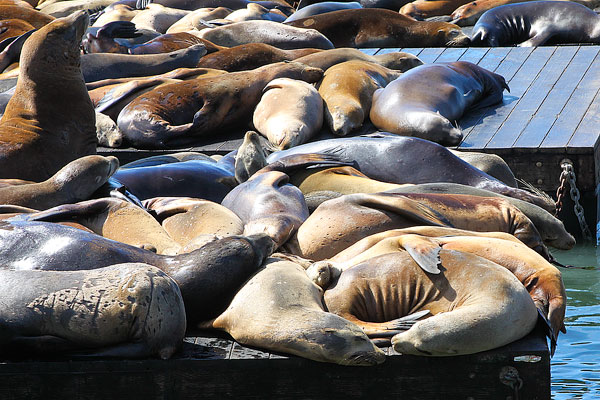 And snuggle.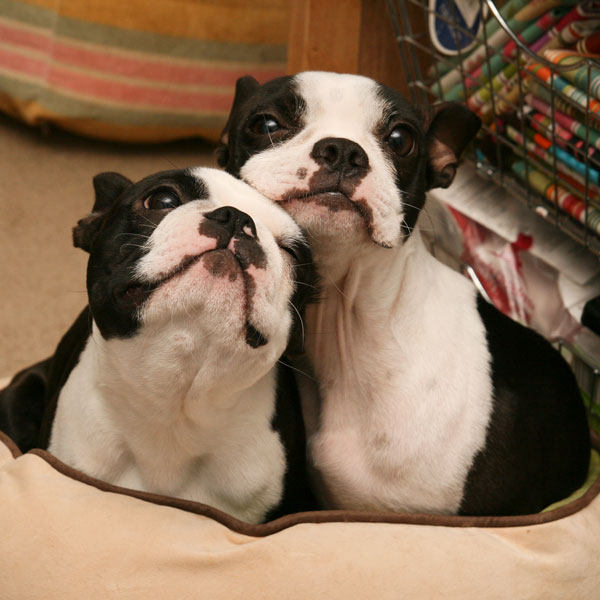 …when forced.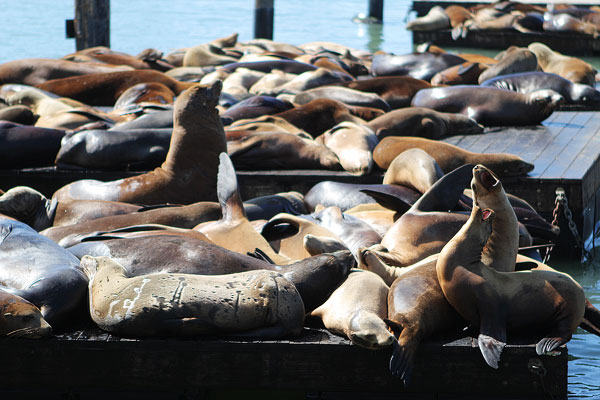 They play bitey face.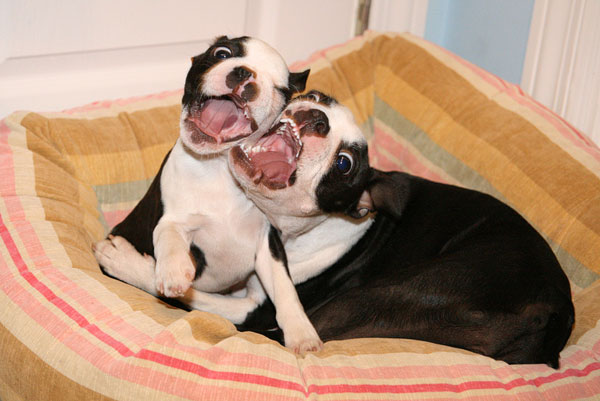 But without the big teeth.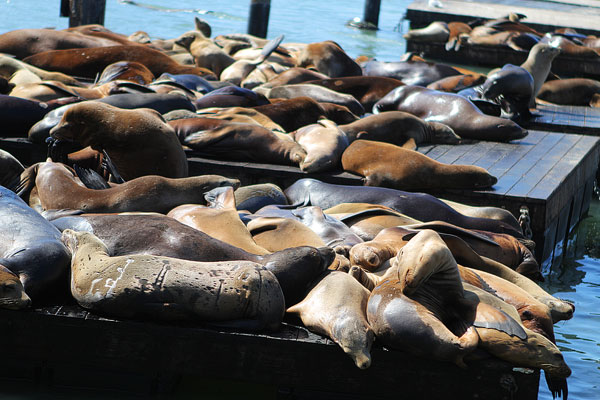 They love a good sun spot.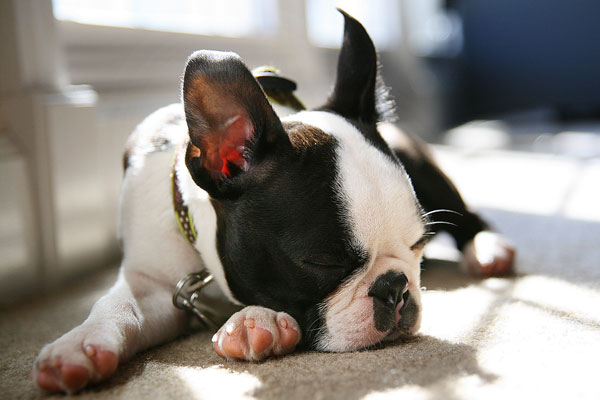 Just like BTs.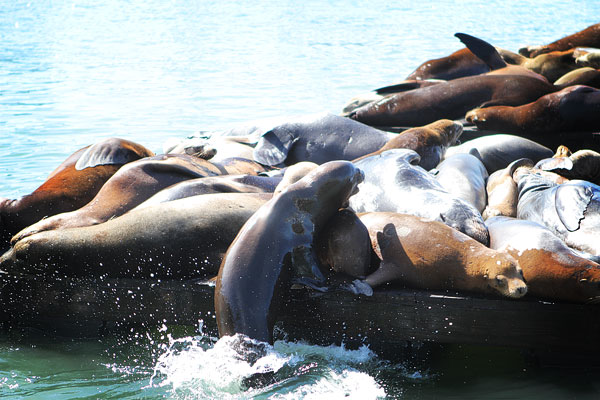 They like to swim.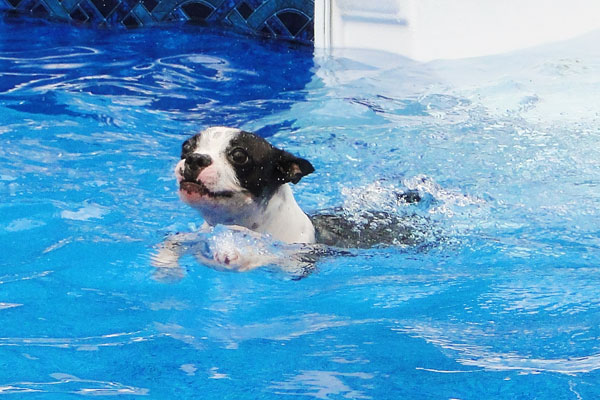 Oh…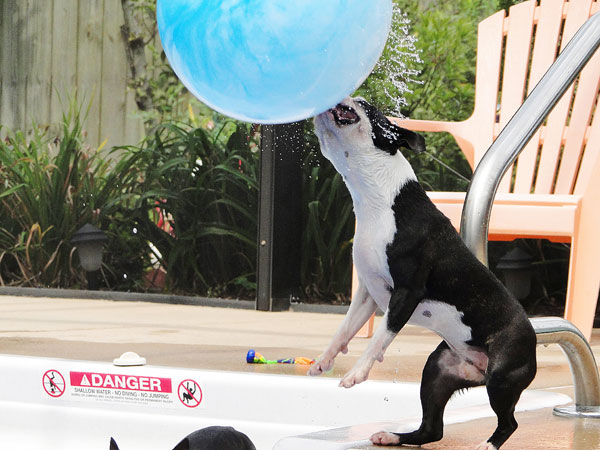 And bounce big rubber balls on their noses.
Sea lions do that, right?
______________________________
Tomorrow I'll be in Birmingham for the Lisa Leonard event. If you are anywhere in the area, I'd love to meet you! :)
Click here for details.