The holidays may be over, but I'm absolutely loving the gifts I received! From measuring spoons to vintage clocks, check out my current favorite household items!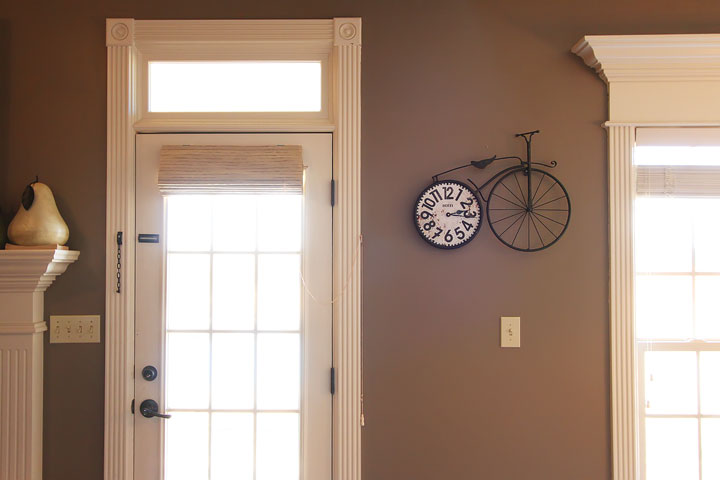 House & Home Accessories
My mom gave me this Bicycle Wall Clock from World Market for my birthday. I love it! So fun and funky :)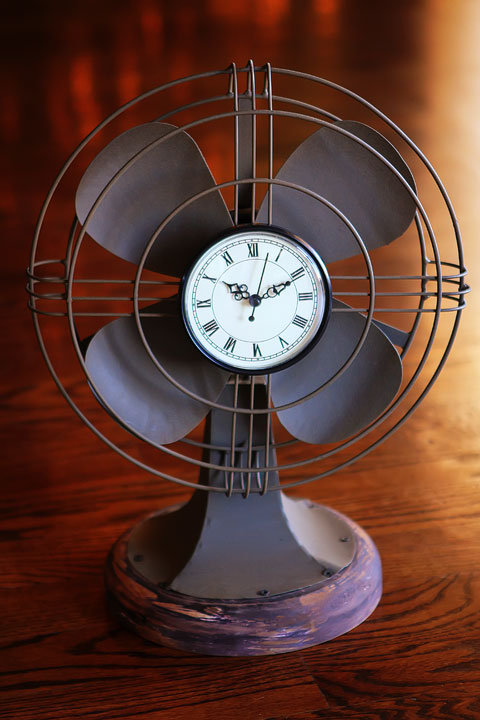 She also gave me this vintage-inspired fan clock for Christmas. I am dying over its cuteness!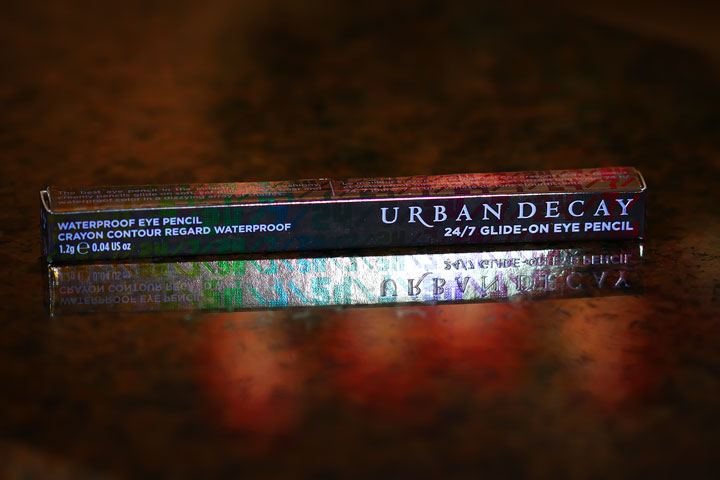 I love this eyeliner pencil. It's exactly what I'm looking for in an eyeliner pencil. First of all, it's a pencil. I really prefer a pencil I can sharpen to a fine point. I've tried a few liquid eyeliners, but I'm just not so good with a brush. Second, this glides on smooth as silk. I hate bearing down on my eye trying to get eyeliner to go on. This is so smooth, you just lightly swipe it across one time, and it's on. Third, it is BLACK as NIGHT! It is so dark with just a hint of sheen. It looks gorgeous in photos.
Urban Decay 24/7 Glide-On Eye Pencil (Color: Perversion. Found at Ulta / Sephora)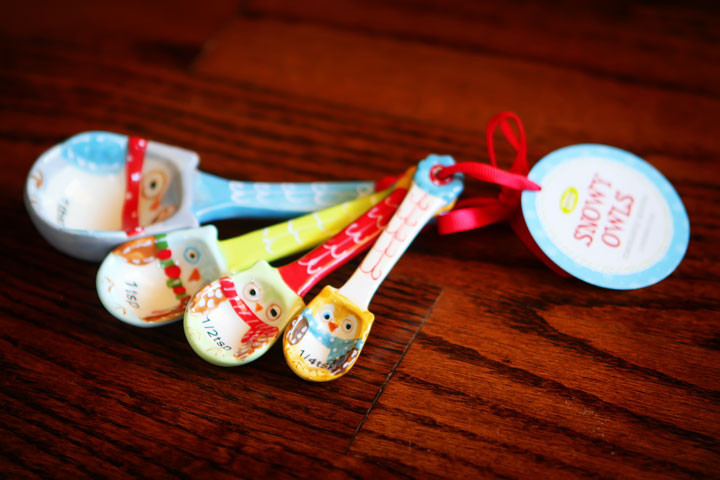 Kevin gave me these bundled-up owl measuring spoons for Christmas! Aren't they so cute?? :)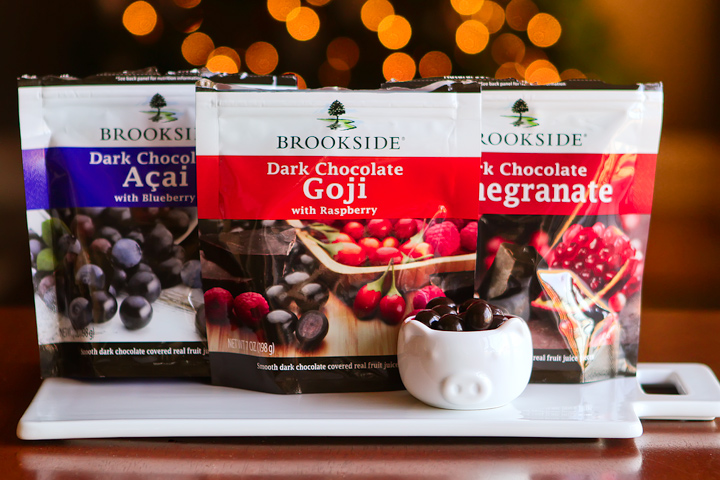 Have you seen these in the store? They are SO GOOD. I have to limit myself to a handful a day, as I could easily eat the entire bag in one sitting! I've heard you can buy them in big bags at Costco, but then I would be in serious trouble! (Piggie measuring cup from Target!)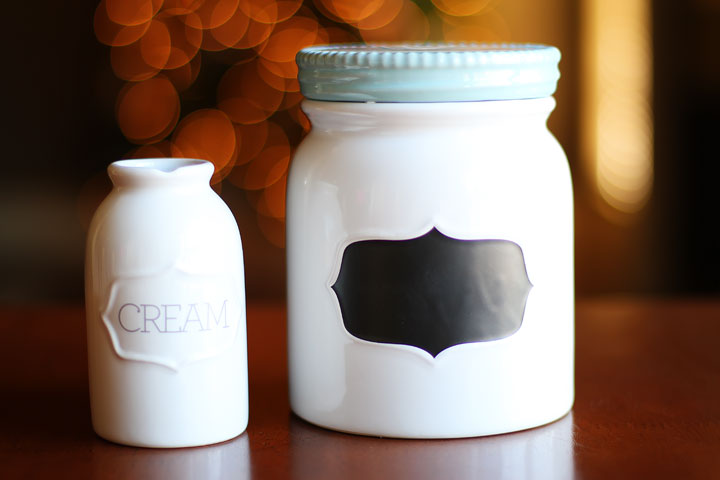 And speaking of Target. Oh my goodness. They have some seriously cute stuff right now! How adorable is this chalkboard jar? I am in love with this seafoam blue color right now. And the little mini creamer?? Too cute. They have a ton of stuff in this line, but both of the Targets near my house were totally picked over. I hope they get more in! I found these in their house and home section, one aisle over from the plates and mugs aisle.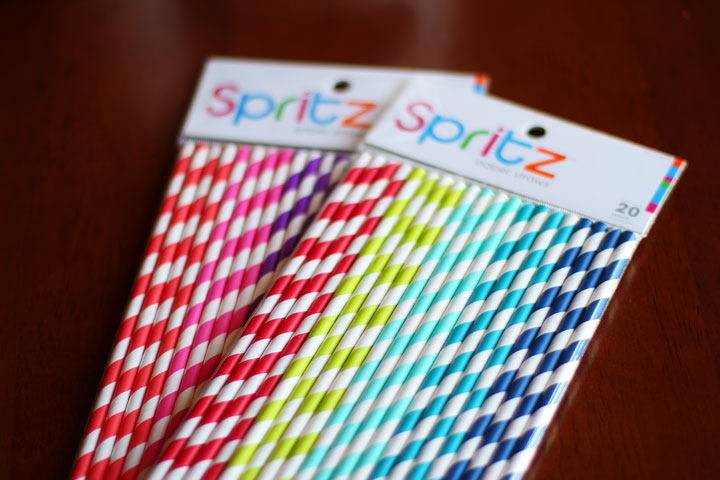 And I couldn't resist these colorful striped straws. :) Too fun! I found these in the party section of Target.
What have you bought for yourself lately? :) Happy Tuesday!