Happy Monday! I've got 10 brand new free handwriting fonts for you today over on the Fonts for Peas section of Kevin and Amanda. There are over 500 free and unique handwriting fonts all made from your submitted handwriting samples!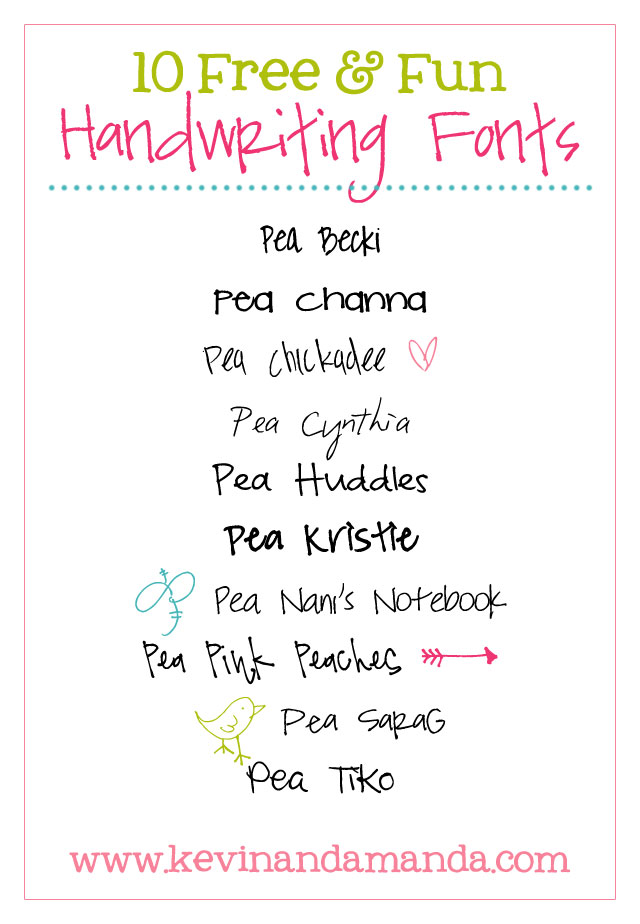 Above is a quick preview of the 10 brand new fonts. I think you can get a better feel of how a font looks when you see it in a paragraph, as opposed to just seeing the name, the alphabet, or a single sentence. So to make things fun, and because because we had to leave Paris yesterday, and because I love the movie Sabrina, today I thought I'd share 10 fun trivia facts and quotes from the movie Sabrina. The new one, with Harrison Ford. Sorry Audrey Hepburn fans! Each fun fact is represented by one of the new fonts. That way you get to read fun facts about Sabrina and you get to see cute fonts! :)
Let's take a look at the new fonts below. Click on Fonts for Peas to download them all.
P.S. Use CliqueMe to "Like" your favorite font, and I'll be sure to make more like it! Enjoy!! :)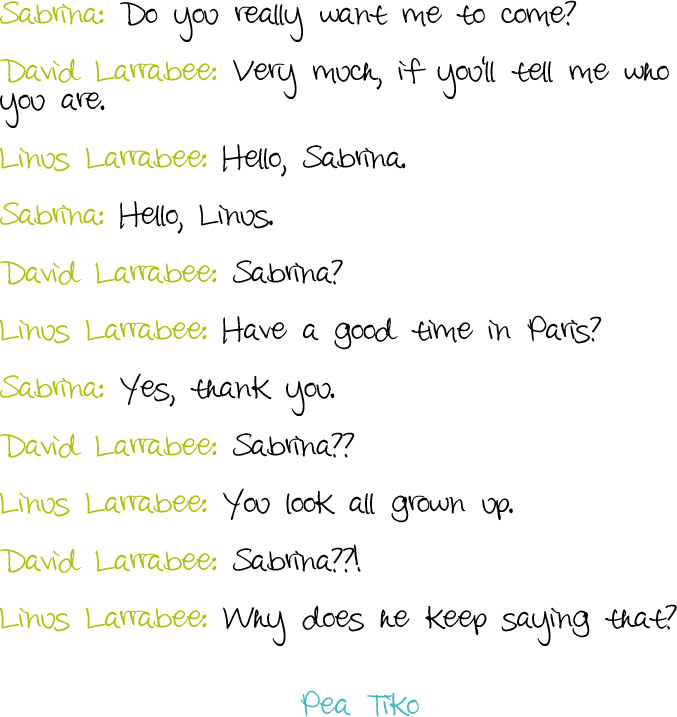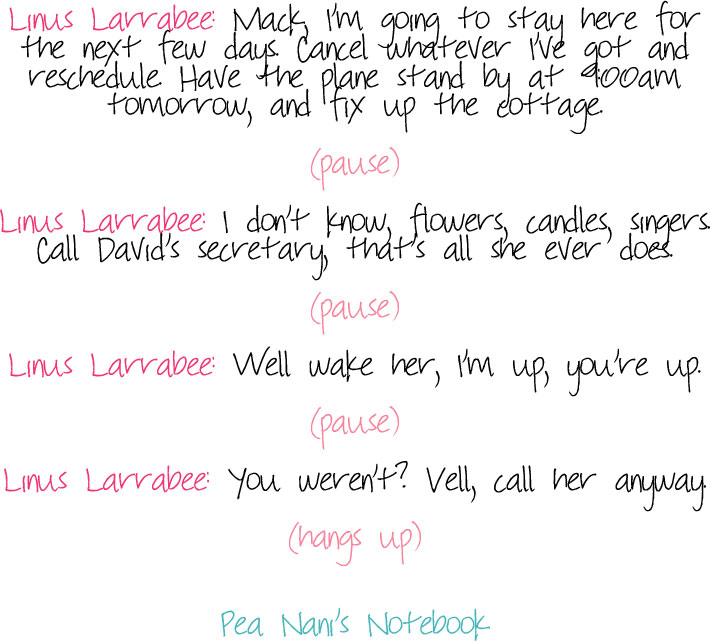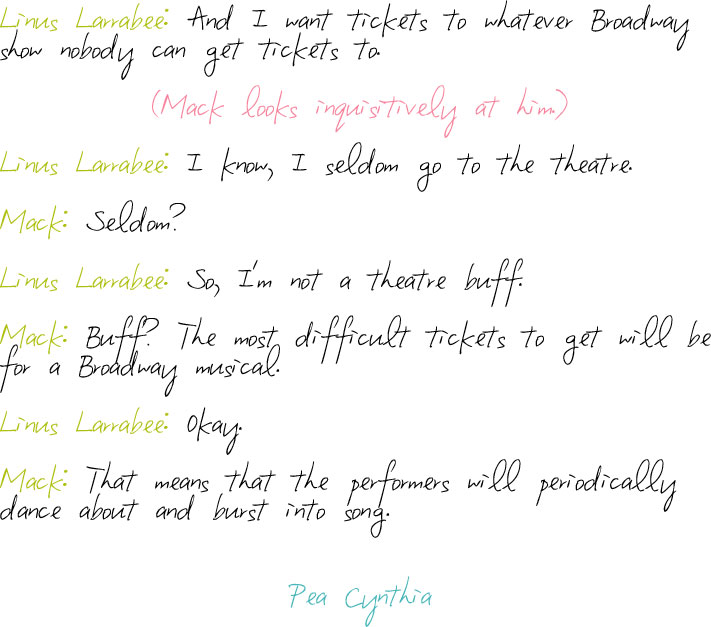 *Facts via IMDB.
Want to get your handwriting turned into a font? Submit your handwriting here.
Thanks so much for looking!! Have a great week! :)