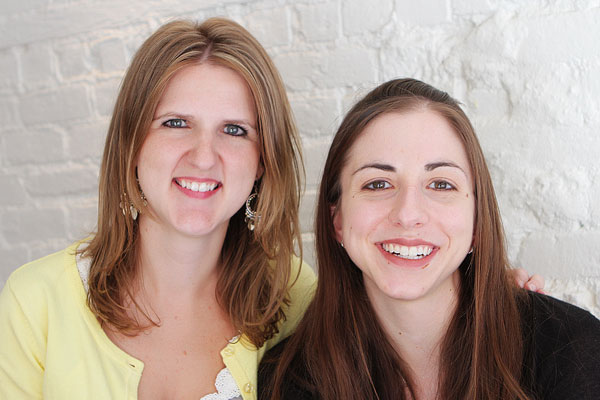 So, I have some fun news!! You guys know my sweet friend Shaina from the fabulous Food For My Family blog, right?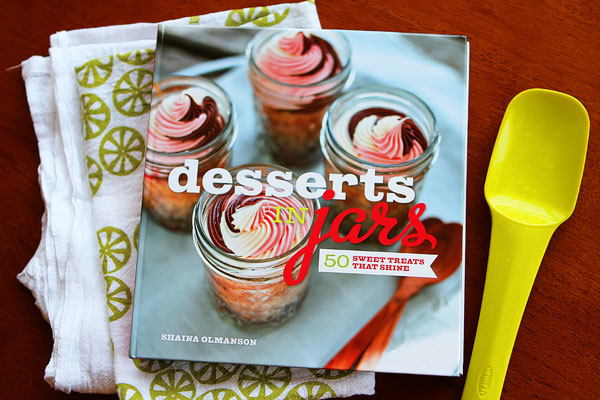 And you've seen her delicious and adorable new cookbook Desserts in Jars? It's all desserts — and they're all in jars!! :)
Shaina's busy touring away giving demos and taste-testing parties in cities all over the US. She'll be in NYC and Philly this week, and at the very last second (as in, I bought my ticket yesterday!) I decided I wanted to tag along for the fun!
Here's where we'll be this week. If you are anywhere in the area, COME SEE us!! :) We will have so much fun. There will even be cocktails and cute little desserts in jars to sample! Here's where we'll be:
Monday, July 23 — NYC
Broadway Panhandler
65 East 8th Street
New York, NY 10003
Demo & Signing — Come taste-test desserts with us!!
TIME: 5PM to 7PM
Tuesday, July 24 — NYC
The Meadow
523 Hudson Street
New York, NY 10014
Signing, Meet and Greet & cocktails!
TIME: 7:30PM
Thursday, July 26 — Philadelphia
Sweet Elizabeth's Cakes & The Spiral Bookcase
4409 Main Street
Manayunk, PA 19127
Demo & Signing — Come taste-test desserts with us!!
TIME: 7PM at Sweet Elizabeth's
And check out the Desserts in Jars Book Tour Dates for more signings in your area! :)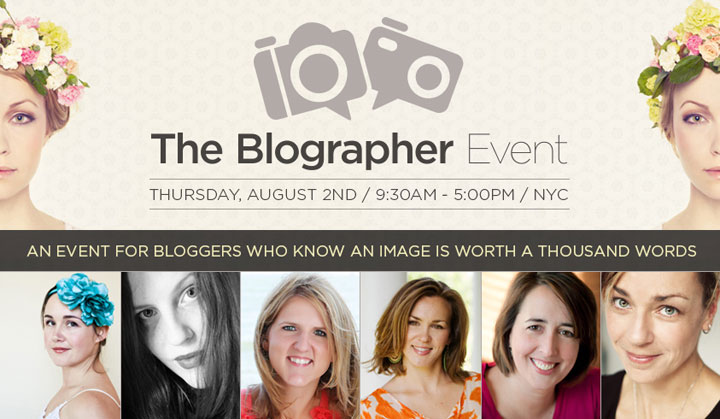 I'm also very excited to be a part of the Adorama Blographer Event in NYC next week. Yes, NYC two weeks in a row, pinch me! :) Are you going to BlogHer? Look what fun Adorama has planned for Thursday. Come join us!! I'll do my best to answer any question you've ever had about photography! :) It's only $69 to get signed up for a jam packed day full of photographic fun and learning with someone amazing women photographers and bloggers — or $99 for two if you bring a friend!
I hope to see you over the next two weeks!! Have a great Monday friends!! :)