Welcome to Day 3 of our Christmas in July Week of Giveaways! If you missed the previous giveaways, you can still check them out and enter HERE.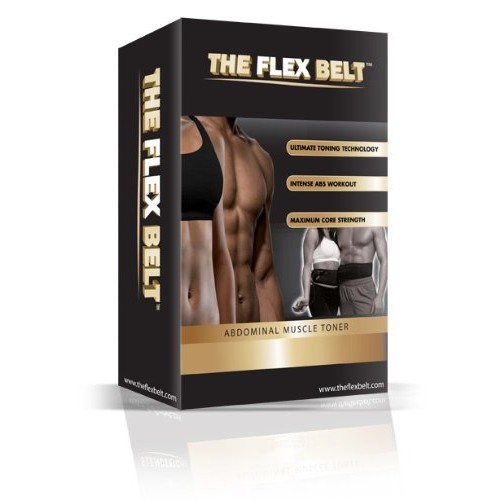 Okay, I know you guys are going to think I have lost my mind, but I seriously have to try this thing and see if it works, lol!! Have you heard of the Flex Belt? I know this is not new technology… a belt that is supposed to tighten and firm your abs while you sit back and relax! Sounds like a dream come true, doesn't it?? I originally saw it in the ever-entertaining SkyMall magazine a few months ago and I was totally skeptical, but I couldn't tear myself away from pouring over every word of the article, lol!
Coincidentally, just a few days after reading the article, the folks at Flex Belt emailed me telling me about all their amazing products (they have a belt for your arms and thighs, too) and I immediately wrote them back and asked if I could review their ab belt. Totally for informational purposes only of course. I'm getting firmer abs for you guys. They said absolutely yes and said I could give one away too, so I want one of you guys to try it with me!!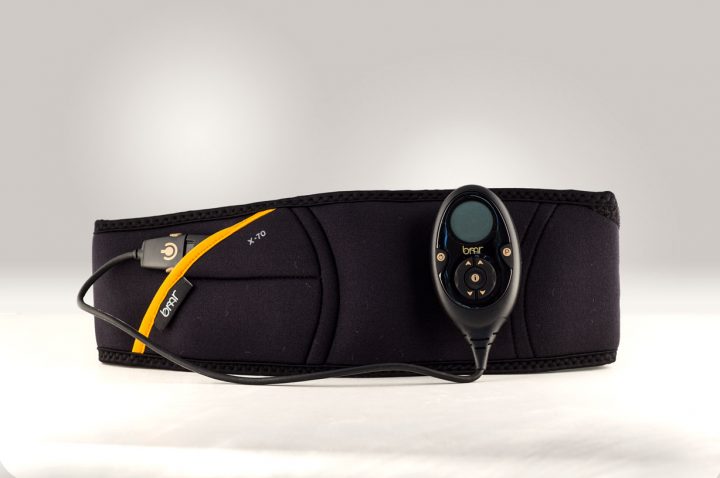 Here's what intrigued me about the Flex Belt:
Wear it for 30 minutes a day while sitting, standing, walking, or whatever your normal routine is, like making dinner.
The Flex Belt® is the first Ab Belt Toning system cleared by the FDA for Toning, Firming and Strengthening the stomach muscles.
In a six-week study, 100% of the people using The Flex Belt® reported that their abs felt more toned and firm.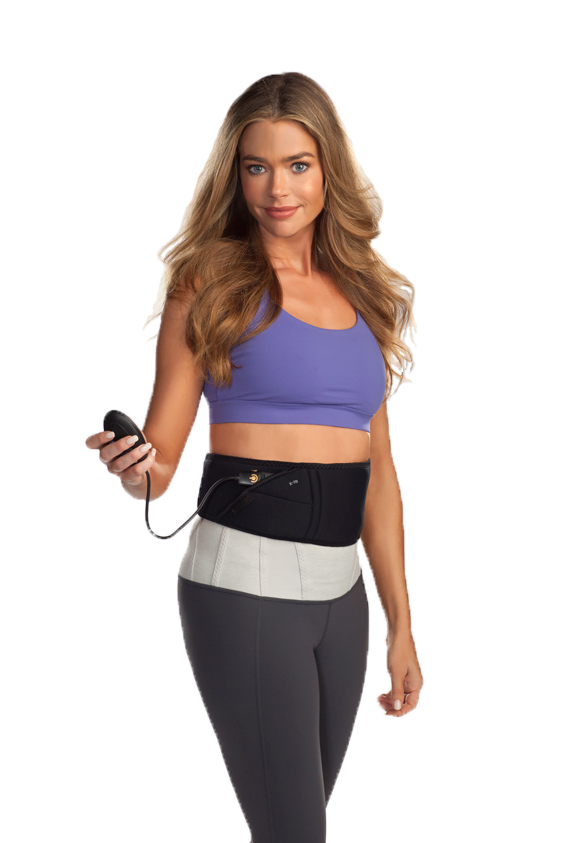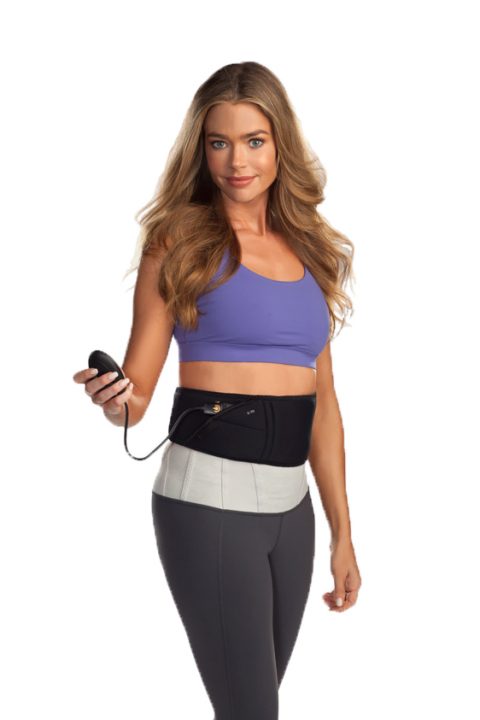 One hundred percent?! That's pretty good numbers. Plus it's totally endorsed by real celebrities, like Denise Richards and Lisa Rinna.
Click HERE to find out more about the Flex Belt.
Okay, let's do this!! Who's with me?? :)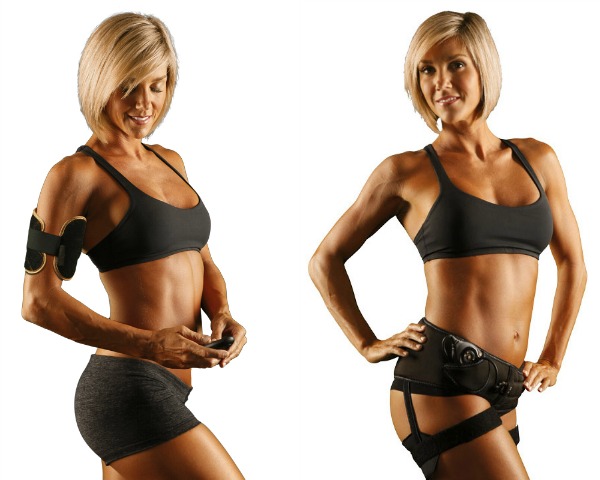 But wait! There's more!! :)
Not only will you get the Flex Belt, you will also get the Flex Arm belt AND the Flex Mini belt!! This is a HUGE giveaway! And guess what area the Flex mini does… That's right! Your booooo-tay! A full body workout! :) So hopefully we are going to have rocking abs, arms, and booties after this, lol! I can't wait to see how hot we're gonna be.
How to Enter
Use the PromoSimple widget below to enter.
Good luck!!! :) Be sure to come back tomorrow for another fun giveaway! :)
Check out the previous giveaways here: