Welcome to Day 2 of our Christmas in July Week of Giveaways! If you missed yesterday's giveaway, you can still check it out and enter HERE.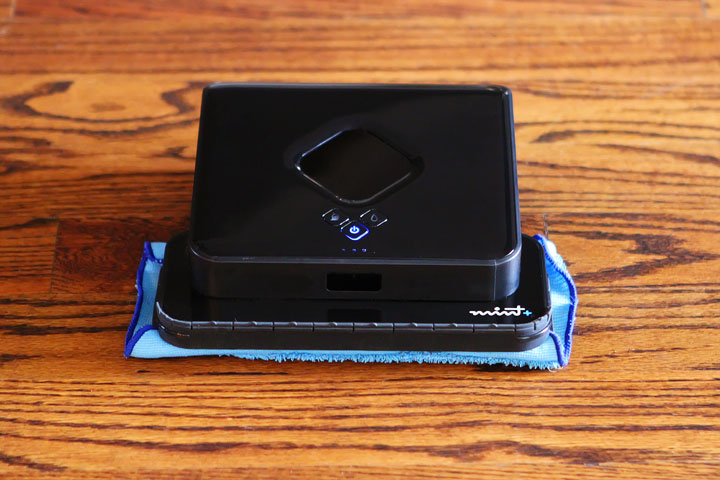 I am really impressed by the Mint Automatic Floor Cleaner. When we moved to our new house, I had no idea how to take care of hardwood floors. I also had no idea how much easier it was to see every single spec of dirt, dust, and hair on hardwood floors than carpet, lol! I felt like I was spending twice as much time cleaning my floors than before. Heck, if I'm being honest, more like twenty times more. I am not the kind of person that just loves to spend hours slaving over vacuuming and mopping my floors, so I was really intrigued by the automatic iRobot Mint Floor Cleaner.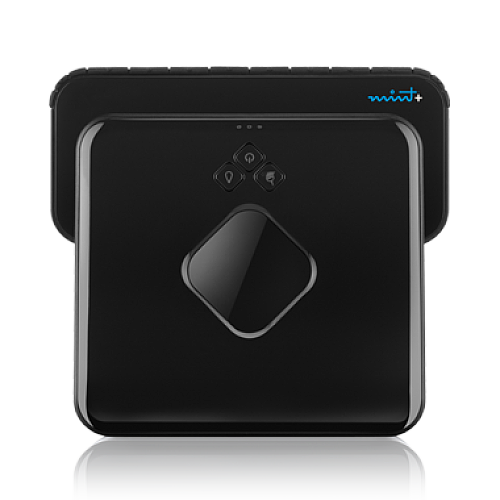 The Mint floor cleaner uses GPS to sweep and mop hard floor surfaces. You can use a standard dry Swiffer Sweeper Cloth (or the included reusable dry cloths, I prefer the Swiffer so I can just throw it away after) to pick up dirt, dust, and debris. Then use the included microfiber cloth in mop mode to polish and cleanse the floors to high shine.  It's compact size allows the Mint to clean under sofas and tables and gets into tight areas where standard vacuums and mops can't reach. The Mint uses indoor GPS to help it keep track of where it has been and where it needs to go so every inch of your floor gets cleaned efficiently.
Sweep Mode: Moves in straight lines back and forth to efficiently and thoroughly pick up dust, dirt and hair.
Mop Mode: Uses a special mopping action (yes, it actually mops back and forth, lol!) and a wet microfiber cleaning cloth to pull deeper dirt and grime off your floors. A special Reservoir Cleaning Pad dispenses liquid (water or mild cleaning solution) throughout the cycle to keep the cloth damp.
Whisper-Quiet: The Mint is not loud like a vacuum cleaner. It cleans quietly so you can run it while watching TV, talking on the phone, having dinner, or even sleeping.
So many of you recommended protecting my hardwood floors by mopping with simply water, which is one reason why I love the Mint. I have affectionately named her Rosie, after the Jetsons' maid. That is exactly who the Mint reminds me of, lol!
Here's a little before and after of my floors. We did some work around the house this weekend so the floors got extra dusty from the work, compounded by leaving the door open and constantly going in and out of the house all day, tracking in extra dirt along the way.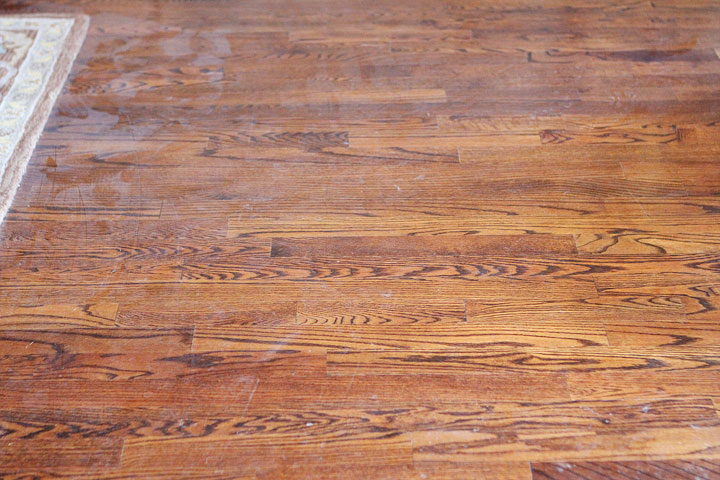 BEFORE: Floors after a standard vacuuming. It actually looked a lot worse before this, but as you can see, the vacuum didn't pick up all of the fine dirt and dust.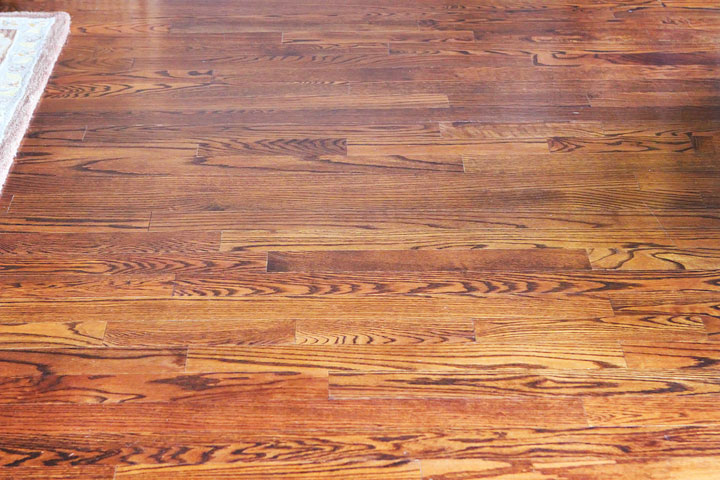 AFTER: Floors after running the Mint in Mop Mode. When vacuuming didn't work, I decided to sit back and let the Mint do the work for me.
It is such a huge relief and time saver to be able to push a button and have my floors automatically cleaned for me! I can't even calculate how much time and energy the Mint has saved me.
Here's a short video about how the Mint cleaner works.
And here's a handy "pinnable" image to save for later.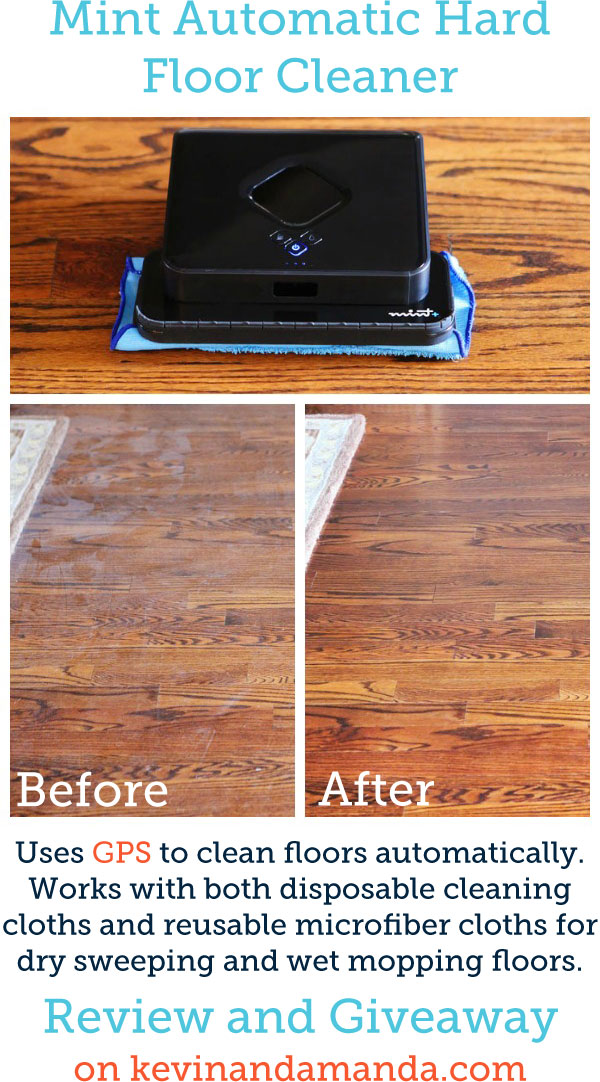 You can find the iRobot Mint Cleaner 5200 on Amazon.com for $295. Check out all the positive reviews!
How to Enter
See the PromoSimple Widget below to enter.
Good luck!!! :) Be sure to come back tomorrow for another fun giveaway! :)
Check out the previous Christmas in July giveaways here: