Going to Peru? Planning an international trip to a foreign country can be a bit overwhelming if you're never been before. Here is a 2-week Peru itinerary that will make sure you see all the best things to do in Peru.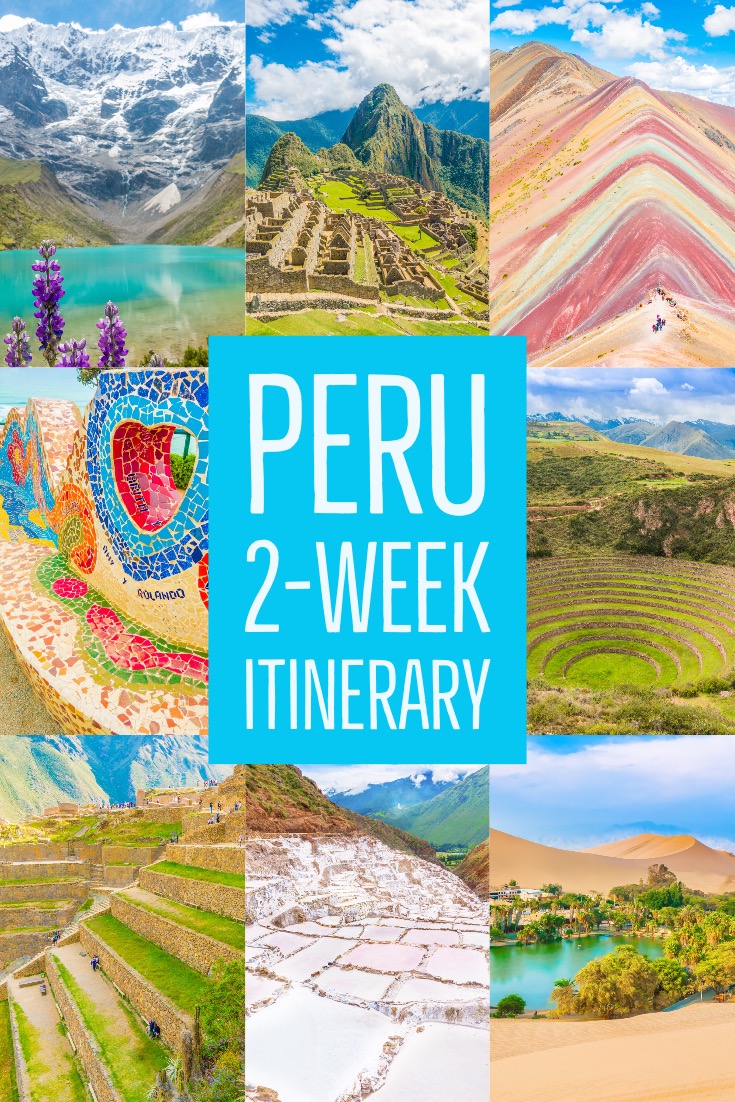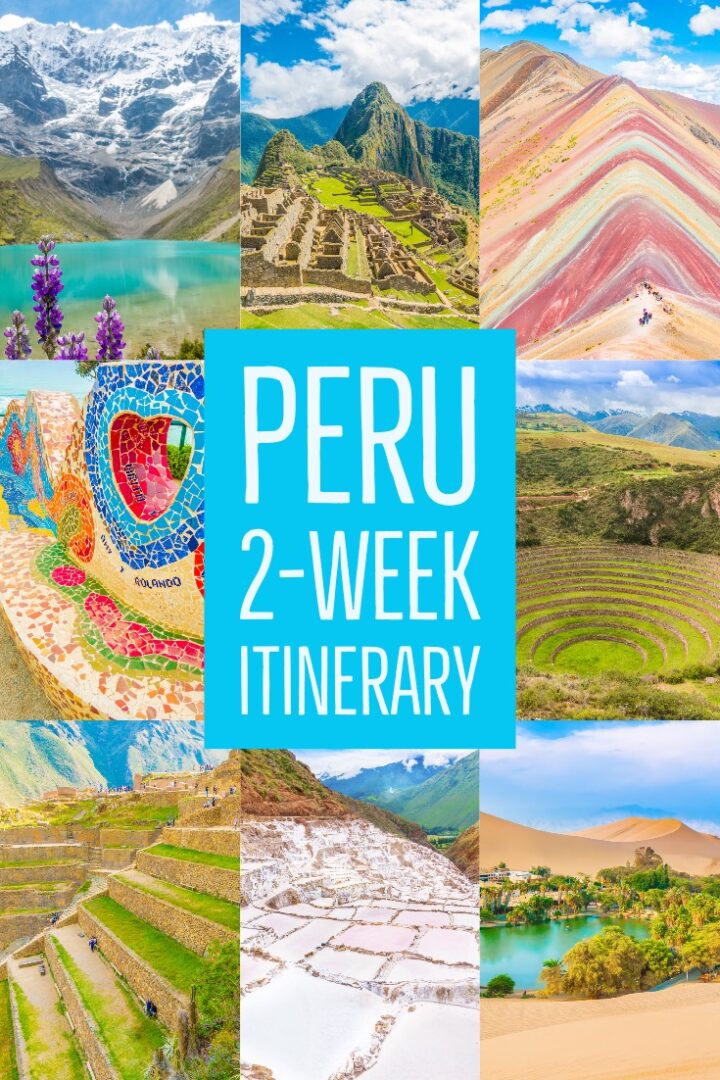 The Ultimate 2-Week Peru Itinerary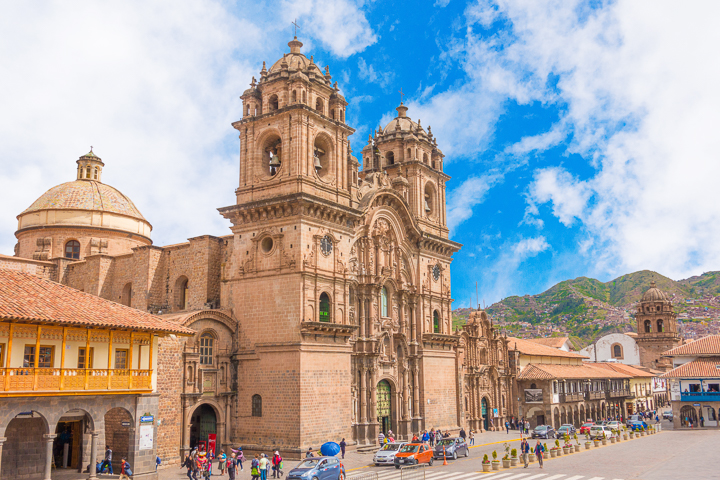 Peru Itinerary Day 1 — Arrive to Cusco
From the United States we first flew into Lima, Peru. We booked our flight to Lima with a US airline (Delta) and then our flight from Lima to Cusco we booked separately with Peruvian Airlines.
Check in to your hotel, settle in, maybe get a SIM Card, and grab lunch, a drink, or an afternoon snack at Marcelo Batata for fabulous rooftop view over Cusco.
---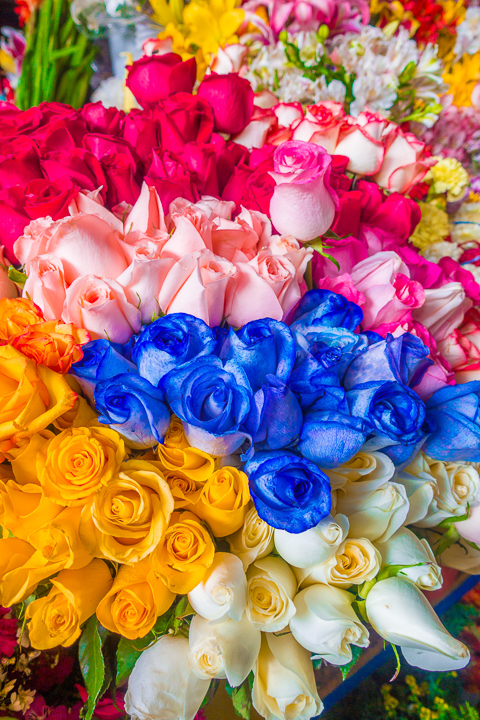 Peru Itinerary Day 2 — Explore Cusco
Full day to explore Cusco. Definitely check out the Plaza de Armas and San Pedro Market. You can also visit some tour offices and arrange your day trips for the next 2 days.
---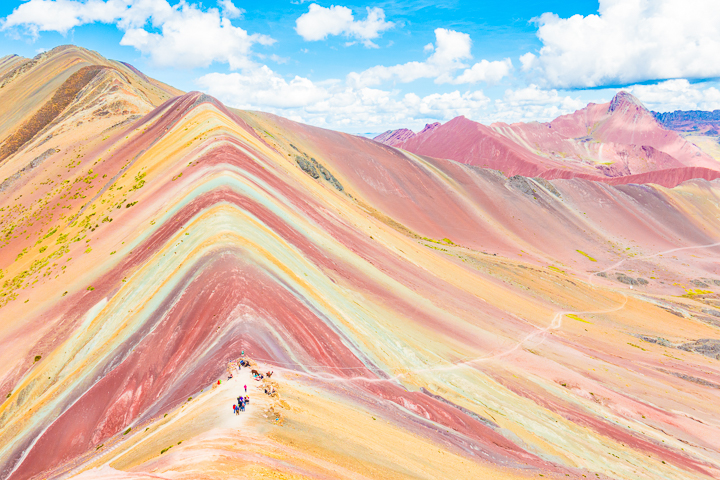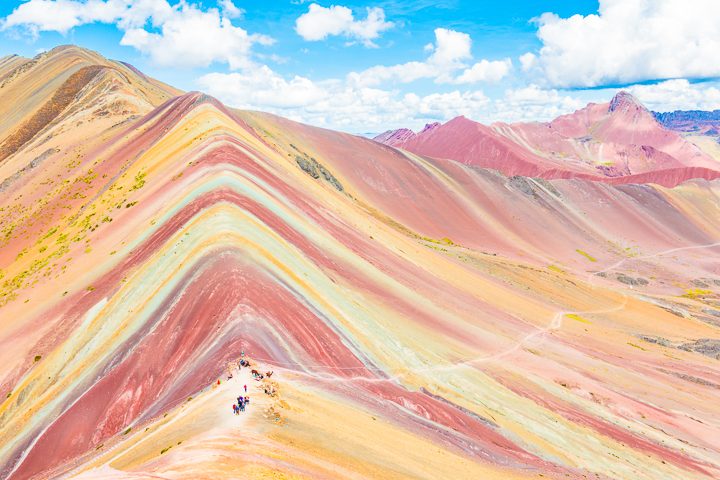 Peru Itinerary Day 3 — Rainbow Mountain Day Trip
Plan a day in Cusco to take a day trip to Rainbow Mountain! TIP: Hire a taxi and go on your own!
---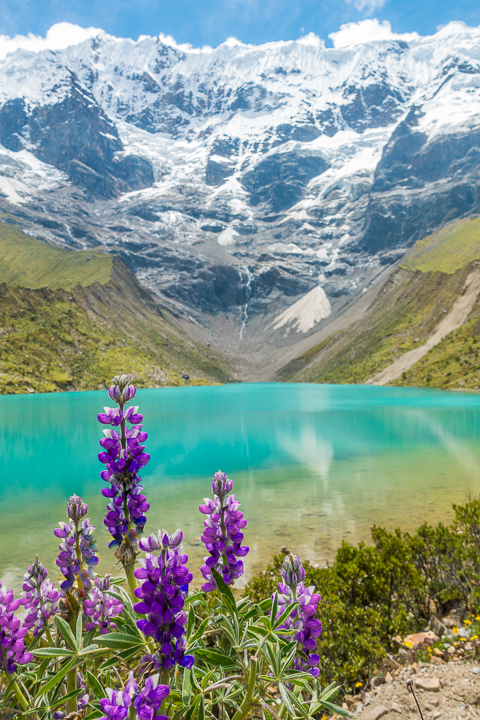 Peru Itinerary Day 4 — Humantay Lake Day Trip
Another amazing day trip option from Cusco is Humantay Lake. As with Rainbow Mountain, you can go with a tour or go on your own.
---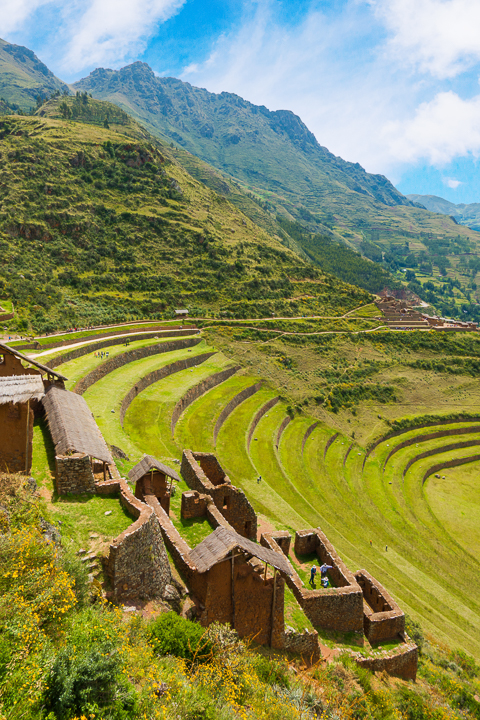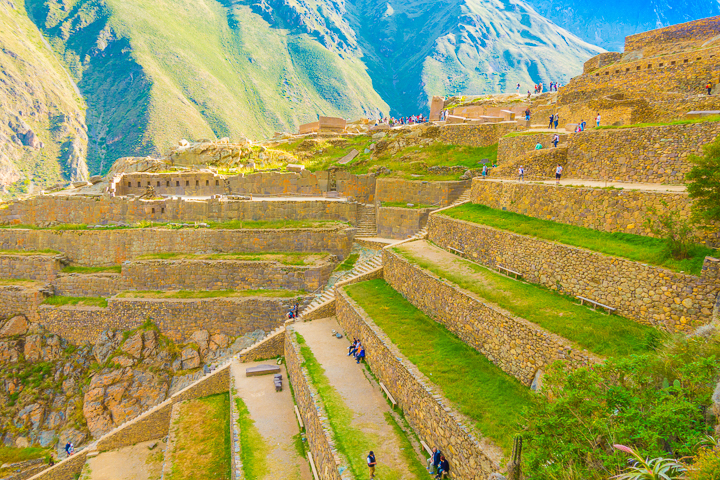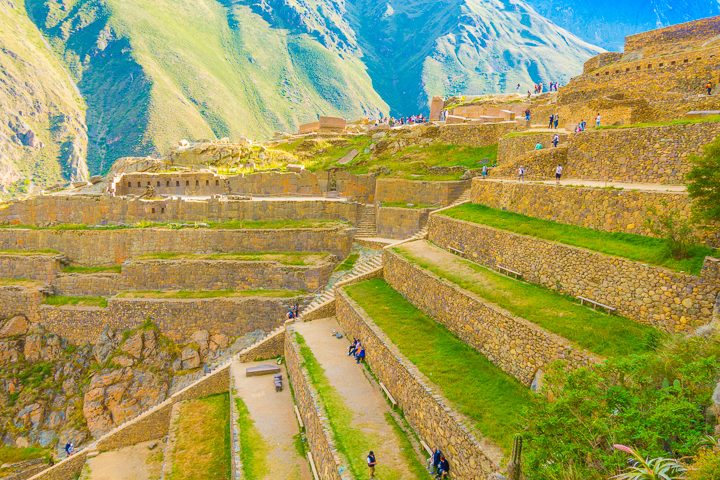 Peru Itinerary Day 5 — Pisac & Ollantaytambo (Sacred Valley)
Today, hire a taxi to take you from Cusco to Ollantaytambo, where you'll be spending the next 2 nights. On the way you will see the Pisac market and ruins. Ollantaytambo is a super charming village in the Sacred Valley surrounded by mountains and ancient Inca ruins.
---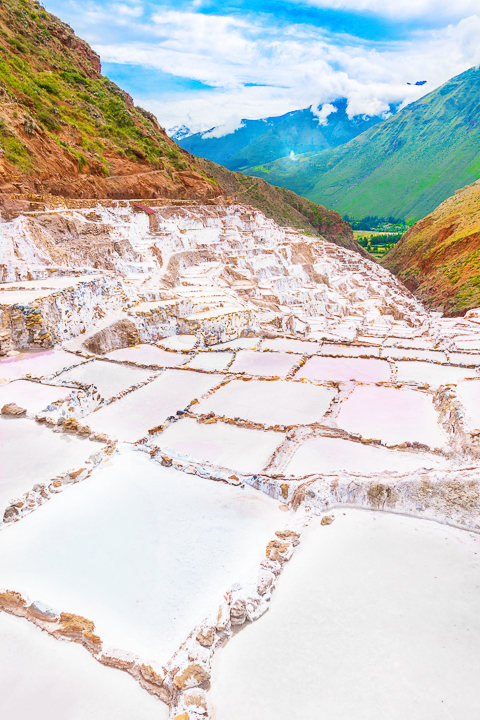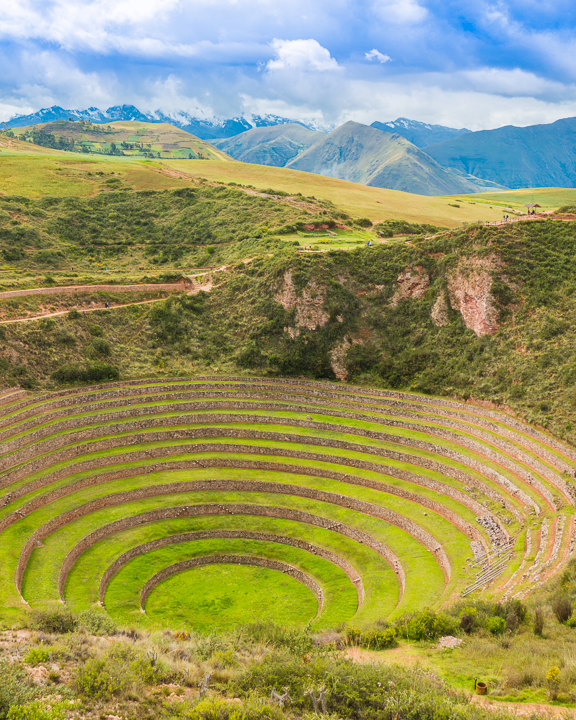 Peru Itinerary Day 6 — Maras & Moray (Sacred Valley)
Hire a taxi from Ollantaytambo to visit the Maras Salt Mines and the mysterious circular Inca ruins at Moray.
---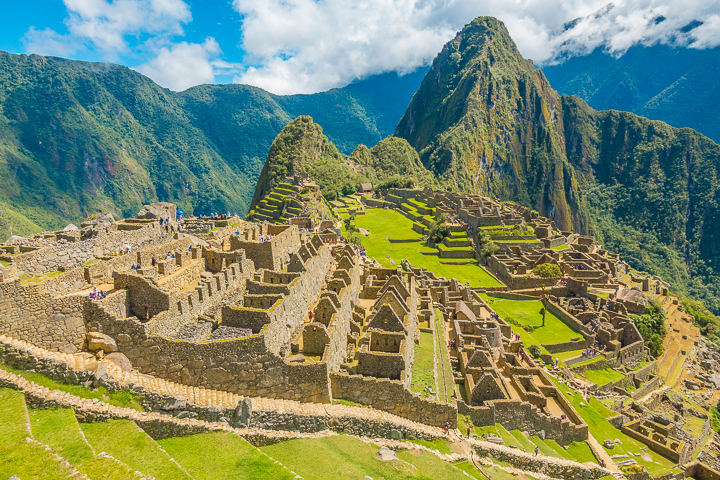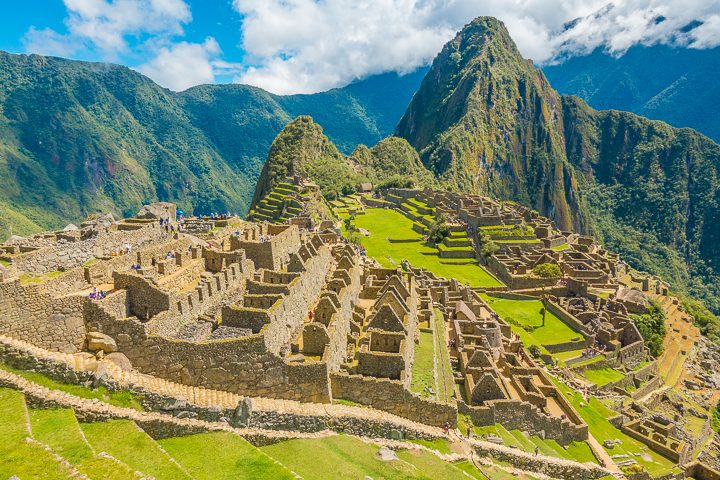 Peru Itinerary Day 7 — Machu Picchu
Take the morning train from Ollantaytambo to Machu Picchu, about 1.5 hours, direct. You'll be spending the next 2 nights in Aguas Calientes, the small village at the base of Machu Picchu. Buy afternoon tickets for Machu Picchu this day — be sure to buy in advance!
---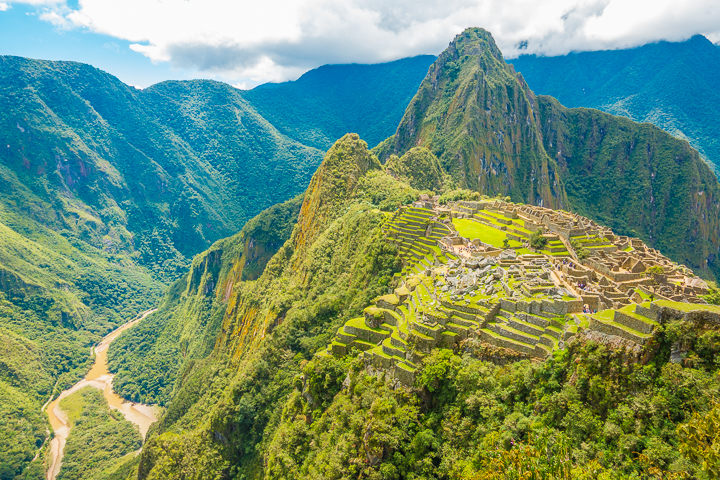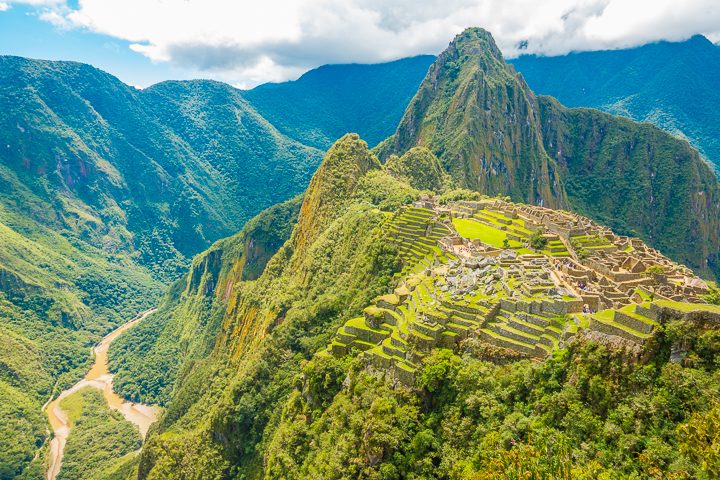 Peru Itinerary Day 8 — Machu Picchu
Be sure to buy tickets to hike Huyana Picchu in advance. Today you can you can do the hike to Huyana Picchu and the Sun Gate.
---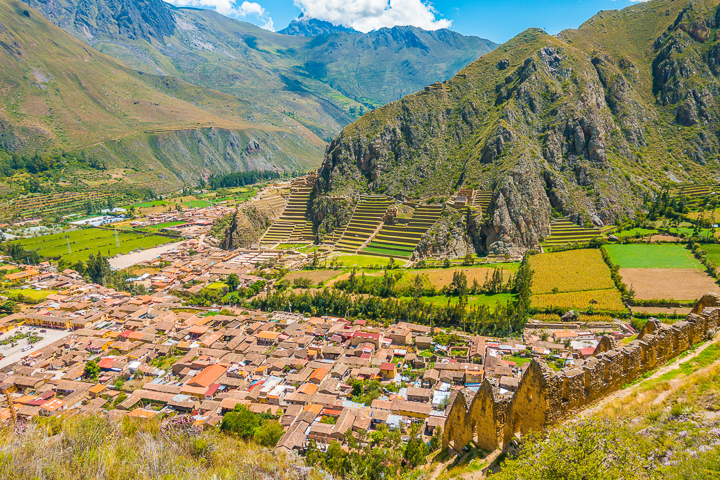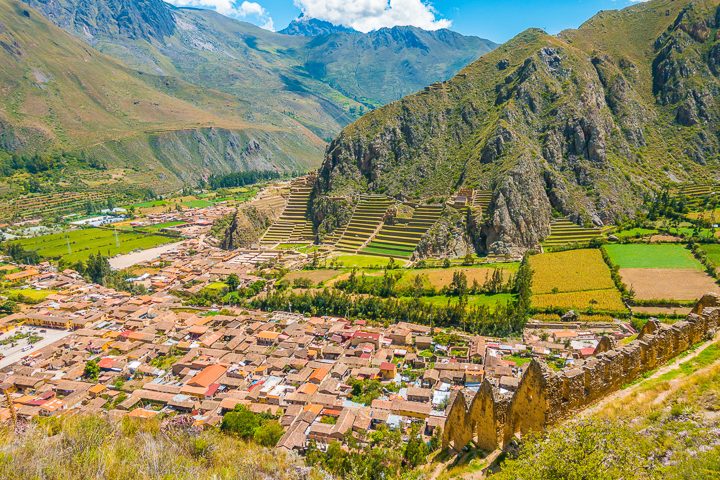 Peru Itinerary Day 9 — Pinkuylluna Hike & Cusco
Take the morning train from Machu Picchu back to Ollantaytambo. If you haven't had time to do the Pinkuylluna Hike yet you can do that now before returning to Cusco. After the hike you can pick up your luggage from the hotel and catch a taxi, bus, or collectivo (shared taxi) back to Cusco. There will be many leaving from the main square in Ollantaytambo. A collectivo from Ollantaytambo to Cusco is 10 soles.
---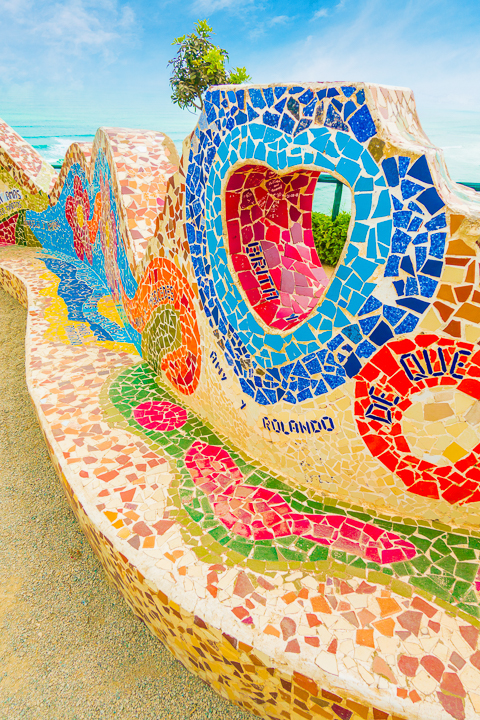 Peru Itinerary Day 10 — Lima
Today you will fly from Cusco to Lima. Spend the afternoon exploring Miraflores or the Barranco district.
---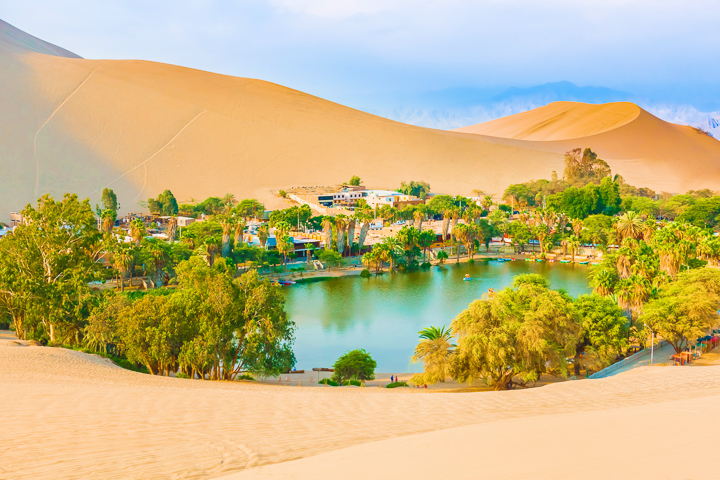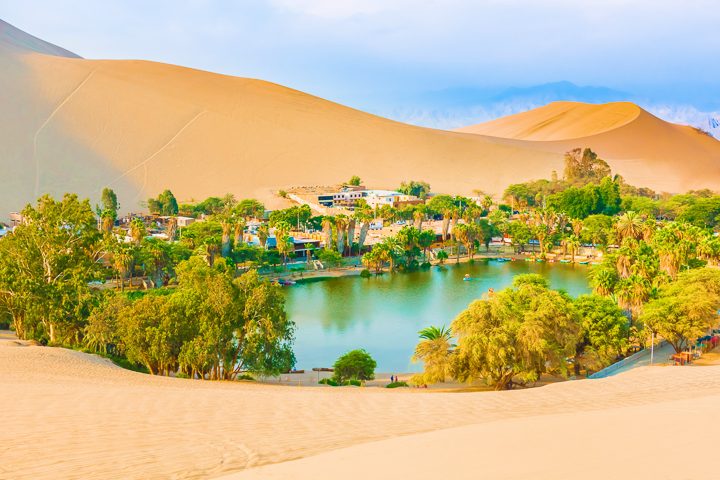 Peru Itinerary Day 11 — Day trip to Paracas and Huacachina
Take a day trip from Lima to Paracas and Huacachina. In Paracas you'll take a boat to the Ballestas Islands to see penguins and sea lions, and in Huacahina you'll see a real-life desert oasis. You'll also take a high-speed dune-buggy ride through and go sand boarding down the steep dunes of the desert!
---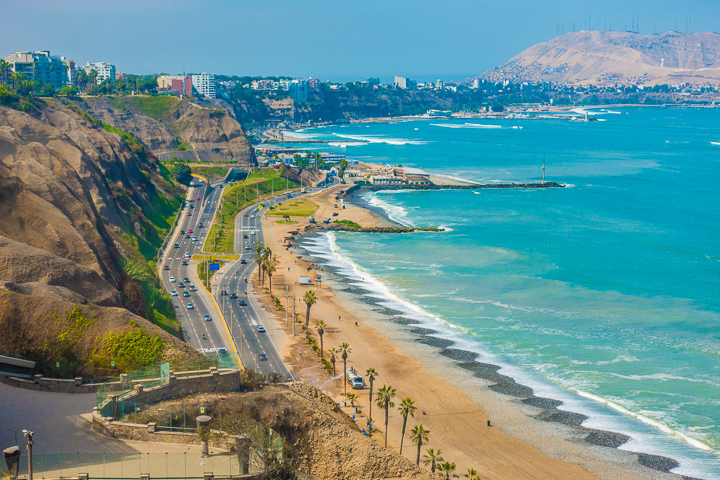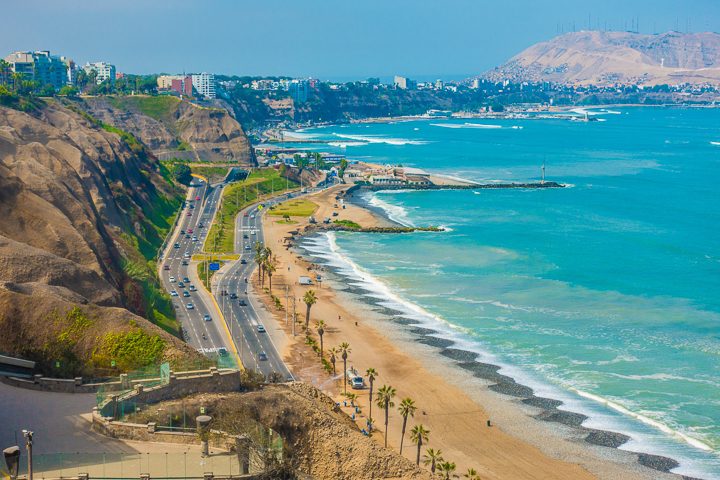 Peru Itinerary Day 12 — Lima
Full day in Lima to explore Miraflores and the Historic District of Lima.
---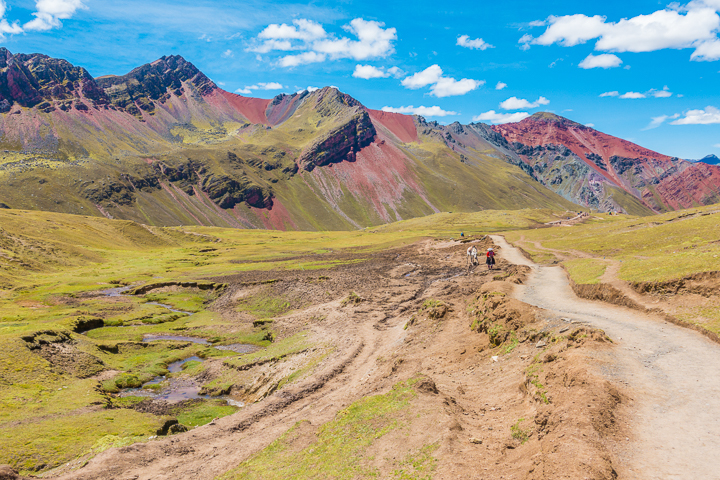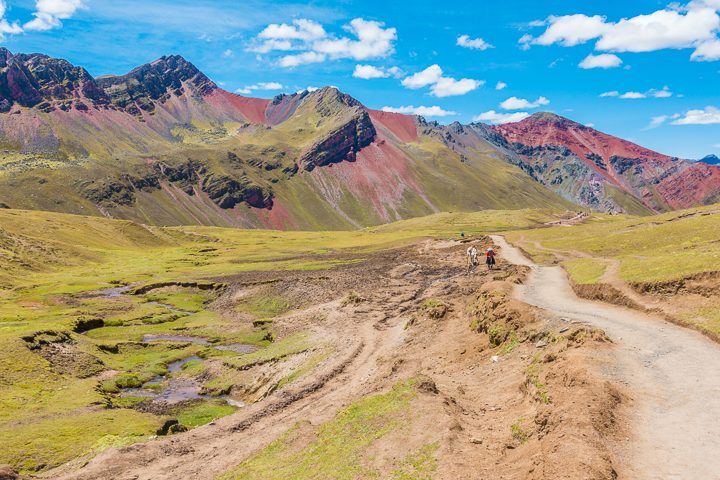 Peru Itinerary Day 13 — Depart Lima
---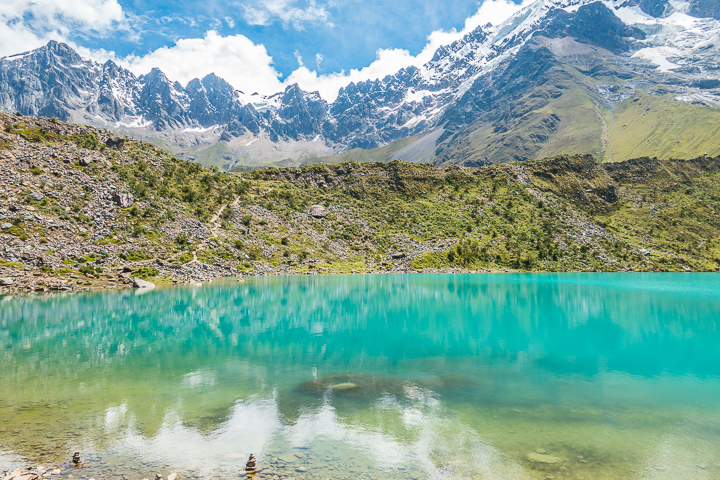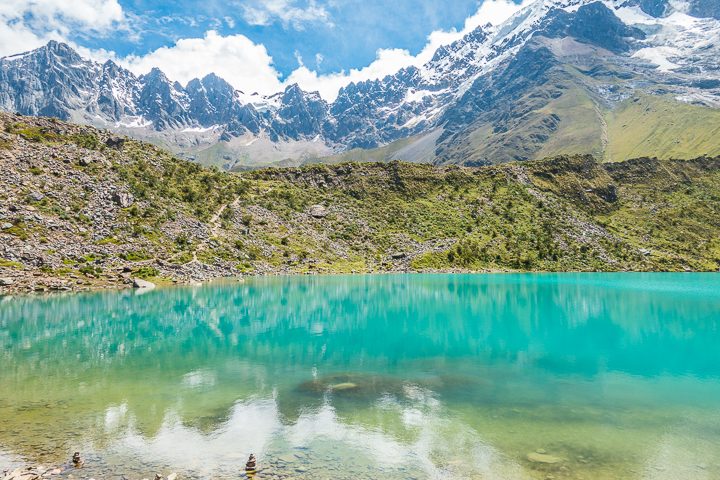 Tips for Traveling to Peru
Cell Service — If you want to stay connected in Peru, you can get a SIM card from a Movistar or Claro store. I got a SIM Card from a Movistar store as soon as I arrived in Cusco Peru, but it was a bit of a hassle. I had to wait in line for at least 30 minutes, sign and fingerprint more paperwork than I had to sign to sell my house, and then I had to go to the market next door to buy a data plan — after all that I couldn't even buy a data plan in the official Movistar store. You will also need to show your passport. However data is only 10 soles per GB, so the price was great.
Always make sure to ask the price of a taxi before you get in, and never accept the first offer. Always have cash for the taxis, and since you agree on the price beforehand, tipping is not customary.
Peru is very safe. However, Peru is a bit of a "high pressure sales" country, so we often had people come up to us and ask us to buy something, if we needed taxi, wanted a massage, or trying to get us to go into their restaurant.
Bring toilet paper with you everywhere you go.
Have headache medicine on hand in case of altitude sickness.
---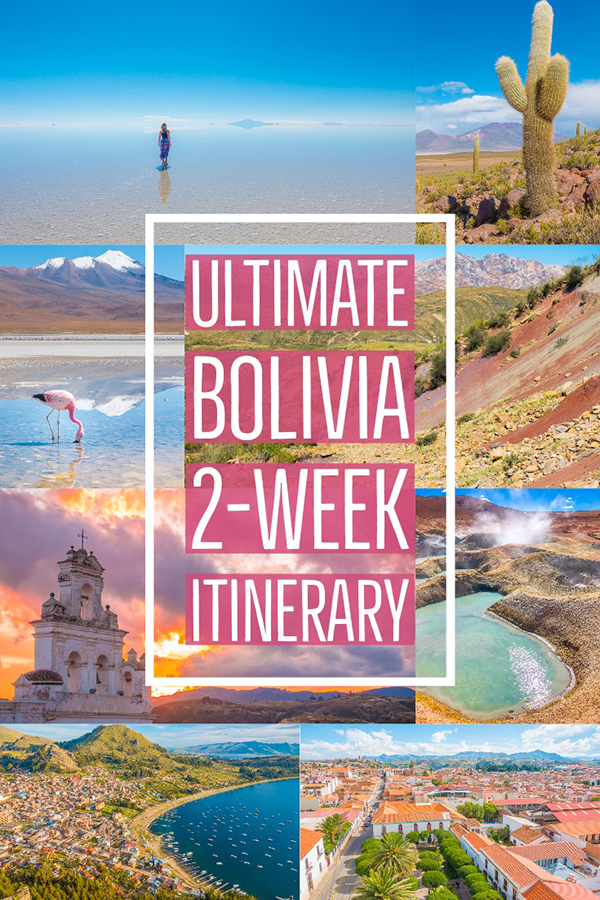 Going to Bolivia next?
Check out our ultimate 2-week Bolivia Itinerary!
---
Like this post? Save it on Pinterest!