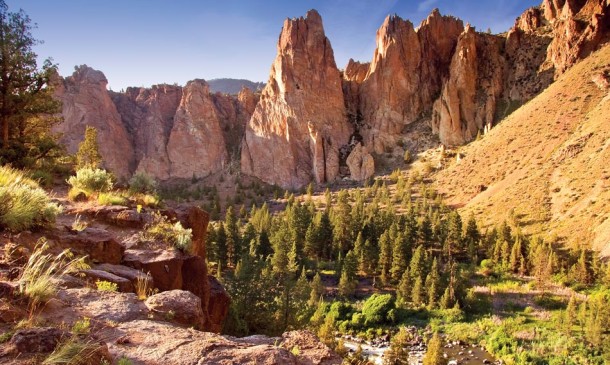 I am so excited to share this fun news with you guys today. :) Next month I am headed to Oregon, and this time I get to take Kevin with me! We are setting out on a 10-day road trip up the coast of Oregon and ending up in Portland for the annual Feast Portland event, a four day foodie festival celebrating Oregon's bountiful fresh produce, Pacific coast seafood, organic farms, and top chefs. I can't wait for our adventure to start!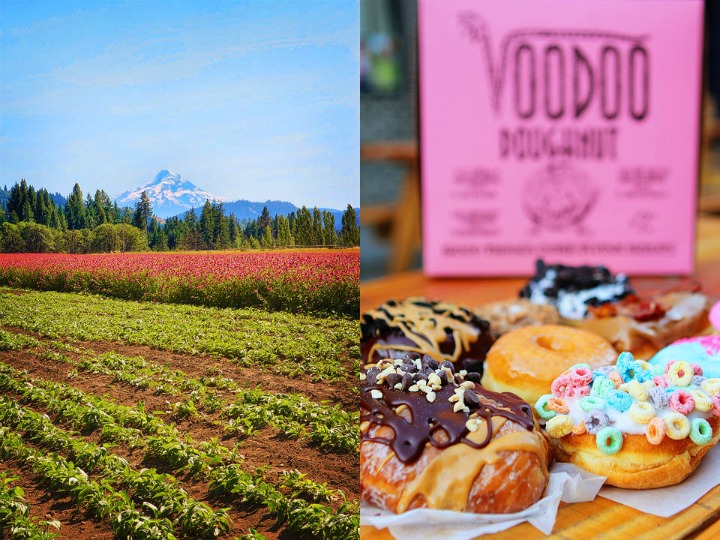 I have been dying to go back to Oregon after I spent one short day there last year. How gorgeous is this state?? And I have to go to Voodoo Doughnuts again! :)
Now here's the fun part. :) You can win your own road trip foodie adventure through Oregon! And we could meet up at the Feast in Portland! :)
Trails to Feast Sweepstakes
Travel Oregon and Alaska Airlines are partnering to send one lucky winner and their guest on a nine day culinary road trip across Oregon from September 20-29, 2012. The trip includes:
 A round trip flight to Oregon on Alaska Airlines for two.
3 days and nights of VIP treatment at the Feast Portland Food Festival. (I'll be there!)
Luxurious accommodations across Oregon in the Willamette Valley, along the beautiful Oregon Coast and in Southern Oregon.
An incredible itinerary of culinary adventure and exploration.
Just check out this itinerary and see what all you'll get to do!! :)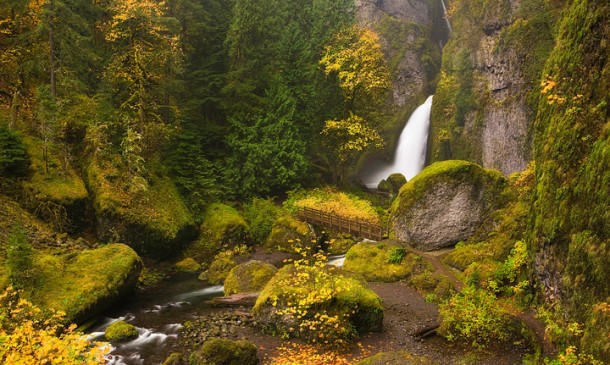 How to Enter:
Enter for a chance to win at facebook.com/TravelOregon. Hurry though! Contest ends at 10:00 pm PDT on August 26, 2012.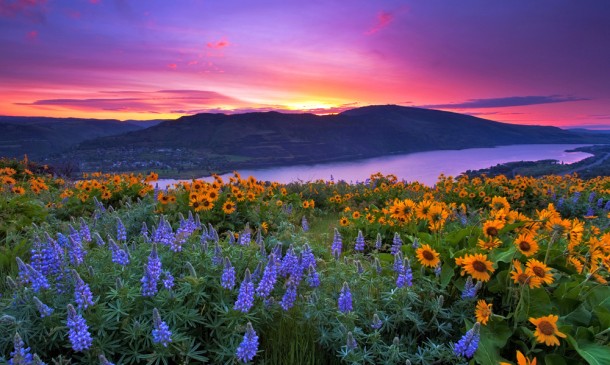 Bonus!
Alaska Airlines is providing discounted travel to Feast Portland for sweeps entrants! After entering the sweepstakes, the app will reveal a 20% discount on select fares on Alaska/Horizon flights to Portland.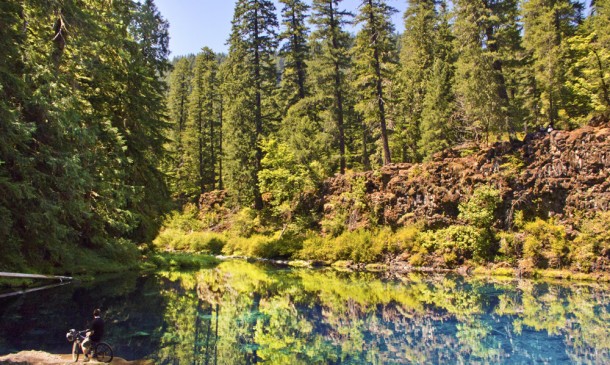 We are mapping out our Oregon itinerary right now, and I would love to hear your recommendations! So far we are planning to start in Bend, work our way over to the coast, and finish in Portland for the festival. If you have any recommendations of things we absolutely must do, places to see, and food to eat, I would LOVE to give them a try when we're in Oregon! I am pinning them to my Oregon Pinterest Board. :)
Don't forget to enter to win your Trails to Feast trip to Oregon! Good luck! :)