Spring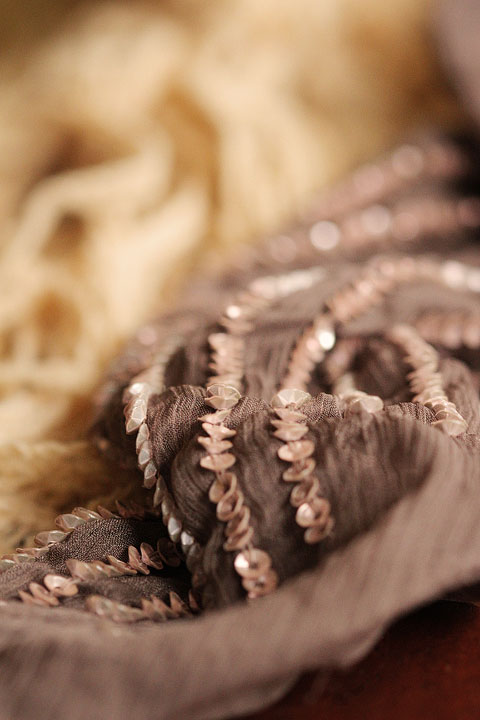 I cannot tell you how thrilled I am for longer days!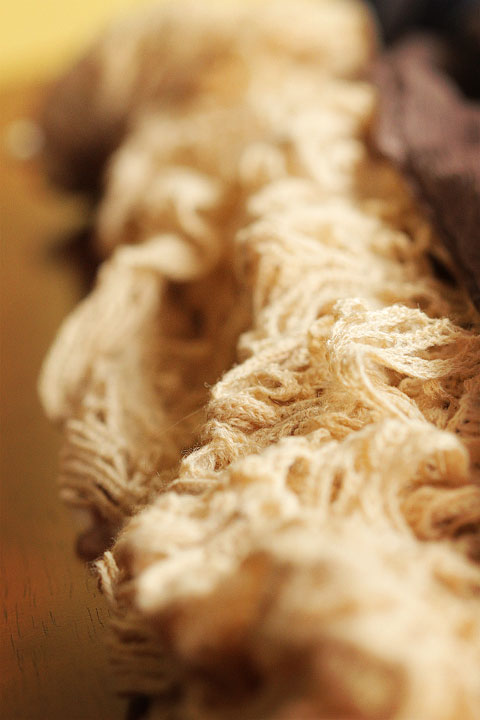 I've been rearranging my closet this week.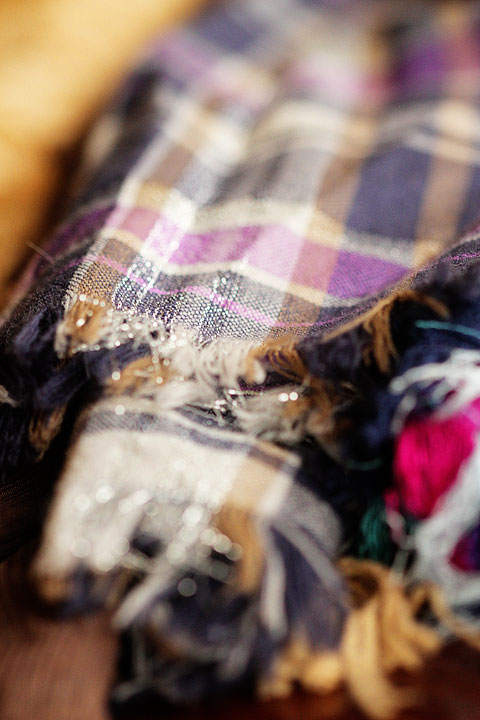 Moving the darker colors to the back.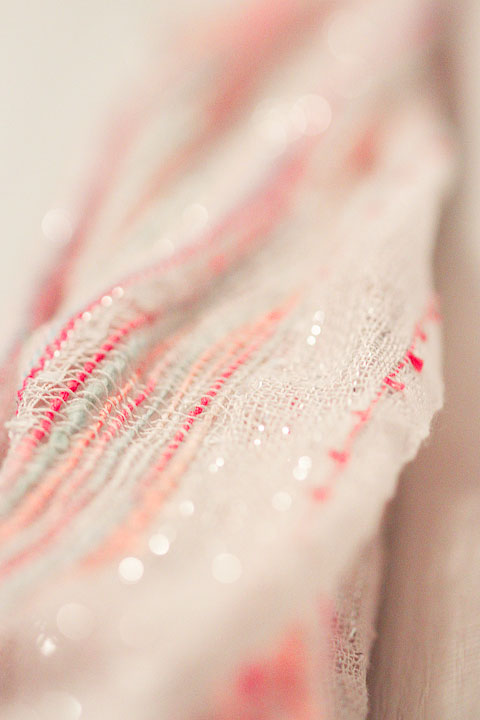 And the brighter colors to the front.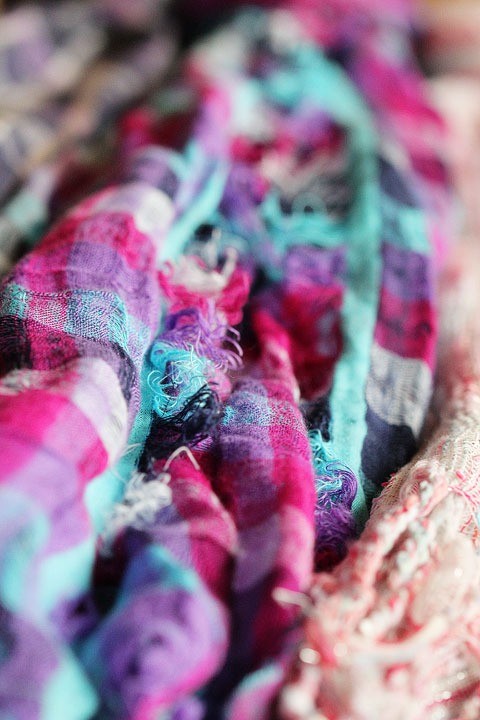 Breaking out the cargo pants.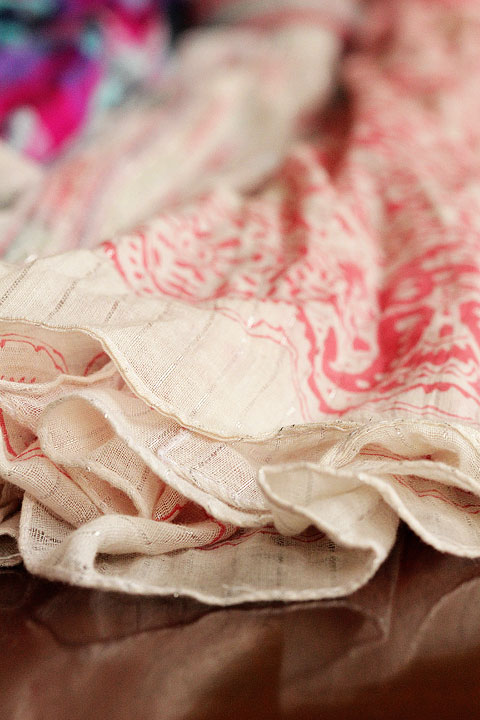 Hoping to wear the lightweight spring scarves one more time before the humidity sets in.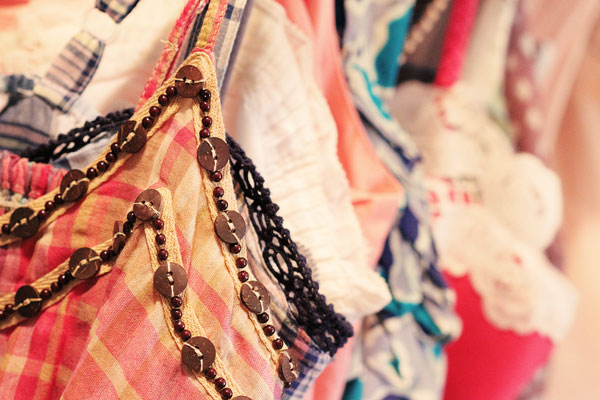 And looking forward to when it's warm enough to wear ruffled tanks again.