Apples are another fruit I like to keep around the house to snack on.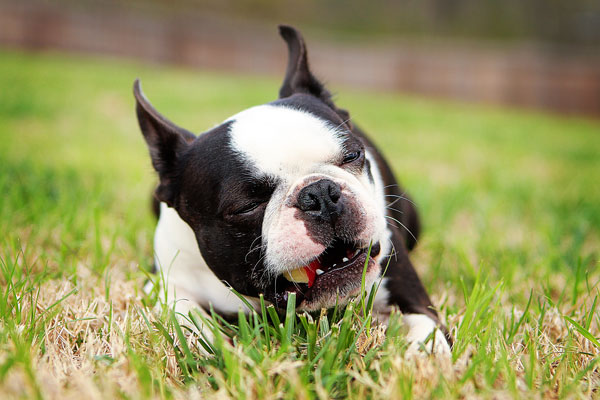 Someone else in the house really likes them too.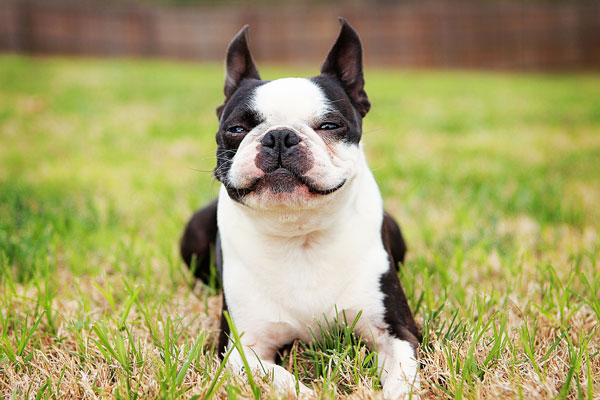 This little stinker.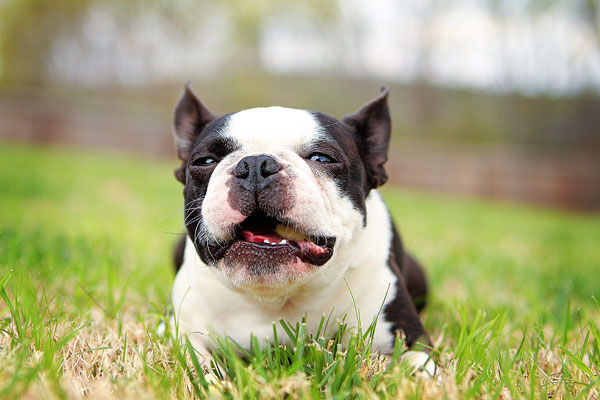 Judging by the looks of those pudgy neck rolls, I think Howie could stand a few more fruits and veggies in his diet.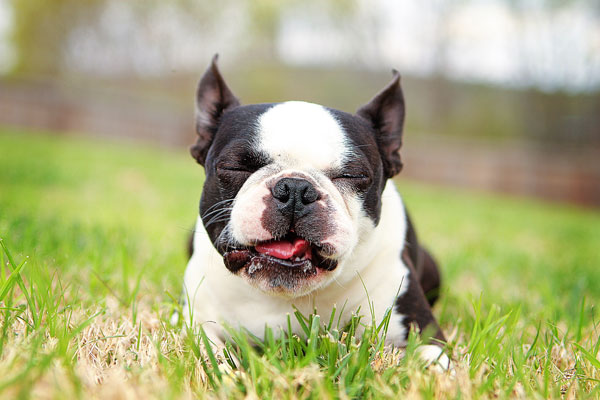 Maybe a little more exercise.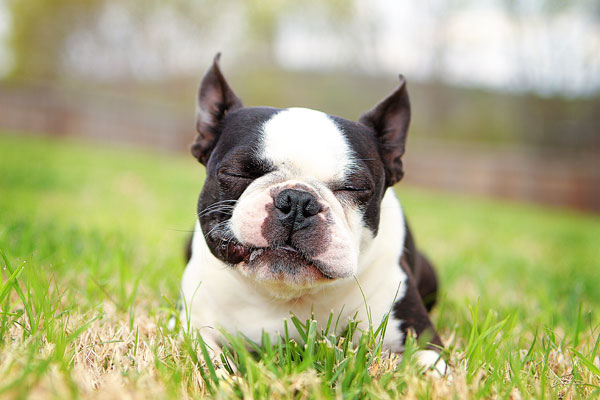 You may not know this, but Howie's pretty aloof most of the time.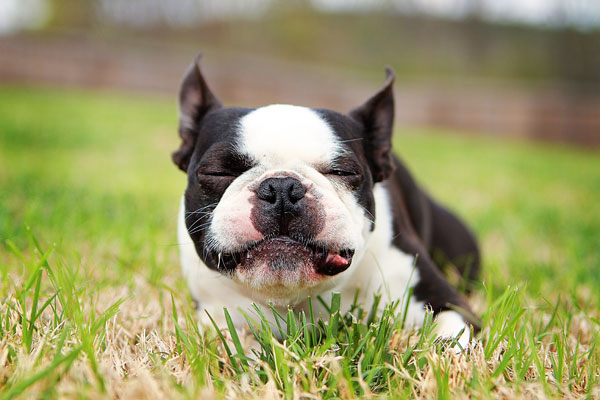 Yep. He pretty much does his own thing.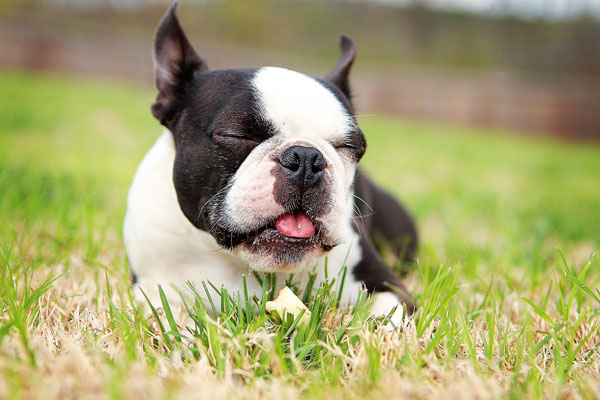 But I love this little stinker.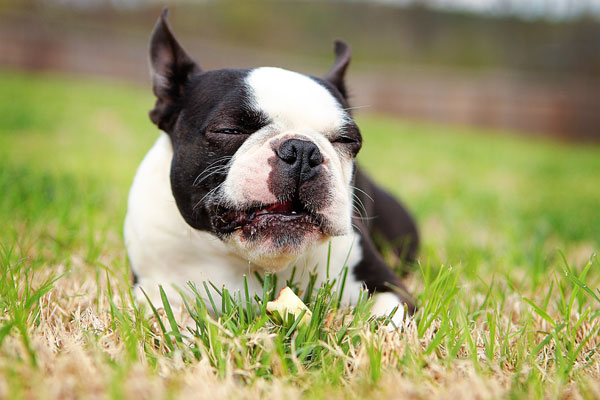 Crunch.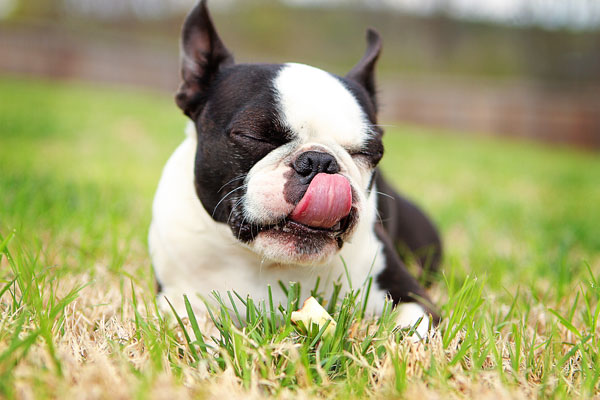 And he loves apples.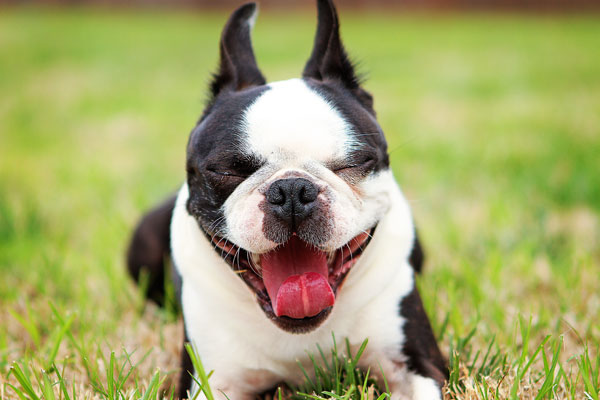 Yep. That's my Howie.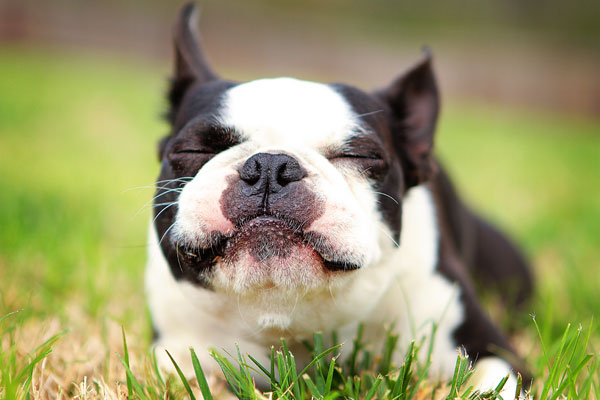 Always the model of class and decorum.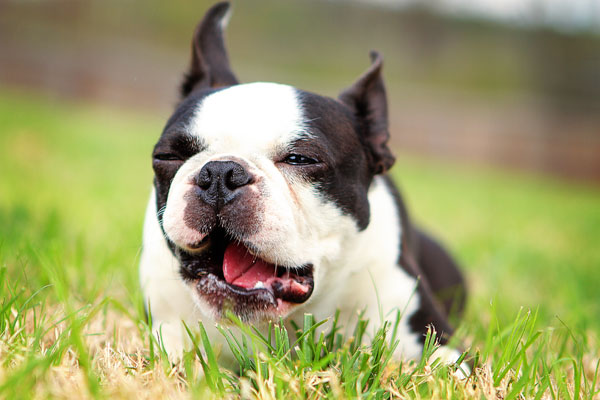 The poster child of gentility.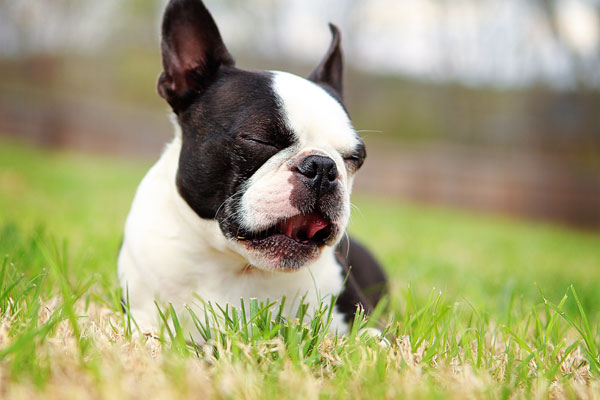 And always and forevermore…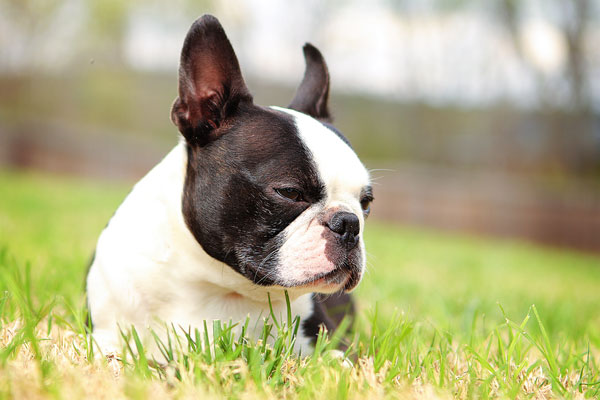 A big stinker.
(With a much, much too early graying muzzle. Sniff.)