Hey guys!! First of all, I want to say thank you SO MUCH to each and every one of you for your sweet comments on my last post!! It means so much to me to know you guys are out there celebrating with me. :D And because you guys are my favorites in the world, I have something verrrrrry special in store for you… But first things first. :D If you're reading this from the email or a feed reader, come on over here to the real thing and see the new theme!! :)
I did some updating to the comments section to make it more fun. :D You know how I usually have some kind of graphic, like a button or flower or something by your name when you comment? Well, I still have that, but now you can have your own picture there instead!! :) Have you heard of Gravatar? Basically, you just go to this site, enter in your email address, upload a picture and from then on, whenever you post on a blog that has Gravatars enabled, and you use that same email address, your picture will show up by your name. Like an avatar on a message board! Pretty cool!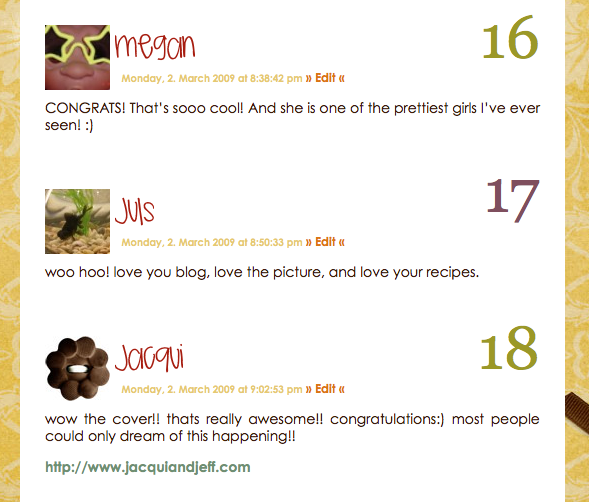 After I updated to support Gravatars, I went back and read through some past comments, and I can now see pics from those of you who already have gravatars. I love the personal touch it gives! :) So if you don't have one yet, head on over there and try it out! You can come back and post here to test out your new pic! Maybe I should make this my new Gravatar… It's a new pic from this afternoon…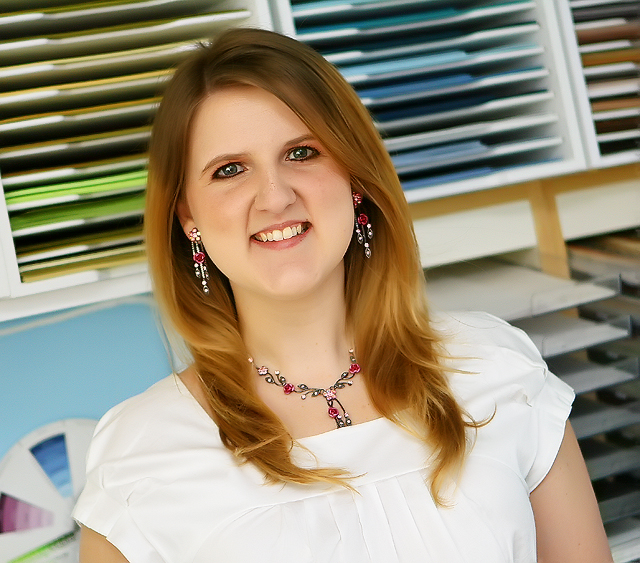 Or this one, since it is kevinandamanda.com after all. :)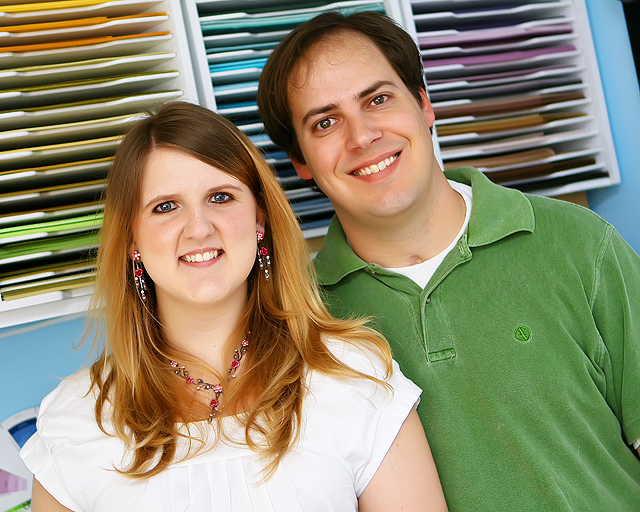 Actually, you know what I'd love to have? Have you seen these super cute, custom drawn, personal illustrations that seem to popping up on all the hippest blogs?

It'd be perfect for a Gravatar, a blog banner or About Me page, or even a Facebook profile…
That's why, as the first ever kevinandamanda.com blog giveaway… I am giving away one custom illustration from April Showers Blog Designs! Take a photo and anything can be illustrated- you, your pet, the possibilities are endless! I want one of the 4 of us: me, Kevin, Miley and Howie, so bad!! Wouldn't that be the cutest thing? I might just have to get one and design my next theme around it! ;) But for now, this one's for you! :)
To be entered to receive your free custom, personal illustration from April Showers Blog Designs, all you have to do is leave a comment on this post. One entry per person, please! The winner will be chosen by his or her comment number, which will be picked by Random.org's number generator. Contest will run until 11:59 pm CST on Wednesday, March 11.
The winner will be posted on Thursday along with…. *drum roll please*
14 new fonts!!
I have some TOTALLY awesome fonts ya'll are going to LOVE!! (For a sneak peek, check out the font I used for my sidebar headers.) And there may even be more if I make some between now and then. ;) So don't forget to check back then to see the new fonts and see if you won!!
Thanks for looking and GOOD LUCK!! :D