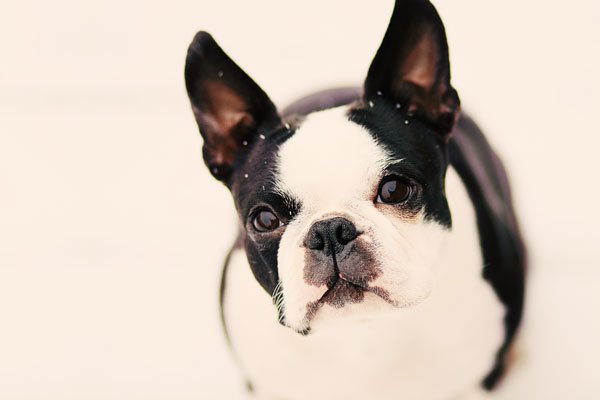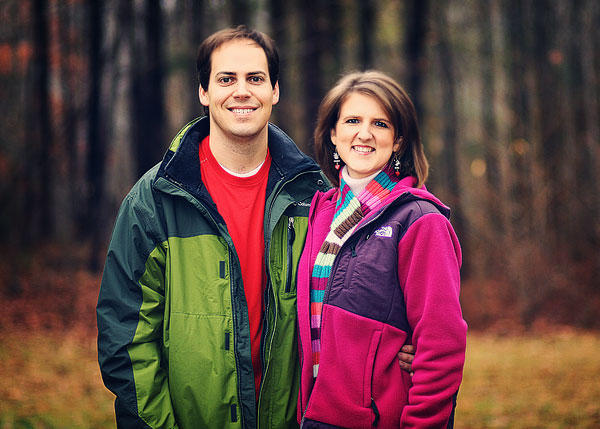 It's snowing here today- actual snow! And it's sticking! Which it almost never does. I *love* the snow. I wish I lived somewhere where it snowed all the time. But then again, I don't live where it snows all the time. If you live where it snows all the time, do you hate the snow?
Maybe it's better to live here and just visit the snow.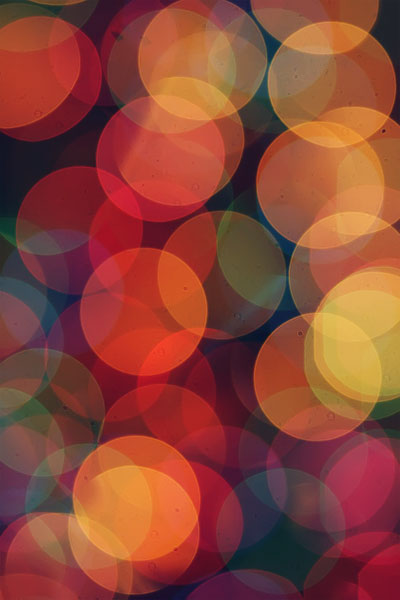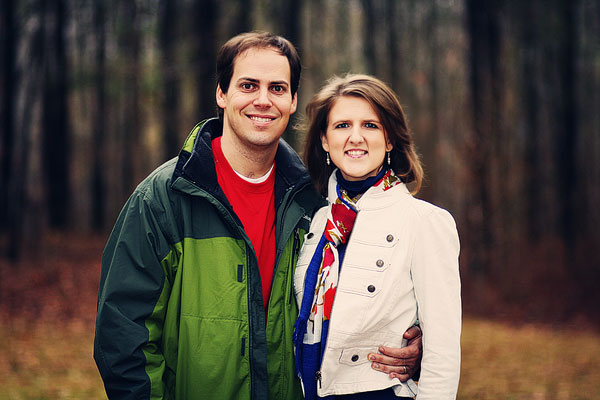 I feel like I am just now catching up from all the holidays and traveling we've been doing recently… And now I need another week of vacation just to recuperate. Kevin was off for 14 days straight- and it was wonderful. It felt like the longest weekend ever. Maybe we'll get snowed in this weekend… (it's very likely with the 2 inches they're predicting, don't you know.) I am in one of those moods where I just want to stay in my pajamas, build a fire, turn off the phones, and put in a good movie.
Or maybe a Gilmore Girls marathon. Kevin would *love* that. :P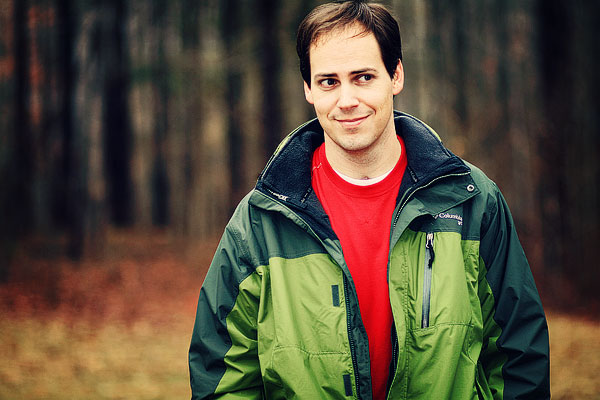 It's been a good Christmas. Kevin got this jacket and shirt. He practically lives in red now, but wouldn't have been caught dead wearing it when we lived in Auburn. Love this scarf from my mom- and my Boston Terrier earrings from Christine Monroe. Can you see them? They're just darling.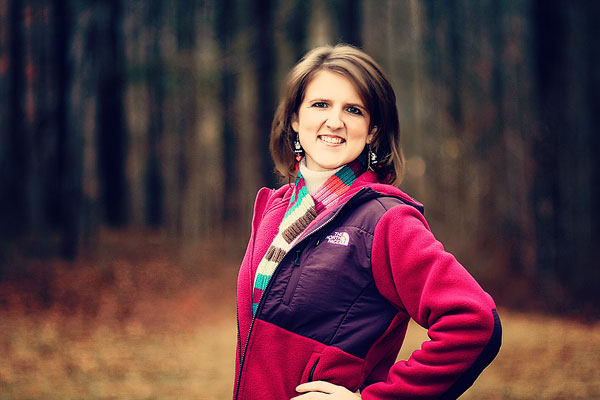 Kevin's finally home now. It took him an hour and a half because of the snow! It's usually about 30 minutes. Did I say I wanted to live somewhere that it snows all the time?
♥
I still love snow.