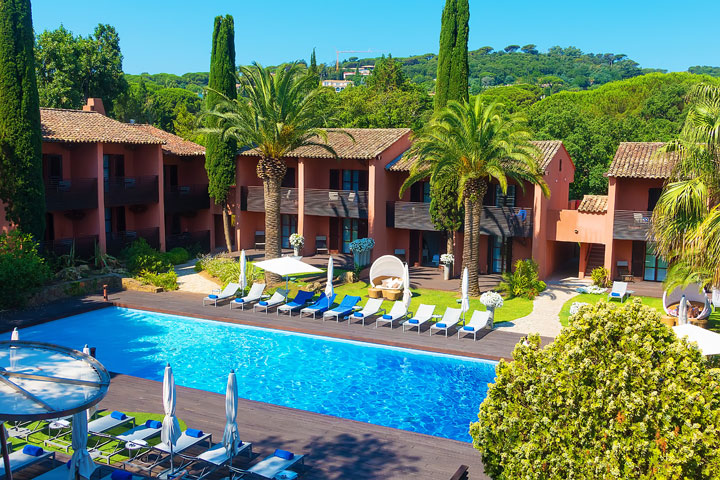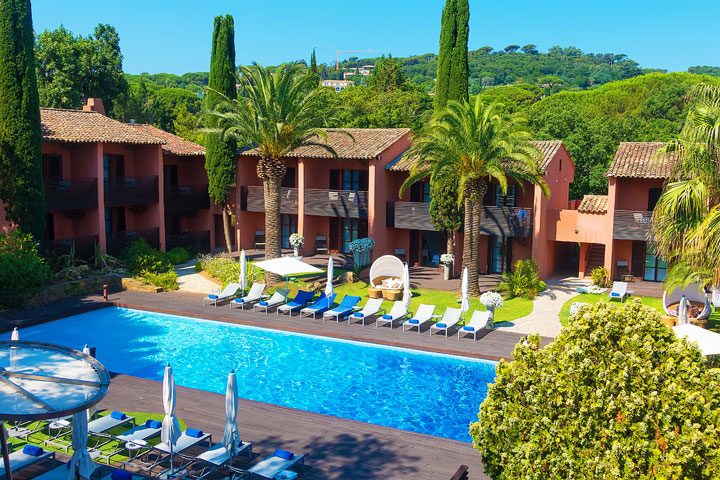 Saint Tropez is a quiet coastal town on the French Riviera, known for its exclusive beaches and vibrant nightlife. When I imagined Saint Tropez before our trip, the two things that came to mind first were celebrities and luxury.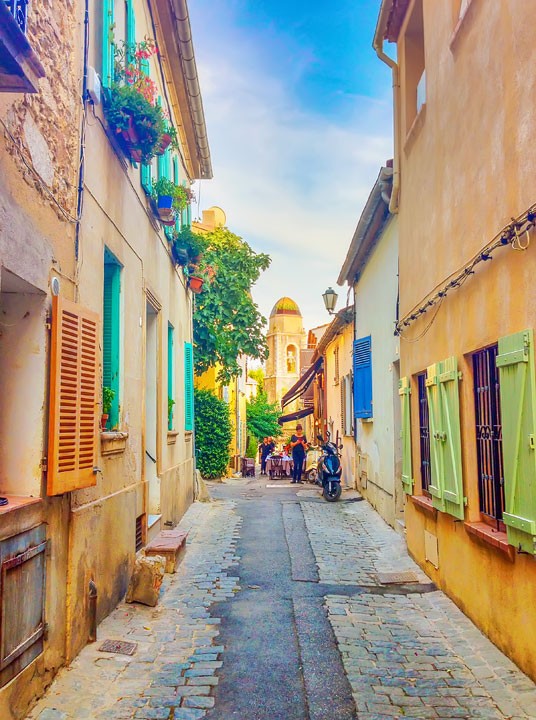 Saint Tropez (pronounced San Troh-pay, rhymes with San Jose) was very different from anywhere else we went during our French Riviera girls week. It was quiet, private, secluded. It had a supremely laid-back vibe. Saint Tropez is a small village, unlike the cities and towns where we'd been previously.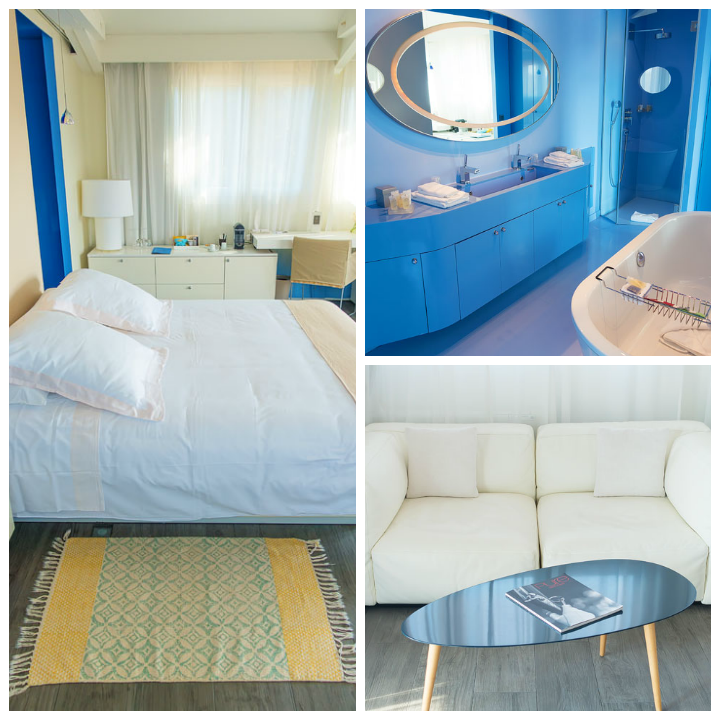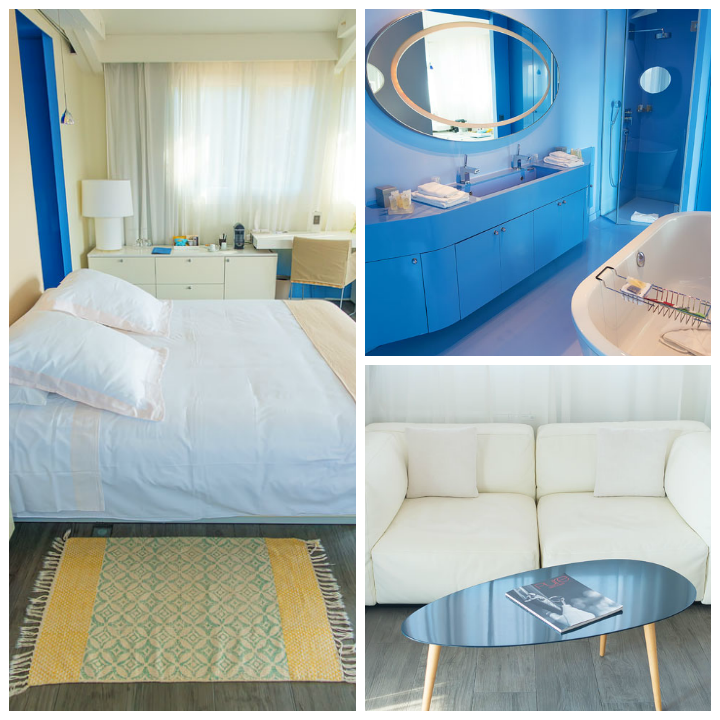 When we first arrived in Saint Tropez, we checked into our home for the night at the Hotel Benkiraï. It was then I knew we were somewhere different. Paradise. We were in for an unimaginable treat.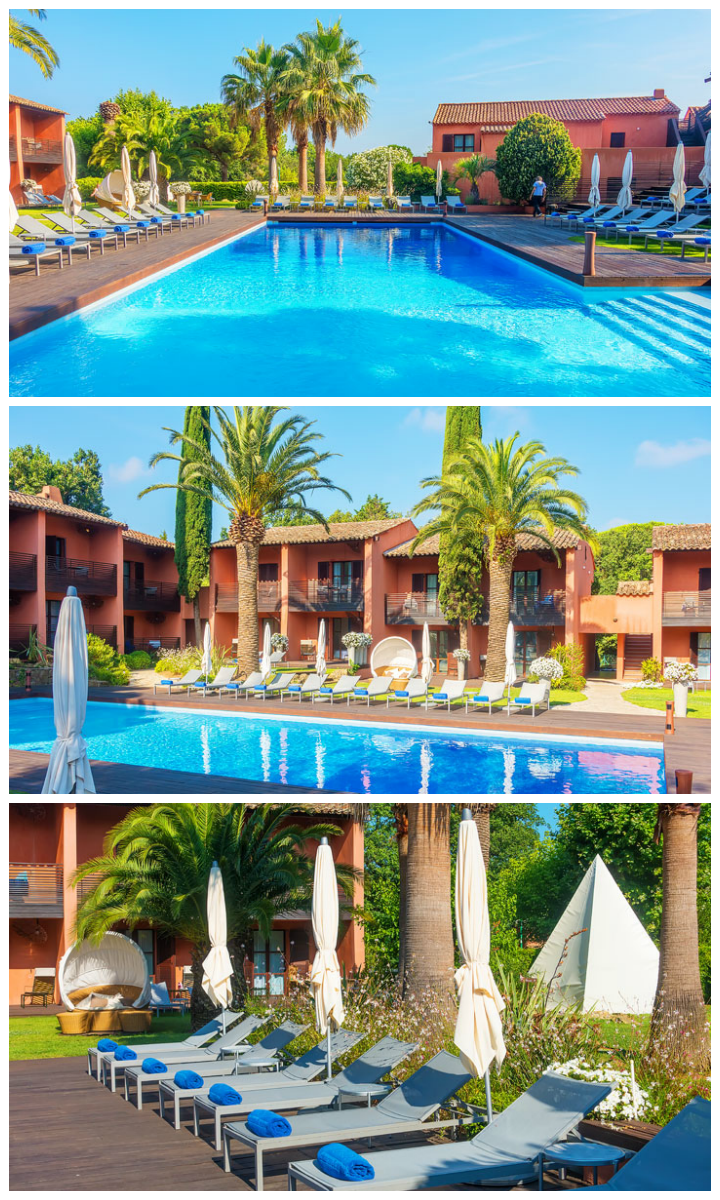 The Hotel Benkiraï is tucked away in the secluded hills of Saint Tropez. When you're there, it feels like you're at your own quiet, private resort, light years away from the hustle and bustle of life. But really you're just a short 5 minute drive from the charming village on the port or the iconic beaches with turquoise waters, renowned for attracting celebrities from all over the world.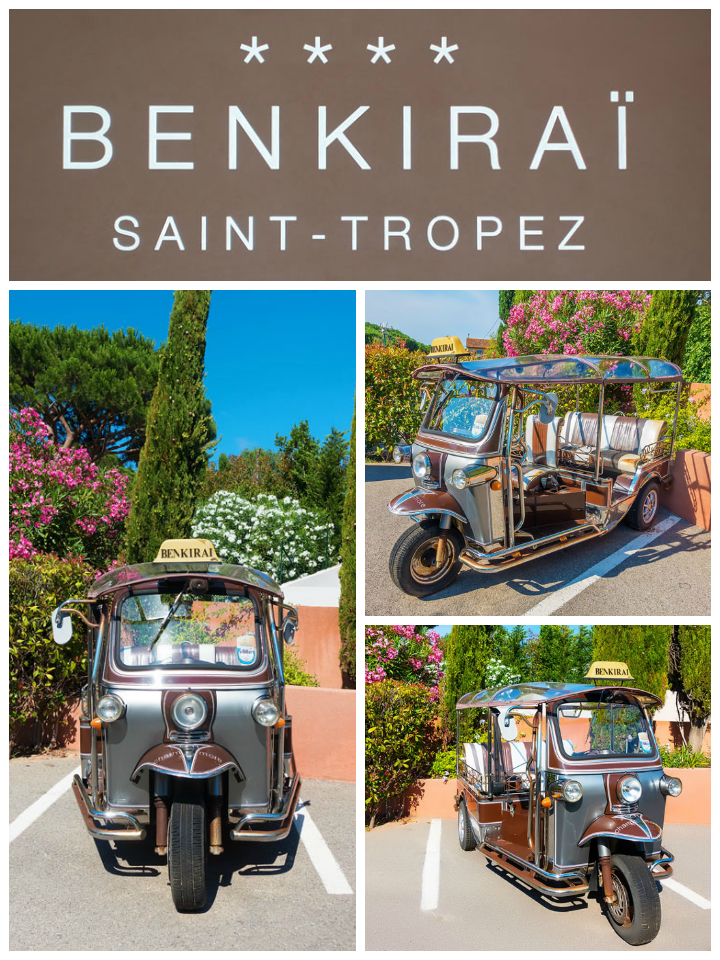 Transportation is no problem, the hotel offers a complimentary shuttle that will take you to the village or beaches anytime you want to go. The friendly staff (and 24-hour concierge) of the Hotel Benkiraï is fully at your service to take care of your every need.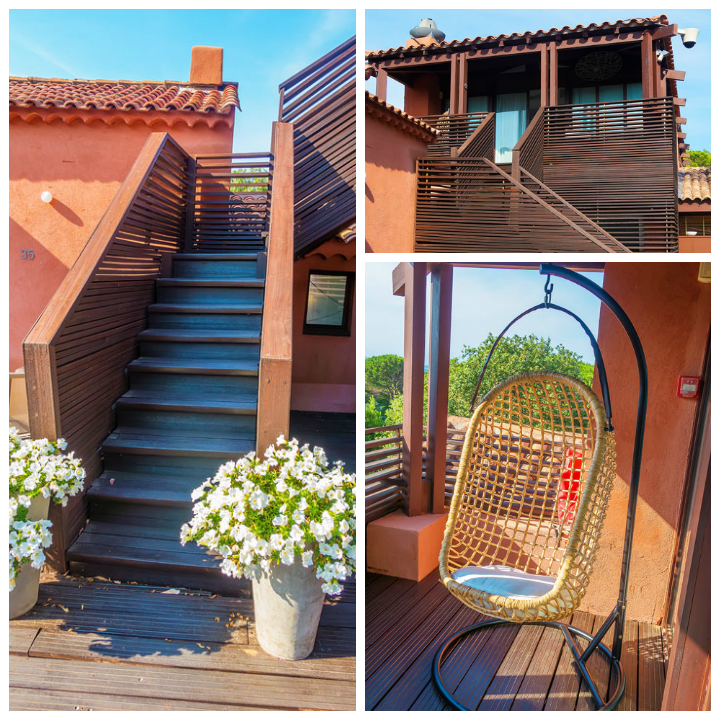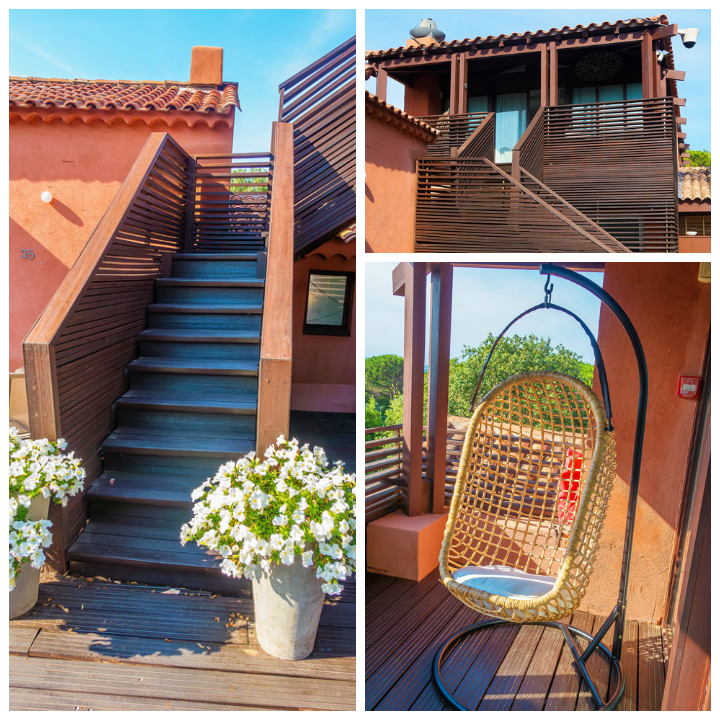 Our suite was its own separate villa, elevated above the resort, with a huge terrace overlooking the pool, exotic gardens, and cozy porch swing. It was a haven of peace and tranquility.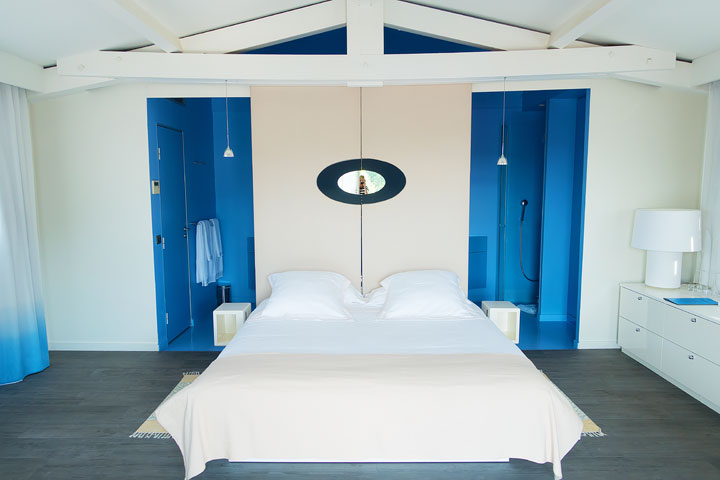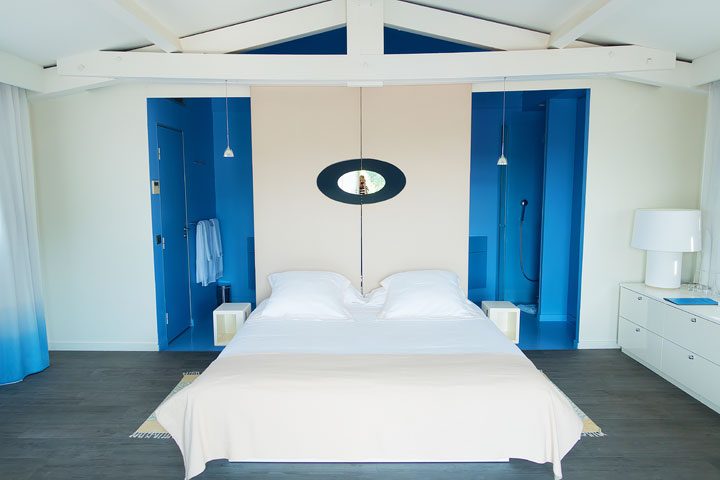 Our room was spacious, airy, and bright, decorated in an harmony of blue and white.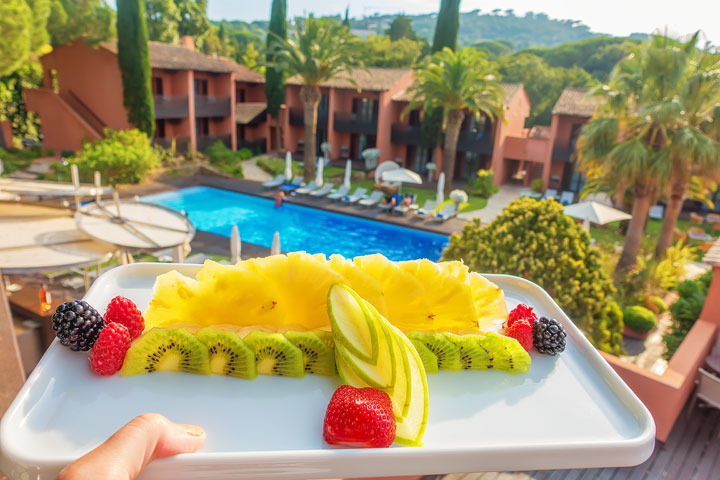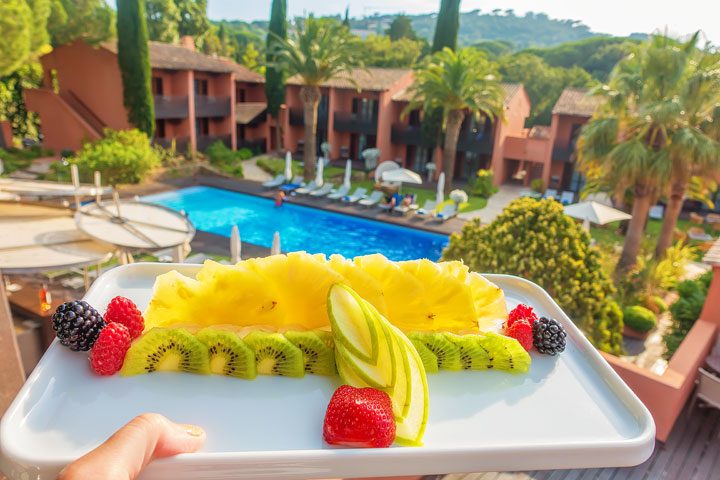 Upon arrival, each guest is welcomed with a gift. We received a large bottle of water, sparkling water, and a beautiful fruit plate.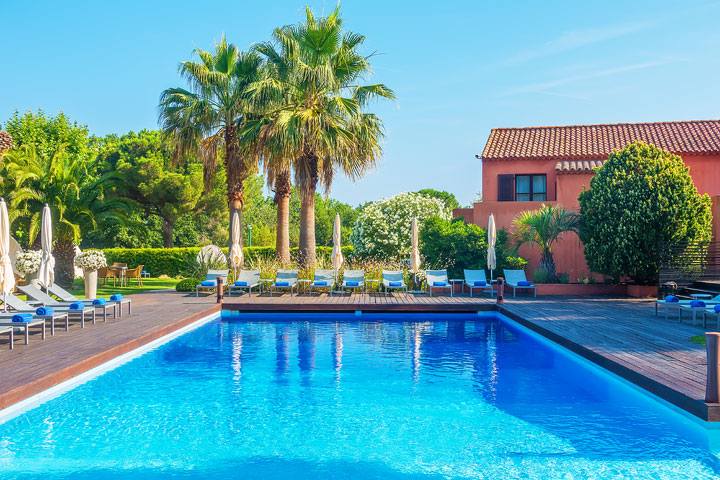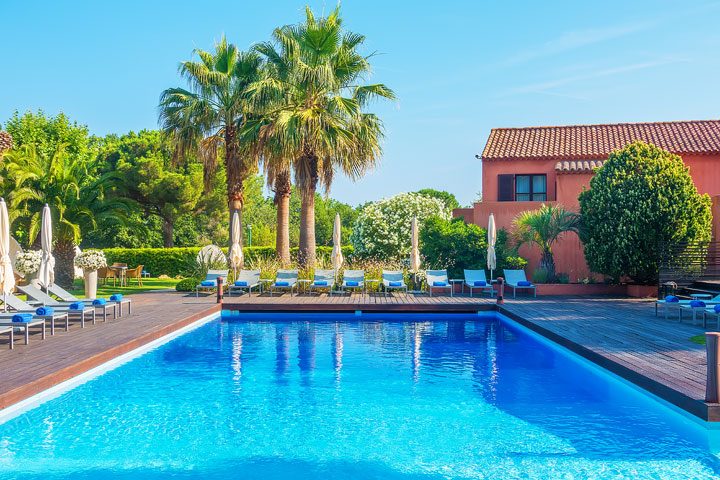 No need to worry about carrying towels around — pool and beach towels are located directly on the lounge chairs surrounding the pool.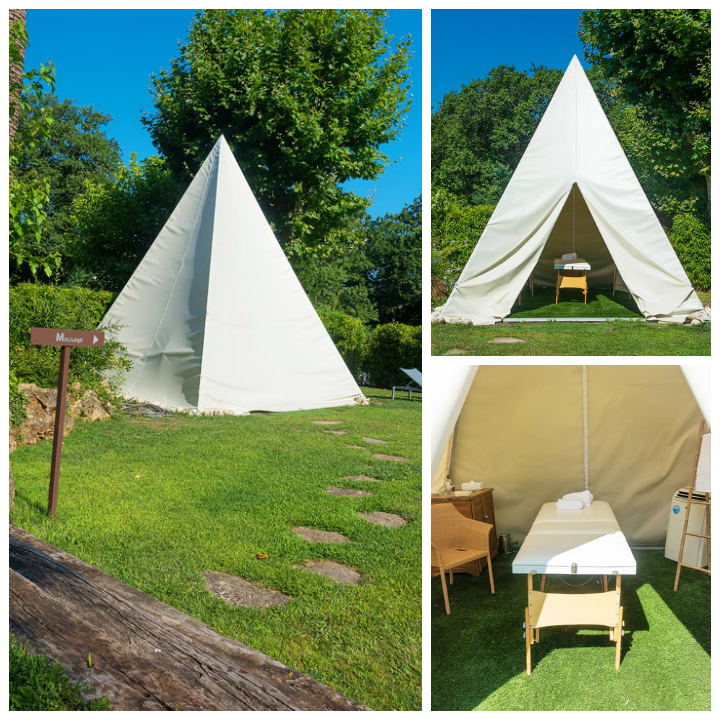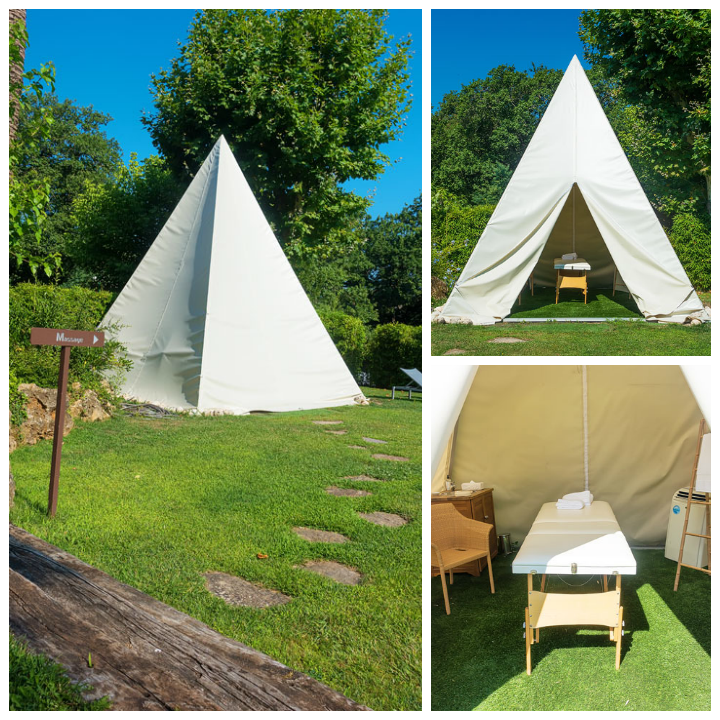 How about an outdoor massage in a tent?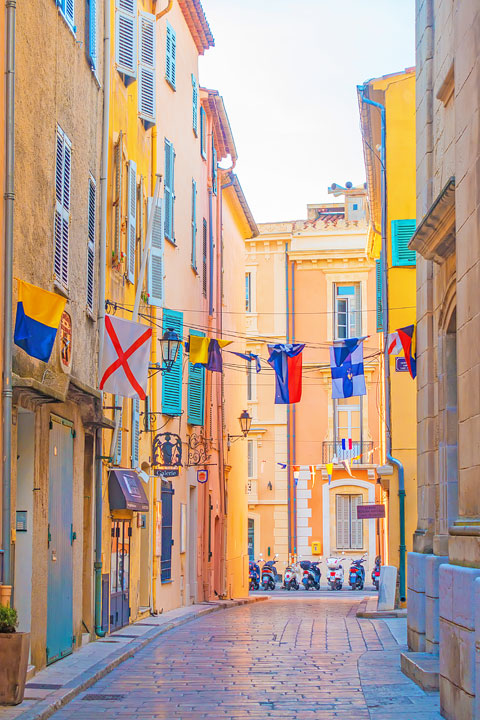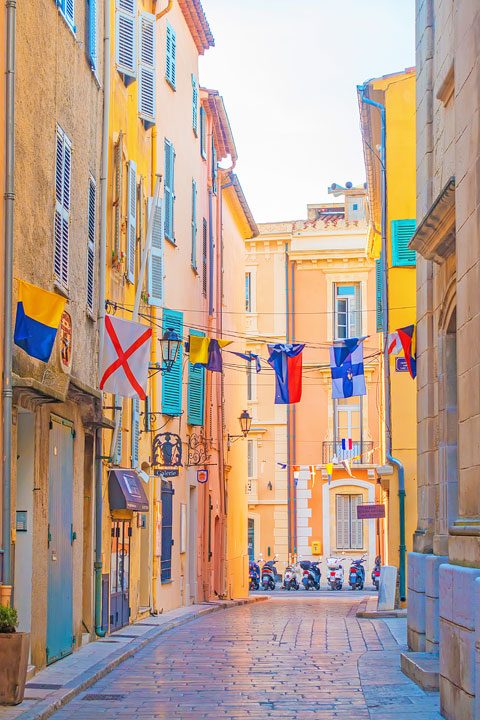 Later that evening we made use of the free shuttle into town. We wandered the narrow, cobblestone streets as we made our way down to the yacht-lined port.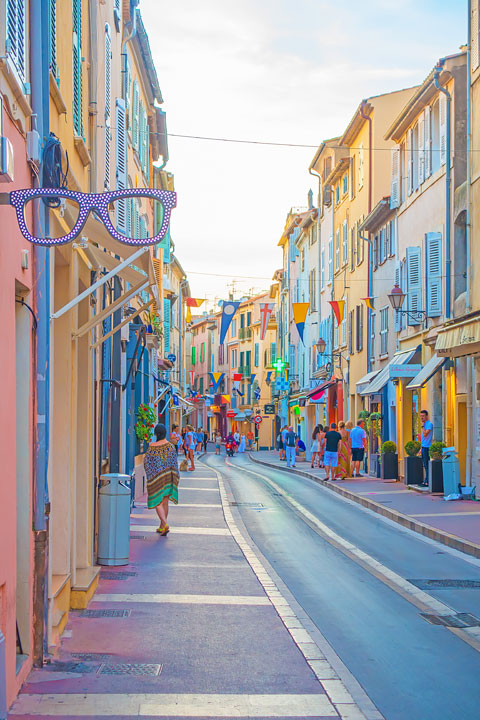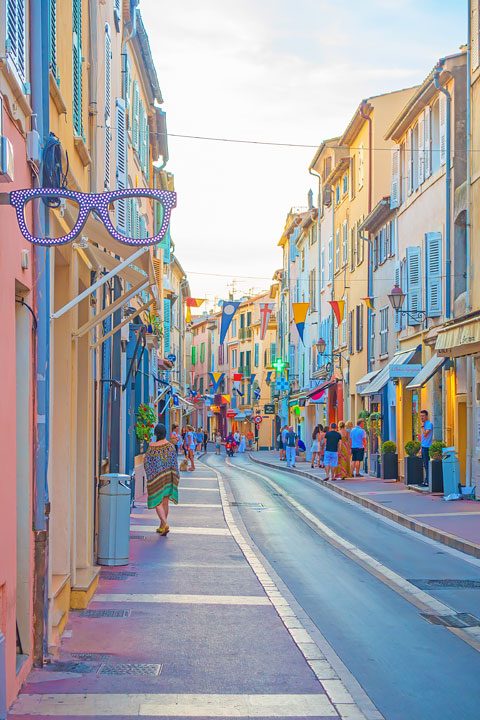 The town was small, tranquil, charming, with narrow streets lined with shops and restaurants.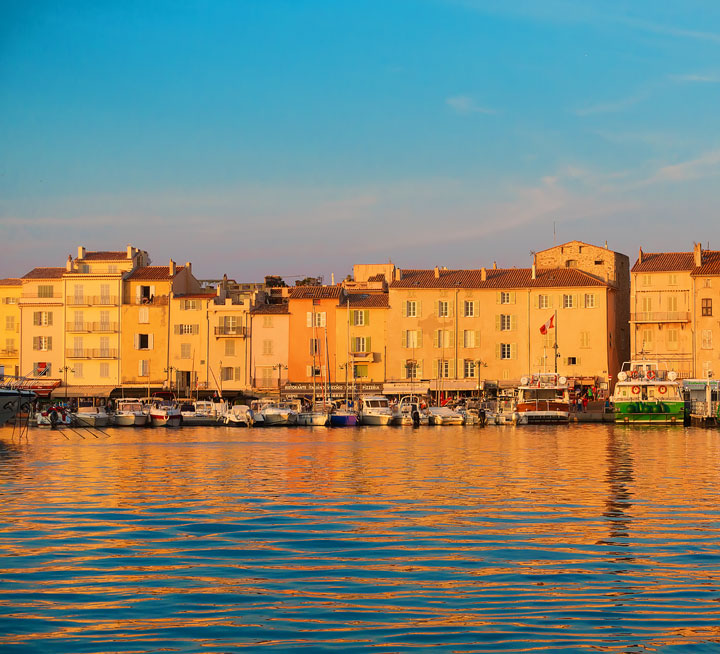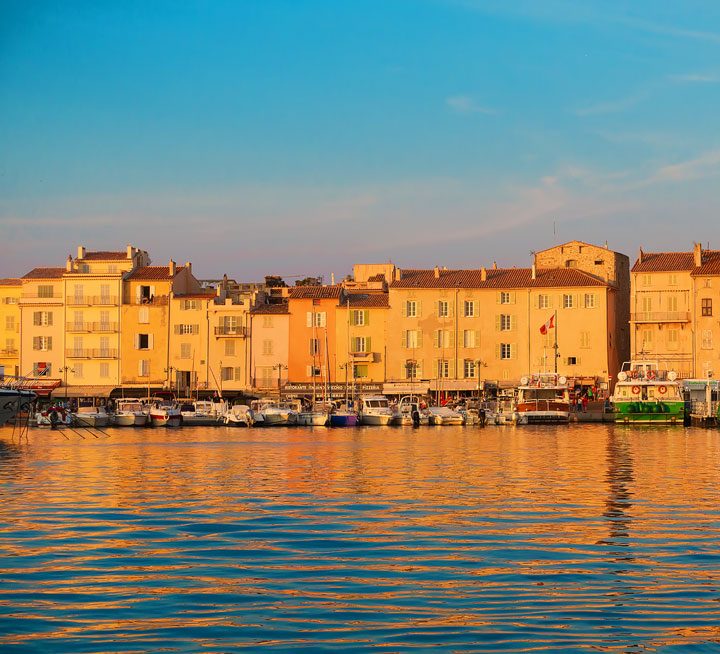 As the sun set over the turquoise waters, the sky turned golden and reflected off everything it touched — boats, buildings, the harbor.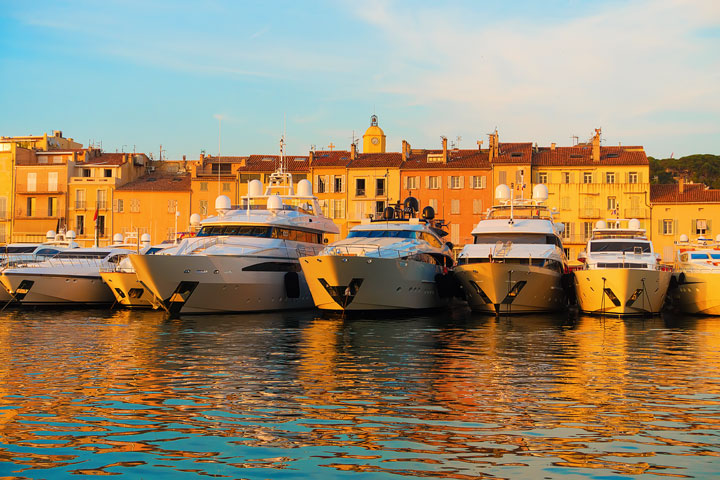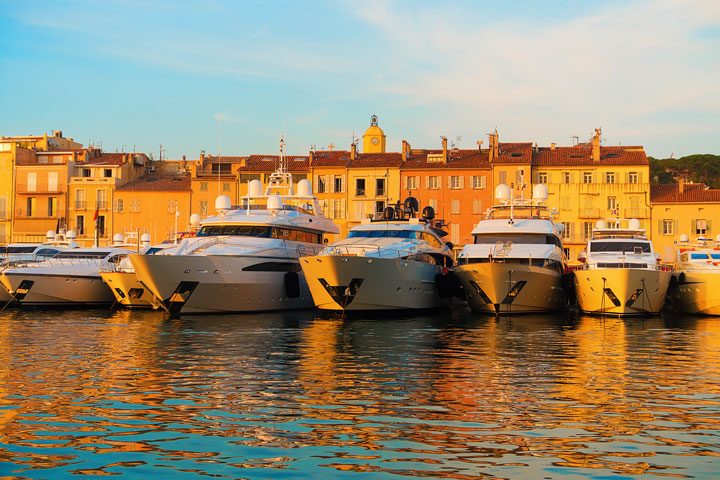 We strolled along the port, gawking at all the extravagant yachts — some as big as cruise ships — and imagining what it would be like to live on one.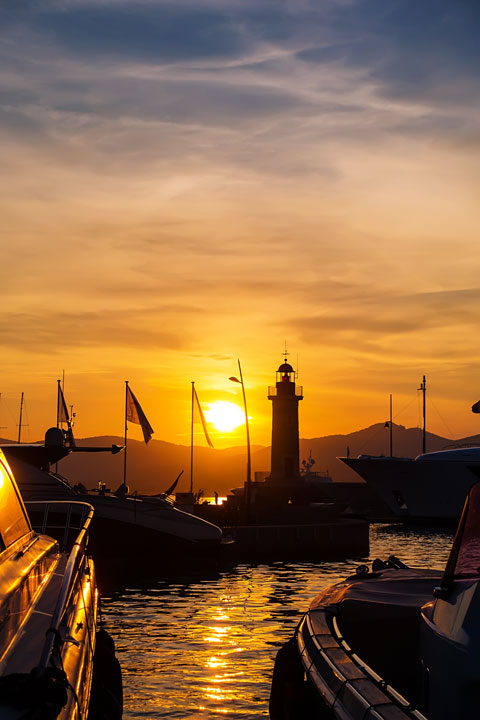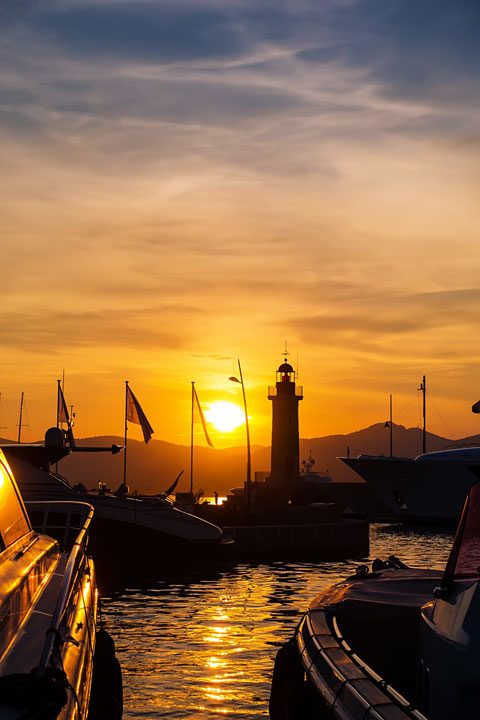 Photo via Sommer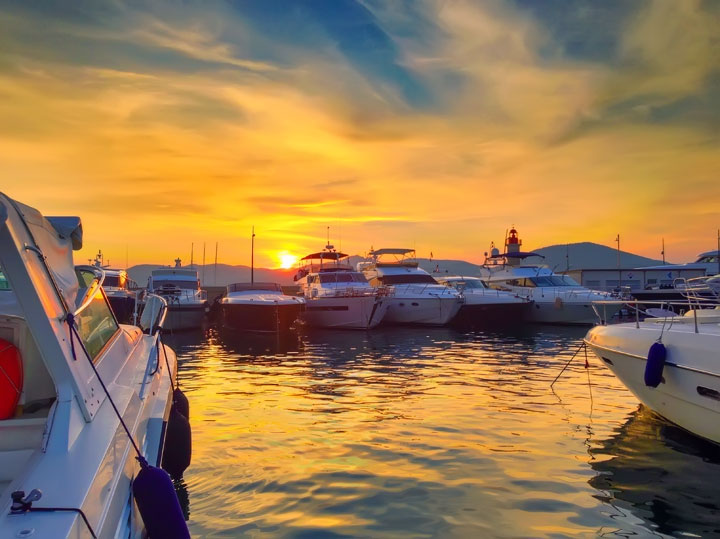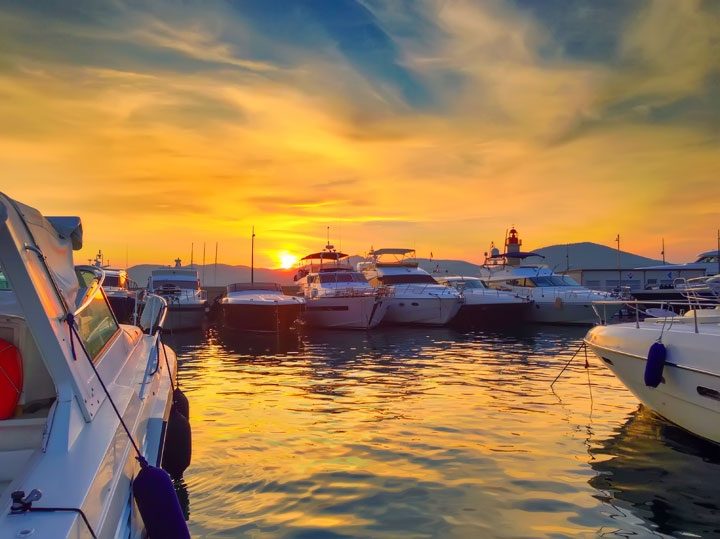 We stayed until the last drop of sun dipped below the horizon, turning the sky into a fiery burst of orange.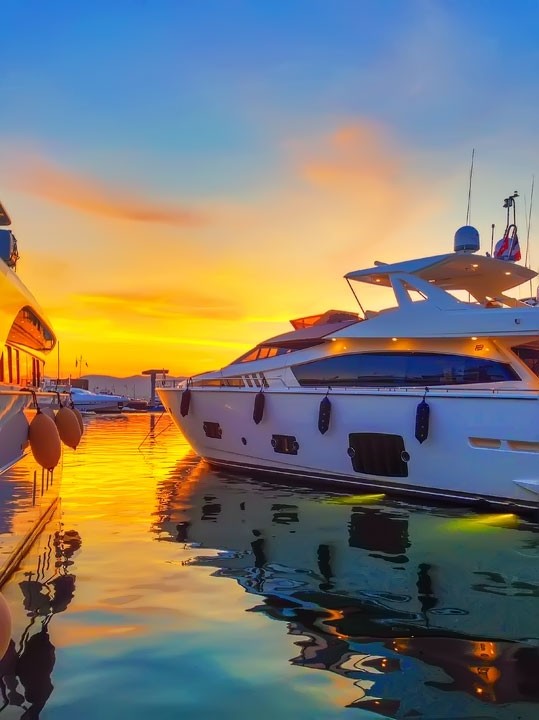 That evening our hotel had made us reservations at Le Dit Vin, a small restaurant owned by a husband and wife serving gourmet meals using only the freshest ingredients. They take pride in that there is no freezer in the restaurant. Everything served is 100% fresh and in season.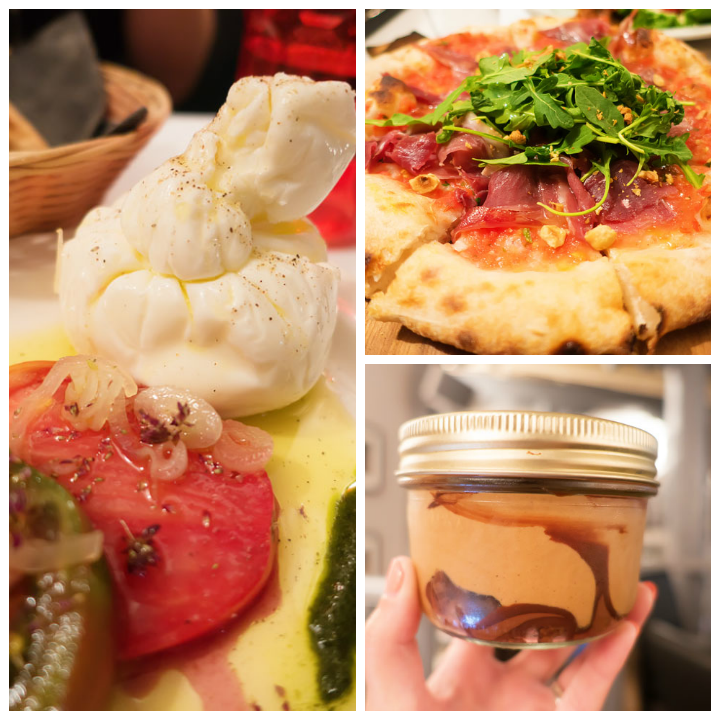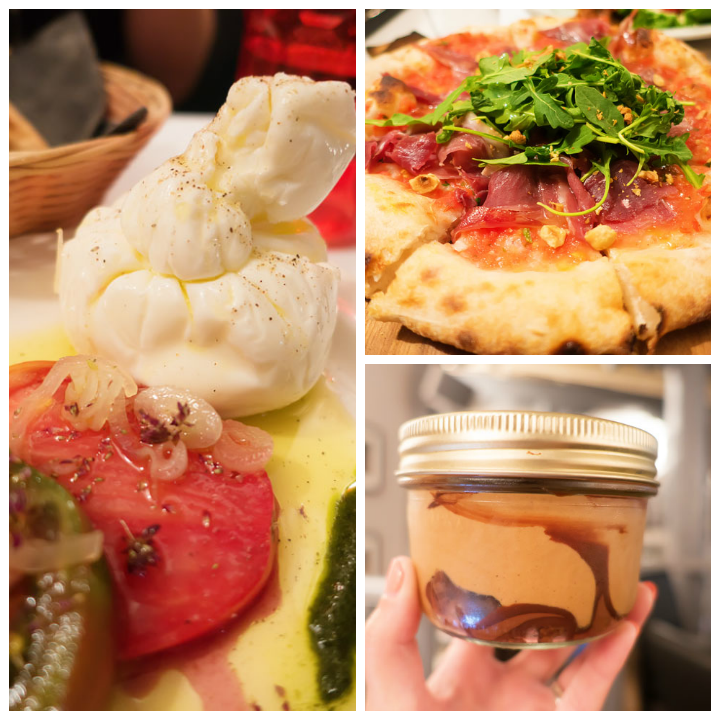 The French Riviera is very close to Italy. When we were in Monaco, we were only 3 miles from the Italian border. So it makes since that the cuisine would overlap. We started with the dreamiest burrata and freshest marinated tomatoes I have ever had. Next was a pancetta flatbread with mozzarella di bufala and hazelnuts. For dessert, we finished with a decadent homemade Nutella tiramisu in a mason jar.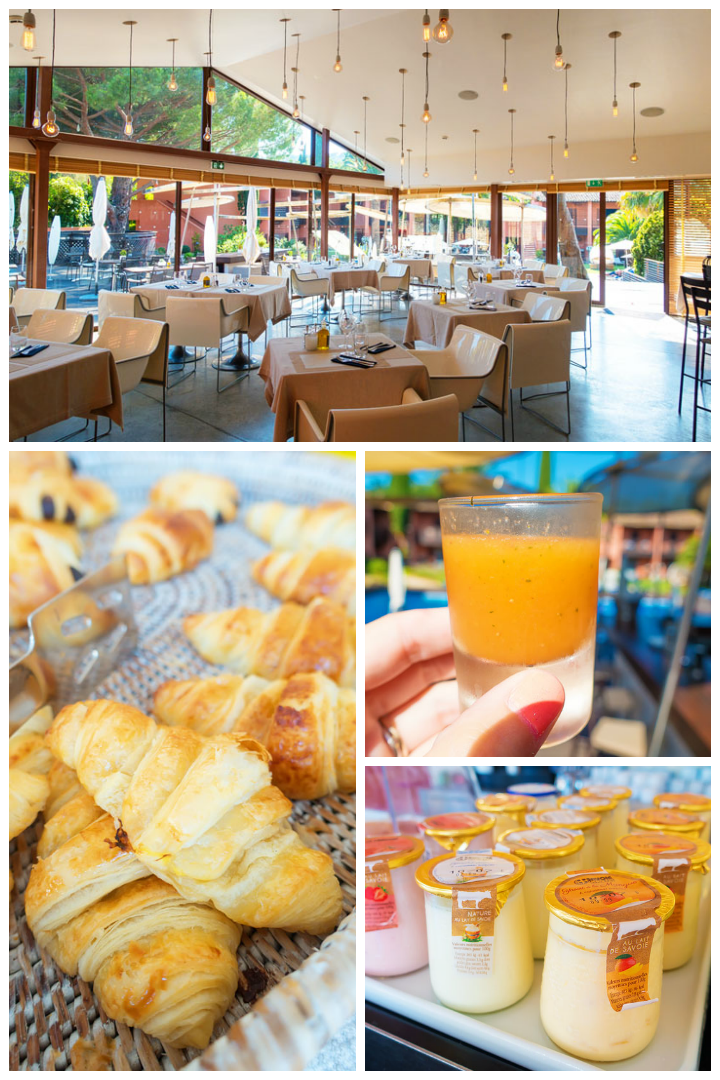 The next morning we had a relaxing breakfast at the hotel. The breakfast buffet at the Hotel Benkiraï had a wide variety of fresh produce, breads pastries, cereals, and yogurt. We were offered a fresh detox juice shot to start the day as soon as we sat down. I like yogurt as much as the next person, but if you are ever in France you HAVE to try the yogurt. Even if it's just Yoplait. It is totally different and completely amazing.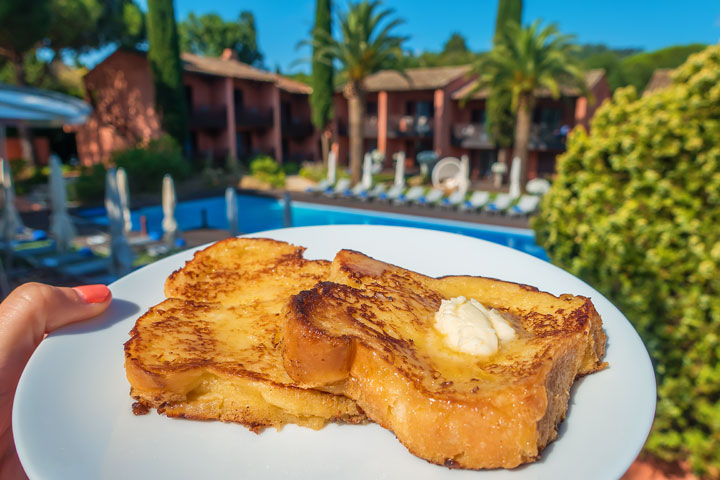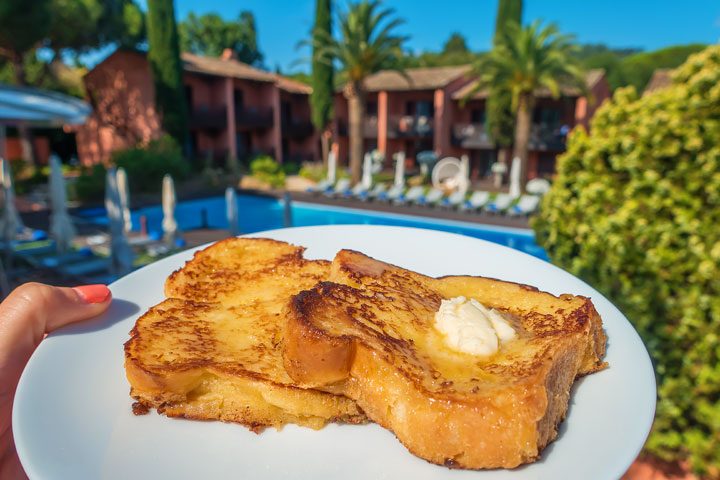 But my life will be forever changed by what I saw next. Right there, on the breakfast buffet, was two slices of Brioche French Toast. I immediately dove for them, but girl said, "Oh no, these are just for display, we make them fresh for you." Fresh, hot, buttery French Toast. In France. On a breakfast buffet. I eagerly (and impatiently) awaited my toast.
And from the moment it arrived, my life will never be the same. It was the best French Toast I've ever had. It was perfectly crisp on the outside, lightly sweet, and impossibly soft on the inside. It didn't even need syrup. I will never, ever forget this French Toast, and I will forever dream of our stay at the Hotel Benkiraï.
Until next time, friends… Xoxo.