To celebrate eight years together, we're throwing it back to our very first date! Check out how we've grown in the past eight years.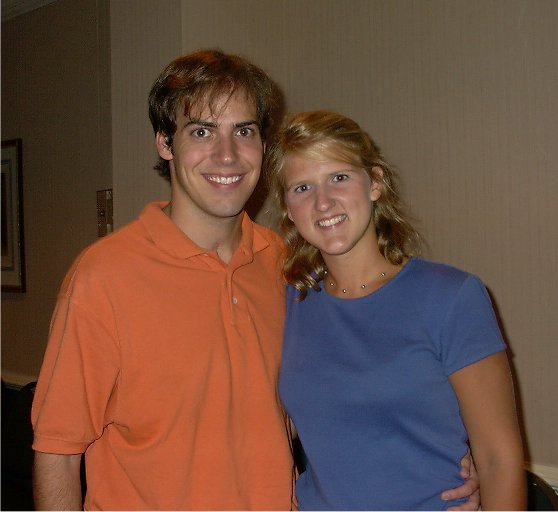 Our First Date
Our very first date was 8 years ago this past Sunday. March 22. It's so hard to believe it's been 8 years already! This is what we looked like back then:
And now that we've all growed up! :)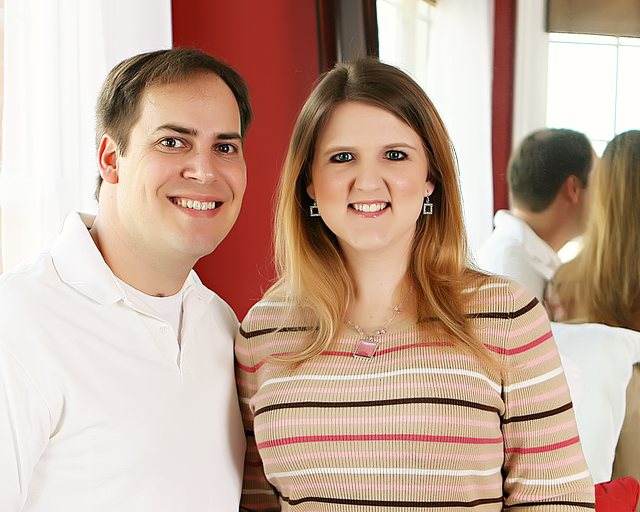 Just to mix things up, I tried to take the pic in a different part of the house this week. This is the master bedroom. Not too bad, but I still think the lighting is better in the scrapbook room! :D I also shared one of my faaaaaaaaaavorite recipes ever over on the recipe blog today – Creamy Chicken & Dumplings. I woke up with a sore throat this morning and this soup was just what I needed. It's so warm, and creamy, and hearty, and it just has soooooo much flavor to it. I love it. I needed it. :)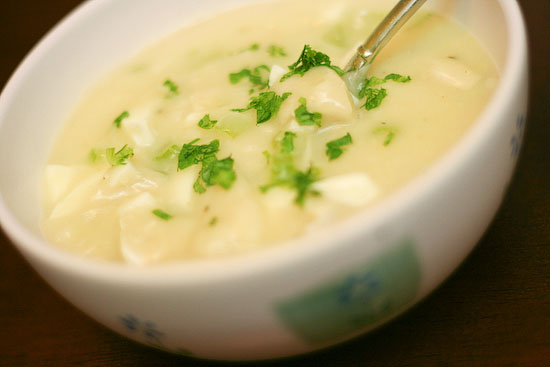 You don't wanna miss it. :D And something else you might not want to miss is… my next giveaway! :)
Does your blog need a makeover? Are you in need of a fresh new header, or background, or maybe a cool sidebar slideshow? This week I'm teaming up with Ragan from Blogger Boutique to give away a $25 gift certificate to BloggerBoutique.com!
To be entered to receive a $25 gift certificate to BloggerBoutique.com, all you have to do is leave a comment on this post. One entry per person, please! The winner will be chosen by his or her comment number, which will be picked by Random.org's number generator. Contest will run until 11:59 pm CST on Thursday, March 26.
Thanks for looking, and good luck!! :)