Welcome to Week 2 of Instant Skinny Swaps! I'm thrilled to be partnering with Kroger and a few of my favorite bloggers this month on their new "1 Little Victory" campaign. As you may know a few years ago I lost 30 pounds. You can read the full story here. Basically, I knew I couldn't make a huge drastic change if I wanted to be able to last more than a day. I made small, doable changes that I could easily incorporate into my daily life. I cut down on calories and made healthier versions of my favorite recipes.
This month I'll be showing you how I took my favorite recipes and made one small ingredient swap for a better-for-you version. And you can totally do this too with your favorite recipes. One small change is one little victory towards healthy eating.
This is the second of three posts this month where I'll be sharing easy dinner ideas for the week and Instant Skinny Swaps to make them healthier. Check out Week 1 here. You can find all these products at your local Kroger affiliate store.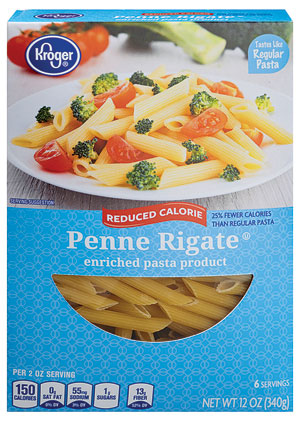 Reduced Calorie Pasta
Did you know Kroger has reduced calorie pasta??! This is such an easy swap for a pasta lover like me! You can use this reduced calorie pasta in one of my all-time favorite pasta recipes: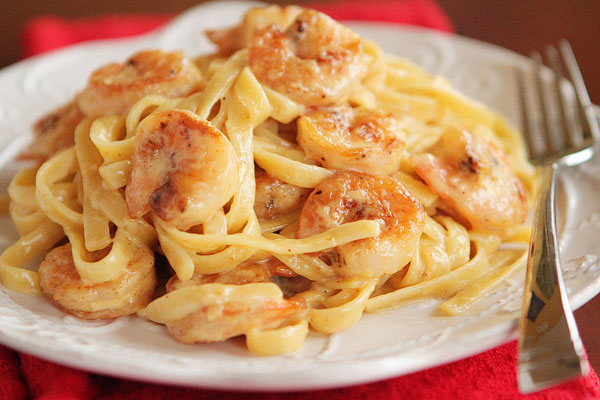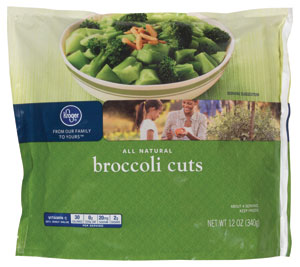 Kroger Frozen Veggies
Always having frozen veggies on hand makes it so much easier to toss them into dinner. I especially love always having Kroger's frozen diced onions in the freezer. They are such a massive time saver! I usually always have these frozen veggies in my freezer: diced onions, diced carrots, corn, peas, green beans, edamame, broccoli, cauliflower, and another one of my favorites is Kroger's Diced Onion and Bell Pepper blend. Saute that with some chicken, beef, or shrimp and you have the perfect starter for any meal: fajitas, tacos, pasta, rice, whatever! Here are two of my favorite recipes to use frozen veggies: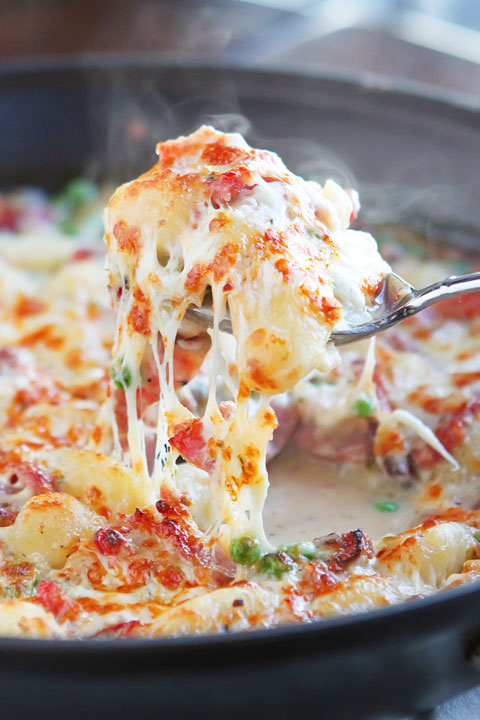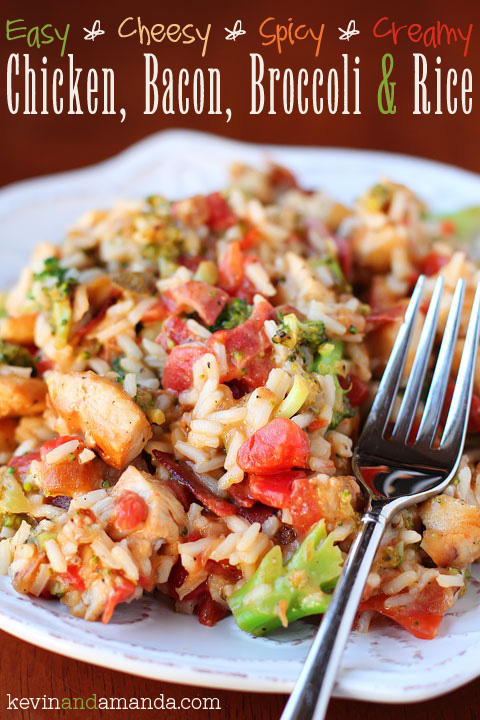 Cheesy Chicken Bacon Broccoli and Rice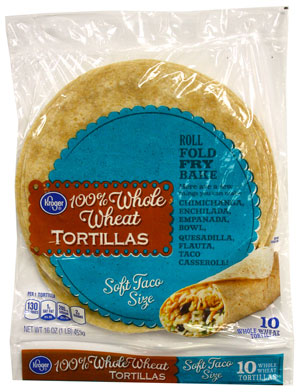 Kroger Whole Wheat Tortillas
Incorporating more whole grains into your diet is always a good idea. It's super easy to do by swapping regular tortillas for whole wheat tortillas. Pick some up and give it a try in your favorite tortilla recipe, or try one of mine below: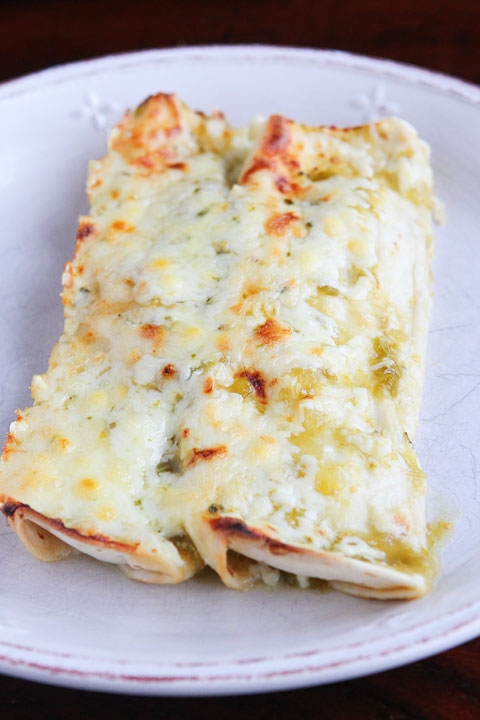 Salsa Verde Chicken Enchiladas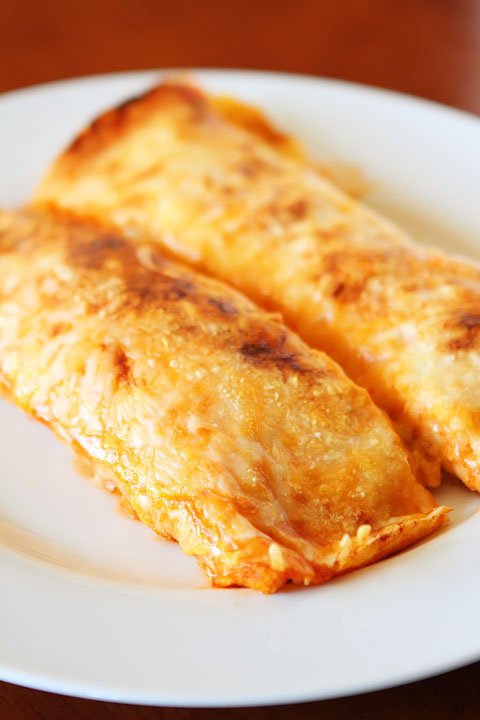 Cheesy Chicken Enchilada Style Burritos
The Giveaway
To celebrate Little Victories, Kroger is giving away 3 HUGE prizes to help you stay on track in the new year.
1 Grand Prize Winner will receive (ARV: $1,500)
$1,000 Kroger gift card
$500 in kitchen products including:

$250 Kitchen Aid Mixer
$50 Magic Bullet
$200 in cookware (i.e., pots and pans)
2 runner-up winners will receive $500 Kroger Gift Cards (Good at any Kroger affiliate store like Fred Meyer, Smith's, etc)
How to Enter
Use the Rafflecopter widget below to enter.
If you don't see the widget above, you can also enter here and here.
Good luck! What's your favorite Instant Skinny Swap?