I came across the cutest site the other day!!
This site has the coolest FREE digital scrapbook backgrounds for your blog. All you have to do is change the blog background and it completely changes the look of your blog!! Even better- they give you step by step instructions on how to do it if you have a Blogger/Blogspot blog. How fun would be be to have a new, hip blog design for every season?? You really will have the cutest blog on the block! :)
Just look at these designs…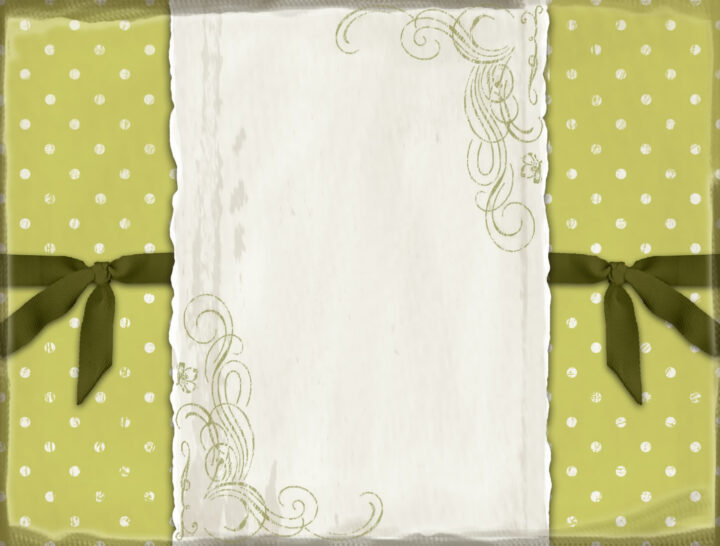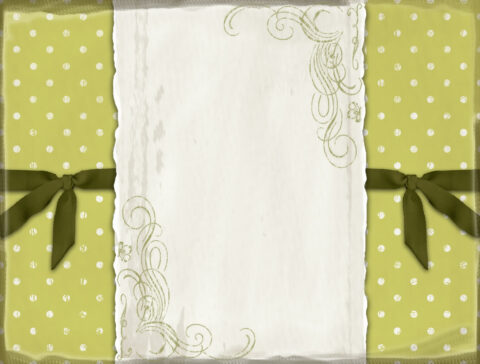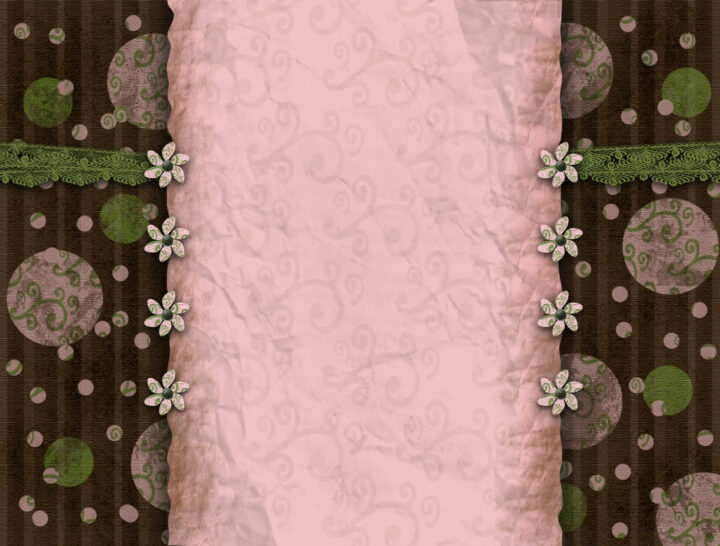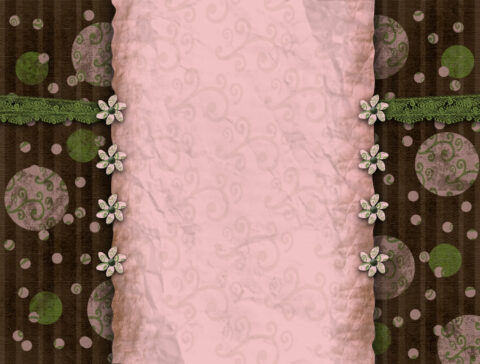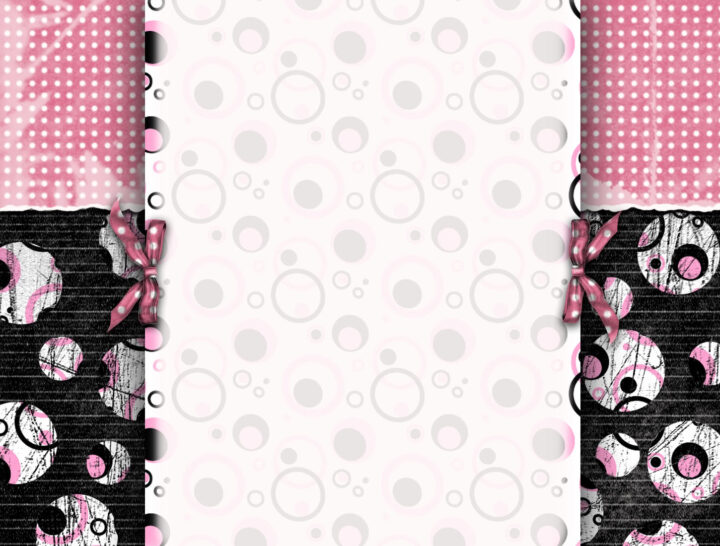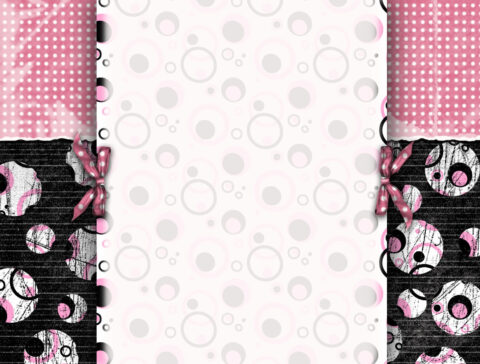 Aren't they just to die for? :) The site is a little slow to load, but as you can see, they are totally worth the wait! :) If you use one of the backgrounds, post a link to your blog in the comments! I'd love to see it live on your site! :)
In other news…
It's just not summer without juicy, mouth-watering, bacon cheeseburgers.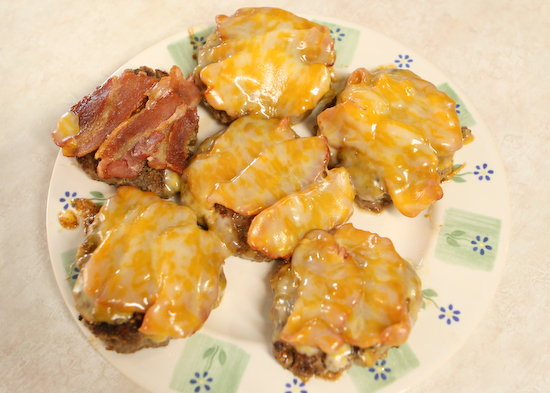 Don'tcha wanna make these??
We had these tonight and they were *delicious.* You'll love 'em! :D Click Here for the recipe.
Thanks for looking! :)