I've gotten so many cute pairs of earrings and other awesome items lately! From a lovely face wash to a nice new wallet, check out my current favorite things!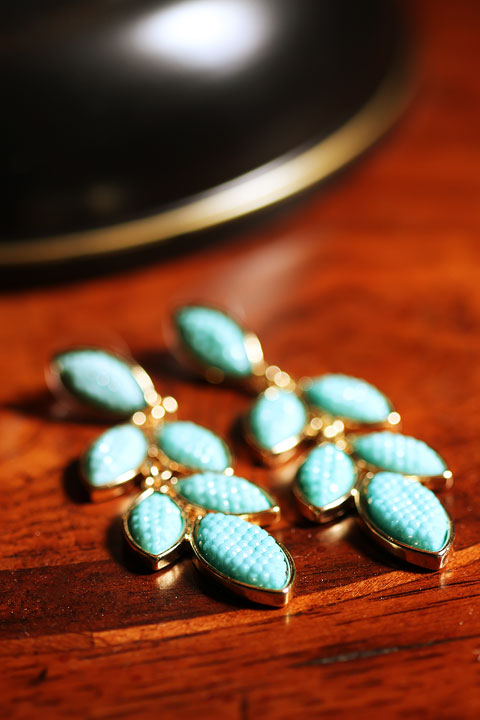 Spring Inspired Earrings & Accessories
1. Now that it is officially spring, I am seeing such bright and colorful earrings everywhere! I love it! I have such a weakness for dangly earrings. I am still gushing over these fun textured Anna & Ava earrings from Dillards. When I bought these they were $30 each or 2 for $20. Buy one for you and your bestie! :) They have so many springy colors to choose from — pink, orange, yellow. I had a hard time narrowing it down, but finally settled on this pretty turquoise.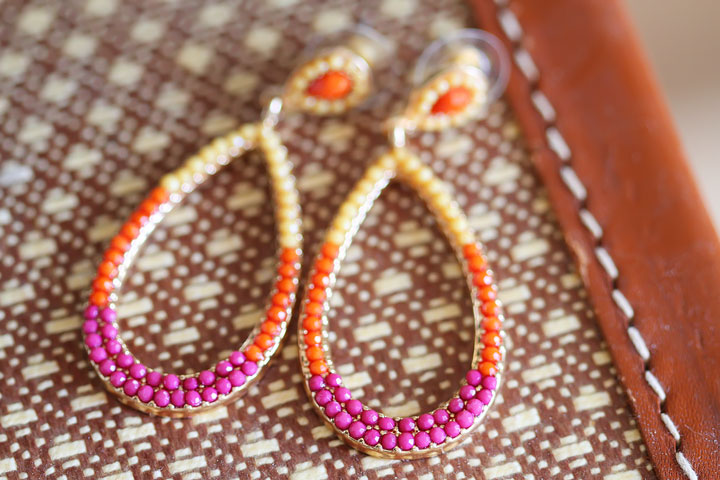 2. Saw these at Target and had to snatch them right up. I think they were less than $7. Love these colors, and the quality looks just as nice as the $30 Dillards earrings.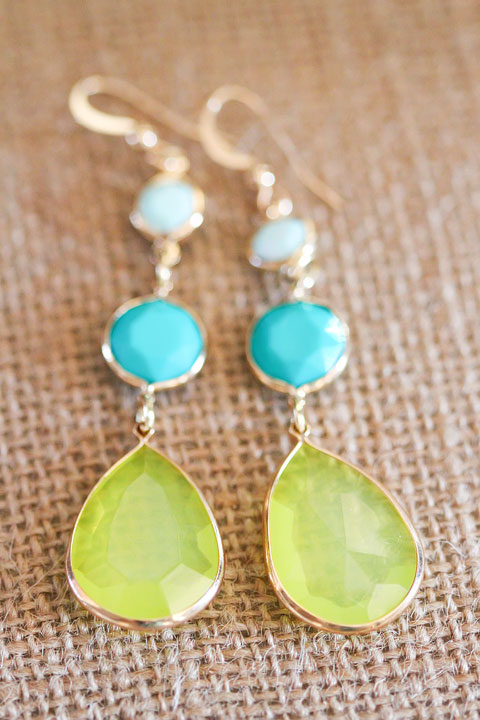 3. Another Target earring find! Love these. So lovely and delicate and I love these colors.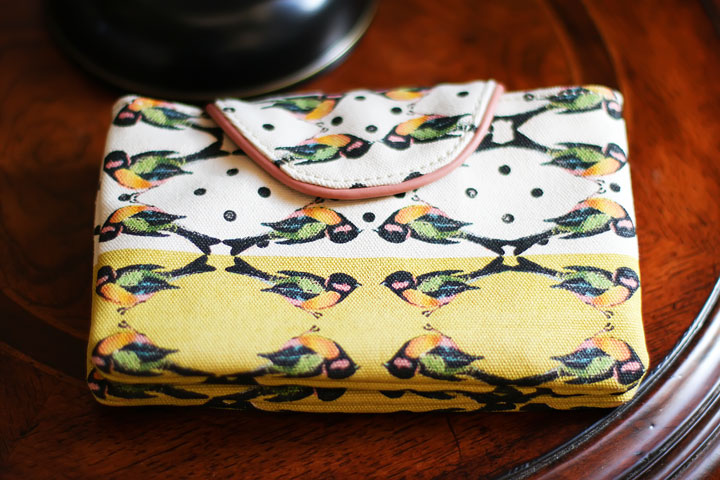 4. I picked up this pretty clasped wallet from Anthropologie last weekend. I've been looking for a small pouch I can throw in my purse and keep receipts organized in, and I couldn't resist this colorful bird pattern.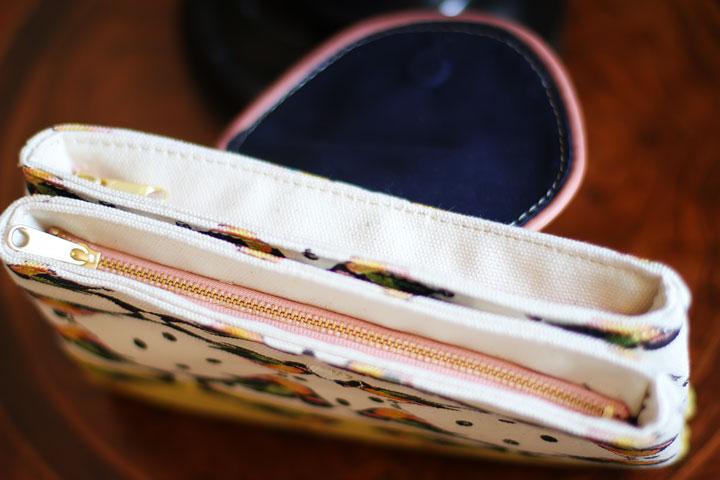 I love the pink detailing here! And it has two separate sections so I can receipts organized and separated if I need to.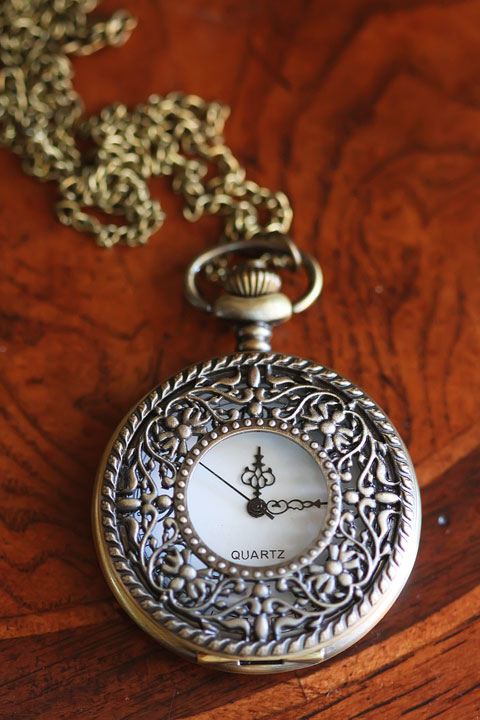 For the Dogs
5. Loving this vintage-inspired pocket watch necklace from Etsy. It's very swingy when I walk around though, so that will definitely take some getting used to! I hope it's not too annoying, because it's too cute not to wear. :)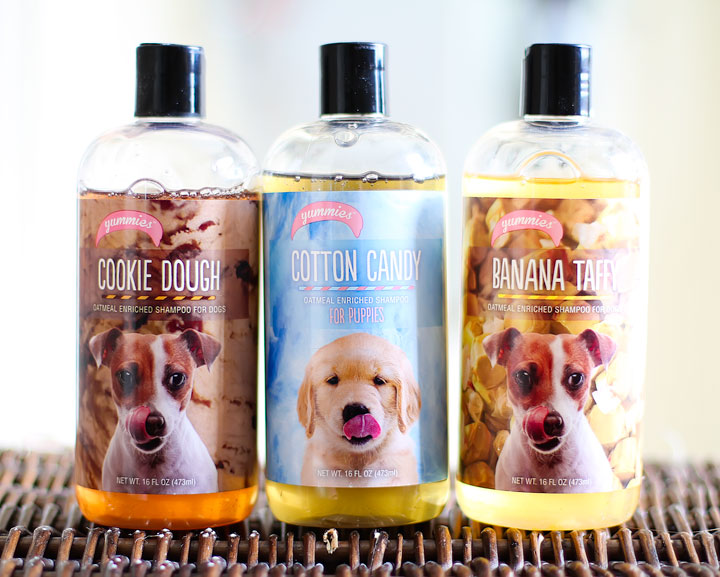 6. Oh my gosh, you know I could not resist this fun shampoo for Miley and Howie! I found these fun flavors at Petco. Cookie Dough is my favorite for sure, but was there ever any doubt about that? lol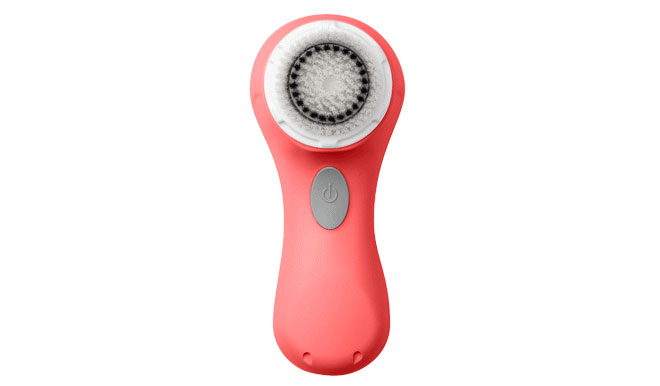 Self-Care Must-Haves
7. Do you guys have a Clarisonic? Do you love it? Were you less than impressed? I got the coral Mia after Christmas, and while I use it and like it, I wasn't totally blown away. It's not life-changing or anything. I haven't noticed a huge difference in my skin or anything. What about you? Am I doing it wrong?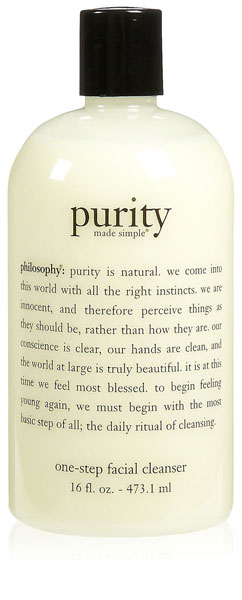 8. However, I have been using and loving this pure and simple face wash from Philosophy. It's on the expensive side (I asked for it for Christmas!) but I do feel like I can tell a difference in my skin. We'll see how I feel when this runs out and I have to plunk down my own change for it! :)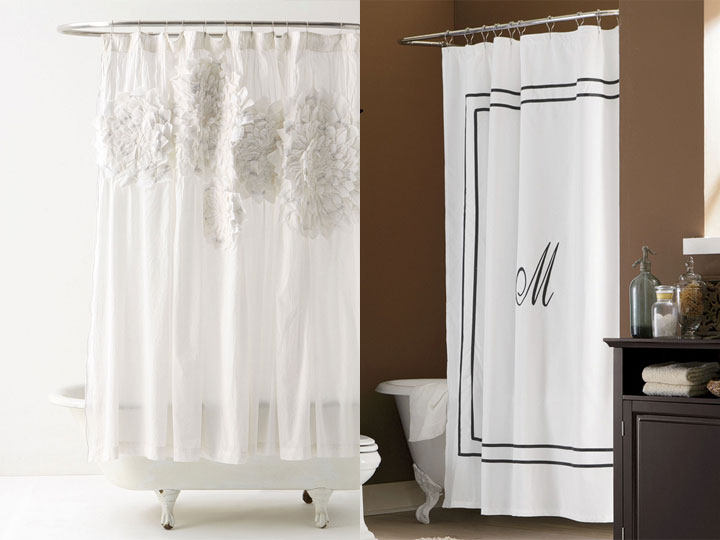 9. Which shower curtain do you like better?
10. Did you see this on Picky Palate's Instagram? I literally could not stop laughing for ten minutes.
11. Have you seen the Jimmy Fallon & Selena Gomez Mario Kart Love Song cover?? I am melting at how cute and sweet this song is, lol! Kevin and I played this game for hours when we first got married. If you've ever played Mario Kart with the love of your life, and you love all things totally dorky and nerdy and cute, this is sure to put a smile on your face. :)
12. Okay. Let's talk Google Reader. I am in complete and total denial that Google is just kicking us out, leaving us in the cold. How COULD YOU Google??! I thought we were BFFs!!! FOR LIFE! I've been refusing to believe that Google Reader is actually, for real, going away, so I haven't even wanted to THINK about replacement readers. That's future Amanda's problem. But today I finally clicked on a link to Feedly. That's the one I kept hearing was the most popular Google Reader alternative. Guys, it was so easy to switch. You don't even have to create an account. All you do is sync your Google Reader account with one click. It even knows which ones you've already read and if you've organized them into folders. It's actually EASIER to organize your blogs into folders with Feedly than it was Google. Plus Feedly is very pretty. Very web 2.0. (You know what, I kinda feel like we're so far past Web 2.0 now. We're definitely at Web 3.1.7 by now.) Google Reader looks so 1997 after switching to Feedly. Nevermind that they didn't have RSS in 1997. Anyway. If you've been in denial-land like I was, rest assured, switching to Feedly is completely pain-free and as simple as clicking a button.
See you next week!