Summer is approaching and I couldn't be more excited! Chat with me about TV shows, sunsets, cooking and more in this Kevin and Amanda life update!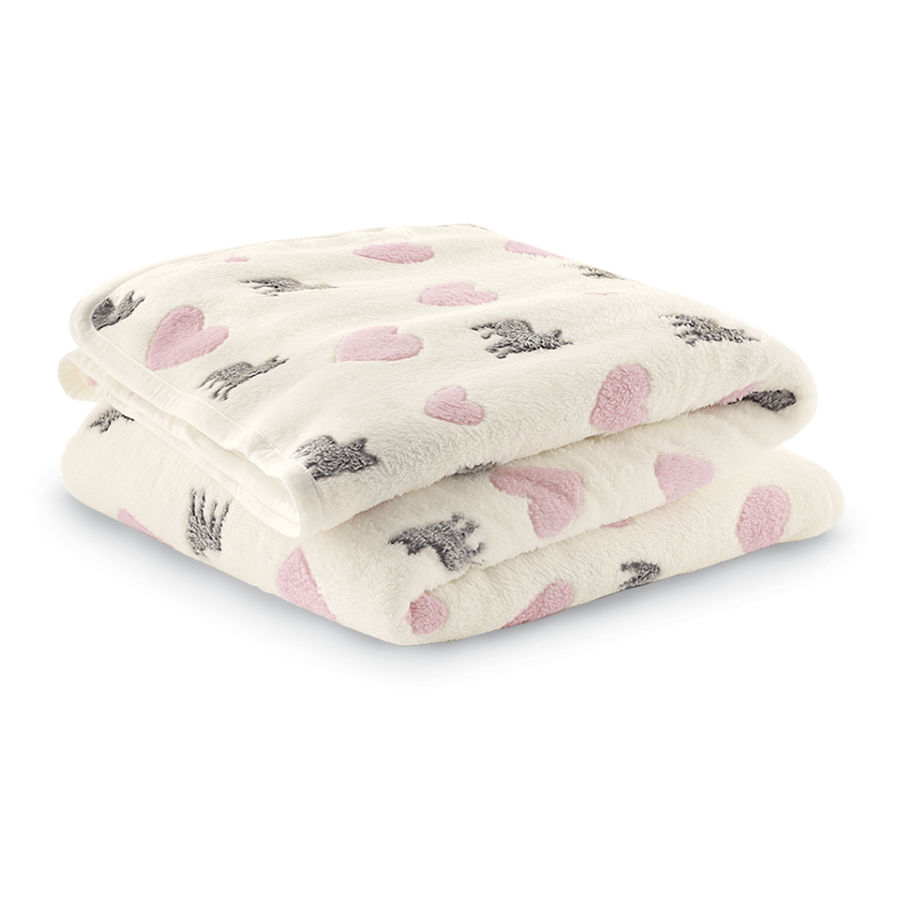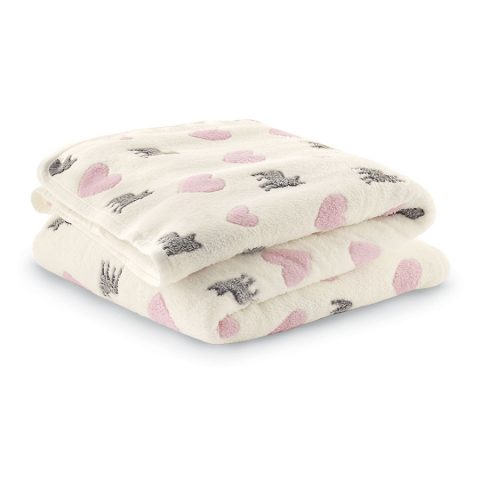 Life & Blog Update
1. Hey guys!!! Happy Friday! I have been working on restoring the blog all week and I have made huge progress. I think I've got it back mostly the way it was before. YAY! But if you see anything missing or notice anything not working, please let me know. Most of the time I don't notice stuff until it's pointed out, so I'm always so grateful when someone emails me to let me know something isn't working!! :) You can email me anytime here: amanda@kevinandamanda.com.
2. This opportunity did give me the chance to go back through and re-live some of my favorite old posts as I was checking to make sure they were all there. I compiled a selection of our "greatest hits" if you will. :) The most popular, most viewed, most commented posts on the whole blog. If you're new here and want to get caught up, or just want to see our best posts, click here to check out our Most Popular Posts.
3. Is anyone watching Better Call Saul? I loved Breaking Bad, but I've only seen the first two episodes of Better Call Saul. They were just kinda slow. Does it get better? Should I stick with it?
Current Favorites
4. Speaking of TV, who is watching Younger on TV Land? :) Oh my gosh, I love it!! Sutton Foster and Hilary Duff are so cute!! I seriously want to binge-watch every single episode of this show!
5. Loooooook at this cute Boston Terrier blanket!!! Kevin bought it for me and it is so soft!! Miley and Howie love it! Of course they have totally claimed it as their own.
6. And speaking of Boston Terriers, will you look at this impossibly cute Boston Terrier pink dress??! I totally bought it. I haven't worn it yet, but I will! I need help! :) Thank you so much Julie for telling me about this dress! :)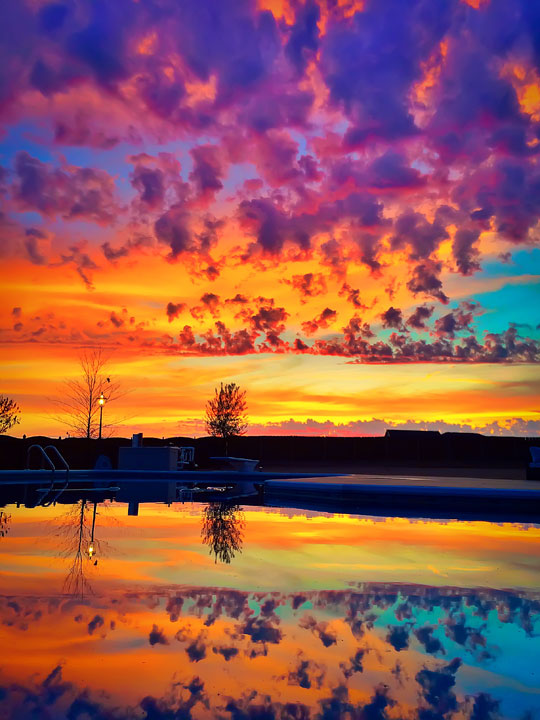 7. I am so excited for longer days and warmer weather.  Like so excited. I was stunned by this sunset in our backyard a few days ago. I still can't get over it. It seriously looks not of this world! I want to print it out and hang it up somewhere in our house. I took this with my iPhone with the ProHDR app. You can check out my favorite camera apps here and be sure to follow me on Instagram for all our backyard sunsets! :)
8. Piggies!!!!
9. Did you see this article that scientists have have discovered cooking rice with coconut oil dramatically cuts the calories??! Is this seriously for real?? I swear this was not posted on April Fools Day. Have y'all heard about this?? What do you think??
10. Have you guys heard of Uber? Uber is your own personal, private driver for the same price of a taxi. It's an app for your phone, and when you open the app, it will show you where drivers are near you, and it will tell you how long it will take for a car to get to you. Just click Set Pick Up Location and your private car is on it's way. You can even watch the car on the map as it gets closer to your location. It will send you an alert on your phone when your car gets close so you know when to go outside. No more waiting outside in the heat, cold, or rain for a taxi! The best part is, you add a credit card or Paypal account to your Uber account, so you never to worry about paying the driver. It's all done through the app.  No fumbling with paying, when you get to your location you can just get out and leave! You don't even have to tip – it's built into the price of the service (which is still competitive with a taxi!).   It's seriously the fastest and best way to get where ever you need to go!
Use this link to sign up with Uber to get your first ride free!
Have an awesome, awesome weekend!!! What are you guys up to?? :)