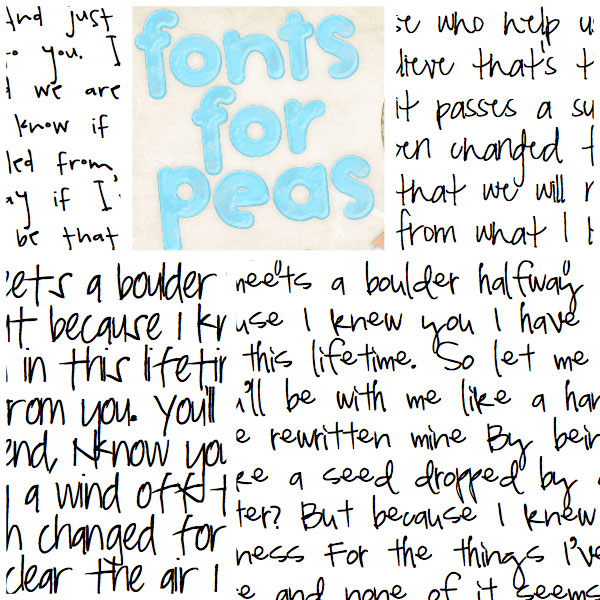 Hi guys! It's Free Font Friday! I have fifteen fabulously fun and brand new handwriting fonts to share today. Yay! If you love collecting fonts, head on over to the Fonts for Peas section of Kevin and Amanda to check out all the new free fonts up for grabs. I love making handwriting fonts, and love sharing them with you guys. Just something I like to do in my free time! :)
The Fonts for Peas are all made from your submitted handwriting samples…
And your cute doodles too!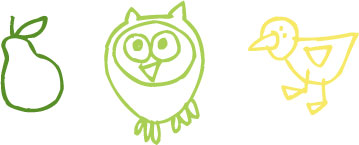 Just look at these doodles from Pea Stylist today. How cute is that adorable owl?! Love him! You can download him and the rest of the fonts here.
Would you like your handwriting as a font?
I'm always accepting new submissions! I'd love to make your font :)
Click Here to Submit Your Handwriting

Look forward to hearing from you! Hope you enjoy the fonts. :) Have a great weekend, friends!