It's Free Font Friday! If you love fonts, head on over to the Fonts for Peas section of K&A and check out all the new free handwriting fonts up for grabs. There are 17 brand new fonts today!
Downloading fonts may be addictive but at least they're fat free.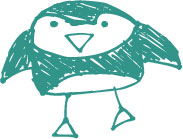 There's a really cute penguin doodle from Pea Chit's Bits.

And I'm super excited to introduce blogger Elise Blaha's new font. I've always admired her cute and spunky handwriting!

Love these fun doodles from Pea Elle.

This script font from Pea NJH is just lovely.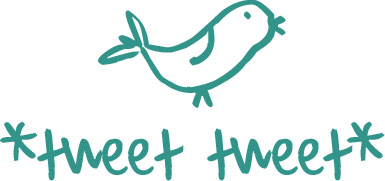 Look at this sweet little bird doodle from Pea Ramona.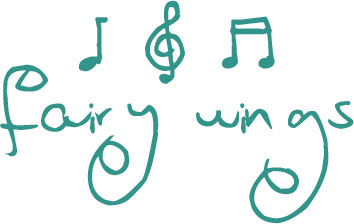 Pea Rowan Schaefer sent a really unique script font plus some beautiful music doodles.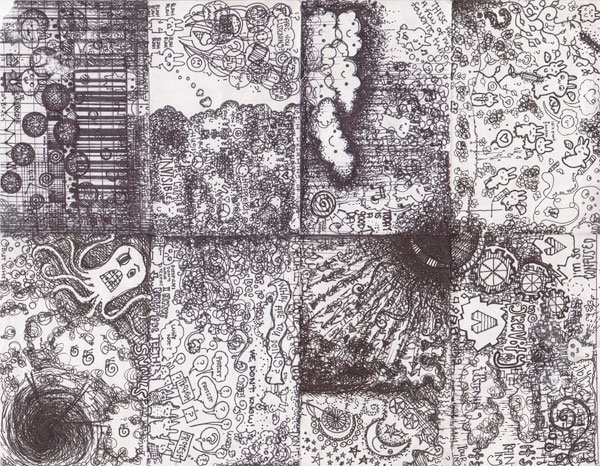 And she also sent me this really awesome full page doodle! Love it.
There are a ton more new fonts this month that I am absolutely in love with. Head on over to Fonts for Peas to check them out! Happy Friday!