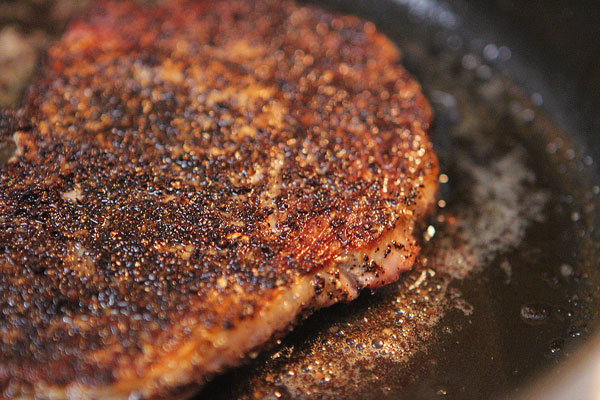 Good morning! I am so excited to share this incredible steak recipe with you guys! Goodness gracious, this was delicious. I took my simple, tried-and-true ribeye steak recipe that Kevin *loves* and completely transformed it into something purely magical with a simple coffee crust. This will totally send your tastebuds into overdrive!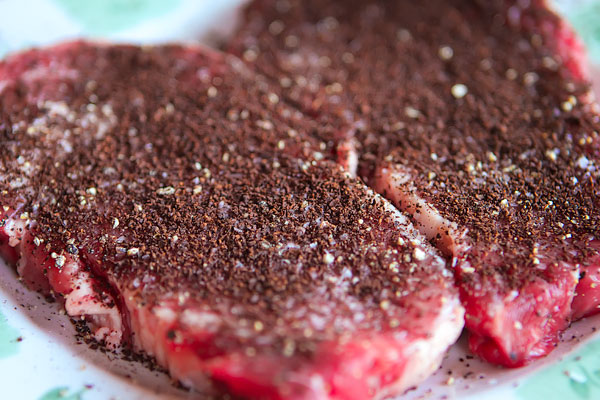 You will love this steak if:
1. You don't like coffee.
2. You don't like black coffee.
3. You prefer your coffee with unmentionable amounts of cream and sugar.
And guess what. You'll love it if you DO like coffee too! :)
It is seriously delicious and could not be easier. Just check out the simple recipe below.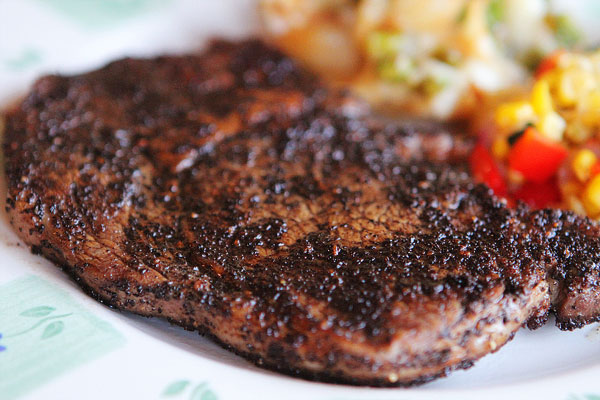 Enjoy!
P.S. I'm hosting my first giveaway on Twitter today. Check it out if you're into grillin' & tailgating. There's a pretty cool grilling tool set up for grabs from Crate & Barrel!
Have a great day!